Photo Coverage: Andrea Marcovicci, Marilyn Maye, et al. at 2011 CABARET CONVENTION; Day 2-3
On Thursday, Friday, and Saturday, October 20, 21, 22, The Mabel Mercer Foundation presented its 22nd annual Cabaret Convention at The Rose Theater, Frederick P. Rose Hall at Jazz at Lincoln Center. More than forty exemplary vocalists and musicians appeared in three diverse programs. heck out photos from the event below!
For over a quarter century The Mabel Mercer Foundation has presented more than one thousand performers during its New York Convention alone. Further proof of the presence and impact of The Foundation comes in a partial recap of their additional credit roster since 1985: cabaret concert series in London, Chicago, San Francisco, Philadelphia, Palm Springs, and East Hampton; on "Cabaret at Sea" cruises; in the "Lyrics & Lyricists" series; and in special Noel Coward and Cole Porter presentations at Carnegie Hall.
Photo Credit: Stephen Sorokoff


Rose Theater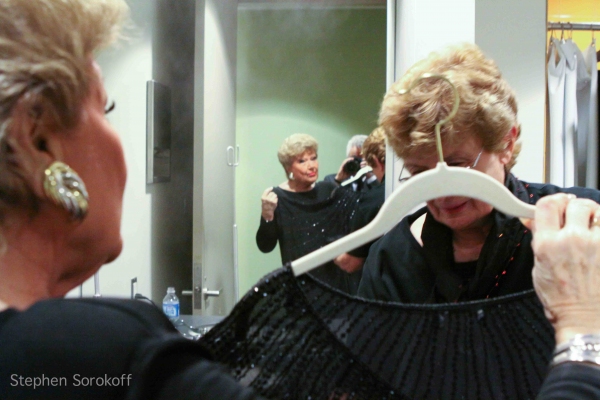 Marilyn Maye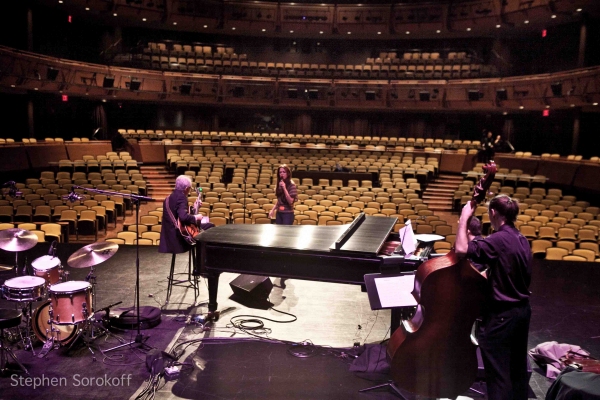 Sound Check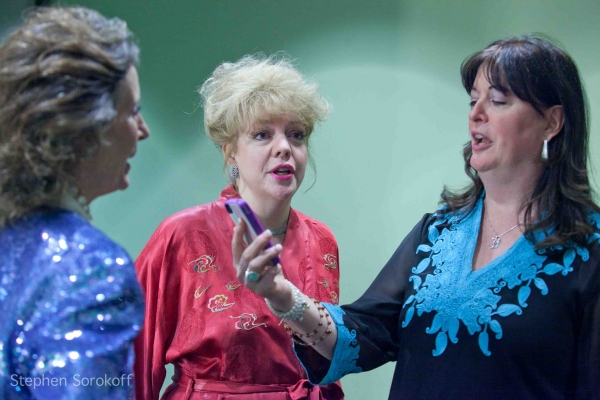 Andrea Marcovicci, KT Sullivan, Ann Hampton Callaway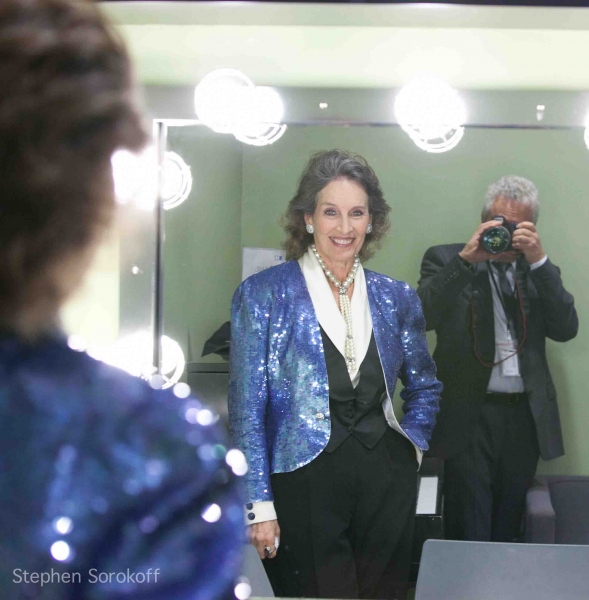 Andrea Marcovicci

Andrea Marovicci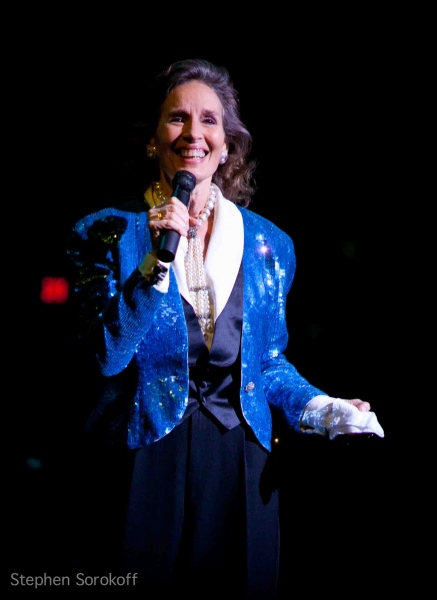 Andrea Marcovicci

Mark Hummel

The Awards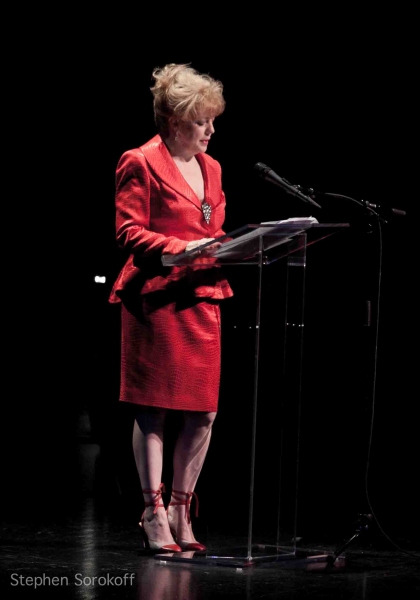 KT Sullivan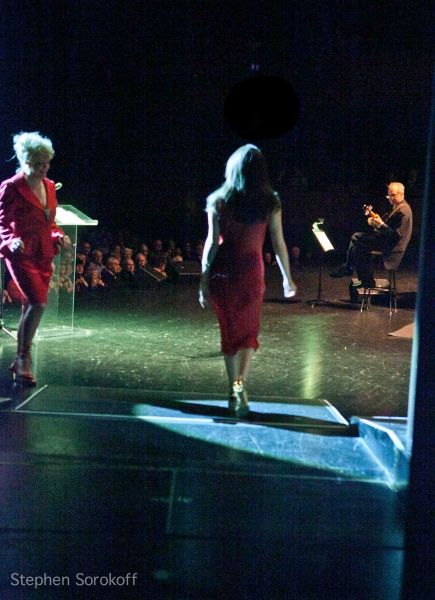 Hillary Kole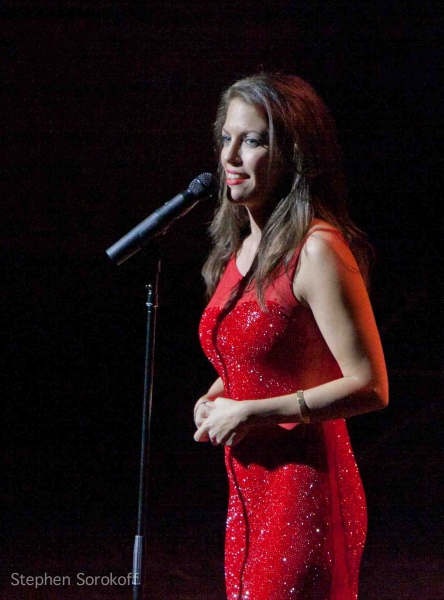 Hillary Kole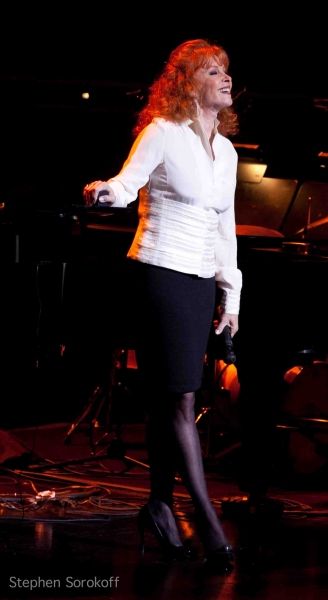 Stefanie Powers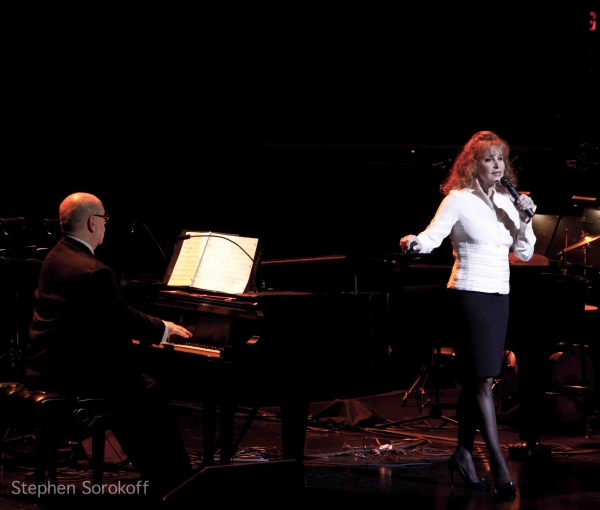 Stefanie Powers

Maud Hixon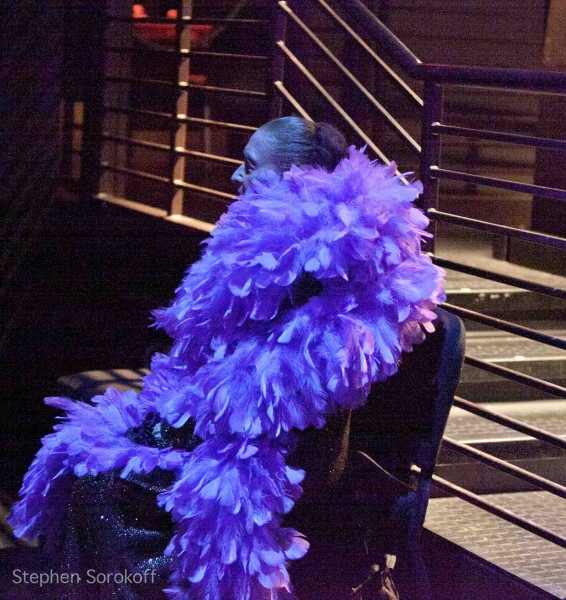 Julie Wilson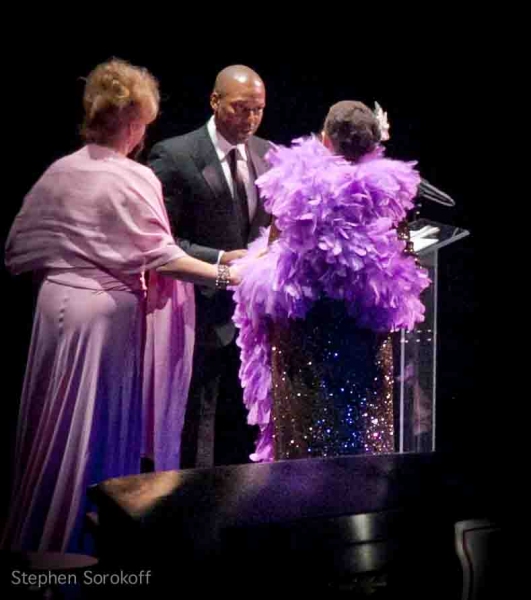 KT Sullivan, T. Oliver Reid, Julie Wilson

T. Oliver Reid

T. Oliver Reid

Ann Hampton Callaway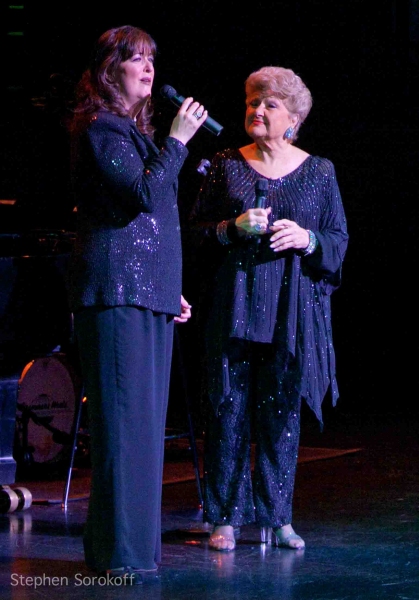 Ann Hampton Callaway & Marilyn Maye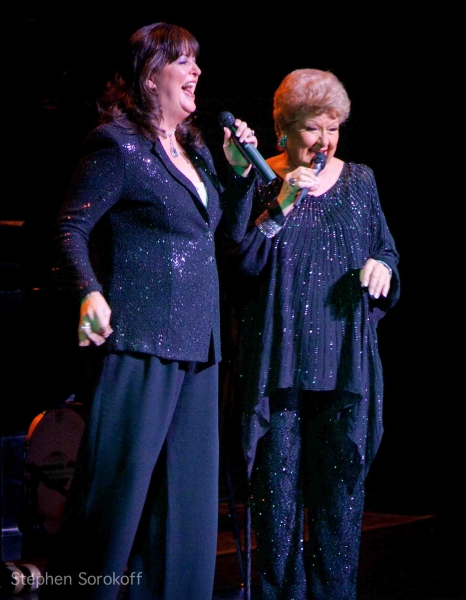 Ann Hampton Callaway & Marilyn Maye

Ann Hampton Callaway

Linda Purl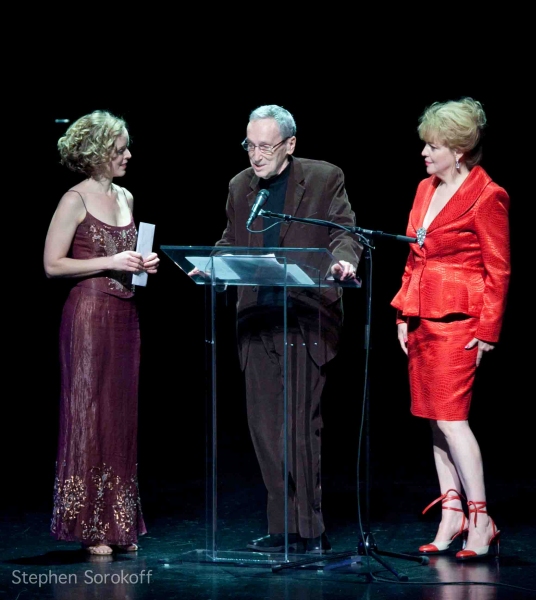 Nancy Anderson, Geoffrey Johnson, KT Sullivan

Amra Faye Wright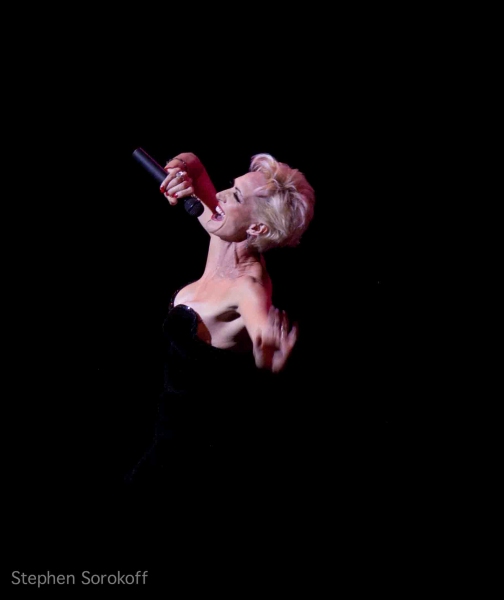 Amra Faye Wright

Anna Bergman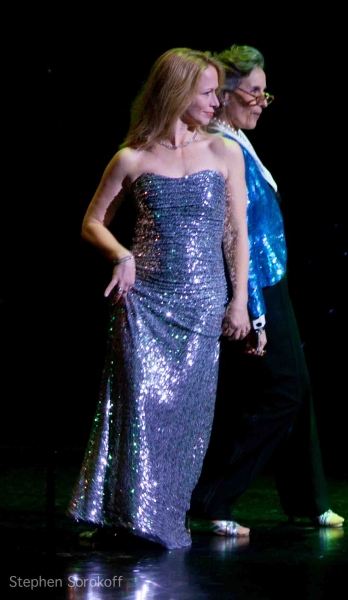 Karen Oberlin & Andrea Marcovicci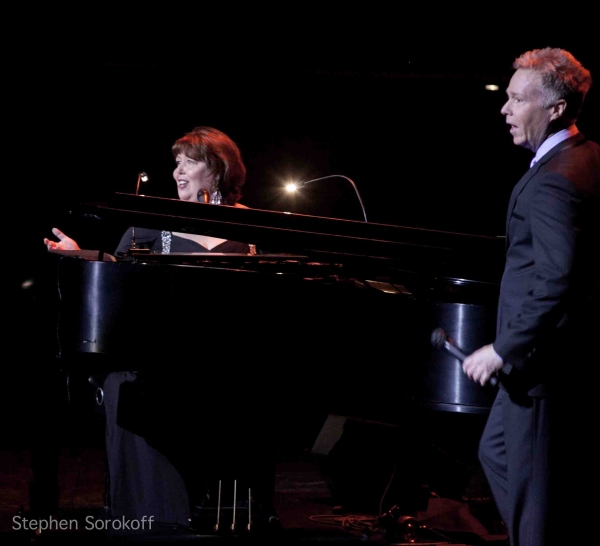 Beckie Menzie & tom Michael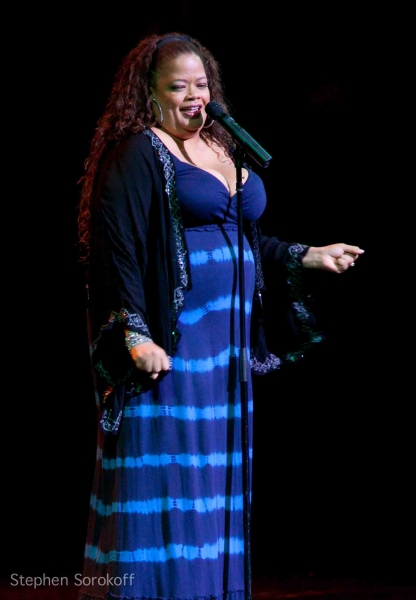 Natalie Douglas

Nicholas King

Amanda McBroom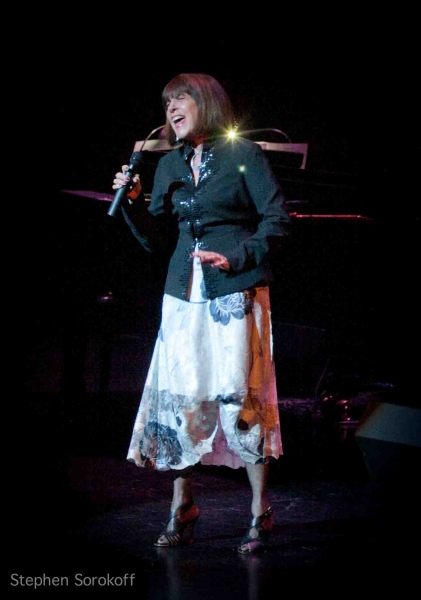 Carol Fredette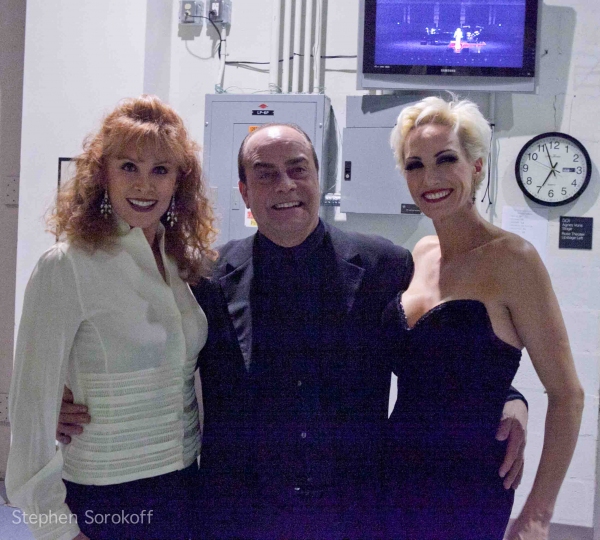 Stefanie Powers, Rick Meadows, Amra Faye Wright

Jennifer Sheehan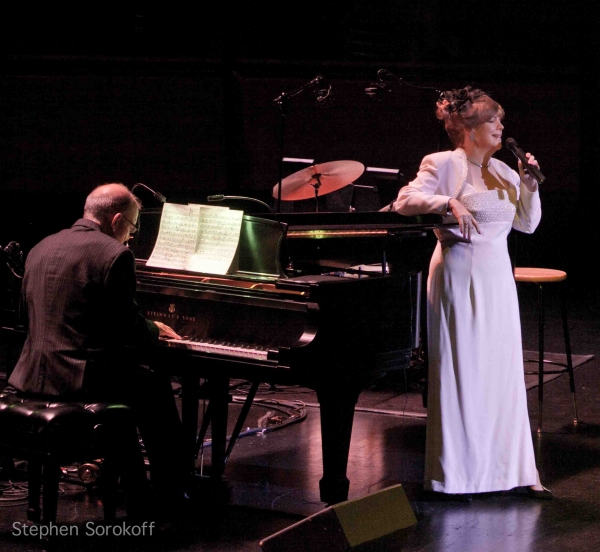 KT Sullivan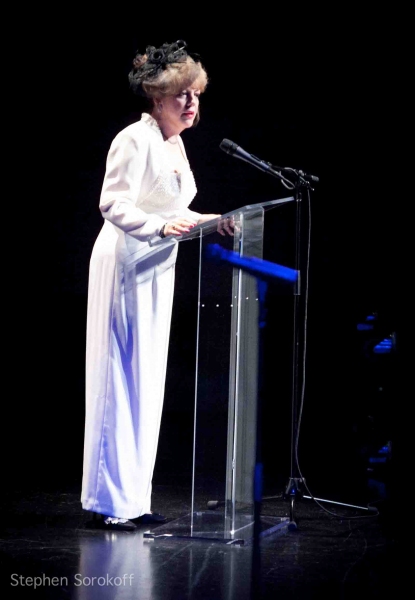 KT Sullivan

Amy Beth Williams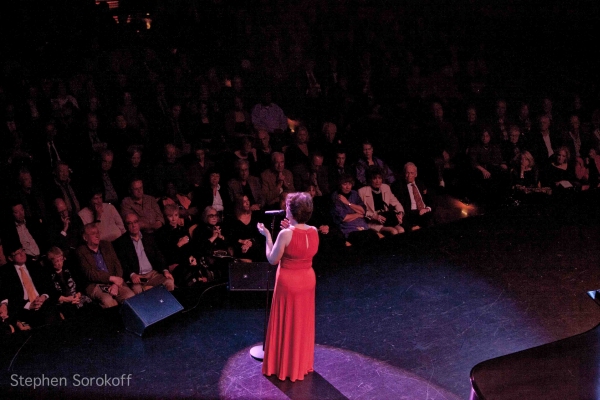 Amy Beth Williams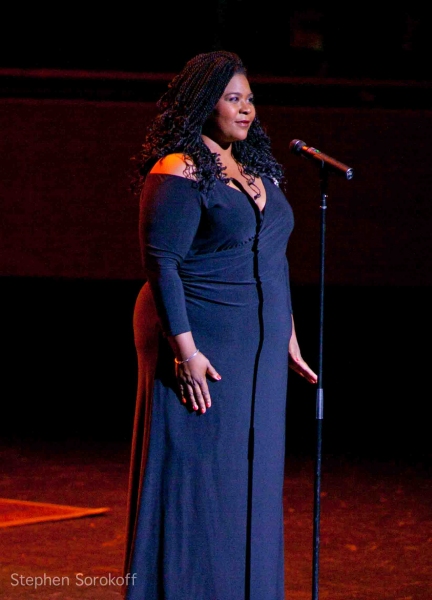 Amanda King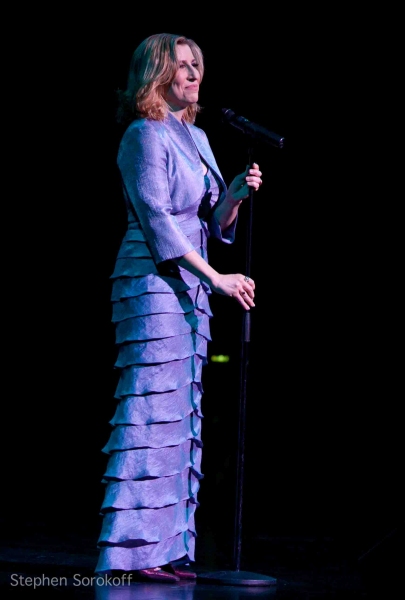 Elena Bennett

Chez Josephine

Michele Brourman, Shelly Markham, Amanda McBroom

Alyce Finell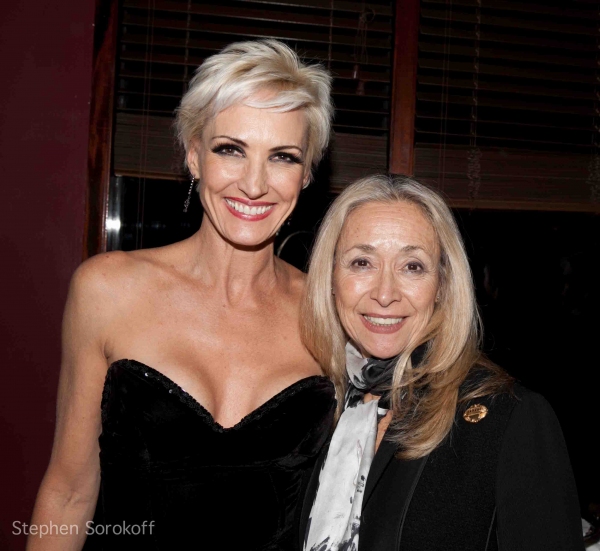 Amra Faye Wright & EDa Sorokoff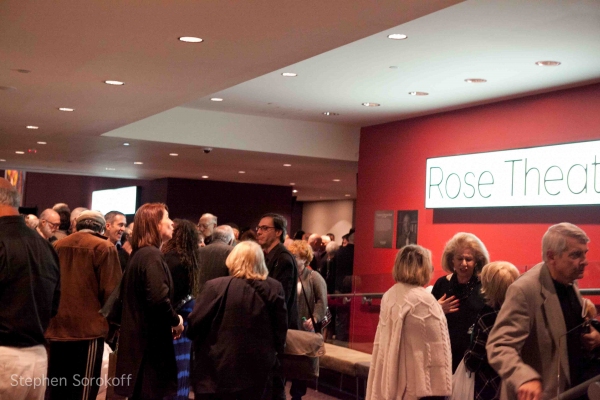 Rose Hall

Rob Russell

Related Articles View More Cabaret

Stories

Shows