Lifetime Casts Lead Casts For Movies Based On Jane Green Novels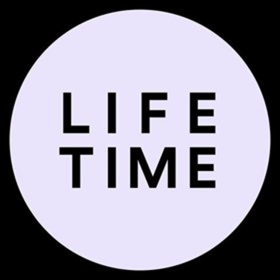 According to Deadline, Lifetime has announced the cast for the forthcoming movies based on novels by Jane Green. FAMILY PICTURES will star Justina Machado, Elisabeth Röhm and Matt Passmore. TO HAVE AND TO HOLD will star Erika Christensen, Antonio Cupo, Andy Favreau and Carmel Amit. Read more about the news from Deadline here!
Both films are set to debut next year. Jane Green is the author of seventeen New York Times bestsellers, published in over thirty languages around the world and has more than ten million books in print.
To Have and to Hold centers on Alice who still can't believe her high school crush, the dashing, wealthy and successful Joe Chambers, would choose to marry her and willingly allows him to mold her into his ideal socialite wife. Despite Alice's best efforts to be the woman of Joe's dreams, he can't help but be unfaithful to her. When Joe's indiscretions impact his career, Alice's life is further turned upside down. Alice unexpectedly finds herself falling for her best friend's boyfriend and begins to wonder if her fairy tale ending could exist after all.
In Family Pictures, Sylvie and Maggie are two strangers living on opposite coasts, leading very similar lives with husbands that travel for work too much and daughters about to leave the nest. But when their daughters befriend each other on college tour, they soon discover a shocking secret that threatens to tear both families apart.