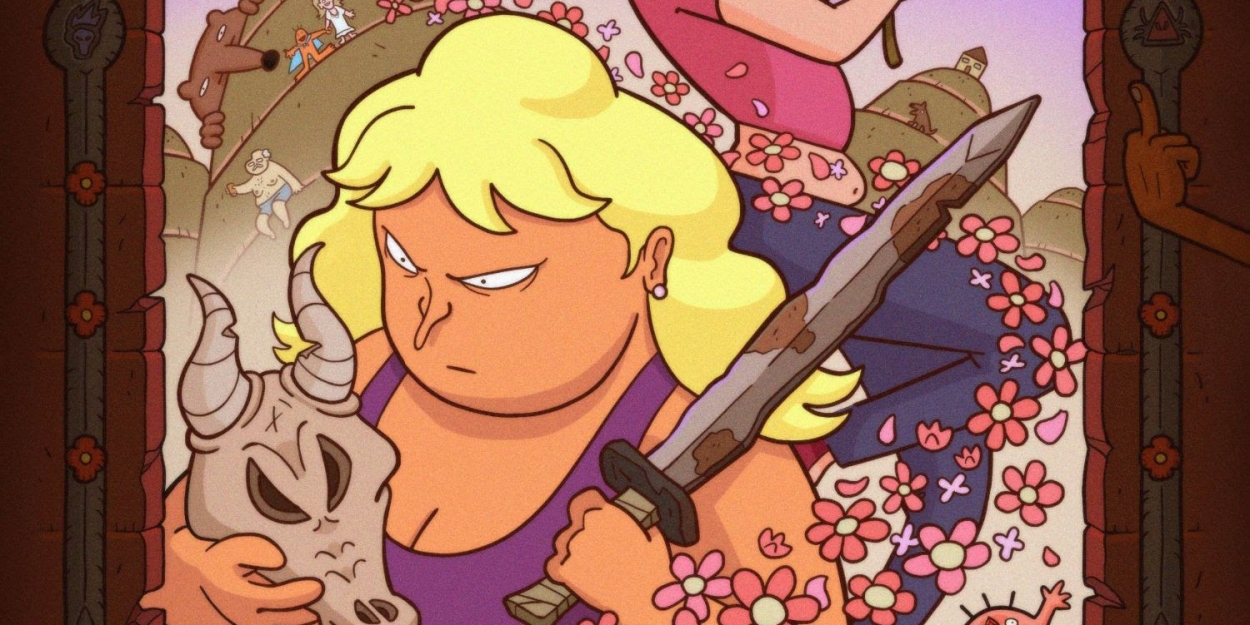 Adult Swim Animated Series YOLO Returns in January
The first two episodes of YOLO: Silver Destiny will premiere back-to-back on Jan. 15.
Adult Swim returns to the weird world of Wollongong when YOLO: Silver Destiny debuts Sunday, Jan. 15 at Midnight on Adult Swim, and the next day on HBO Max.
From Michael Cusack, the co-creator of SMILING FRIENDS, the follow-up to YOLO: Crystal Fantasy sees the return of Australia's favorite party girls, Sarah (Sarah Bishop) and Rachel (Todor Manojlovic), who are still looking for fun times, new experiences, positive vibes, and hot guys in the bizarre town of Wollongong.
YOLO: Silver Destiny begins when a chance encounter at a Sausage Sizzle sets the girls off in pursuit of their destinies - Sarah wants to grow a beautiful garden, and Rachel wants to become a dark Empress. Meanwhile, Lucas the Magnificent embarks on a mysterious new quest to overcome Sarah's repulsion and win her heart.
Giving a hint for what's to come Cusack explains: "In season two we find Sarah and Rachel continuing on their quest for good times and positive vibes. I can't wait for fans to join them on all their strange, new Wollongong adventures as their fantasies become their destinies."
YOLO: Crystal Fantasy regularly won the half-hour across basic cable among adults 18-24, 18-34, and 18-49. Additionally, new episodes of the series beat the key late-night competition by mostly double and triple digits with those same adult demos.
The first two episodes of YOLO: Silver Destiny will premiere back-to-back on Jan. 15 at Midnight, with one new episode premiering weekly thereafter.
The quarter-hour animated series is produced by Laura DiMaio with Line Producer Paul Moran. Executive Producers include Cusack, Mike Cowap, and Emma Fitzsimons. The series is produced by Princess Pictures with animation services provided by Monkeystack.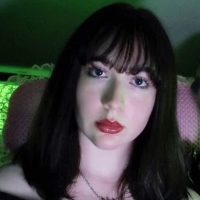 Elita Announces Upcoming Album 'Dysania'

November 30, 2022

The band features Elita on vocals, Tim Rypien onguitar/keyboard, and John Eddy on guitar/slide. They've achieved 30M+ streams early on in their career with their hypnotizing, often dark tunes. Front woman Elita's airy, angelic vocals contrast brilliantly with the sinister lyrics, creating a spine-tingling feeling for the listener.
---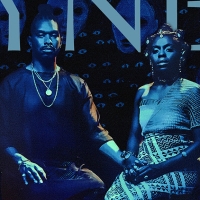 RANDOM ACTS OF FLYNESS: THE PARABLE OF THE PIRATE AND THE KING to Premiere on HBO Max in December

November 30, 2022

Artist, musician, and filmmaker Terence Nance returns for a long-awaited second season of the acclaimed series RANDOM ACTS OF FLYNESS. Exploring the metaphysics of Black life through avant-garde storytelling, the second season follows Terence (Terence Nance) and Najja (Alicia Pilgrim). Watch the new video trailer now!
---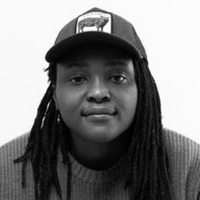 Joy Oladokun Contributes New Song 'Power' to LOUDMOUTH End Credits

November 30, 2022

The song notably serves as the end credits theme for the documentary LOUDMOUTH about the life and battles of Reverend Al Sharpton. The film opens in theaters nationwide on December 9 and premieres on Amazon and Apple TV January 13, 2023. It was directed by Josh Alexander and executive produced by EGOT® winner John Legend.
---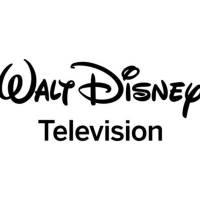 INTERCATS Comedy Series in Development at Disney

November 30, 2022

'Intercats,' an animated sitcom set in a cat workplace, is in development at Disney Branded Television with multiple Emmy Award-winning Baobab Studios and screenwriter Pamela Ribon (recipient of the Cristal Award at the 2022 Annecy International Animation Film Festival and writer of two of Disney's 'Ralph Breaks the Internet' and 'Moana').
---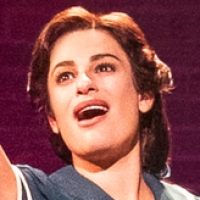 Lea Michele to Perform 'I'm the Greatest Star' From FUNNY GIRL on LATE NIGHT WITH SETH MEYERS Next Week

November 30, 2022

Lea Michele will perform 'I'm the Greatest Star' from Funny Girl on Late Night With Seth Meyers. Michele recently opened the Macy's Thanksgiving Day Parade with a performance of 'Don't Rain On My Parade.' She also performed 'People' on the Tonight Show With Jimmy Fallon and 'Don't Rain On My Parade' on Good Morning America.
---