White Heron Theatre Company To Present A NANTUCKET CHRISTMAS CAROL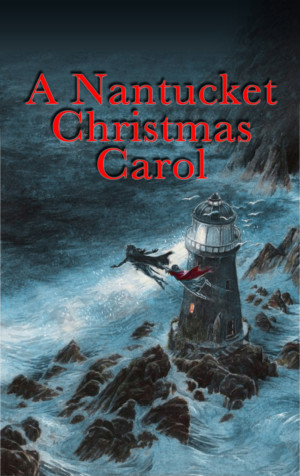 White Heron Theatre Company of Nantucket, Massachusetts, announces the fantastical holiday presentation of 'A Nantucket Christmas Carol,' a new play written by Mark Shanahan. This lively new production of the holiday classic includes all of the characters from the beloved Dickens story, reimagined as a tale from the American whaling era. Directed by Lynne Bolton, five actors take on all of the classic characters including Scrooge, Marley and Tiny Tim. Set on "the far away island,"
A Nantucket Christmas Carol features fast paced humor, lively performances of timeless holiday music, imaginative stagecraft and mesmerizing quick-change artistry in this joyful new take on the well known literary masterpiece. Suitable for family members of all ages.
A Nantucket Christmas Carol features performances by Lindsay Alexandra Carter, Christine Cornell, Patrick Halley, Michael Iannucci and Steve Pacek on stage from November 22nd through December 8th. For more information call (508) 228-2156 or email info@whiteherontheatre.org For ticket information, visit www.whiteherontheatre.org send an email email boxoffice@whiteherontheatre.org or call the theatre box office at (508) 825-5268