Photo Flash: Meet the Cast of Atlanta Lyric's WEST SIDE STORY
How far would you go for true love? Atlanta Lyric Theatre explores that question with one of the most powerful and tragic love stories in American theatre, West Side Story. The show is filled with electrifying dance numbers based on Jerome Robbins' original ground-breaking choreography. The score, written by Leonard Bernstein, Stephen Sondheim and Arthur Laurents, features some of the most exuberant and romantic songs ever written, including "Somewhere (There's A Place For Us)," "Maria," "Tonight," "I Feel Pretty," and "America." West Side Story will run from June 10-26 at the Jennie T. Anderson Theatre. Tickets are on sale NOW at www.AtlantaLyric.com or by calling 404-377-9948!
Scroll down to meet the cast!
In 1949, director-choreographer Jerome Robbins had the idea for West Side Story. He wanted to do a modern musical based on Shakespeare's Romeo and Juliet. He discussed it with Leonard Bernstein, but they didn't start work until 1955. Basing it on current events, they decided the feud would take place between rival gangs. One gang would be native New Yorkers (The Jets), and the other gang would be Puerto Rican (The Sharks). The backdrop would be the slums of New York City's West Side, a place steeped in violence and racial prejudice. The original production opened on Broadway in 1957, and the story is as moving and relevant today as it was then.
Starring as Maria is Katie Mariko Murray. She is a graduate of Penn State, where she appeared in Songs for a New World and The 25th Annual Putnam County Spelling Bee. She has appeared at the nationally recognized Signature Theatre Company in Miss Saigon and West Side Story. She performed inBeauty and the Beast, When You Wish, and Sister Act at Tuacahn Theatre in Utah, A Christmas Carol at the McCarter Theatre, and as the Lady of the Lake in Spamalot at the Papermill Theatre Company.
Tim Quartier portrays Tony. He has appeared as Link Larkin in Hairspray at the New Theatre Restaurant and at the Merry-Go-Round. He was Marius in LES MISERABLES at Orlando Shakespeare and Little Theatre on the Square. He performed as a singer and dancer in the national tour of In The Mood: A 1940's Musical Revue. He has appeared in South Pacific at the John W. Engeman Theatre, and in The Light in the Piazza at Atlanta's Theatrical Outfit. Quartier has a BFA in Musical Theatre from Ithaca College.
Chelsea Belcastro is Anita. Some of her favorite roles include Belle in Beauty and the Beast, Poquito Tito in the national tour of Skippy Jon Jones, Diana Morales in A Chorus Line, Mary Lennox in The Secret Garden, Edwin Drood in The Mystery of Edwin Drood, and Gabriella in High School Musical. She has performed with Camp Broadway at the Fox Theatre in Atlanta and Madison Square Garden in New York. Belcastro has a BFA in Musical Theatre from Montclair State University in New Jersey.
Chase Peacock plays Bernardo. He appeared on Broadway in the original cast of American Idiot. In Disney's High School Musical, he played Alan in the first national tour, and Troy at the Paper Mill Playhouse. Chase also appeared in High School Musical 2 at North Carolina Theatre and Disney MGM studios. He has previously performed at The Lyric as Frank Abagnale, Jr. in Catch Me If You Can. Chase attended the American Musical and Dramatics Academy in New York City.
The talented cast also includes Jordan Balkwill, Amanda Bonilla, Alexis Bruza, Leticia Chavez, Jason Cohen, Fenner Eaddy, Nickolas Eibler, Brittany Ellis, Arielle Geller, Avery Gillham, Kiley Gipson, D.J. Grooms, Beau Harmon, Bonnie Harris, Joseph Harris, Jamey Hoge, Jenna Jackson, Brian Jordan, A.J. Klopach, Nathan Lubeck, Chani Maisonet, Matthew Morris, J. Koby Parker, Haley Platt, Andy Sanchez, and John Schmedes.
West Side Story features the Atlanta Lyric Orchestra under the baton of guest Conductor and Music Director Eric Alexander.
The creative team for West Side Story includes Director Alan Kilpatrick, Choreographer Cindy Mora Reiser, Costume Designer Amanda Edgerton West, Sound Designer Daniel Pattillo, Lighting Designer Joseph Oshry, Set Designer Leo B. Meyer, Production Manager Brian D. Frey, Stage Manager Barbara O'Haley, and Assistant Stage Managers Susan McCluskey and Lydia Jackson.
West Side Story will be presented at the intimate Jennie T. Anderson Theatre, located at 548 South Marietta Parkway, Marietta, GA 30060. Free parking is available next to the theatre. Prices range from $33.00 to $58.00. To purchase tickets, click here: www.AtlantaLyric.com. Dates and performance times:
Friday, June 10 @ 8 pm
Saturday, June 11 @ 8 pm
Sunday, June 12 @ 2 pm
Thursday, June 16 @ 8 pm
Friday, June 17 @ 8 pm
Saturday, June 18 @ 8 pm
Sunday, June 19 @ 2 pm
Thursday, June 23 @ 8 pm
Friday, June 24 @ 8 pm
Saturday, June 25 @ 2 pm & 8 pm
Sunday, June 26 @ 2 pm
Atlanta Lyric Theatre is celebrating 36 years as the Atlanta area's only local professional musical theatre company! They are dedicated to producing the best in musical theatre and fostering the growth of the Atlanta theatrical community. Through educational programs and the pursuit of artistic excellence, they seek to inspire and expand the audience for musical theatre. Atlanta Lyric Theatre is a 501(c)(3) non-profit arts organization. For more info, visit their website: www.AtlantaLyric.com.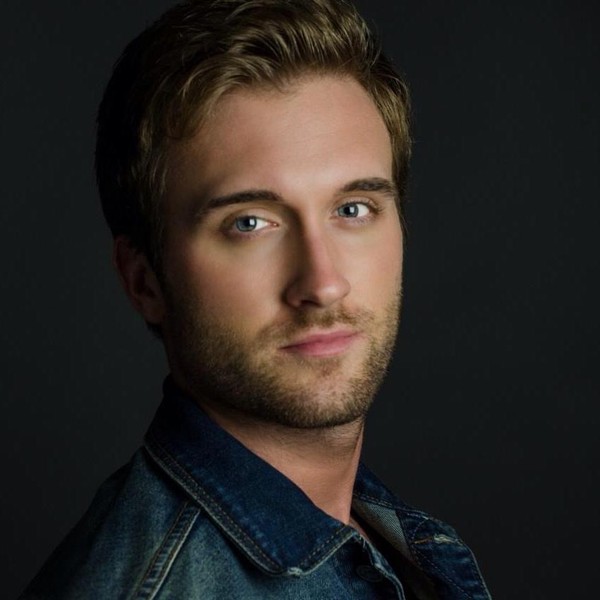 Tim Quartier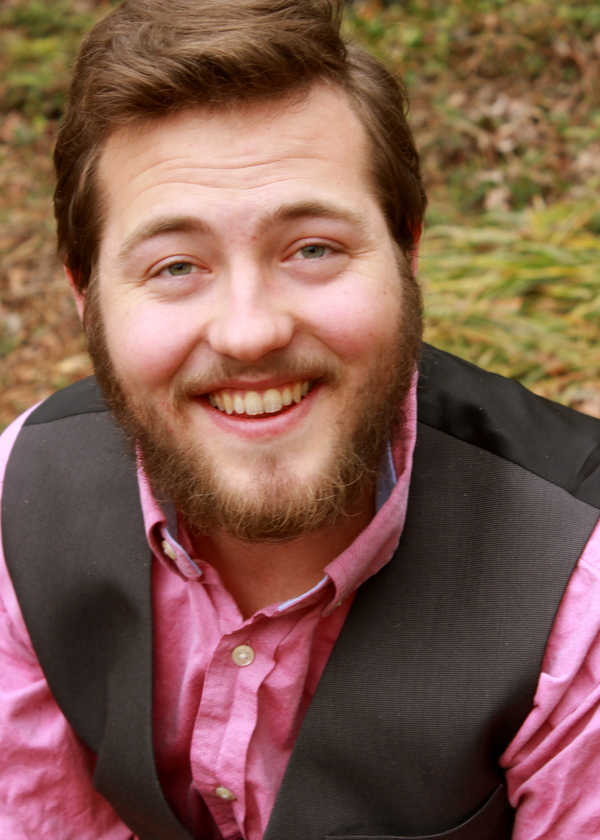 Nolan Martin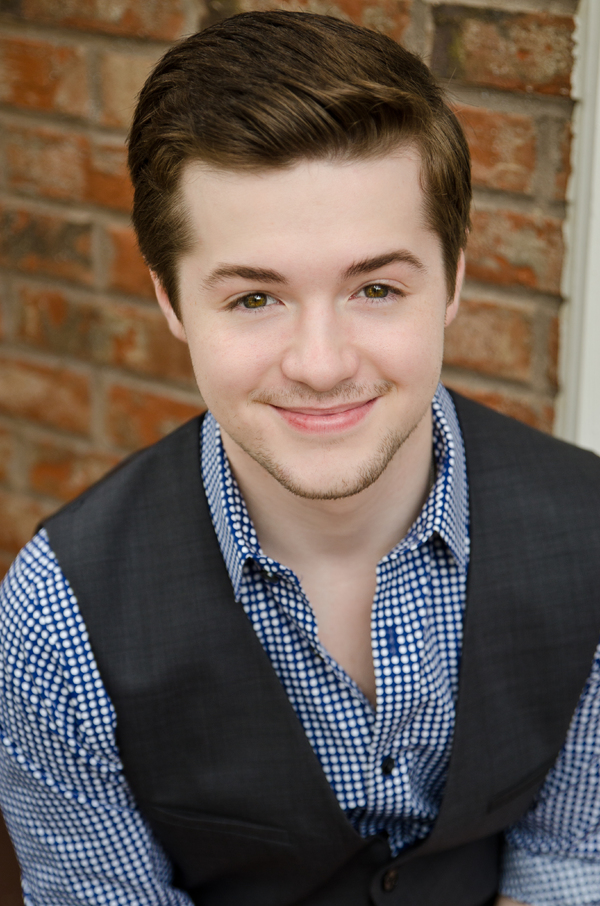 Nickolas Eibler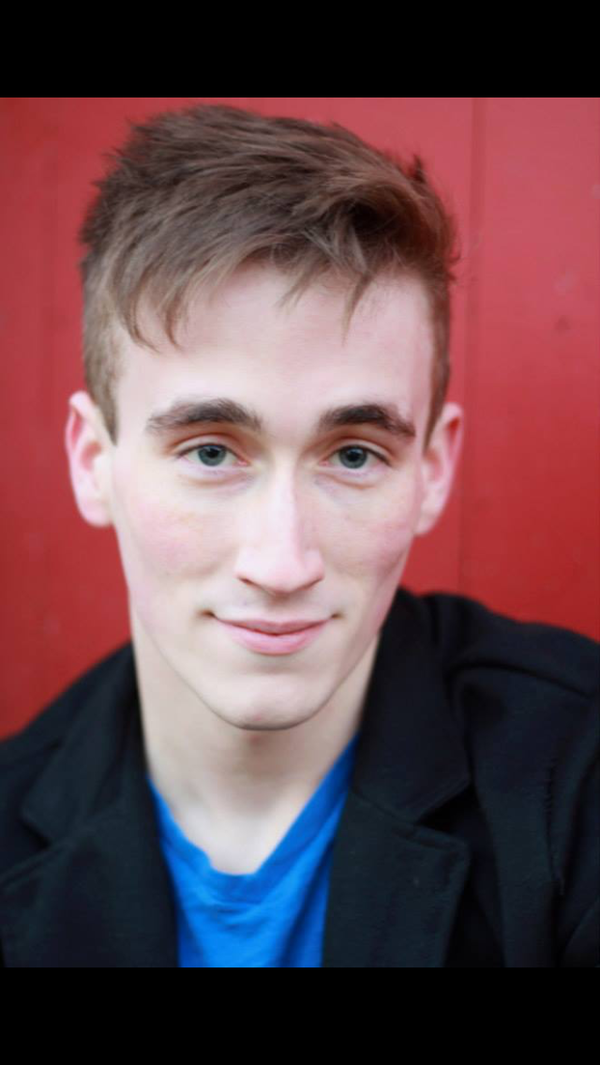 Nathan Lubeck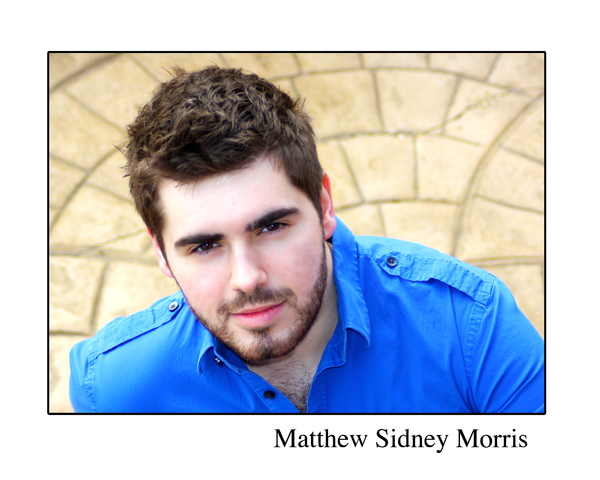 Matthew Morris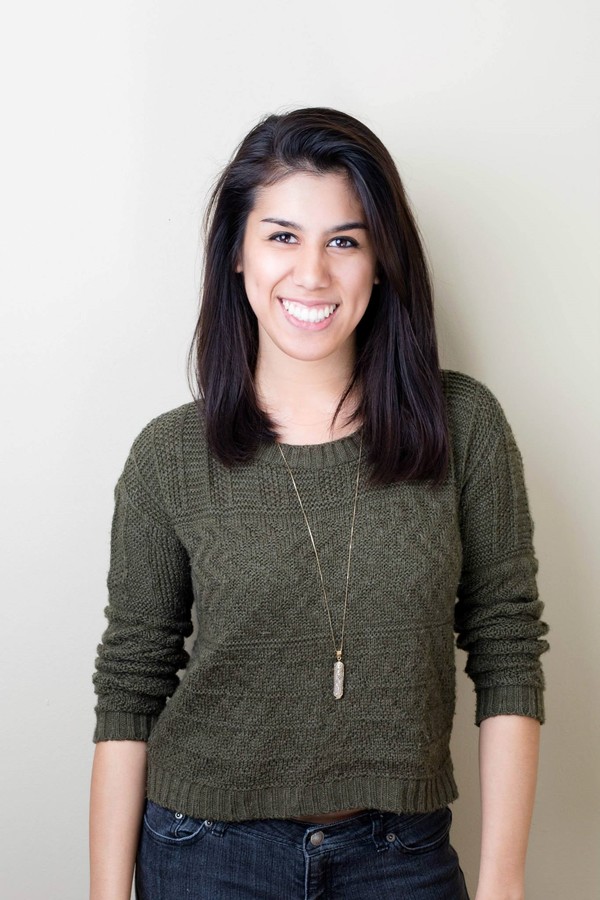 Leticia Chavez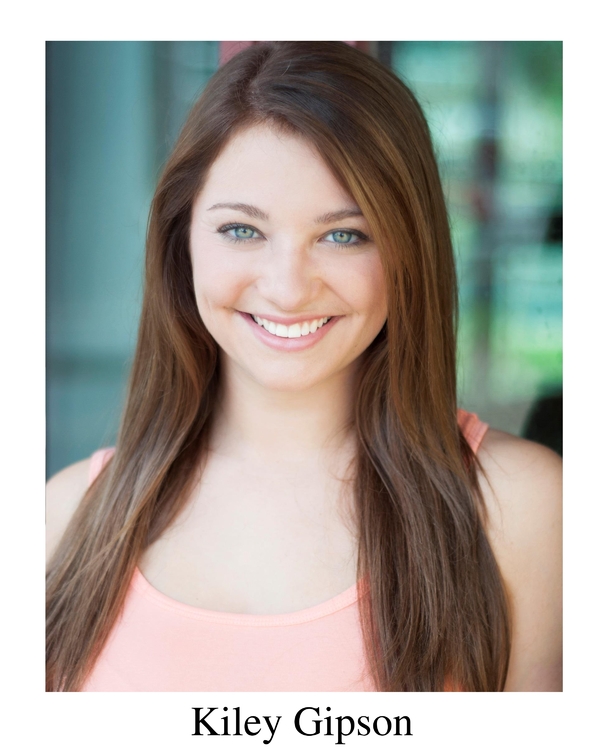 Kiley Gipson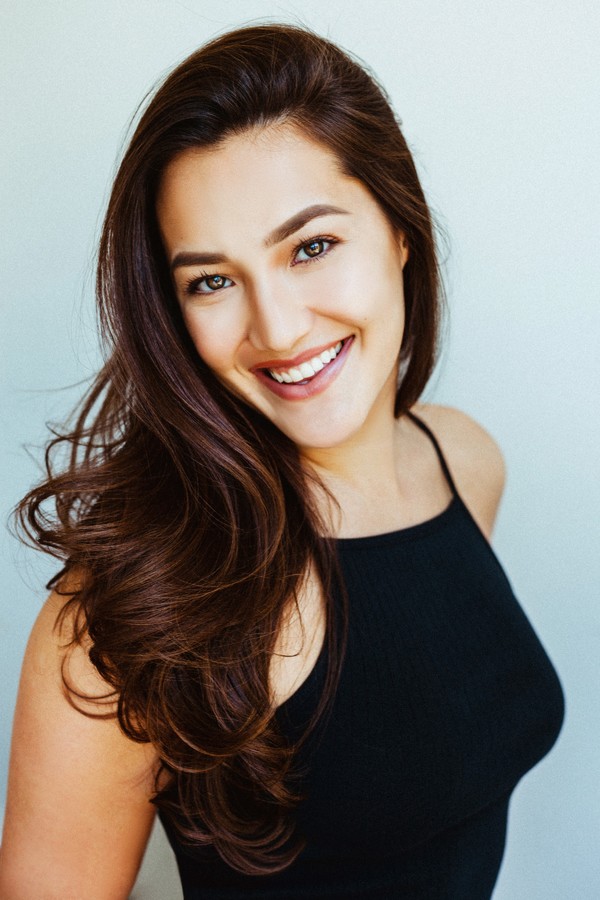 Katie Mariko Murray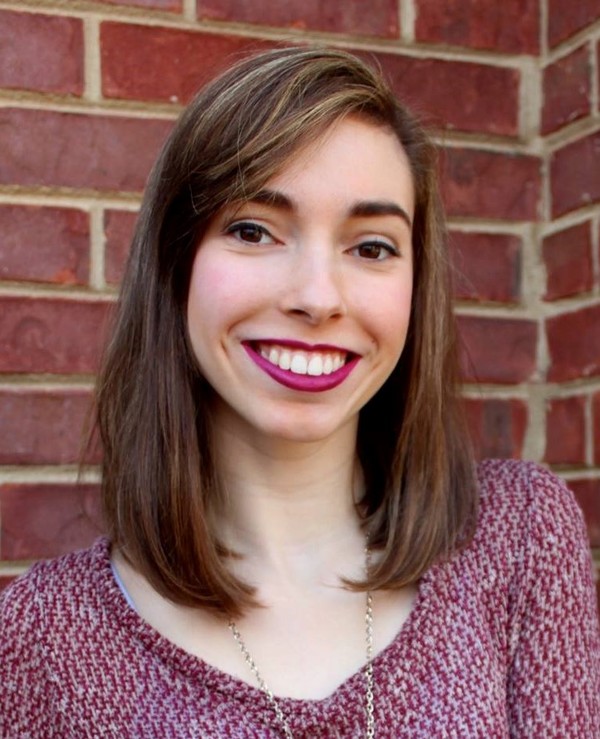 Jordan Balkwill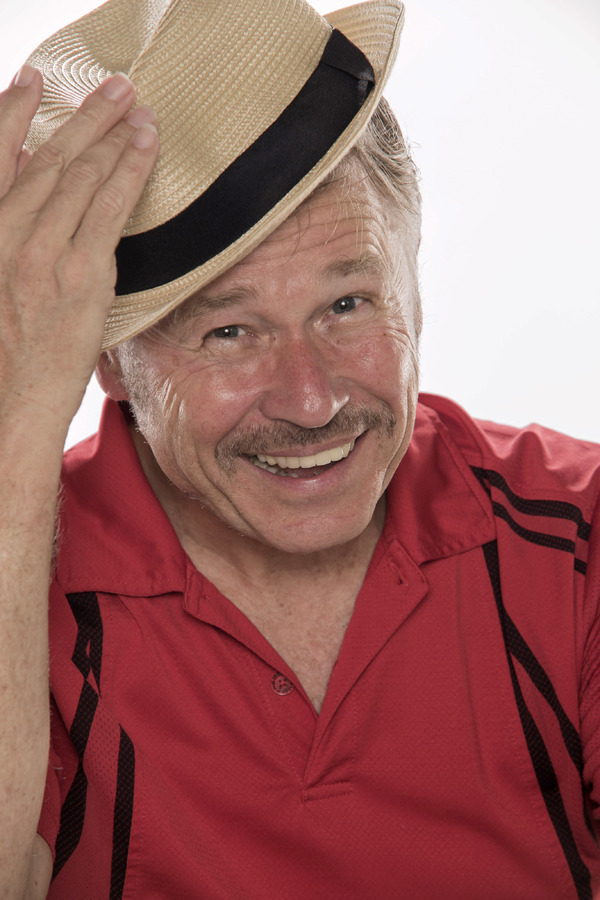 John Schmedes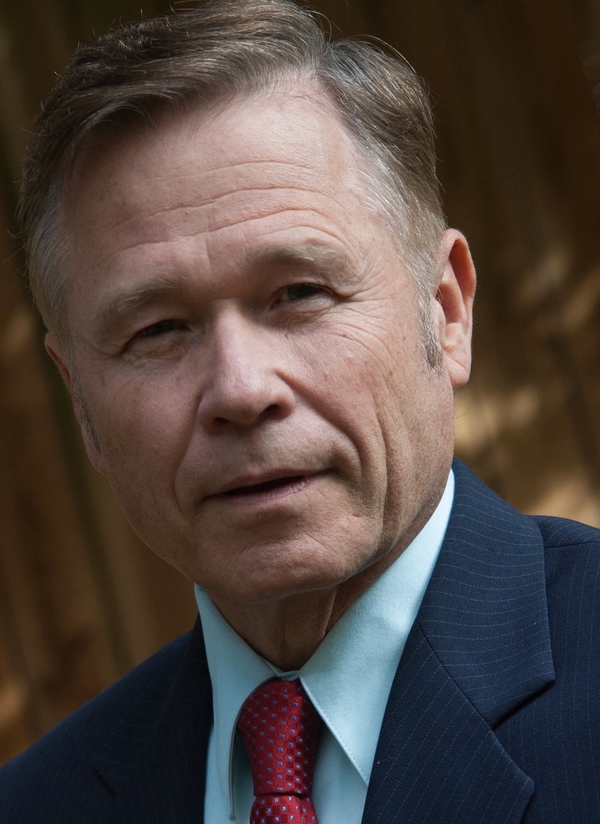 John Schmedes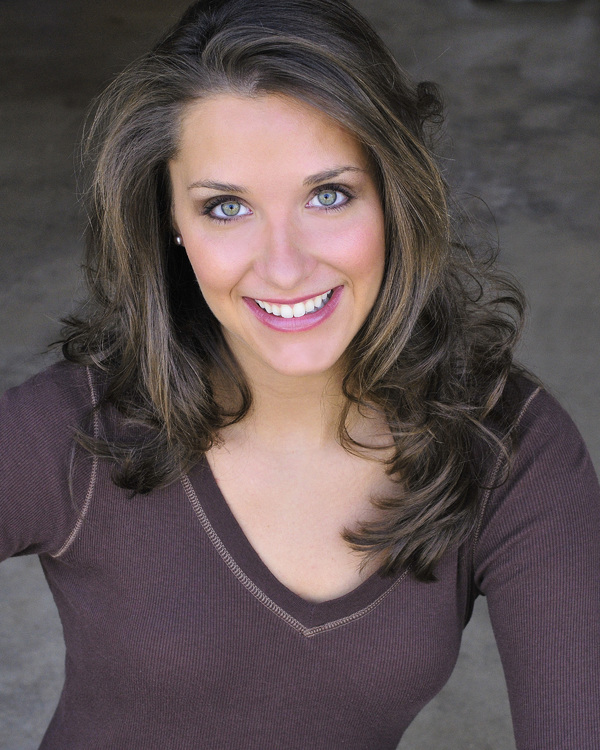 Jenna Jackson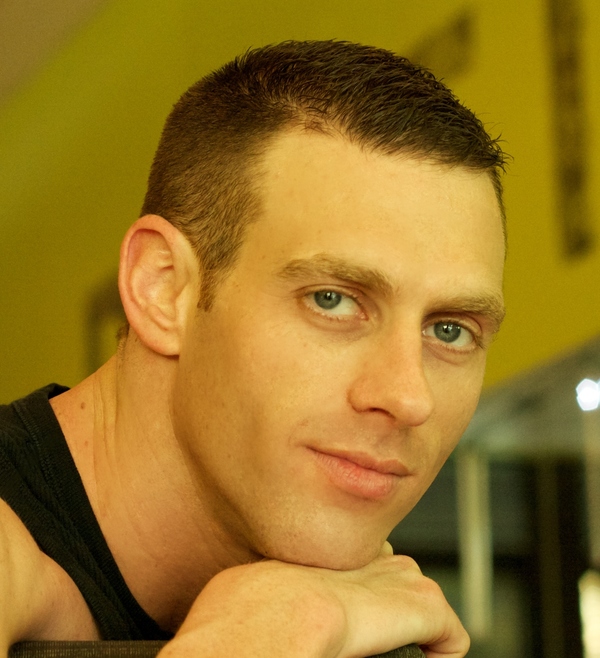 Jason Cohen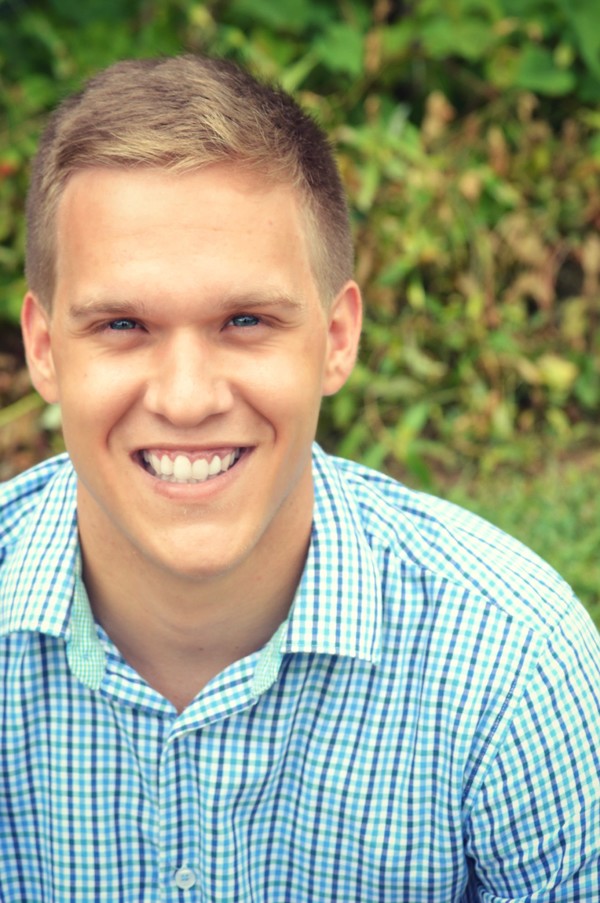 Jamie Hoge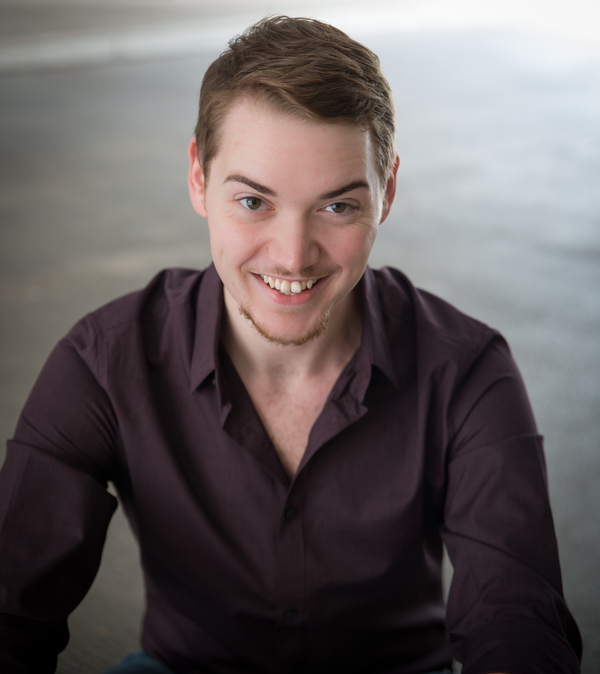 J. Koby Parker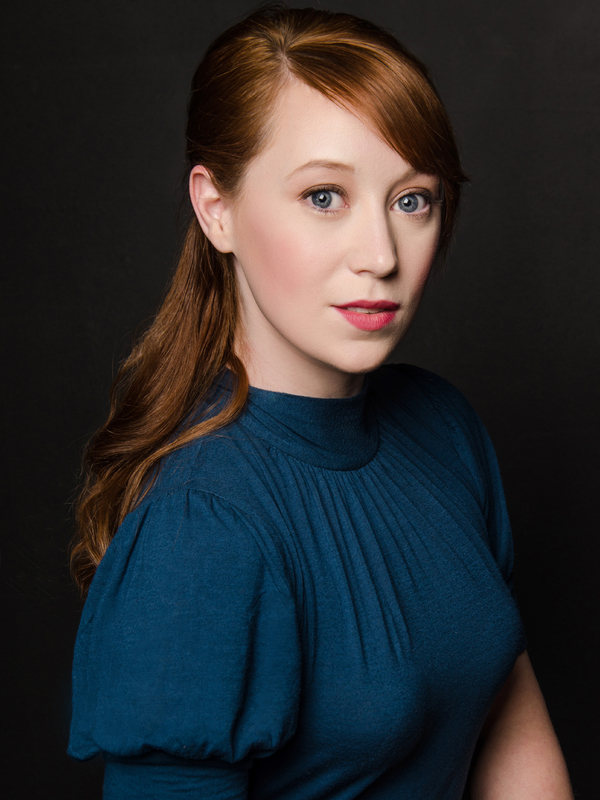 Hayley Platt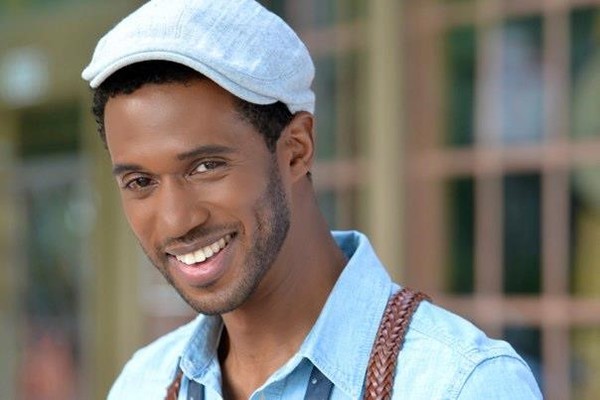 Fenner Eaddy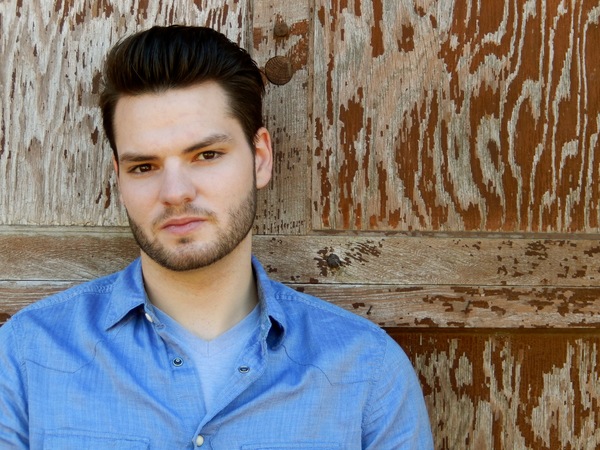 D.J. Grooms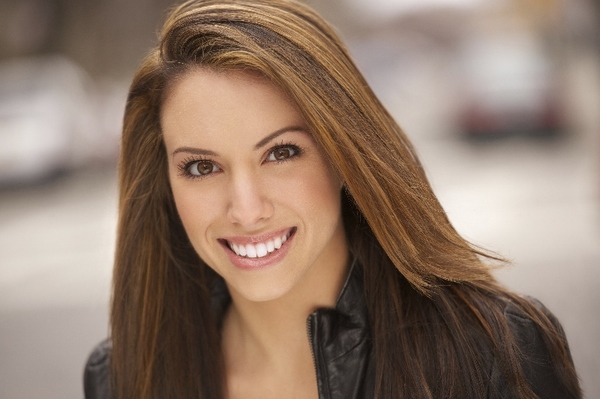 Chelsea Belcastro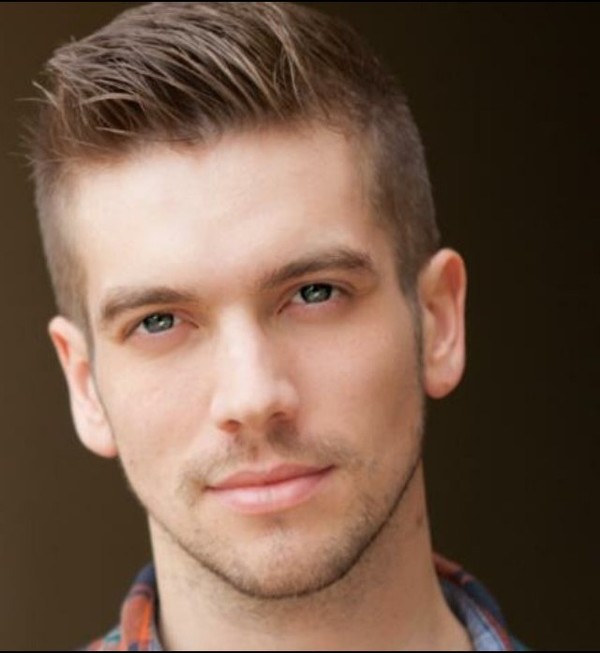 Chase Peacock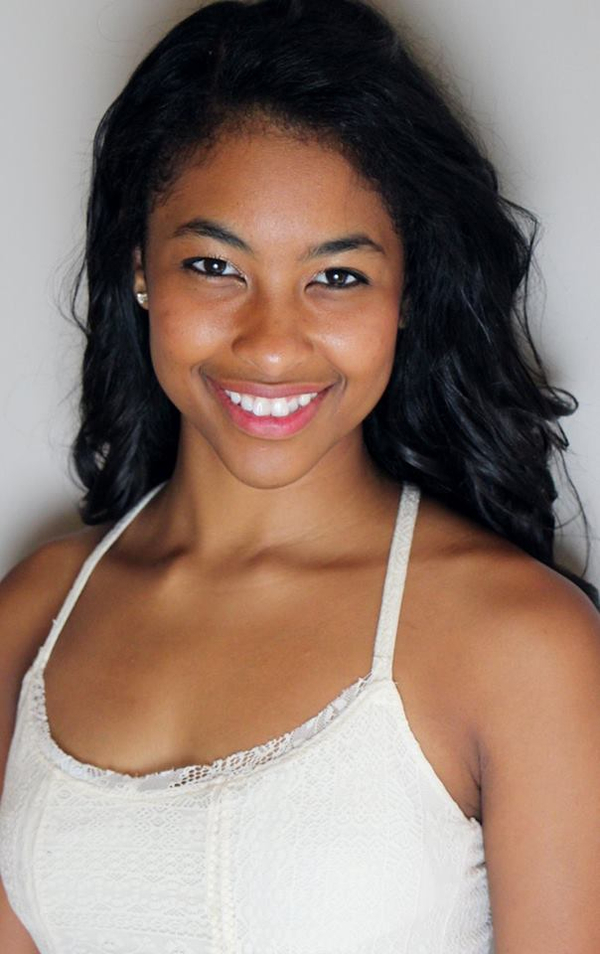 Chani Maisonet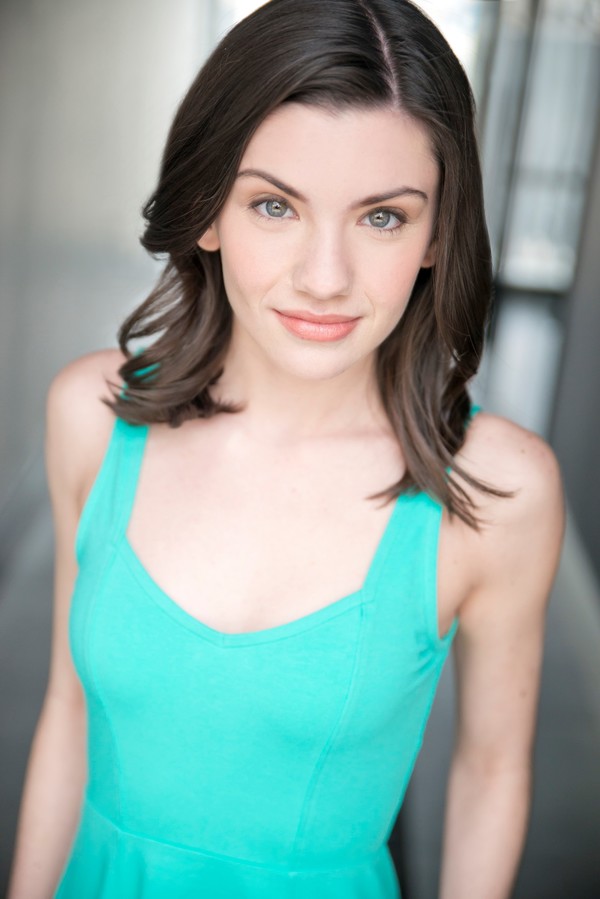 Brittany Ellis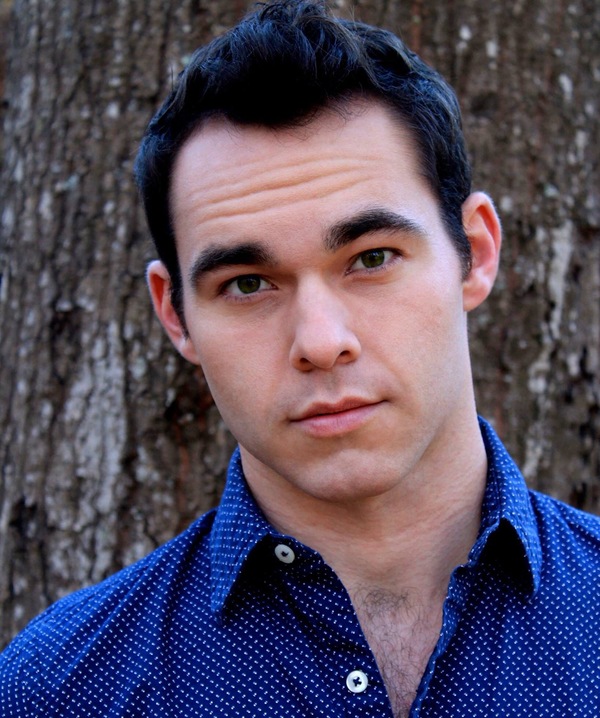 Brian Jordan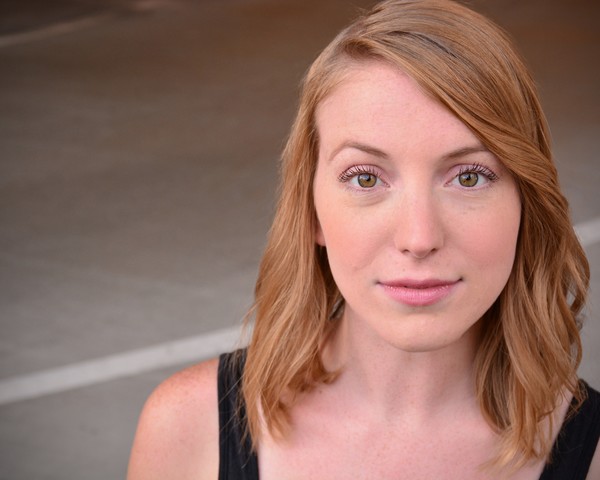 Bonnie Harris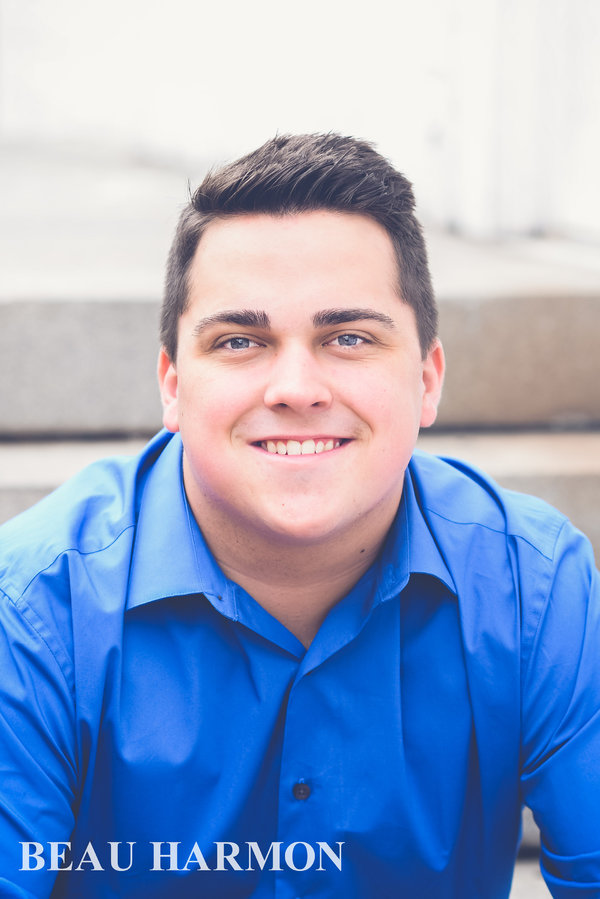 Beau Harmon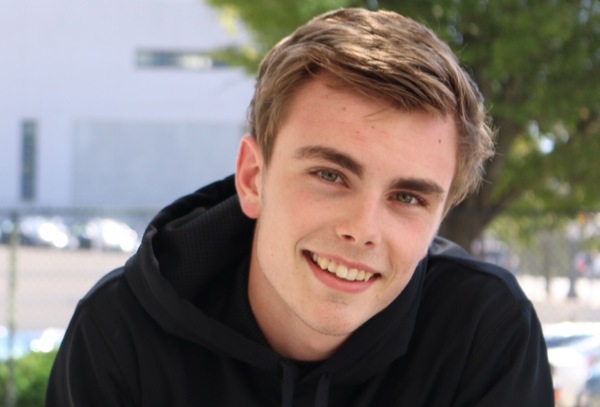 Avery Gillham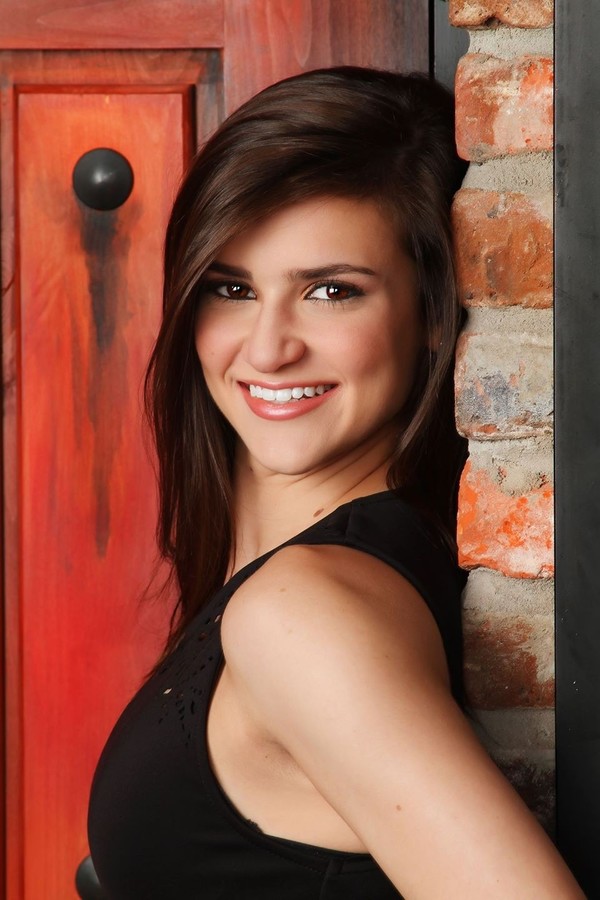 Arielle Geller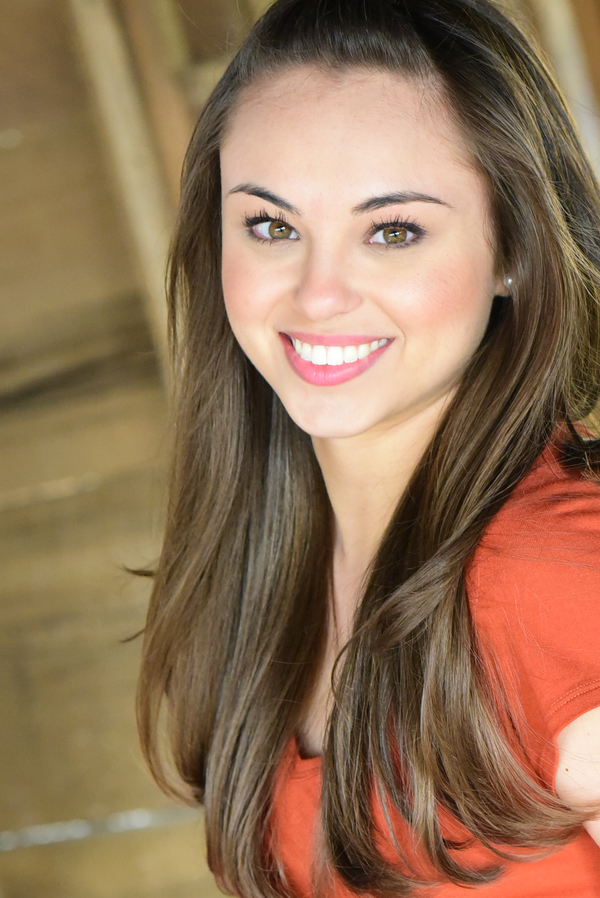 Andy Sanchez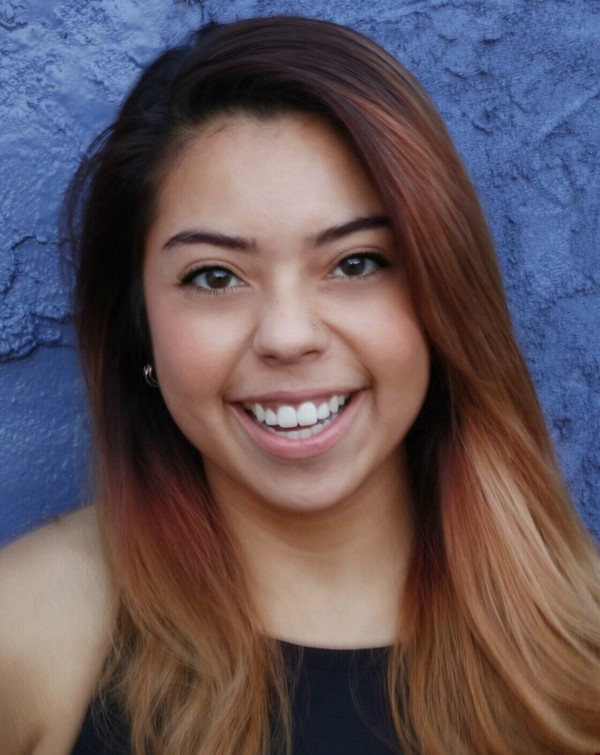 Amanda Bonilla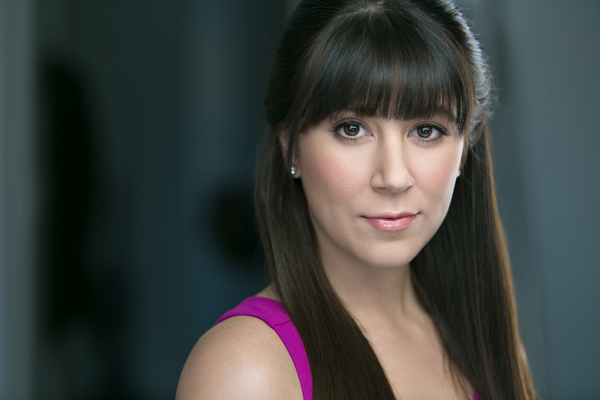 Alexis Bruza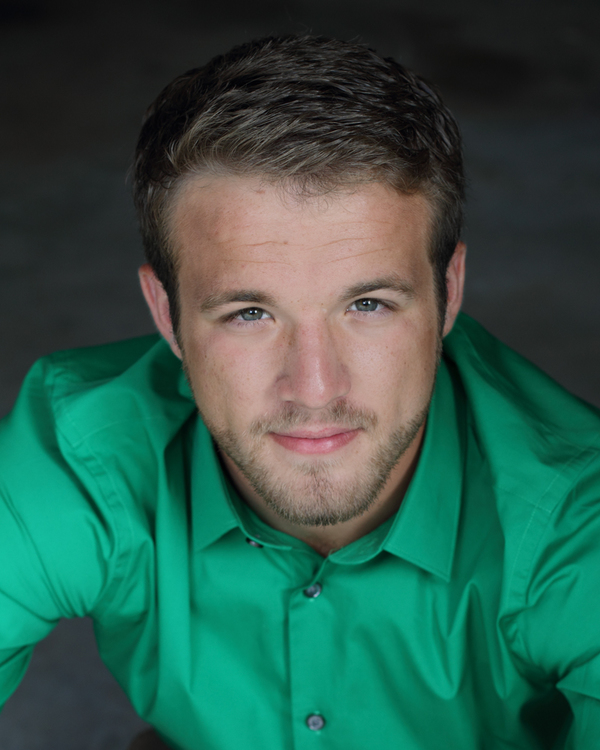 AJ Kolpach
More Hot Stories For You