Photo Flash: In Rehearsal with 'DA KINK IN MY HAIR at Horizon Theatre
From long-running international sell-outs to a TV show, 'DA KINK IN MY HAIR by Trey Anthony sweeps into Horizon Theatre in Atlanta this summer beginning tonight, July 15. A musical sensation, 'da Kink tells of love, hope, survival and redemption through eight women's trials and celebrations. Winner of 4 NAACP Theatre Awards and named Critics Choice by the London Evening Standard, 'DA KINK IN MY HAIR will move, inspire and delight. BroadwayWorld has a sneak peek at the cast in rehearsal below!
"If you want to know a black woman, you touch her hair," says Novelette, as she delves into the tresses and stresses of her clients to reveal their hidden stories. On this day in the salon of their West Indian stylist, hurried women converge to have their hair done for dates, jobs and upkeep. But they come away with not just a new hairdo, but a lifted soul and a lightened heart. This amazing musical tells their incredible, uncensored, unforgettable tales through songs and dance with a vibrant drum beat.
Award-winning playwright Trey Anthony, known as "The Oprah Winfrey of the Canadian theatre scene", is currently National New Play Network Playwright-in-Residence at Horizon Theatre. Da Kink will be re-imagined for Horizon audiences by Horizon Associate Artist, director Thomas W. Jones II, and revered musical director S. Renee Clark teaming up again after past Horizon hits like Three Sistahs, Right On and Uprising. Terry Burrell, last seen as the star of the ALLIANCE THEATRE's acclaimed show Ethel, will lead the cast of talented women through this moving musical night.
Performances are Wed., Thurs. and Fri. at 8 PM, Sat. at 3 PM and 8:30 PM, and Sun. at 5 PM at Horizon Theatre in Little Five Points/Inman Park (1083 Austin Avenue NE Atlanta, GA 30307) through August 28. Tickets, starting at $25, and information are available at www.horizontheatre.com or 404.584.7450.
Photo Credit: Amanda Cantrell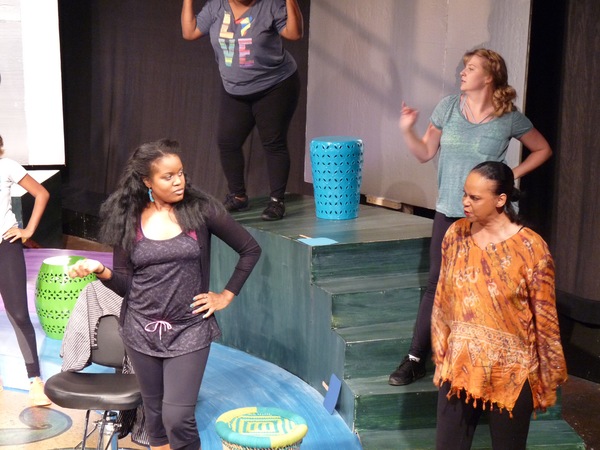 Terry Burrell, Jennifer Alice Acker, Jeanette Illidge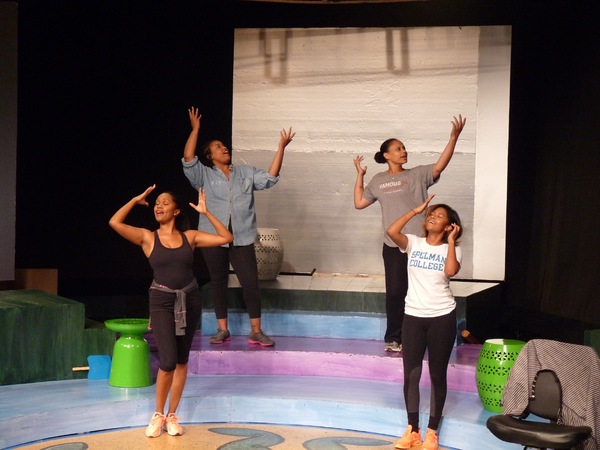 Minka Wiltz, Marliss Amiea, Onya Russell, and LeAnn Dunn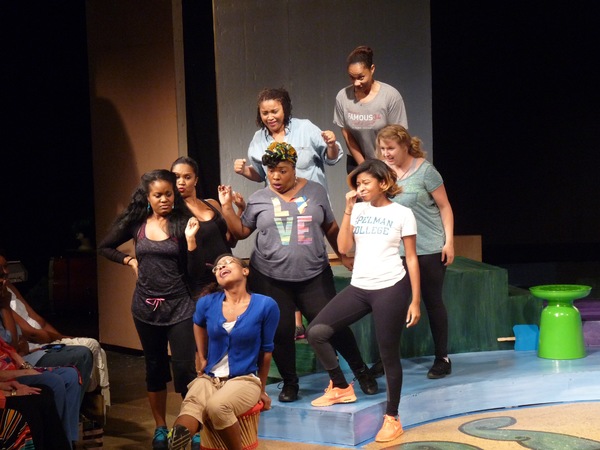 Maiesha McQueen, Minka Wiltz, Marliss Amiea, Jennifer Alice Acker, Jeanette Illidge, Onya Russell, Janeva Sibdhannie, and LeAnn Dunn

Terry Burrell, Minka Wiltz, Marliss Amiea, Jeanette Illidge, Onya Russell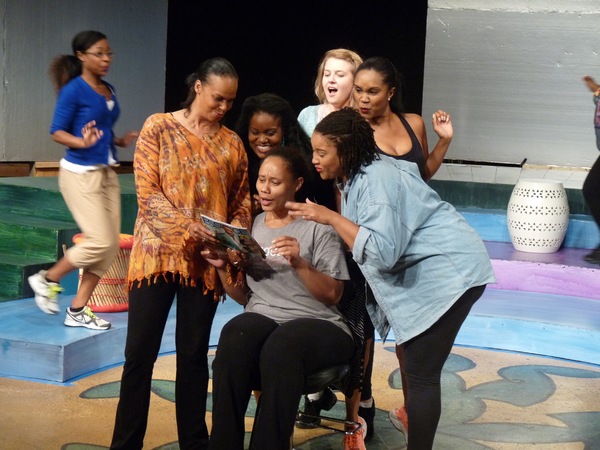 Terry Burrell, Minka Wiltz, Marliss Amiea, Jennifer Alice Acker, Jeanette Illidge, Onya Russell, Janeva Sibdhannie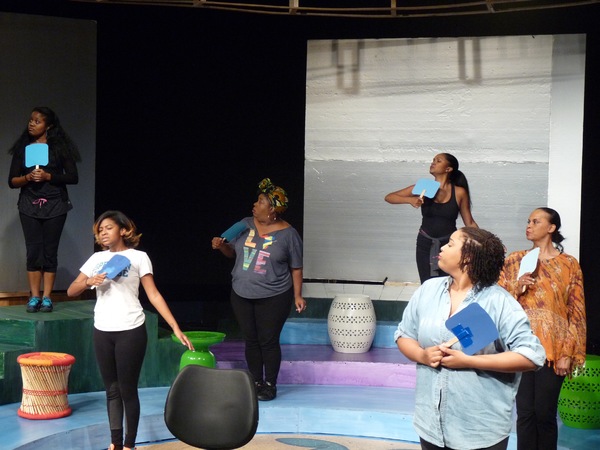 Terry Burrell, Maiesha McQueen, Marliss Amiea, Jeanette Illidge, Onya Russell, , and LeAnn Dunn

Terry Burrell, Maiesha McQueen, Minka Wiltz, Marliss Amiea, Jennifer Alice Acker, Jeanette Illidge, Onya Russell, Janeva Sibdhannie, and LeAnn Dunn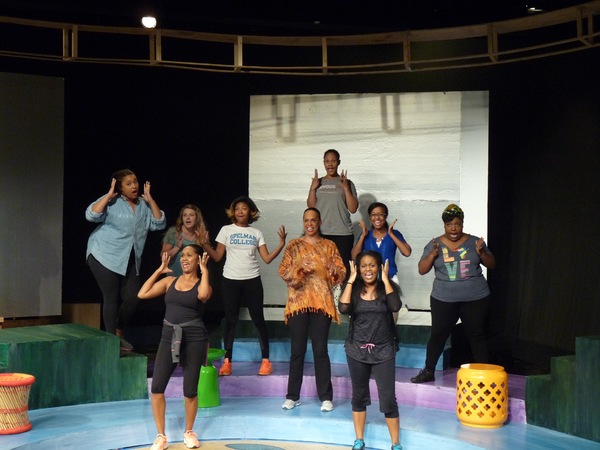 Terry Burrell, Maiesha McQueen, Minka Wiltz, Marliss Amiea, Jennifer Alice Acker, Jeanette Illidge, Onya Russell, Janeva Sibdhannie, and LeAnn Dunn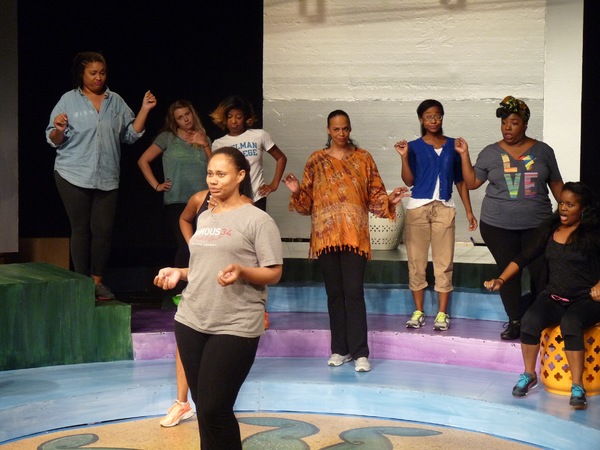 Terry Burrell, Maiesha McQueen, Minka Wiltz, Marliss Amiea, Jennifer Alice Acker, Jeanette Illidge, Onya Russell, Janeva Sibdhannie, and LeAnn Dunn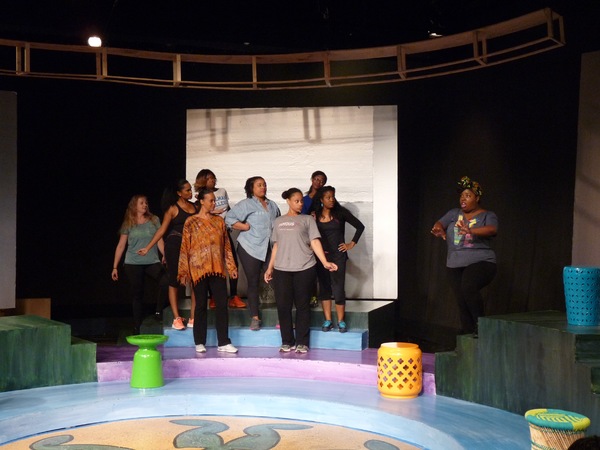 Terry Burrell, Maiesha McQueen, Minka Wiltz, Marliss Amiea, Jennifer Alice Acker, Jeanette Illidge, Onya Russell, Janeva Sibdhannie, and LeAnn Dunn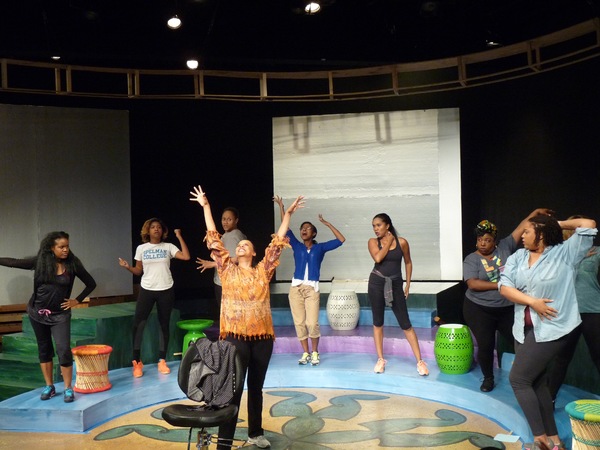 Terry Burrell, Maiesha McQueen, Minka Wiltz, Marliss Amiea, Jennifer Alice Acker, Jeanette Illidge, Onya Russell, Janeva Sibdhannie, and LeAnn Dunn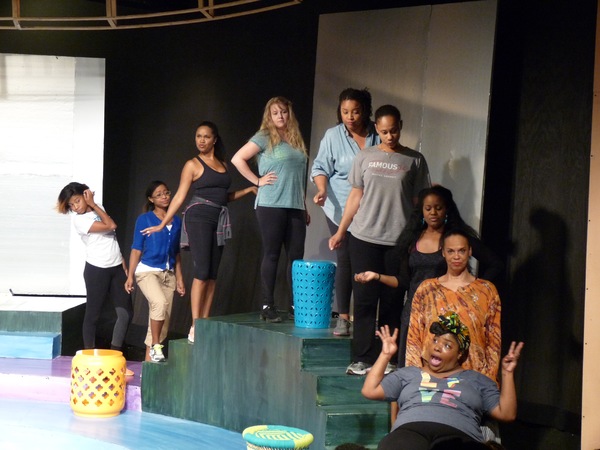 Terry Burrell, Maiesha McQueen, Minka Wiltz, Marliss Amiea, Jennifer Alice Acker, Jeanette Illidge, Onya Russell, Janeva Sibdhannie, and LeAnn Dunn

Terry Burrell, Maiesha McQueen, Minka Wiltz, Marliss Amiea, Jennifer Alice Acker, Jeanette Illidge, Onya Russell, Janeva Sibdhannie, and LeAnn Dunn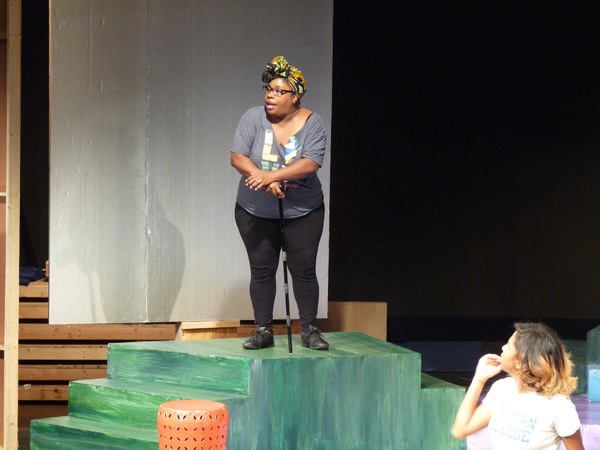 Maiesha McQueen and LeAnn Dunn

Terry Burrell, Maiesha McQueen, Minka Wiltz, Marliss Amiea, Jennifer Alice Acker, Jeanette Illidge, Onya Russell, Janeva Sibdhannie, and LeAnn Dunn

Terry Burrell, Maiesha McQueen, Minka Wiltz, Marliss Amiea, Jennifer Alice Acker, Jeanette Illidge, Onya Russell, Janeva Sibdhannie, and LeAnn Dunn