Photo Flash: First Look at Aurora Theatre's MARIELA IN THE DESERT
Aurora Theatre continues the 2013-2014 Harvel Lab Series with a Teatro del Sol production, Mariela in the Desert by Karen Zacarías, now through April 27, 2014. Scroll down for a first look at the cast in action!
It is 1950 and artists Mariela and José are living an isolated existence in the desert of Northern Mexico, haunted by the ghost of their young son. José is very ill and Mariela sends a telegram to their daughter encouraging her to come home. Where once the walls were beautifully decorated, now only one painting remains, and it is shrouded in mystery.
This play will be performed in Spanish with English supertitles. This production features and amazing cast including the stunning Blanca Agüero in the title role of Mariela and Aurora Theatre Producing Artistic Director Anthony P. Rodriguez as her husband, the ailing artist José. The cast also features Michelle Rivera-Huckaby as Olivia, Julissa Sabino as Blanca, Ricardo Aponte as Carlos and Luis Hernandez as Adam.
The creative team includes: Tlaloc Rivas, Director; Anthony Rodriguez, Producer; Ann-Carol Pence, Associate Producer; Sergio Rubio, Stage Manager; Regina Garcia, Set Designer; María Cristina Fusté, Lighting Designer; Abby Parker, Costume Designer; Daniel Terry, Sound Designer/Assistant Technical Director; Heather Schroeder, Props Designer; Megan Monaghan Rivas, Dramaturg; Sarah Thomson, Scenic Artist; Katie Pelkey, Company Manager; James Helms, Technical Director; and Stephanie Polhemus, Scenic Design Assistant.
For more information, visit www.auroratheatre.com.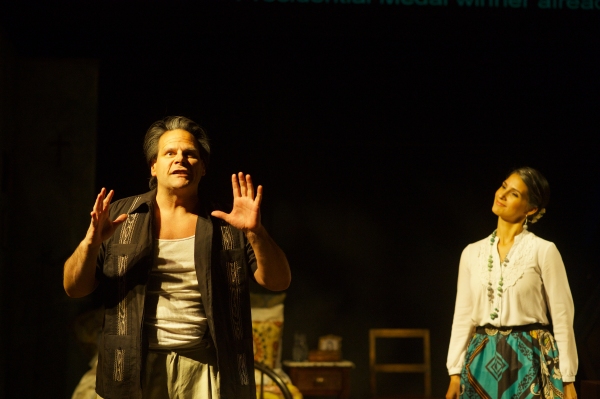 Anthony P. Rodriguez and Blanca Aguero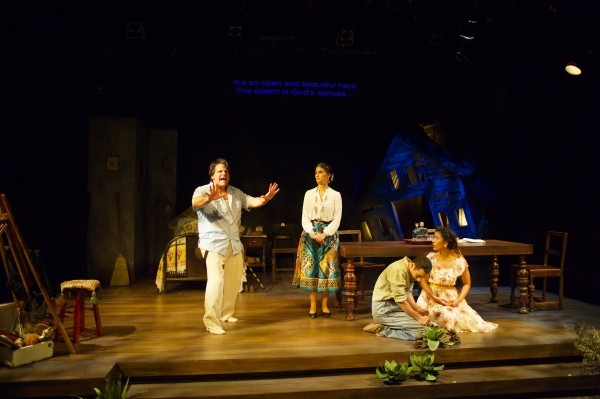 Anthony P. Rodriguez, Blanca Aguero, Ricardo Aponte and Julissa Sabino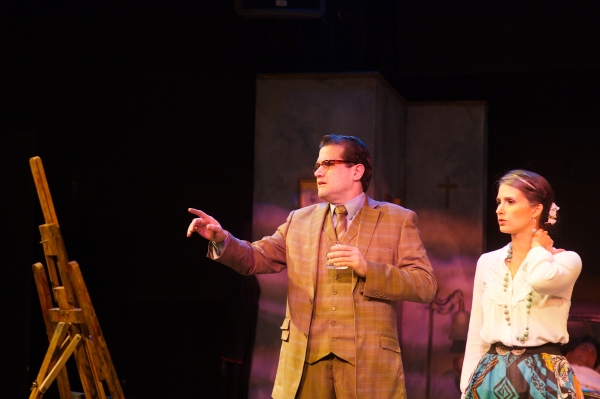 Luis Hernandez and Blanca Aguero

Luis Hernandez, Julissa Sabino, Anthony P. Rodriguez and Michelle Rivera

Blanca Aguero and Julissa Sabino

Blanca Aguero and Ricardo Aponte