Click Here for More Articles on 2020 AWARDS SEASON
WATCH NOW! Zooming in on the Tony Nominees: Sergio Trujillo
The Tony Awards are like Christmas in June for theatre lovers, and that makes this year's nominees the reason for the season. This year's Tony nominees transported us with the magic of theatre, and we're saluting their work by taking a closer look at their extraordinary accomplishments. Today we're studying up on Sergio Trujillo!
Quick Facts About Sergio
His Nomination: Best Choreography
The Show: Ain't Too Proud
Up Against: Camille A. Brown (Choir Boy), Warren Carlyle (Kiss Me, Kate), Denis Jones (Tootsie), David Neumann (Hadestown)
Did You Know?: Ain't Too Proud is Sergio's fourth Broadway show with director Des McAnuff. The others were Jersey Boys, Guys and Dolls and Summer.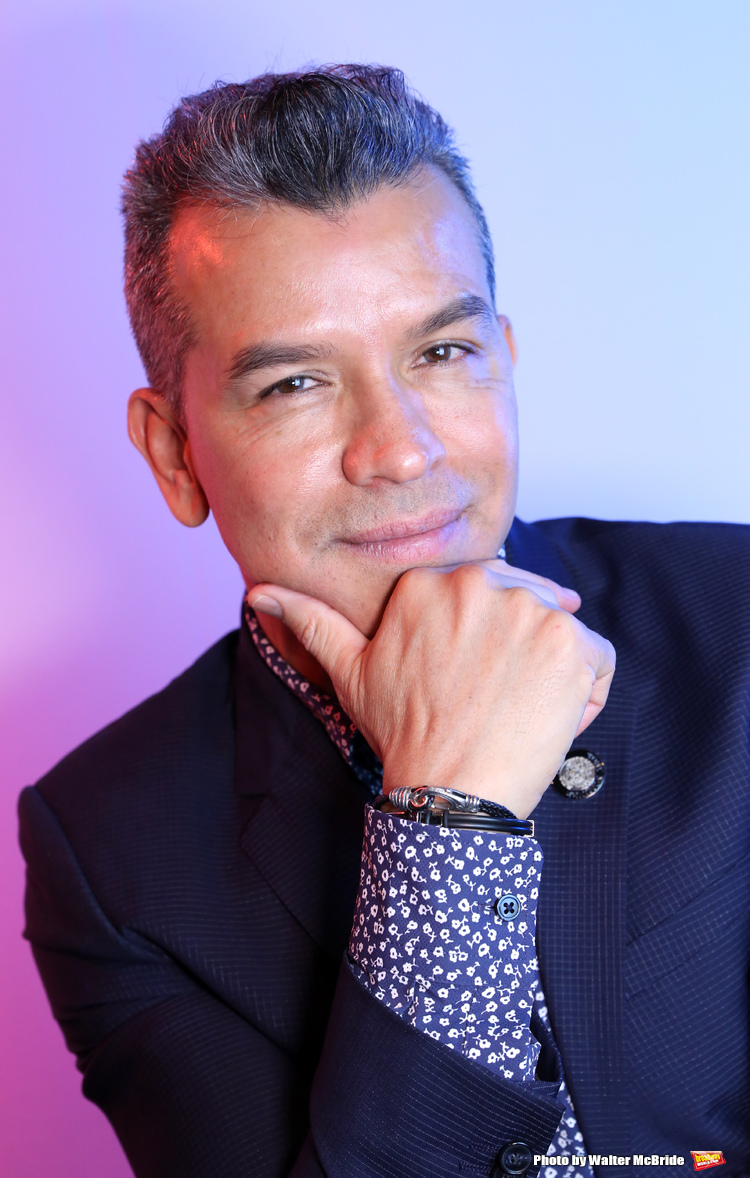 Sergio on Ain't Too Proud: "This [show] has been effortless. We worked hard of course, but Dominque [Morisseau] has written such a perfect book of a musical and the music of The Temptations and Des [McAnuff] and I work so well together, so it's been really effortless. It's actually been, if I were to use a word, it's just breath. There's so much breath in it."
Watch below as Sergio tells us all about what this nomination means to him, how he's preparing for the Tonys, and so much more!
Related Articles