WATCH NOW! Zooming in on the Tony Nominees: Andrew Garfield
The Tony Awards are like Christmas in June for theatre lovers, and that makes this year's nominees the reason for the season. 2017-18 was a year or variety, as audiences cheered on mean girls, tall women, and fair ladies alike. Our travel destinations ranged from Bet Hatikva to Bikini Bottom; Arendelle to the Antilles. We've contemplated redemption with Billy, pondered pipe dreams with Hickey, and reexamined the past with Harry- all from the the comfort of a seat on the aisle.
This year's Tony nominees transported us with the magic of theatre, and we're saluting their work by taking a closer look at their extraordinary accomplishments. Today we're studying up on Andrew Garfield!
---
Quick Facts About Andrew:
His Nomination: Best Performance by an Actor in a Leading Role in a Play
The Role:
Prior Walter in
Angels in America
Up Against: Tom Hollander (Travesties), Jamie Parker (Harry Potter and the Cursed Child, Parts One and Two), Mark Rylance (Farinelli and The King), Denzel Washington (Eugene O'Neill's The Iceman Cometh)
Did You Know?: Andrew earned his first Tony nomination in 2012 for his performance in Death of a Salesman.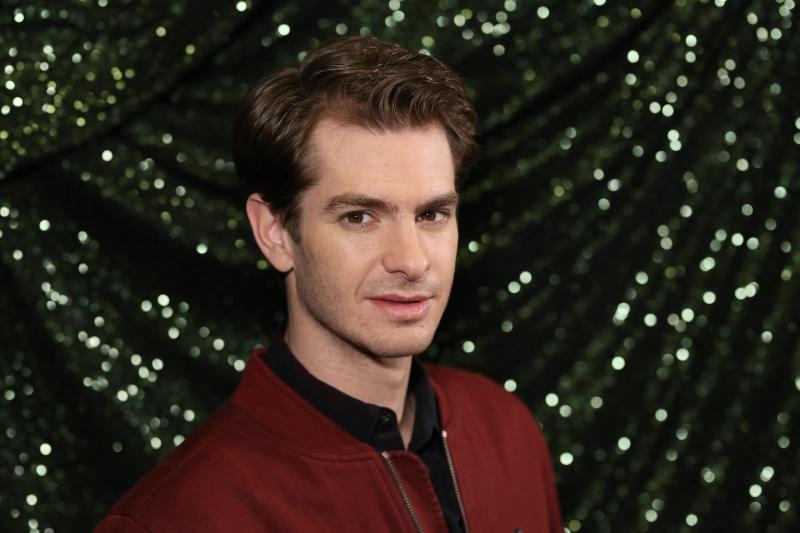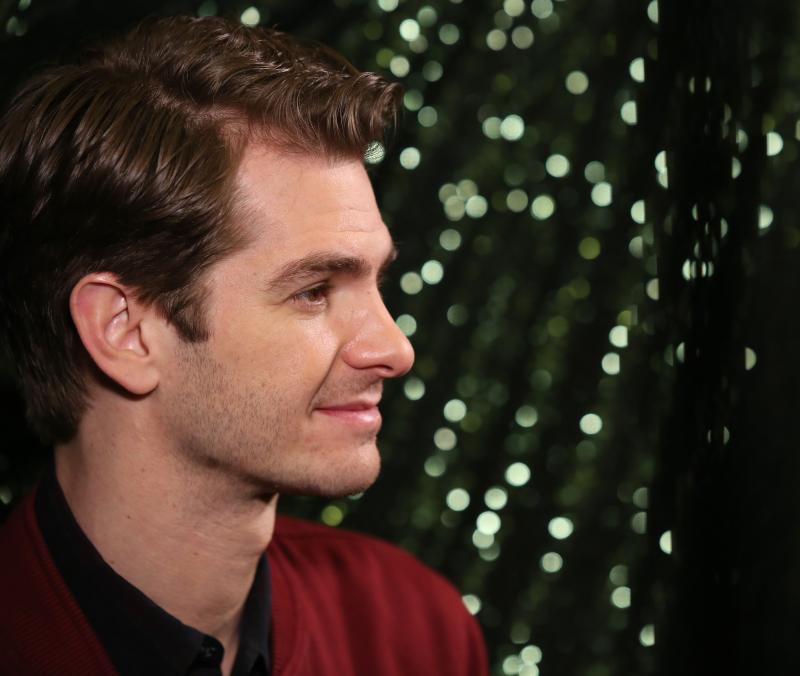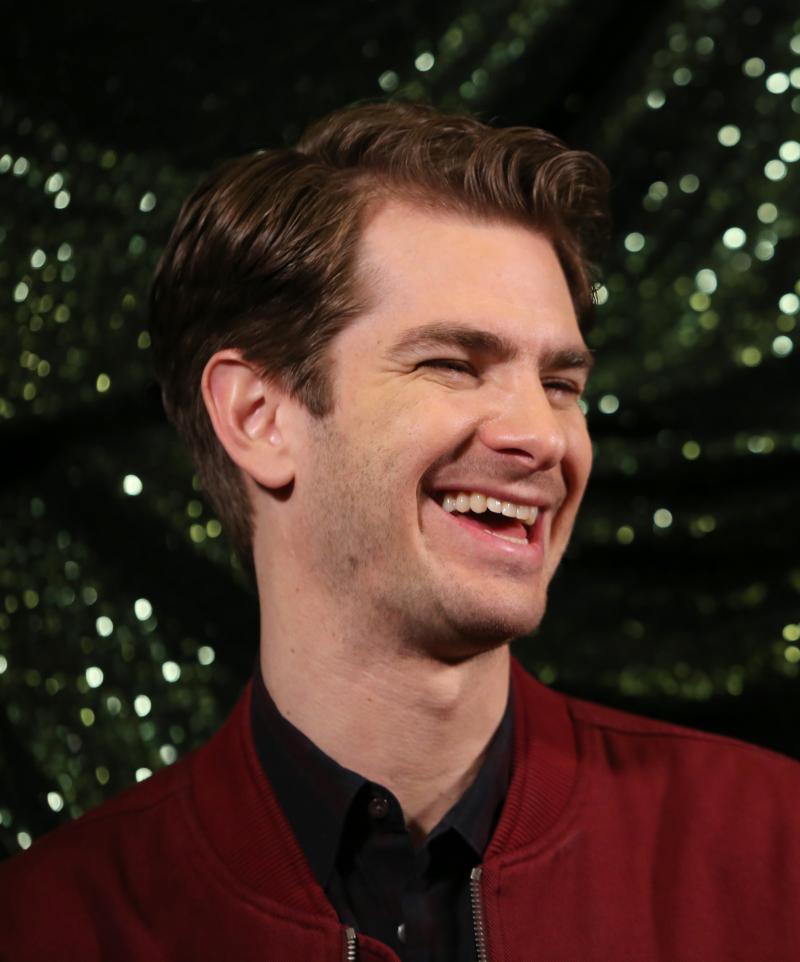 Photos by Walter McBride
---
Andrew on how he was introduced to theatre: "I saw a play by the great Simon McBurney and his company, Complicité, and I was 16 and it changed my life. It changed my head. My brain got blown open and I thought, 'Well this is where I wanna live.'"
Watch below as Andrew tells us all about want this nomination means to him, how he's preparing for the Tonys, and so much more!
---
Shop BroadwayWorld

Shop this season's new musicals! Get dressed up for a night at the theatre, or just a night at home, with merch from some of Broadway's biggest hits including SOME LIKE IT HOT, KIMBERLY AKIMBO, and more!
---
Related Stories