Click Here to Visit the College Center

Blogs are the opinions of the authors and do not necessarily reflect the opinions of BroadwayWorld. BroadwayWorld believes in providing a platform for open and constructive conversation.

Student Blog: 'Little Shop' Visits 'The Tonight Show'
Jimmy Fallon hosts the returning cast of Broadway's "Little Shop of Horrors"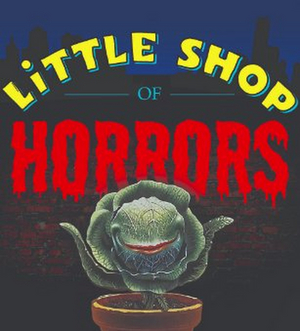 Last week, in preparation for their re-opening tonight (Sept. 21), the returning cast of Little Shop of Horrors paid a visit to Jimmy Fallon at the Tonight Show. The cast, including Christian Borle, Tammy Blanchard, and Jeremy Jordan (having replaced Jonathon Groff in this run as Seymour) performed a medley of the title song and "Skid Row".
Let's break it down. The Street Urchin choreography is upbeat and hilarious, and does a great job of setting up their characters for the rest of the show.
Tammy Blanchard's Audrey is one of the most raw and authentic looks at the character we've seen, and I'd be interested to see how her approach affects Audrey's arc.
Jeremy Jordan, incredible as always, perfectly executes the nerdy leading man.
Check out the performance below:
Congratulations on Re-Opening Night, Little Shop of Horrors!