Student Blog: 'Little Shop' Visits 'The Tonight Show'
Jimmy Fallon hosts the returning cast of Broadway's "Little Shop of Horrors"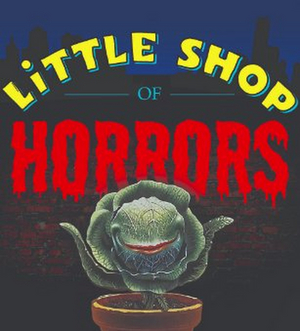 Last week, in preparation for their re-opening tonight (Sept. 21), the returning cast of Little Shop of Horrors paid a visit to Jimmy Fallon at the Tonight Show. The cast, including Christian Borle, Tammy Blanchard, and Jeremy Jordan (having replaced Jonathon Groff in this run as Seymour) performed a medley of the title song and "Skid Row".
Let's break it down. The Street Urchin choreography is upbeat and hilarious, and does a great job of setting up their characters for the rest of the show.
Tammy Blanchard's Audrey is one of the most raw and authentic looks at the character we've seen, and I'd be interested to see how her approach affects Audrey's arc.
Jeremy Jordan, incredible as always, perfectly executes the nerdy leading man.
Check out the performance below:
Congratulations on Re-Opening Night, Little Shop of Horrors!
Related Stories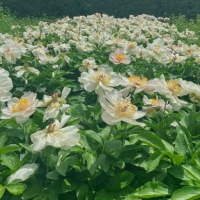 Student Blog: Last Day Of School Playlist

May 18, 2022

You know what time it is! Summer is peeking around the corner, and if you're in the celebratory mood, I have the perfect playlist for you! Jam out to some Broadway hits while counting down the days to that glorious LAST DAY OF SCHOOL. Happy (almost) summer!
---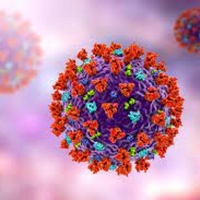 Student Blog: Mask Mandates & Live Theatre

March 1, 2022

I'm a 3rd year Musical Theatre major at Millikin University in Decatur, Illinois – one state in which the mask mandate has officially been lifted. After two years of a pandemic, Gov. Pritzker has done away with the mask mandate that was originally reinstated in August of last year.
---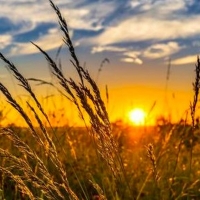 Student Blog: Summer Theatre

February 8, 2022

Well, it's time again to apply and audition for your summer homes. This can be a slightly stressful time - taking new headshots, recording countless auditions to send all over the country. I'm going through that exact process right now, and the most important thing for me was narrowing down my options based on my wants and needs.
---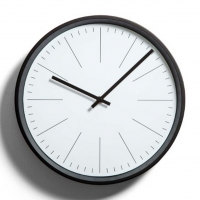 Student Blog: tick, tick... BOOM!

January 5, 2022

The other day, I watched "Tick, Tick...BOOM" - one of the greatest pieces of art I've seen in a while.
---
Student Blog: Ode to 'Steve'

November 30, 2021

Just days ago, the theatrical community lost one of it's greatest minds and hearts; Stephen Sondheim. His old age did not make his death any less of a shock, and his admirers are feeling the weight of his absence.  
---