Click Here for More Articles on GLEE
Photos: GLEE Releases Season 2 Promo Pics
The season premiere episode of GLEE will air Tuesday, Sept. 21 (8:00-9:00 PM ET/PT) on FOX.
As previously announced, other notable guest stars in the sophomore season include singing sensation Charice, who comes to McKinley as an exchange student and becomes a formidable rival to one of the glee club's stars; and heartthrob John Stamos, who plays a dentist and potential love interest for EMMA PILLSBURY (Jayma Mays).
Entering its second season, GLEE is a biting musical comedy that has quickly become a pop-culture phenomenon. The highest-rated new scripted series of the season boasts critical acclaim, a loyal fan base of "GLEEks," two certified Gold albums, more than 10 million song downloads and an incredible 19 Emmy nominations - earning it the distinction of being the most-nominated series of the year. To top it off, the genre-defying, award-winning series has been picked up through its third season.
GLEE follows a group of eager and ambitious students as they strive to outshine their singing competition to win Nationals while navigating the cruel halls of McKinley High. Although New Directions lost at Regionals, they now have their sights set on making it to Nationals and defeating their arch rivals, Vocal Adrenaline.
The glee club's fearless leader is WILL SCHUESTER (Matthew Morrison), a talented young teacher with hip-hop skills and a heart of gold. New Directions' aspiring stars include RACHEL (Lea Michele), a pitch-perfect singer with an unfaltering determination to be popular; FINN (Cory Monteith), the heartbreakingly cool quarterback who struggles with his personal life; KURT (Chris Colfer), the baby-faced soprano with a fierce eye for fashion; MERCEDES (Amber Riley), a powerhouse vocalist whose diva attitude rivals the greats; ARTIE (Kevin McHale), a physically disabled performer with sweet vocals and a dream to dance; and TINA (Jenna Ushkowitz), a goth chick with a soft side. There's also arrogant and cocky crooner PUCK (Mark Salling); ice-cold queen-bee-turned-teen-mom QUINN (Dianna Agron); and the dynamic dimwitted cheerleading duo of BRITTANY (Heather Morris) and SANTANA (Naya Rivera). With his heart in the right place, Will is determined to help the kids take Nationals, but at every turn he must battle with his nemesis, SUE SYLVESTER (Jane Lynch), the conniving cheerleading coach; and his evil ex-wife, TERRI (Jessalyn Gilsig). Mr. Schuester's only allies at McKinley are OCD-afflicted guidance counselor EMMA PILLSBURY (Mays) and supportive parents like Kurt's dad, BURT HUMMEL (Mike O'Malley).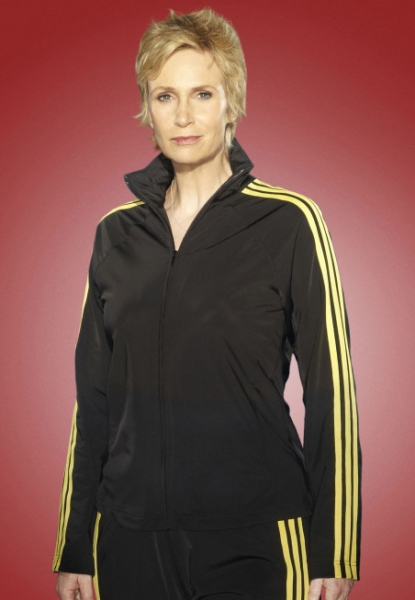 Jane Lynch returns as Sue Sylvester

Mike O'Malley returns as Burt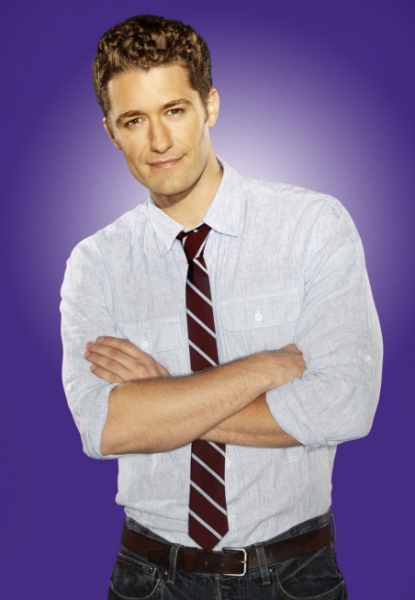 Matthew Morrison returns as Will Schuester

Kevin McHale returns as Artie

Cory Monteith returns as Finn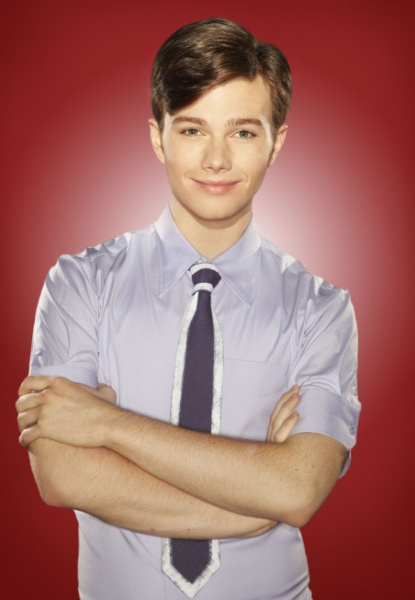 Chris Colfer returns as Kurt

Amber Riley returns as Mercedes

Dianna Agron returns as Quinn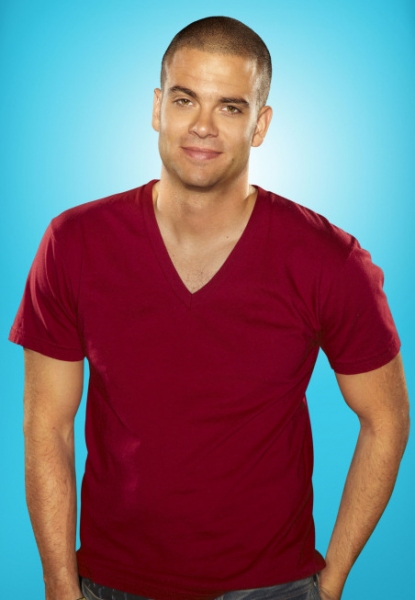 Mark Salling returns as Puck

Lea Michele returns as Rachel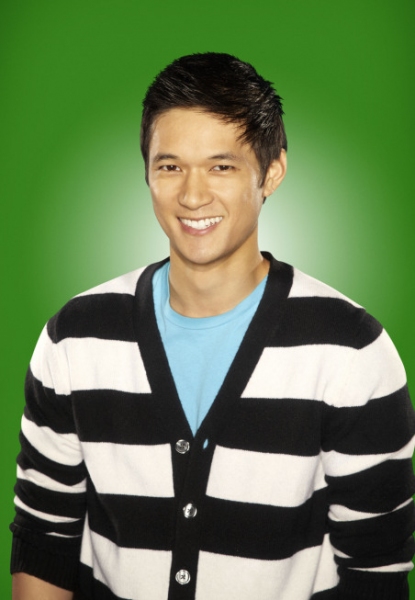 Harry Shum Jr. returns as Mike

Iqbal Theba returns as Principal Figgins

Jayma Mays returns as Emma Pilsbury

Jessalyn Gilsig returns as Terri Schuester

Heather Morris returns as Brittany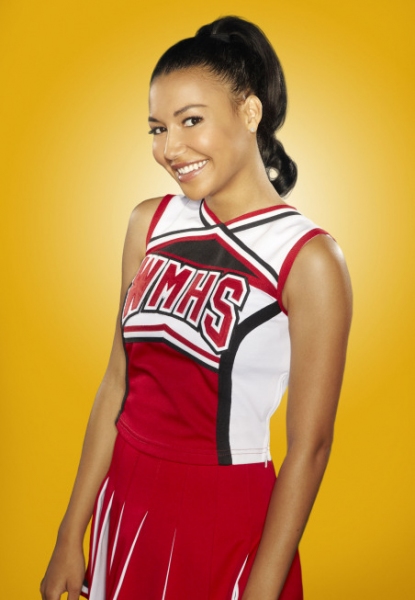 Naya Rivera returns as Santana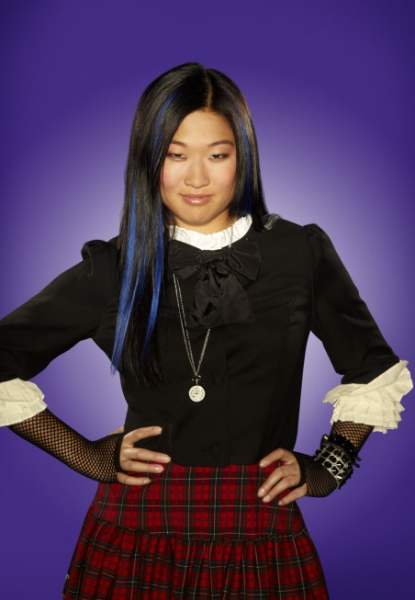 Jenna Ushkowitz returns as Tina

Sam (guest-star Chord Overstreet) joins the ranks at McKinley as a high school athlete who starts off as Finn's protege but becomes his competition

Related Articles
More Hot Stories For You