Photos: 2022 Tony Awards Nominees Meet the Press- Part 1
The 75h Annual Tony Awards will take place on Sunday, June 12, 2022.
Tonys season is here at last! The nominations for the biggest Broadway awards ceremony were announced last week on Monday, May 9. Leading the pack was A Strange Loop with eleven nominations, followed closely by MJ and Paradise Square, with ten nominations each. On Thursday, the nominees met the press and BroadwayWorld was on hand to capture photos. Check out Part 1 below. Plus click here for Part 2 and here for portraits!
Academy Award winner and Tony nominee Ariana DeBose will host The 75th Annual Tony Awards, airing live coast-to-coast (8:00-11:00 PM, LIVE ET/5:00-8:00 PM, LIVE PT) on the CBS Television Network, and streaming live and on demand on Paramount+. Emmy Award winners Darren Criss and Julianne Hough will be co-hosts of "The Tony Awards: Act One," one hour of exclusive content streaming live, only on Paramount+, which will commence Sunday, June 12 (7:00-8:00 PM, ET/4:00-5:00 PM, PT).
Photo Credit: Bruce Glikas

Hugh Jackman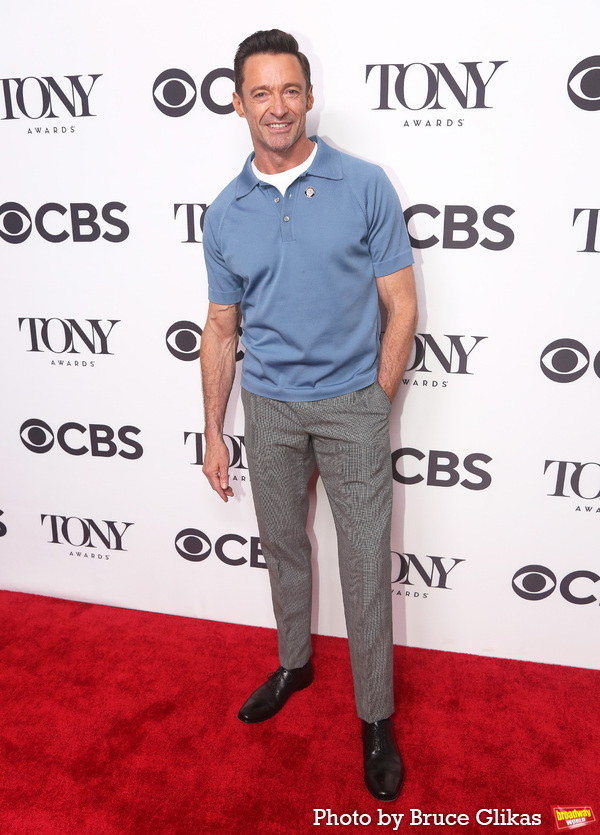 Hugh Jackman

Hugh Jackman and Sutton Foster

Hugh Jackman and Sutton Foster

Sutton Foster

Sutton Foster

Billy Crystal

Billy Crystal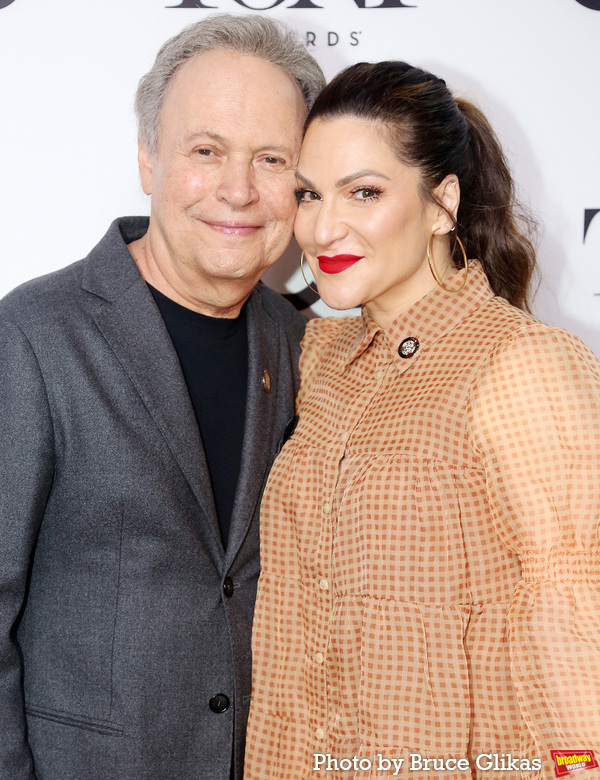 Billy Crystal and Shoshana Bean

Billy Crystal and Shoshana Bean

Shoshana Bean

Shoshana Bean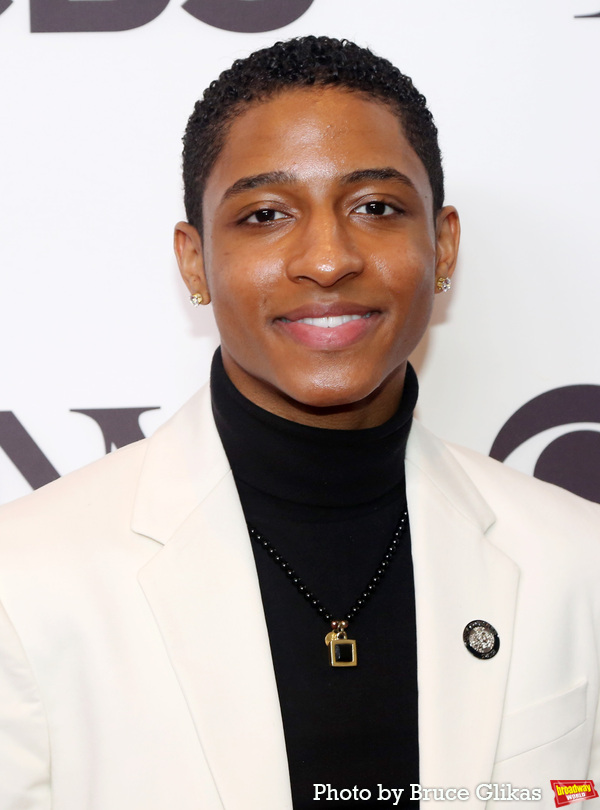 Myles Frost

Myles Frost

Myles Frost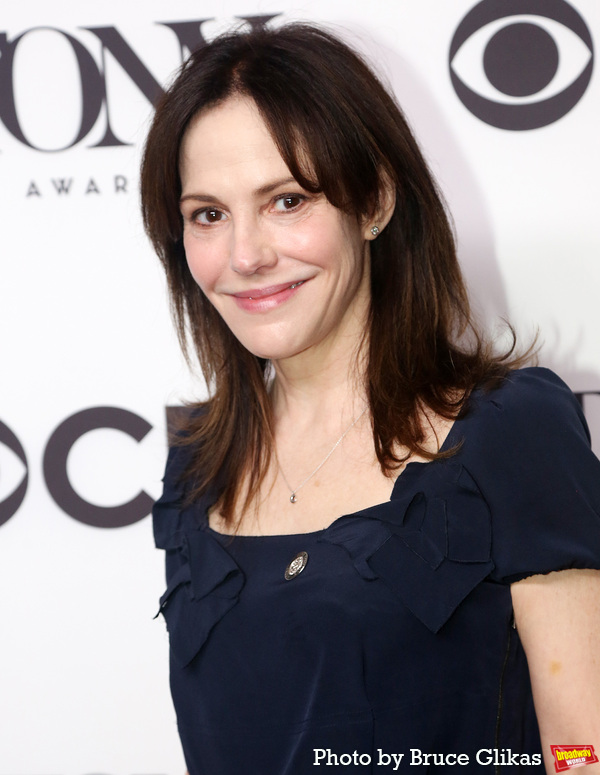 Mary-Louise Parker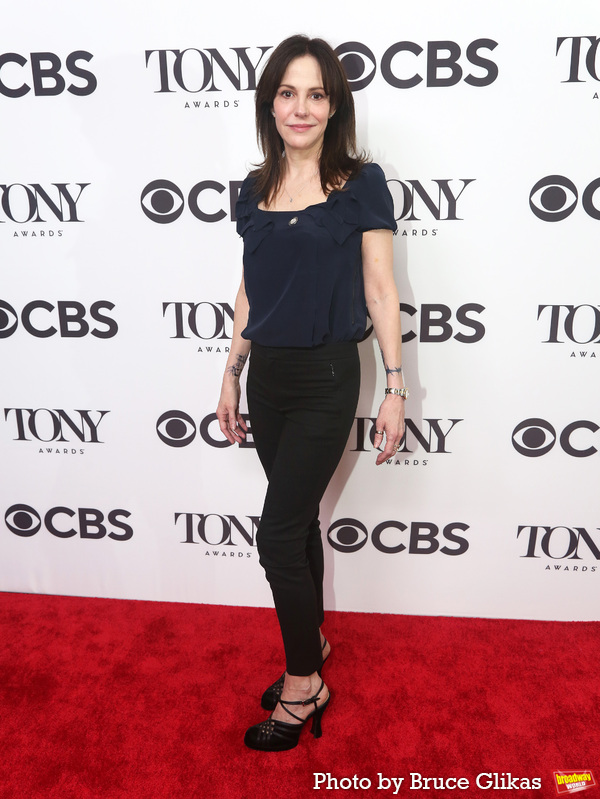 Mary-Louise Parker

David Morse

David Morse, Paula Vogel and Mary-Louise Parker

Uzo Aduba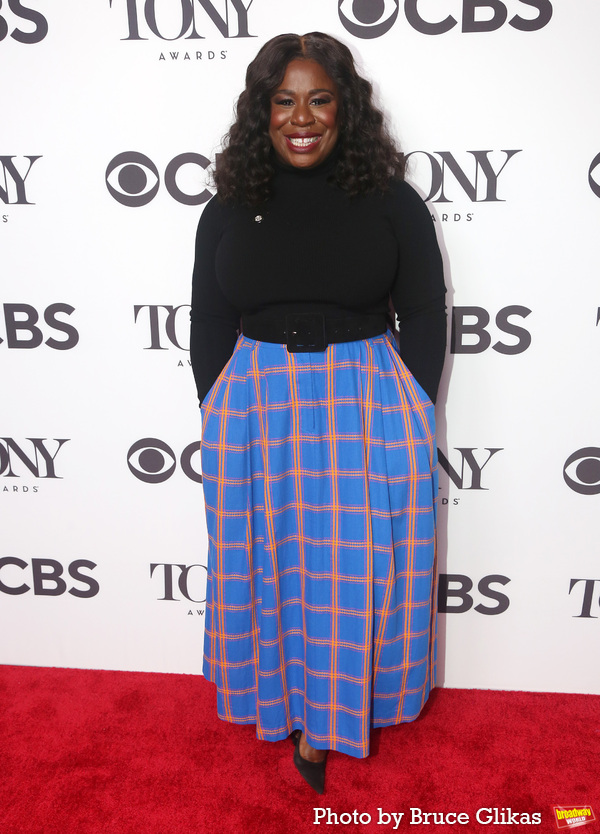 Uzo Aduba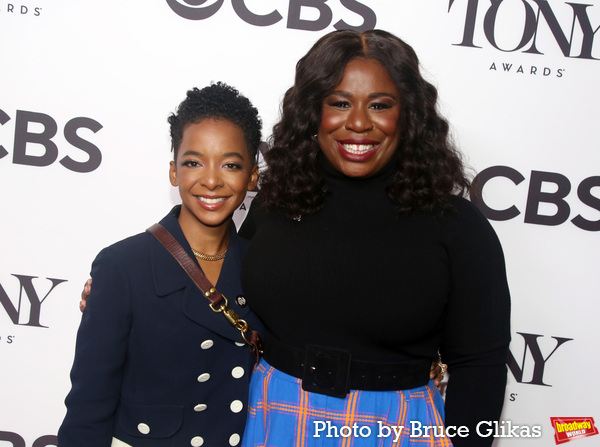 Kara Young and Uzo Aduba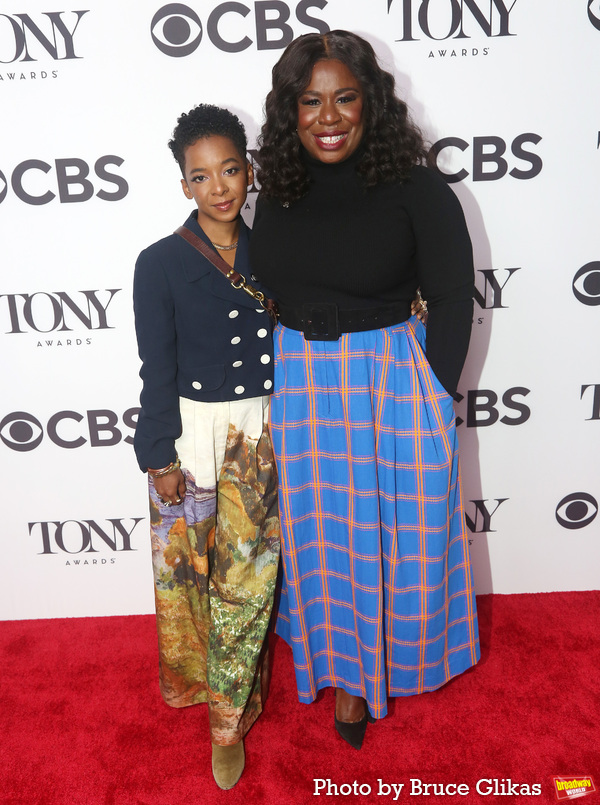 Uzo Aduba

Kara Young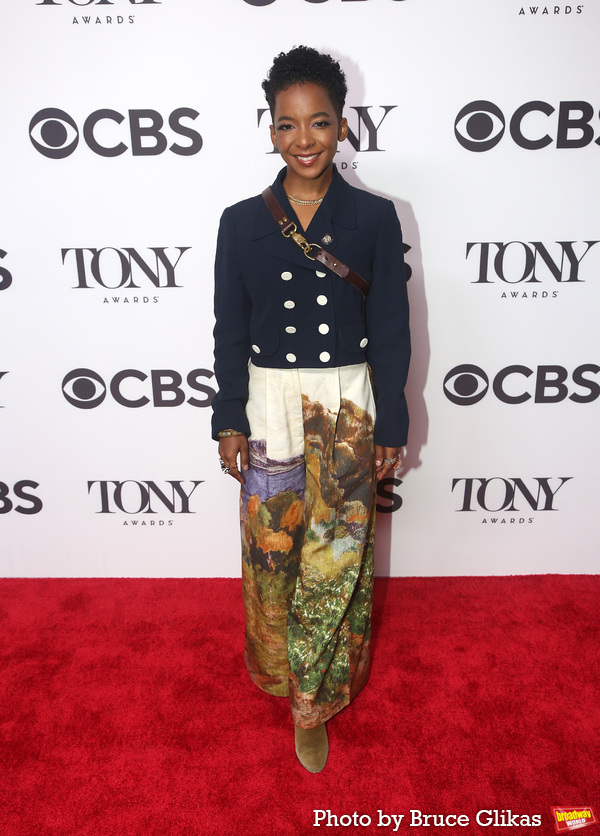 Kara Young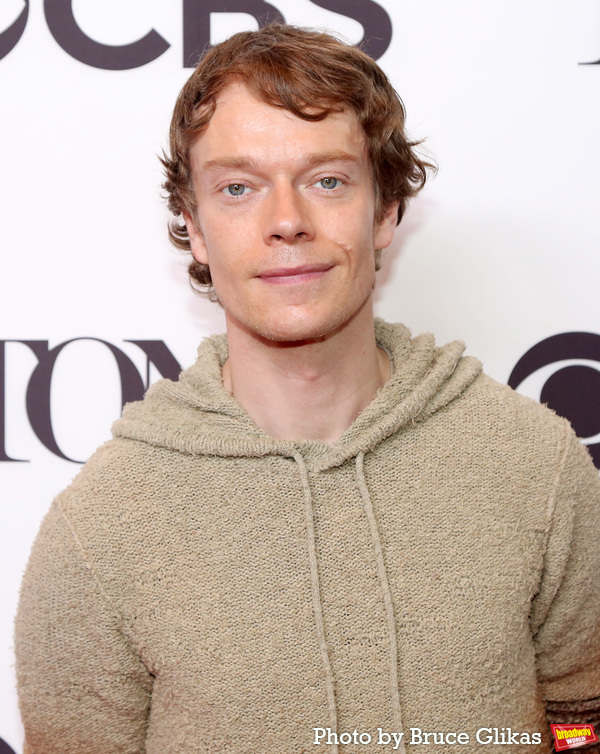 Alfie Allen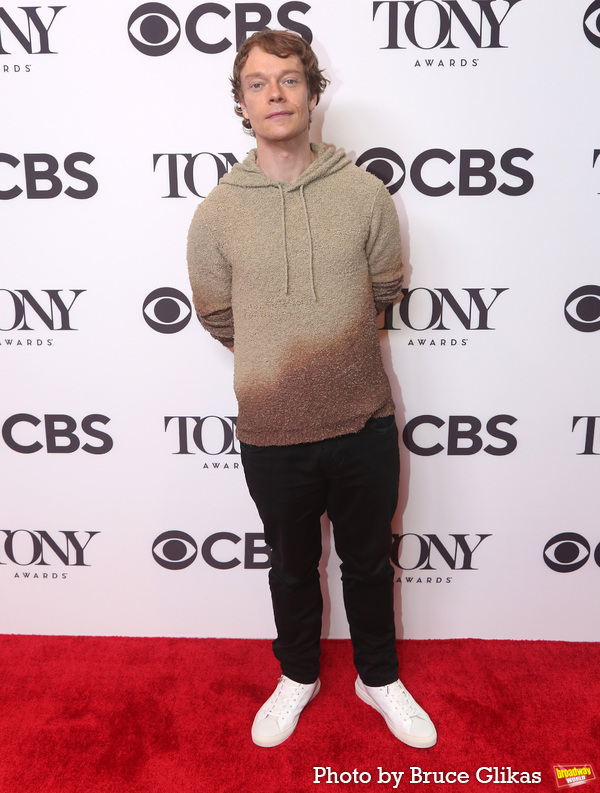 Alfie Allen

Mare Winningham

Mare Winningham

Jesse Williams, Michael Oberholtzer and Jesse Tyler Ferguson

Jesse Williams, Michael Oberholtzer and Jesse Tyler Ferguson

Jesse Tyler Ferguson

Jesse Tyler Ferguson

Jesse Williams

Jesse Williams

Michael Oberholtzer

Michael Oberholtzer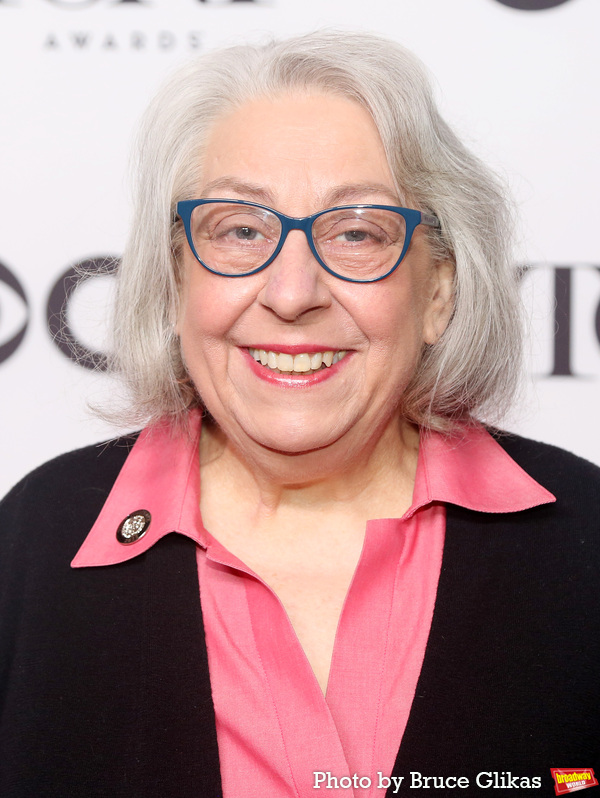 Jayne Houdyshell

Jayne Houdyshell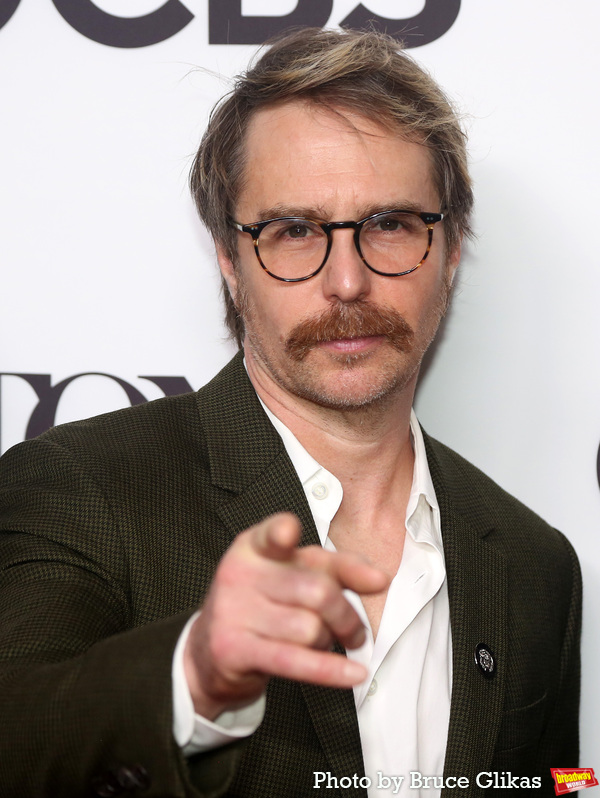 Sam Rockwell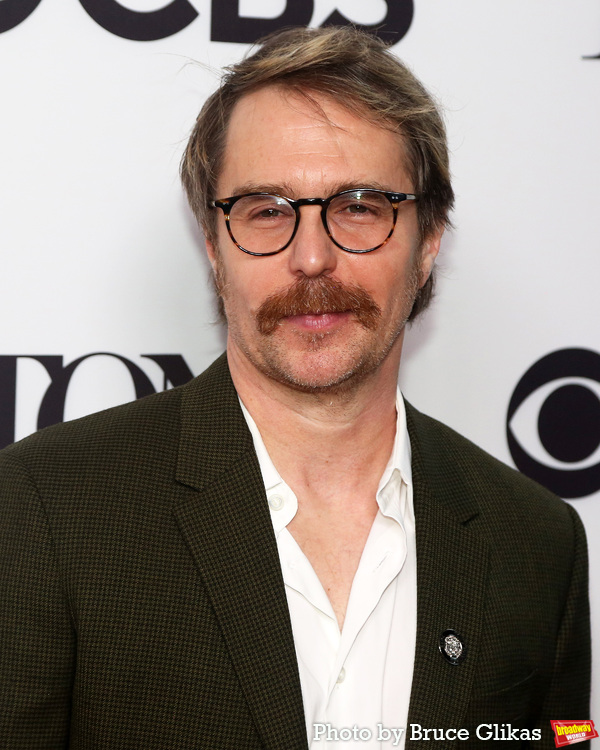 Sam Rockwell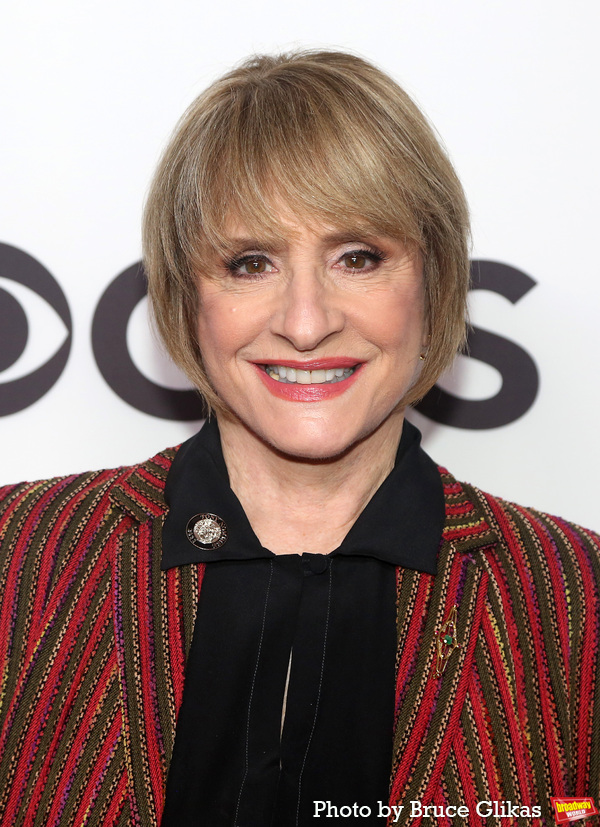 Patti LuPone

Patti LuPone

Marianne Elliott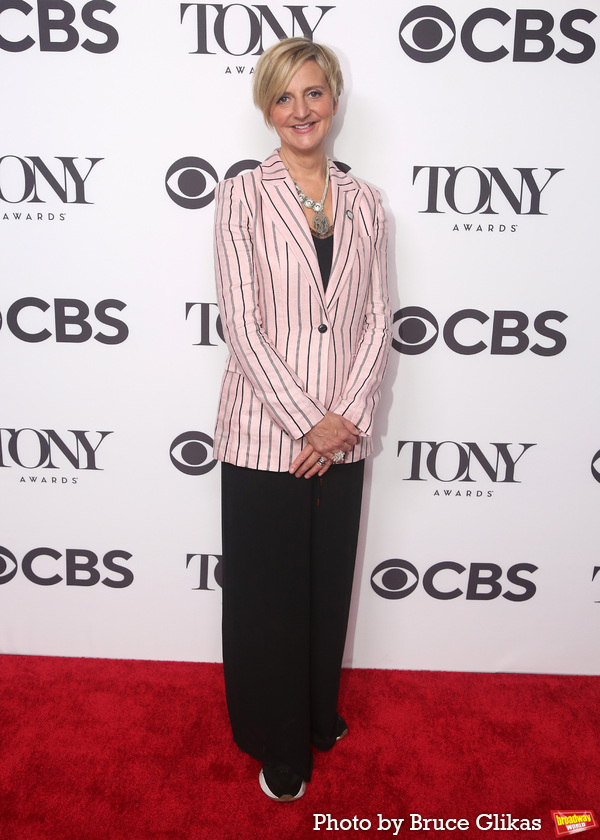 Marianne Elliott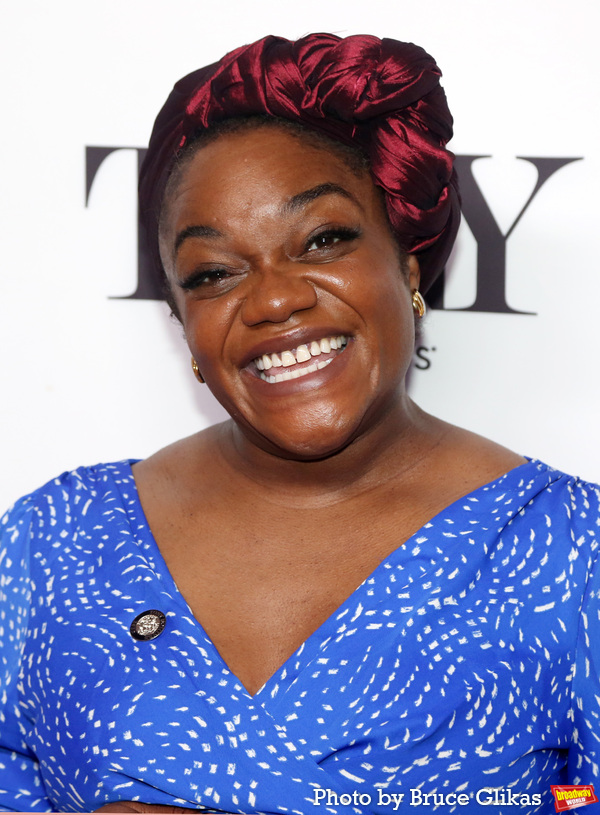 Kenita R. Miller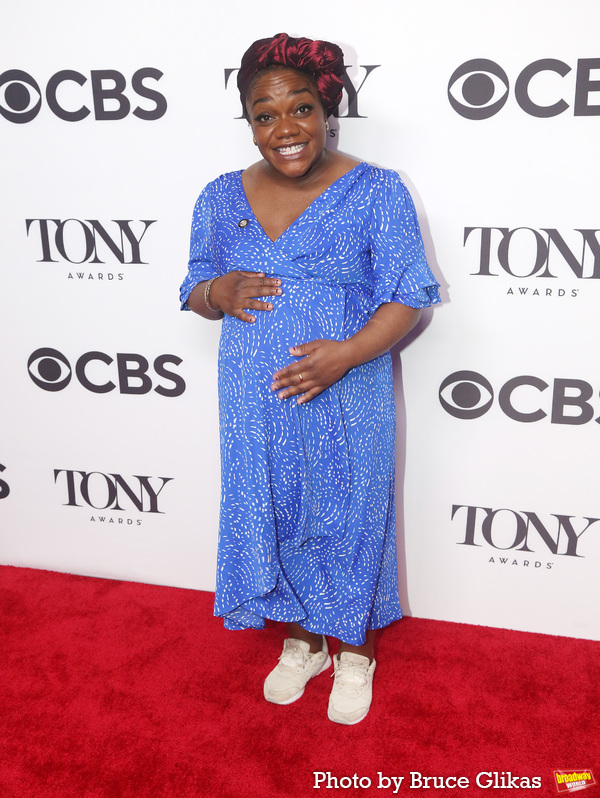 Kenita R. Miller

Jennifer Simard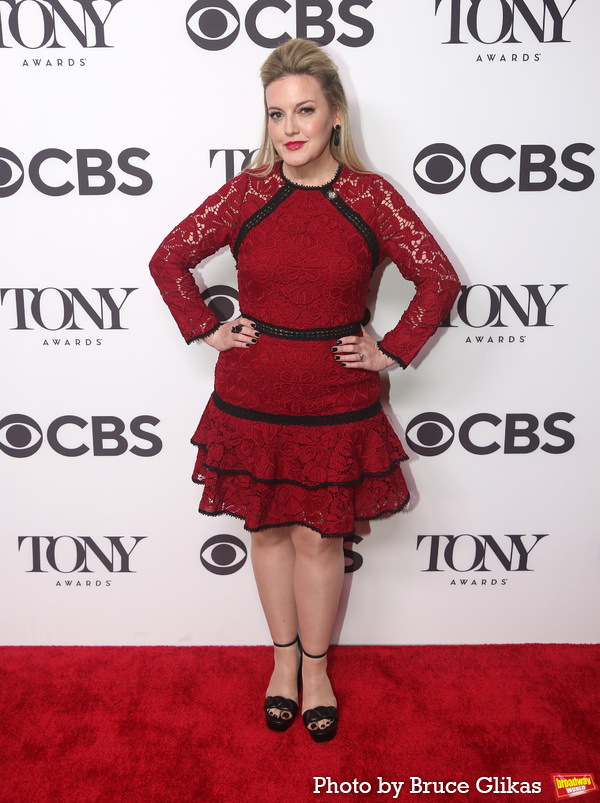 Jennifer Simard

LaChanze

LaChanze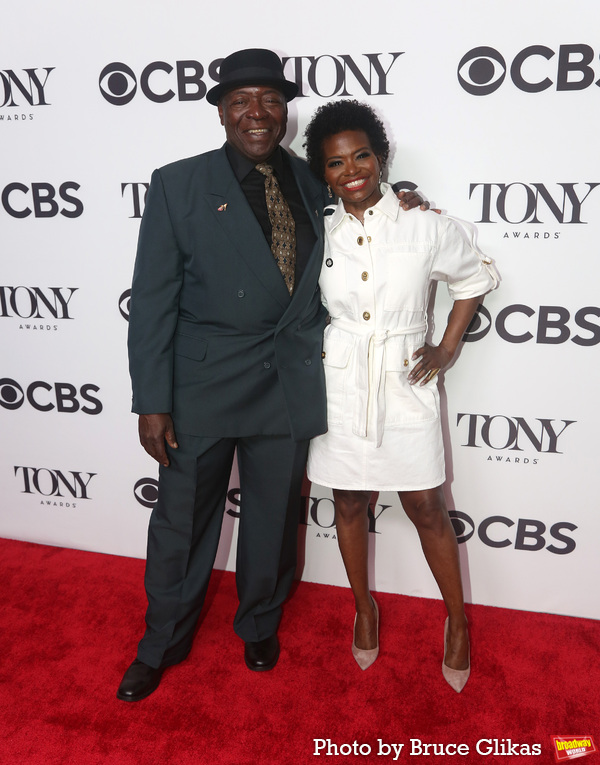 Chuck Cooper and LaChanze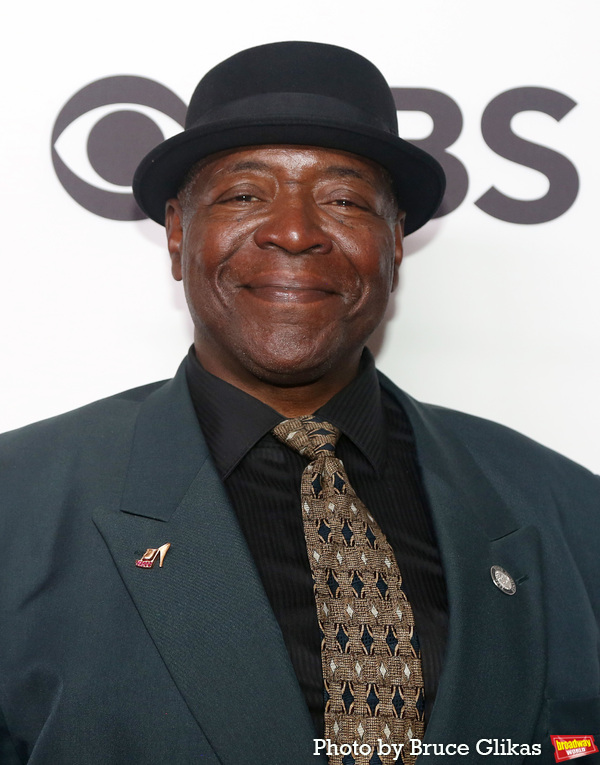 Chuck Cooper

Chuck Cooper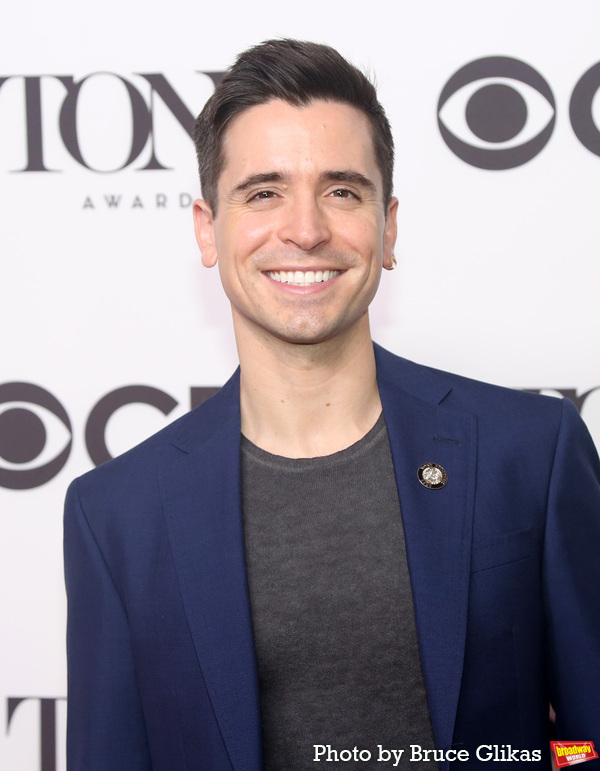 Matt Doyle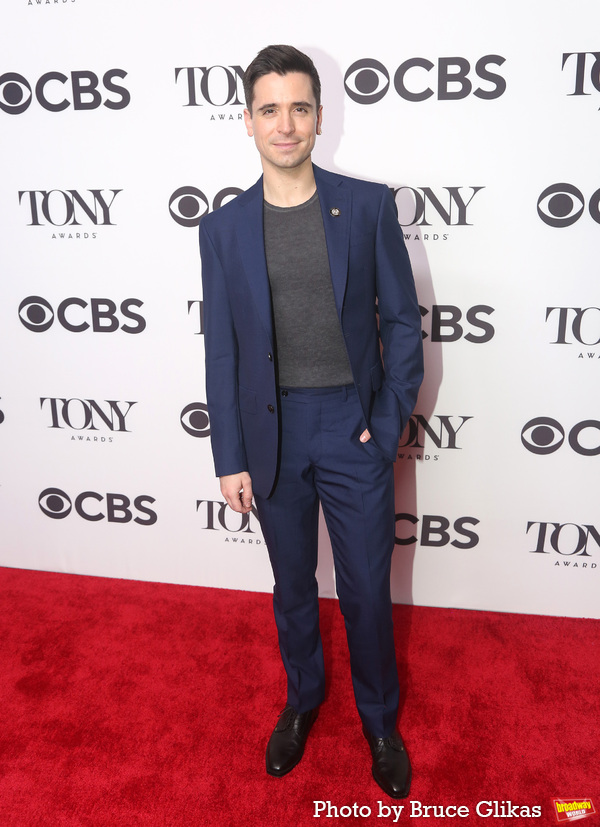 Matt Doyle

Rachel Dratch

Rachel Dratch

Julie White

Julie White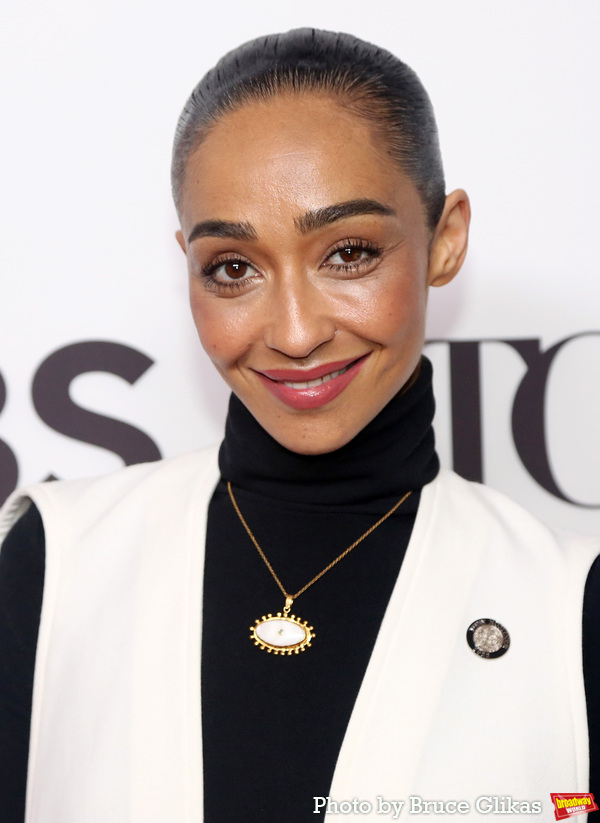 Ruth Negga

Ruth Negga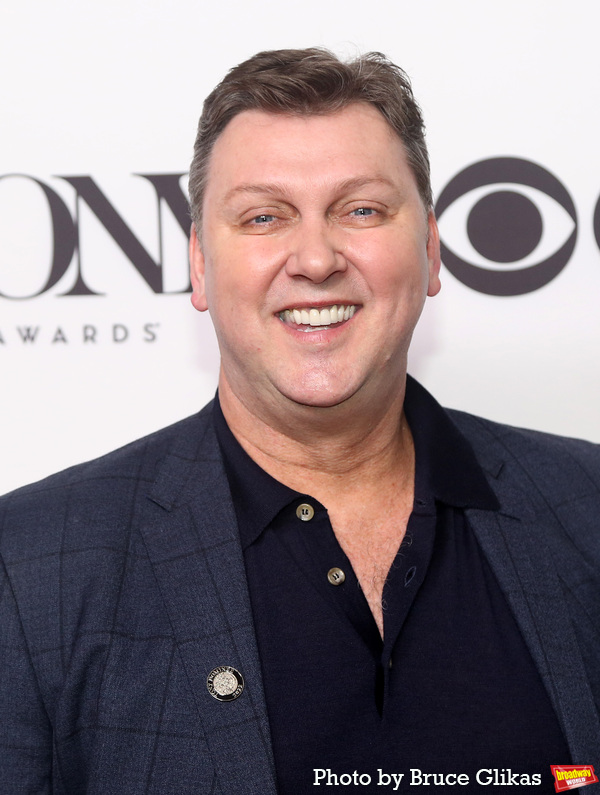 Warren Carlyle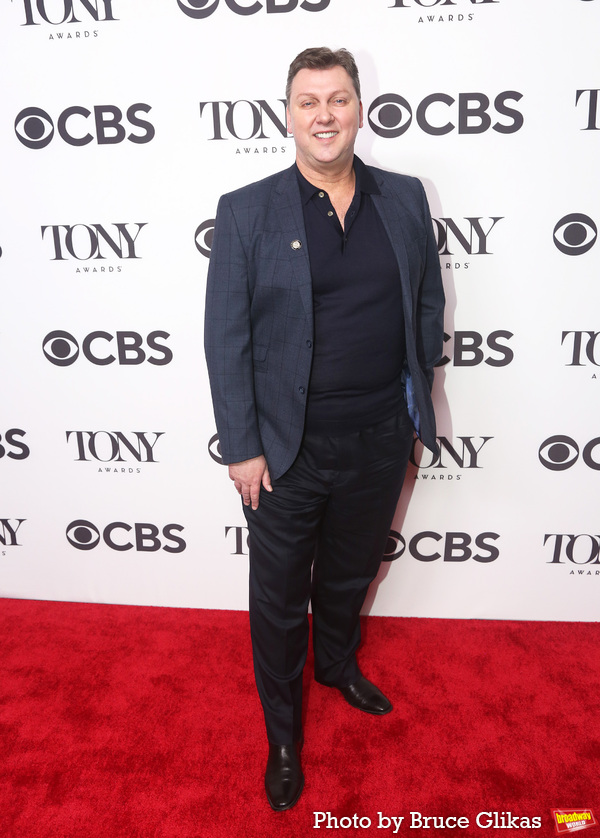 Warren Carlyle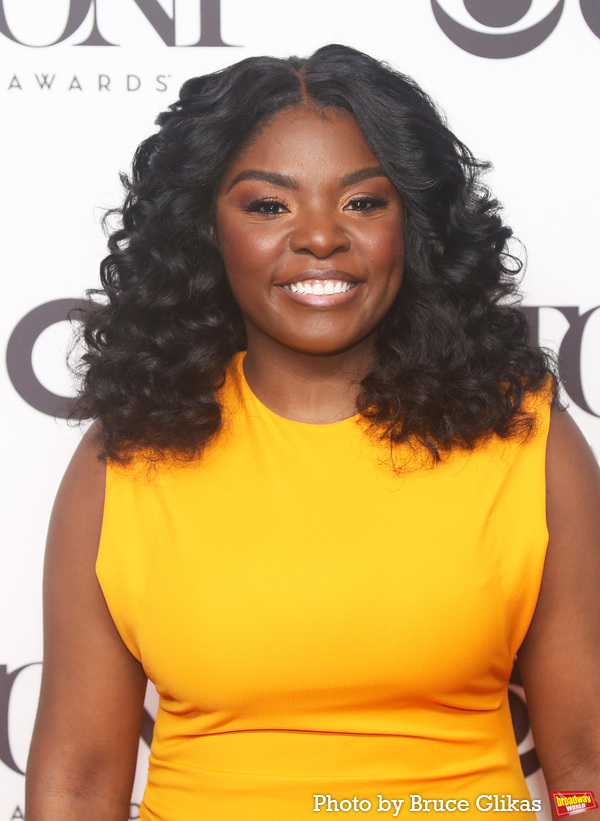 Joaquina Kalukango

Joaquina Kalukango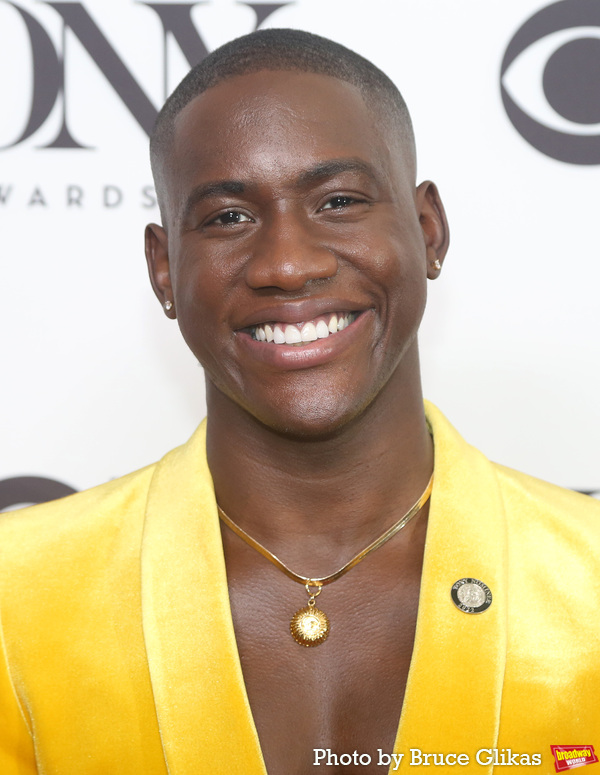 Sidney Dupont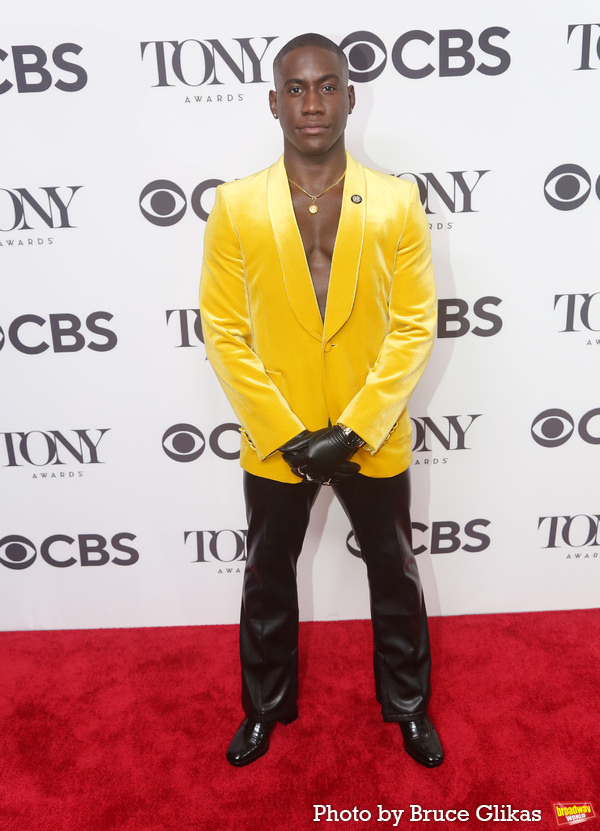 Sidney Dupont

Sidney Dupont and Joaquina Kalukango

Rob McClure

Rob McClure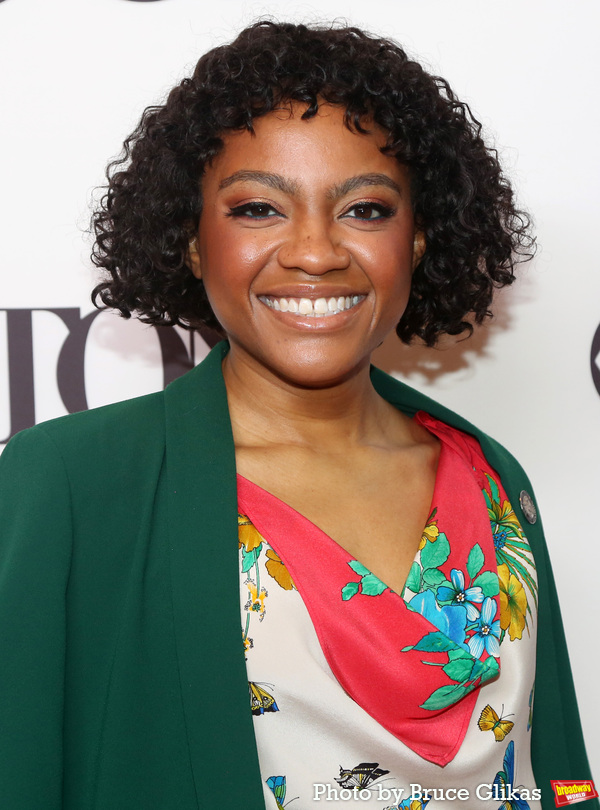 Gabby Beans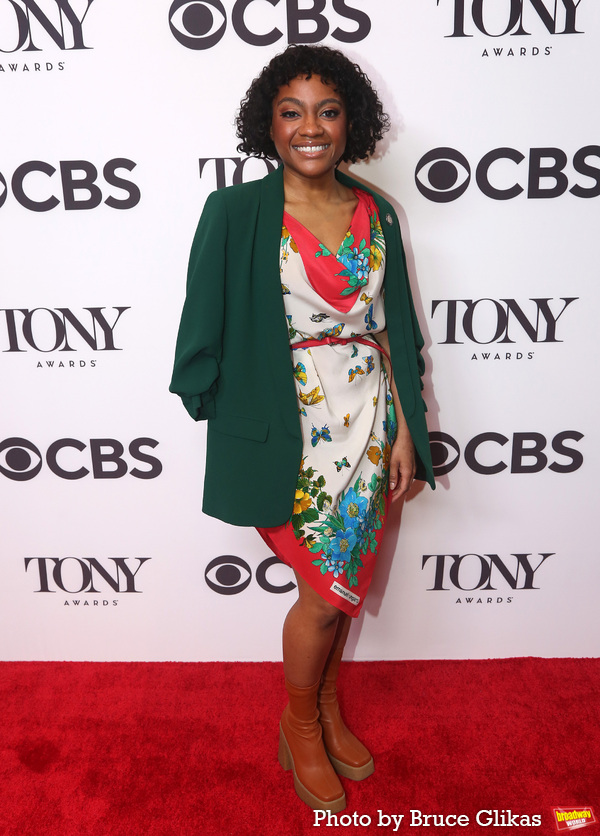 Gabby Beans

L Morgan Lee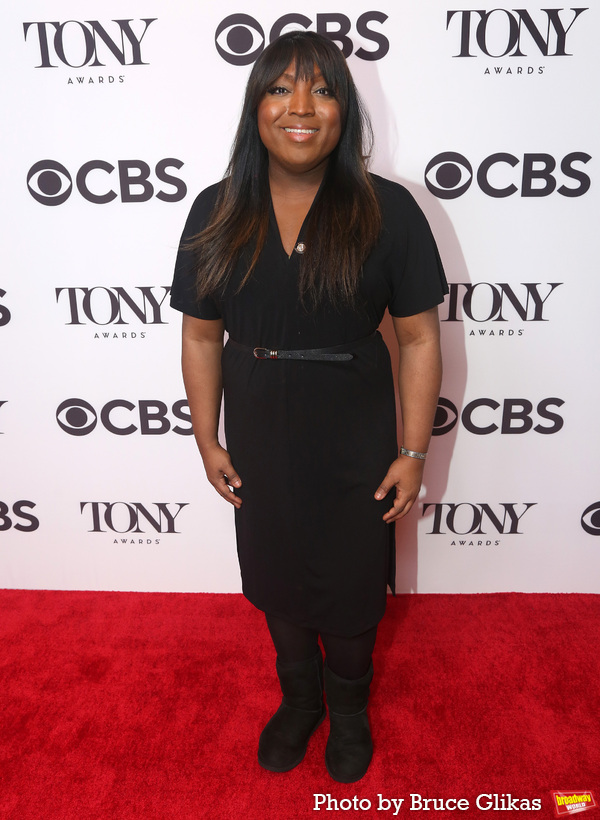 L Morgan Lee

John-Andrew Morrison

John-Andrew Morrison

Jaquel Spivey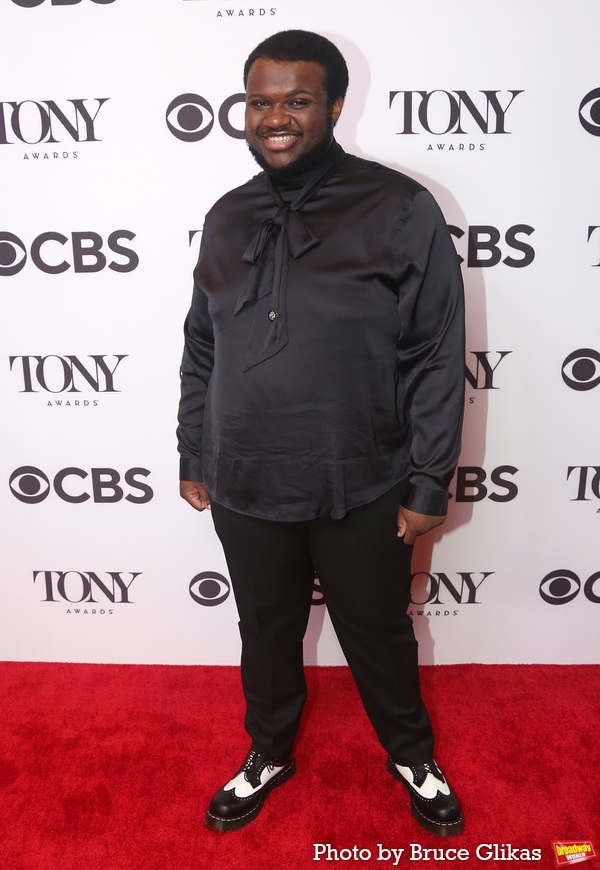 Jaquel Spivey

John-Andrew Morrison, Jaquel Spivey and L Morgan Lee

John-Andrew Morrison, Jaquel Spivey and L Morgan Lee

Tom Kitt

Tom Kitt

Deirdre O'Connell

Deirdre O'Connell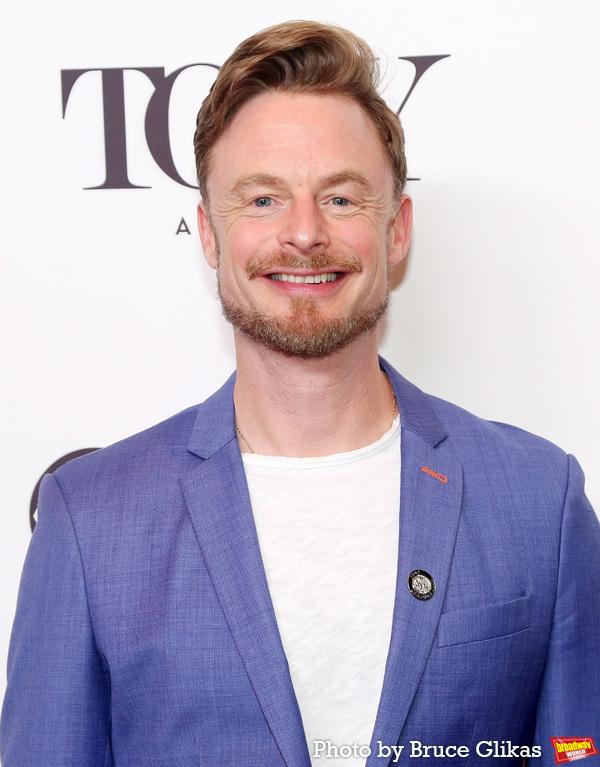 Christopher Wheeldon

Christopher Wheeldon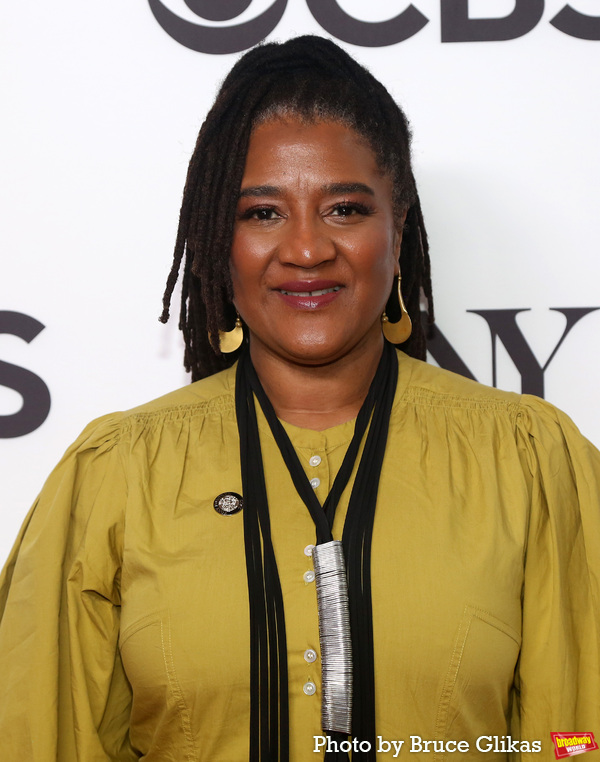 Lynn Nottage

Lynn Nottage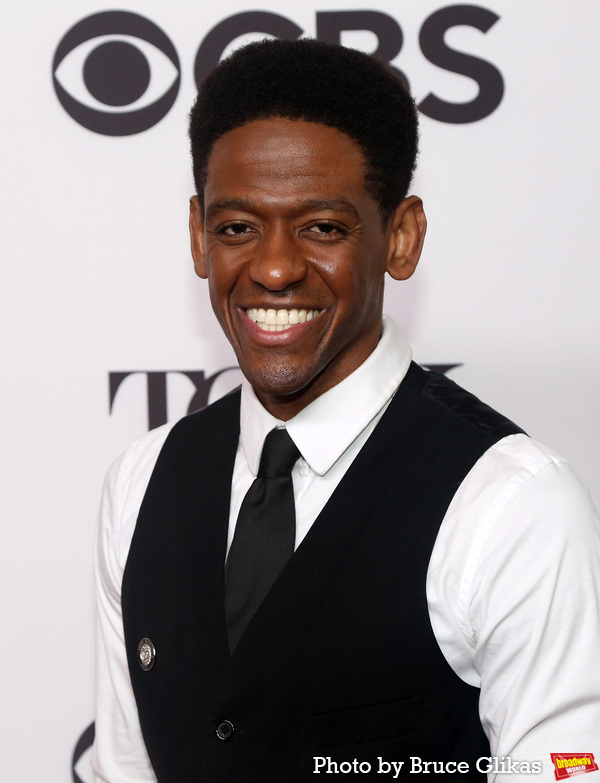 Jared Grimes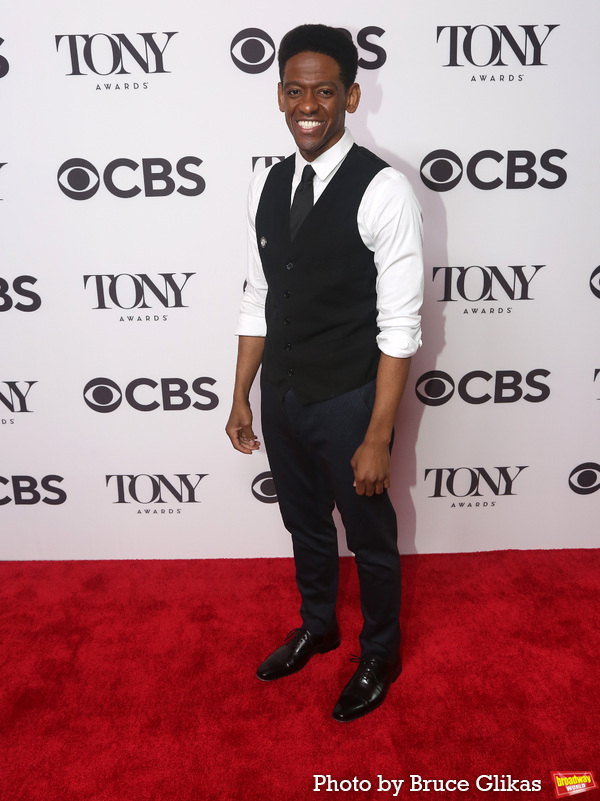 Jared Grimes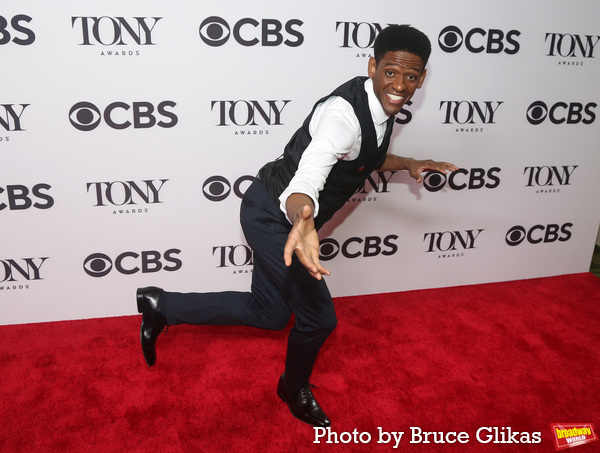 Jared Grimes

Camille A. Brown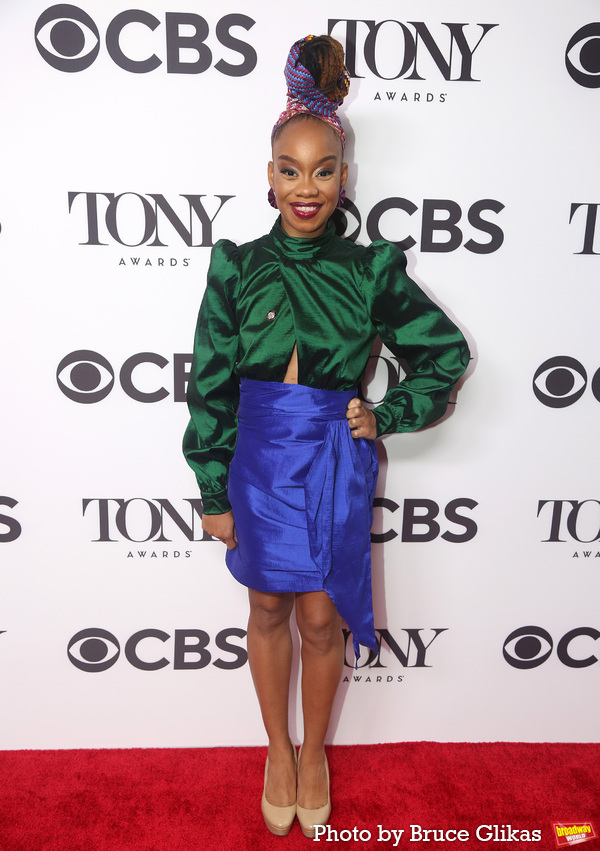 Camille A. Brown

A.J. Shively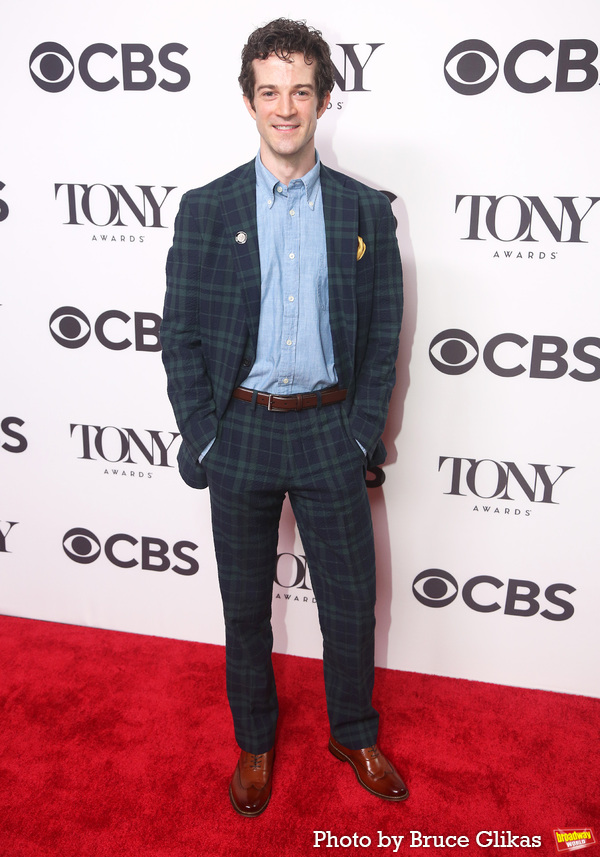 A.J. Shively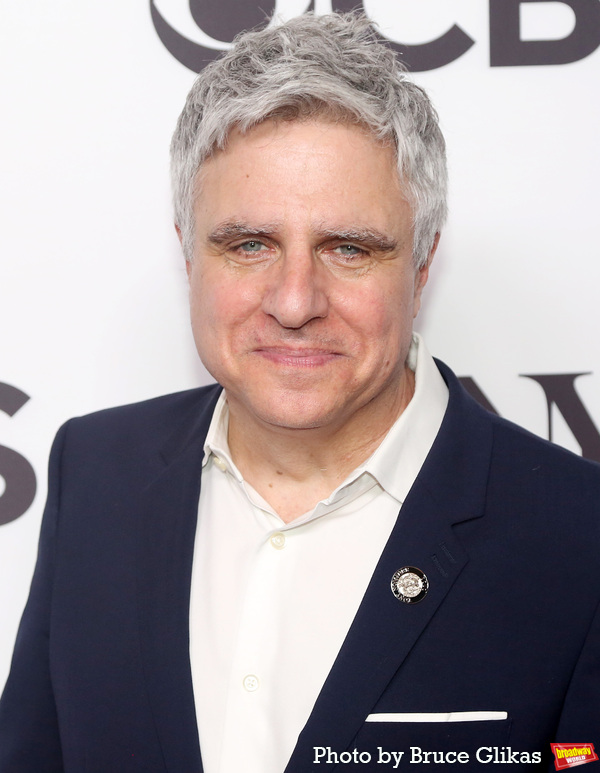 Neil Pepe

Neil Pepe