Photo Flash: Works & Process Rotunda Projects Gala Chaired by Isaac Mizrahi Raises Over $450K at The Guggenheim
The Works & Process Rotunda Projects Initiative Gala at the Guggenheim Museum raised more than $450,000 in commissioning funds for the Works & Process Rotunda Projects program. The announced initiative will expand the Guggenheim's Works & Process program's commissioned performances into the museum's iconic rotunda. BroadwayWorld has photos from the event below!
A new residency program, Works & Process Rotunda Projects will invite performing artists to create works for this unique space. Chaired by Isaac Mizrahi, the gala kicked off with a performance by Michelle Dorrance and Daniil Simkin in the Peter B. Lewis Theater, followed by dinner in the Rotunda. The event included a special demonstration in the rotunda of interactive projections planned for the upcoming Simkin project.
The first set of projects will feature MacArthur Fellow Michelle Dorrance scheduled on February 16, 2017 and American Ballet Theatre Principal Dancer Daniil Simkin scheduled onSeptember 5, 2017.
The 200 guests and supporters included Chairman Isaac Mizrahi; Co- Chairs: Caroline & Paul Cronson; Caroline Sharp andfamily; Mary Sharp Cronson; Stuart H. Coleman & Meryl Rosofsky; Adam & Olivia Flatto; Cynthia Hazen Polsky & Leon Polsky; Michèle & Steve Pesner; Annalyn Swan & Mark Stevens; Lucy & Philip Dobrin; Gala Committee: Richard Armstrong, Claude Arpels & Winsome Brown, Anne H. Bass, Tony Bechara, Janna Bullock, Valentino Carlotti, Karen & GorDon Dugan, Maire & Carl Gustaf Ehrnrooth, Anne-Marie & Peter Embiricos, Fe & Alessandro Fendi,Brian & JoAnna Fisher, Adaline Frelinghuysen, Nancy Garvey, Agnes Gund, Bill & Phyllis Mack, Joyce F. Menschel, Virginia & Timothy Millhiser, Anh-Tuyet Nguyen & Robert Pollock, Heather Randall, Stephen Kroll Reidy, Ben Rodriguez-Cubeñas, Denise & Andrew Saul, Sarah & Howard Solomon, Annaliese Soros, Elizabeth Stribling & Guy Robinson, Elodie & Richard Taittinger, Kara Unterberg, Angela Westwater & David Meitus, Shelby White, and Peter Wolff;
Artists who attended included Gonzalo Garcia, Kaitlyn Gilliland, Tom Gold, John Heginbotham, Lindsey Jones, Larry Keigwin, Julian Lethbridge, Ryan McNamara, Jodi Melnick, Gillian Murphy, Ethan Stiefel, Caleb Teicher, Rachel Valdés Camejo and John Zorn.
Works & Process at the Guggenheim champions new works and offers audiences unprecedented access to leading creators and performers. In its 32-year history of more than 400 productions, Works & Process has enabled New Yorkers to see, hear, and meet the most acclaimed artists in the world, in an intimate setting unlike any other.


Guest of John Zorn, Caroline Cronson, John Zorn

Kathleen Murtha, Mary Sharp Cronson, Annalyn Swan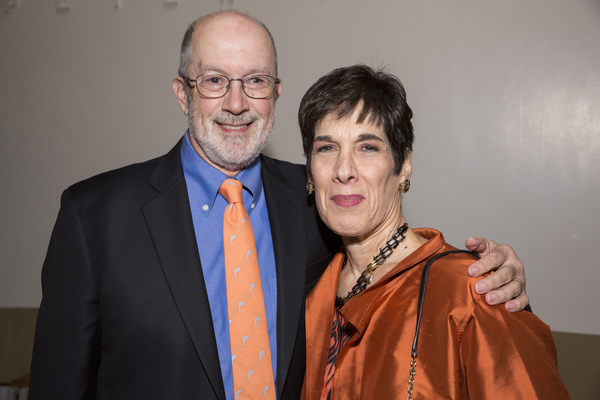 Charles and Deborah Adelman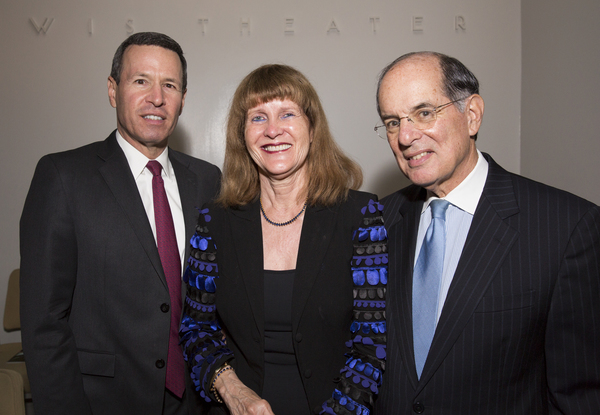 Hal Witt, Michele and Steven Pesner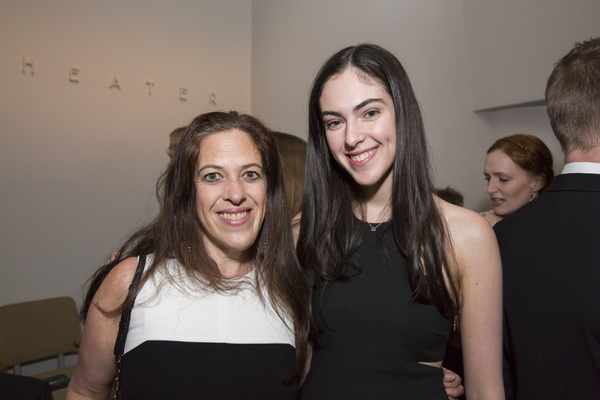 Kara Unterberg, Gabriella Niederhoffer

Ethan Stiefel and Gillian Murphy

Daniel Henderson, Lucy and Phillip Dobrin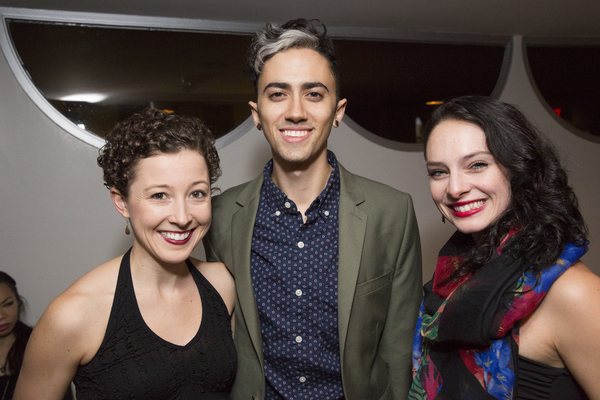 Macy Sullivan, Caleb Teicher, Ramona Kelley

Agnes, Gund, Nat Trotman, Jodi Melnick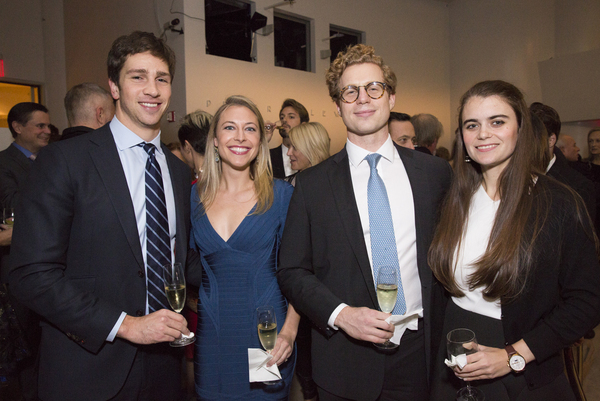 Allan Amico, Elizabeth Sharp, Matthew Kann, Pippa Stevens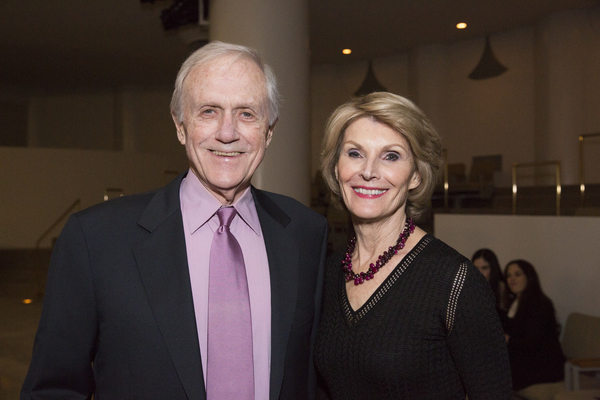 Dave and Pat Belote

Suzanne Hall, Valentino Carlotti

Ramona Kelley, Kaitlyn Gilliland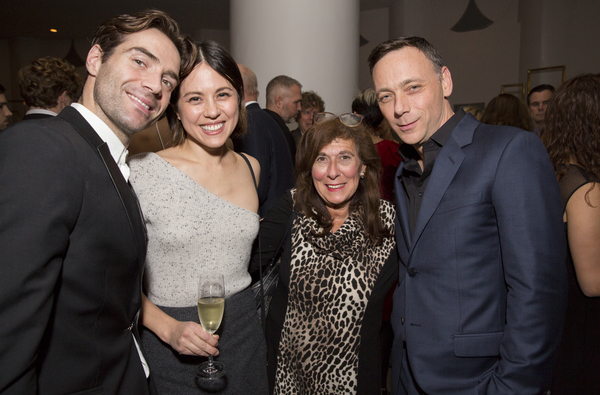 Gonzalo Garcia, Erin Bainao, Polly Van Raalte, Larry Keigwin

Alexandra Munroe, Shelby White

The party

Mary Sharp Cronson

Jared and Susan Stamell

John Glass, Martha Glass, Debra Pipines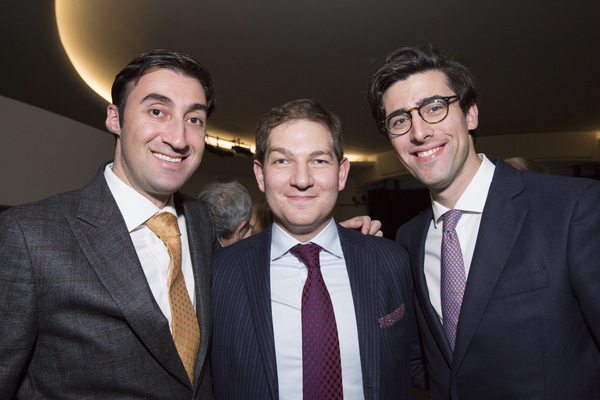 Dan Haimovic, Philip Dobrin, Sam Friedland

Phyllis Mack, Steven and Michele Pesner, William Mack

Stuart Coleman, Erin Bainao, Meryl Rosofsky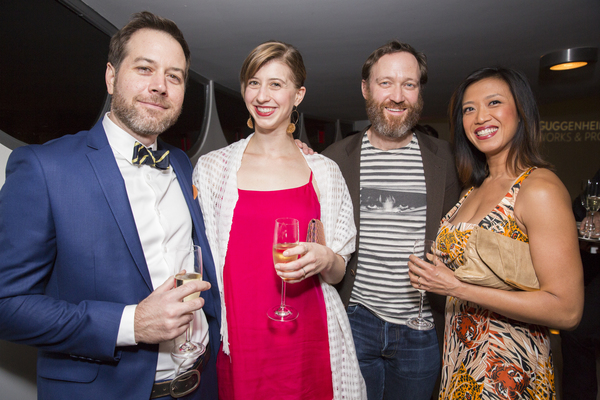 Daniel Pettrow, Lindsey Jones, John Heginbotham, Arceo Pettrow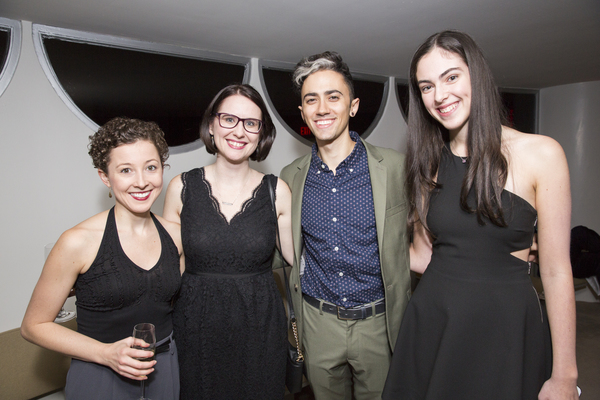 Macy Sullivan, Courtney Runst, Caleb Teicher, Gabrielle Niederhoffer

Caroline Cronson, Anne-Marie Embiricos

Heather Randall, Isaac Mizrahi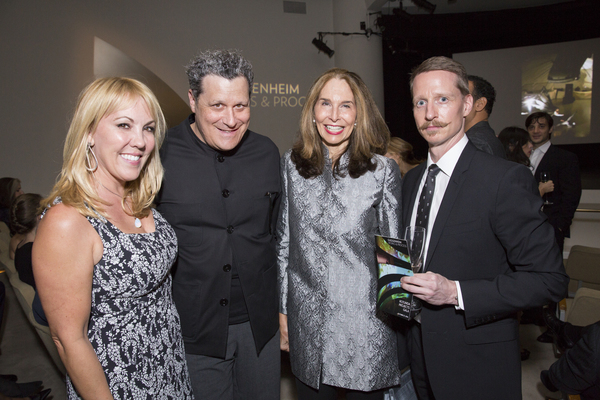 Heather Randall, Isaac Mizrahi, Stephanie French, Ethan Stiefel

Caroline Cronson

Richard Armstrong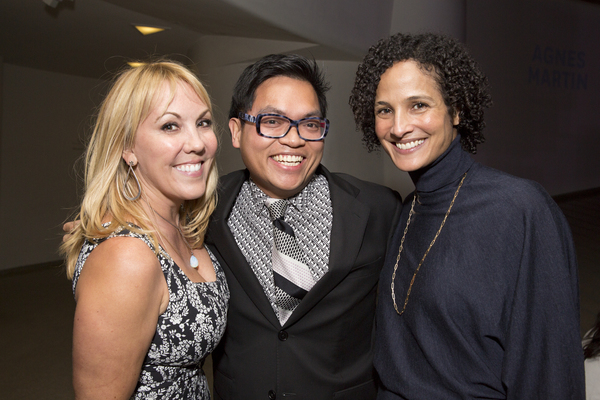 Heather Randall, Duke Dang, Nnenna Lynch

Anne-Marie and Peter Embiricos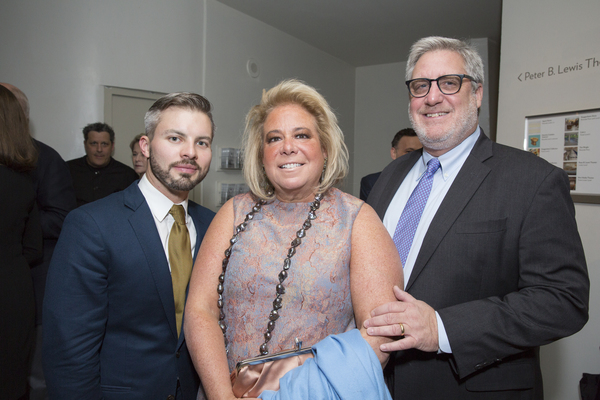 Joshua Beamish, Joanna and Brian Fisher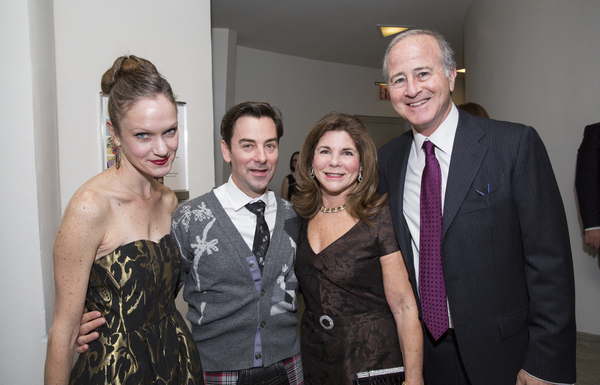 Allynne Noelle, Tom Gold, Susan and Jared Stamell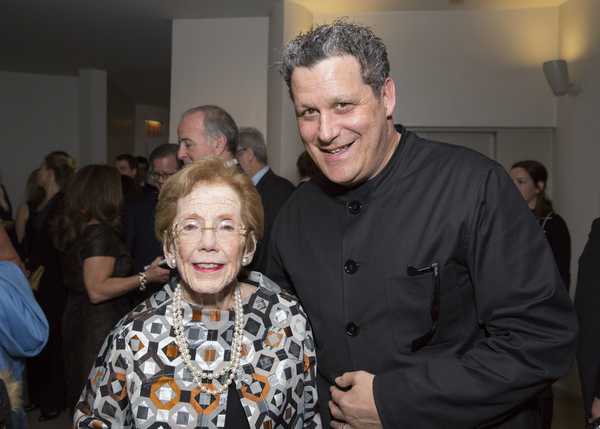 Mary Sharp Cronson and Isaac Mizrahi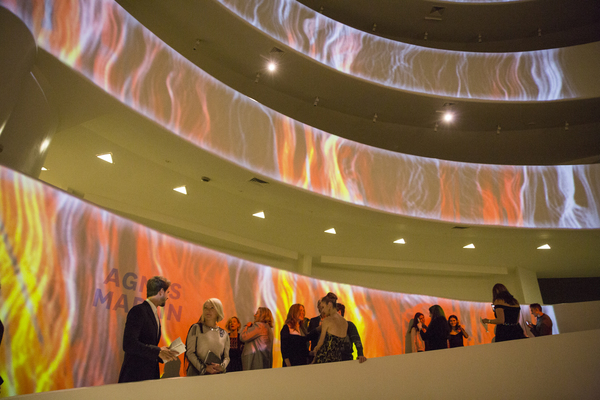 Pino Fortunato and Rachel Valdes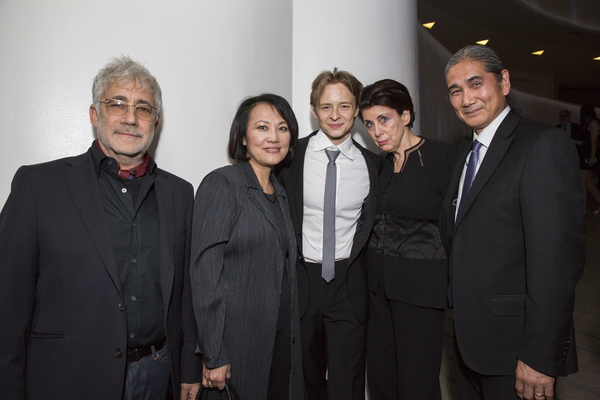 Ken Browar, Takako Ishikawa, Daniil Simkin, Judith Hoffman, Ishi Ishikawa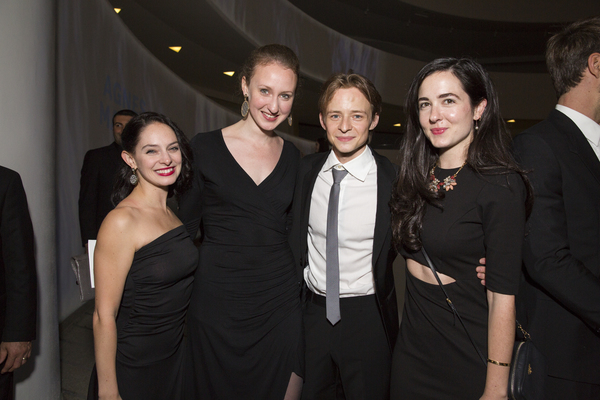 Ramona Kelley, Kaitlyn Gilliland, Daniil Simkin, Brittany Melone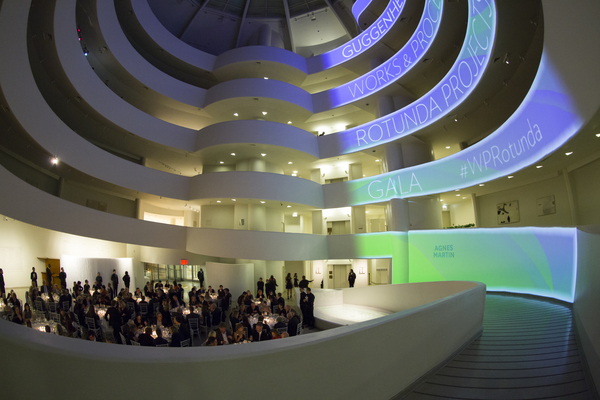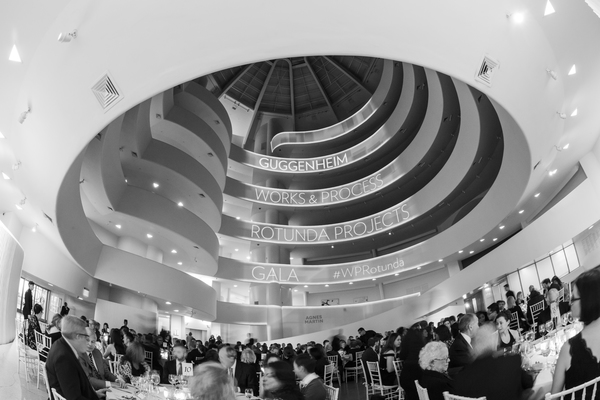 Michelle Dorrance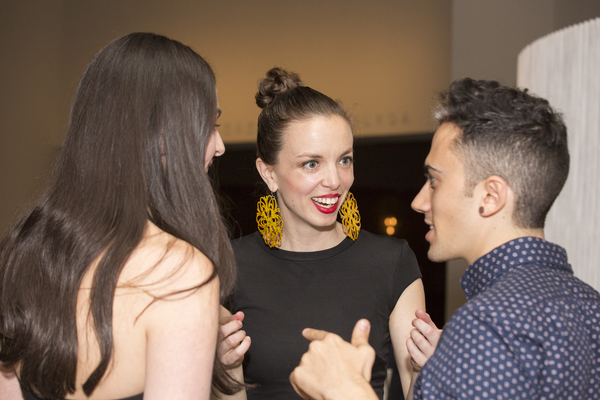 Gabrielle Niederhoffer, Michelle Dorrance, Caleb Teicher

Daniil Simkin and Michelle Dorrance

Michelle Dorrance, Daniil Simkin, Isaac Mizrahi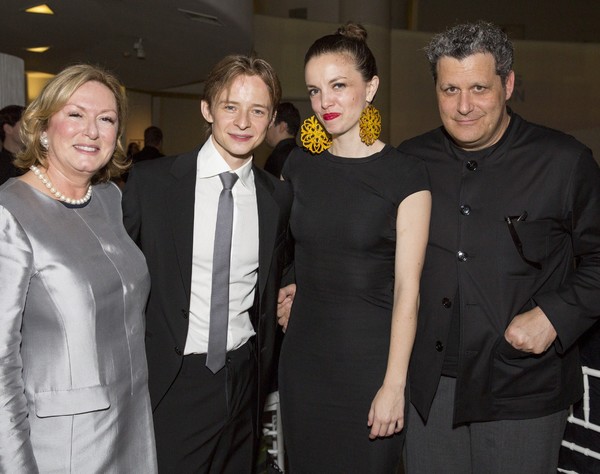 Caroline Cronson, Daniil Simkin, Michelle Dorrance, Isaac Mizrahi

Valentino Carlotti, Michelle Dorrance, Caroline Cronson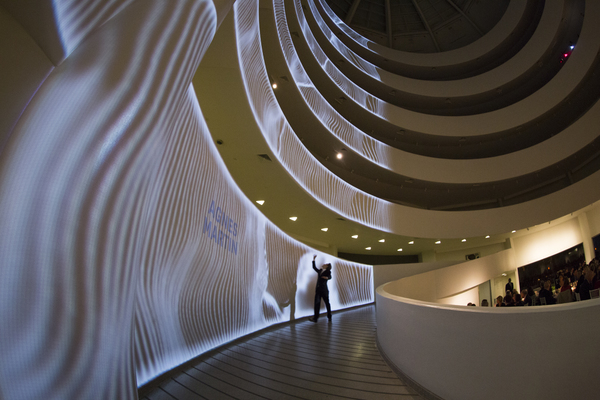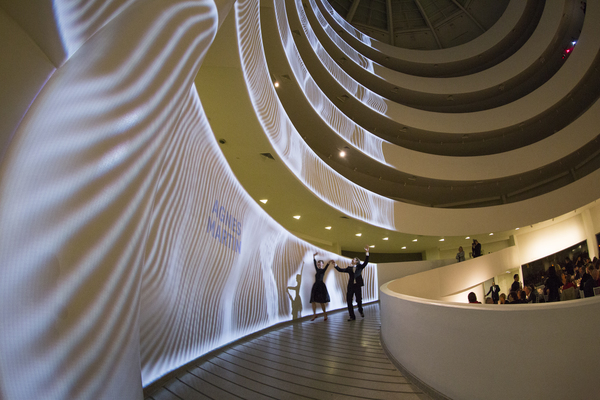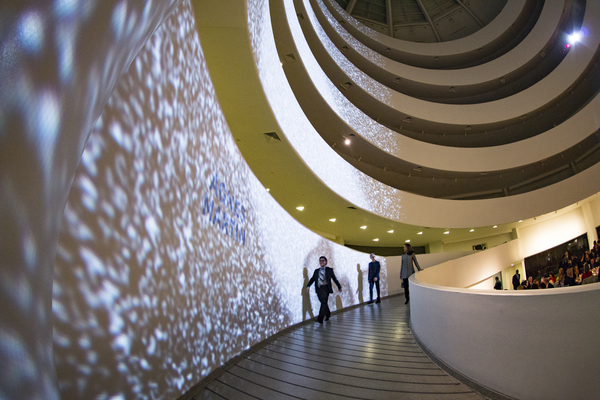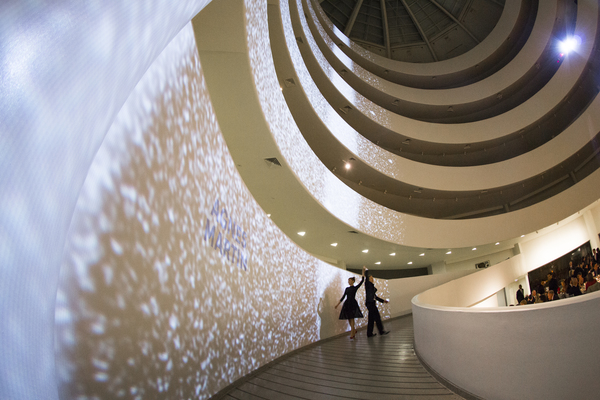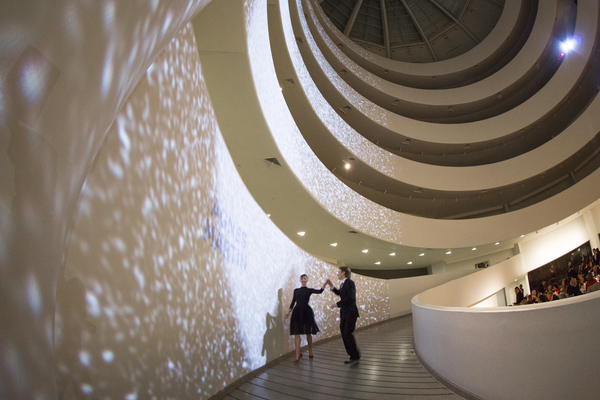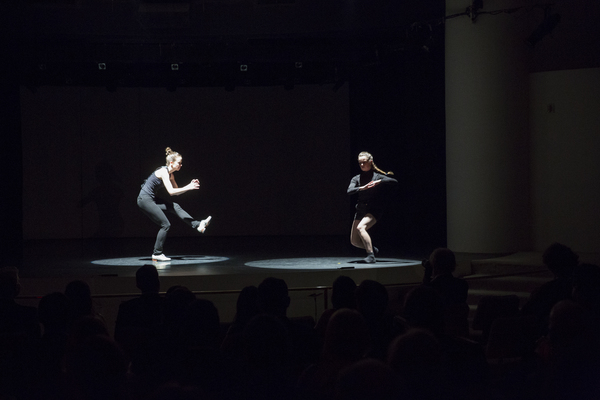 Michelle Dorrance Performance

Michelle Dorrance Performance

Michelle Dorrance Performance

Daniil Simkin Performance

Daniil Simkin Performance