Latest News on Jodi Melnick
Latest News on Jodi Melnick
Stage Credits
Productions
[Broadway, 2005]
Assistant Choreographer
Jodi Melnick News
World Premiere of AMERICA(NA) TO ME to Open Jacob's Pillow Dance Festival 2022
by Chloe Rabinowitz - May 25, 2022
The world premiere Pillow-exclusive engagement, America(na) to Me, will kick off Jacob's Pillow Dance Festival 2022 in the opening week of the Festival – as the first week-long performance in the newly renovated Ted Shawn Theatre – from June 22-26.
Joyce Theater's Aaron Mattocks to Step Down
by Chloe Rabinowitz - Apr 27, 2022
Linda Shelton, Executive Director of The Joyce Theater Foundation, announced today that Aaron Mattocks, the organization's Director of Programming, will step down effective July 15, 2022.
Jacob's Pillow Dance Festival Returns for 90th Anniversary Season, June 22 â€" August 28, 2022
by A.A. Cristi - Apr 26, 2022
Jacob's Pillow has announced its full schedule of programming for this summer's Dance Festival, including 10 weeks of performances, talks, community events, exhibitions, and more. This year marks the 90th Anniversary Season of the Dance Festival, which will celebrate the reopening of the renovated Ted Shawn Theatre and a return to indoor performances at Jacob's Pillow.
Hudson Hall to Present Barbara Kilpatrick's NEARLY STATIONARY
by Chloe Rabinowitz - Mar 28, 2022
Hudson Hall will present Nearly Stationary, a two-part, multi-floor exhibition, installation and performance event conceived by BESSIE award-winning visual artist, Barbara Kilpatrick.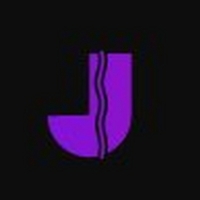 Sara Mearns to Perform at The Joyce Theater in March
by Chloe Rabinowitz - Feb 18, 2022
The Joyce Theater Foundation will present one of classical ballet's biggest stars, Sara Mearns, for a highly anticipated evening of dance that stretches far beyond classical ballet with unpredictable collaborations.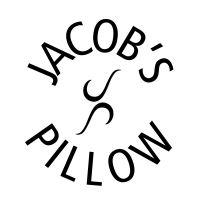 Jacob's Pillow Announces 2022 Dance Festival
by Chloe Rabinowitz - Feb 2, 2022
Jacob's Pillow has announced the full season lineup for Festival 2022, featuring world premieres, new commissions, 90th Anniversary Season celebrations, Pillow-exclusive engagements, and work developed at the Pillow Lab.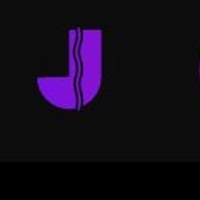 The Joyce Theater Announces Spring/Summer 2022
by Chloe Rabinowitz - Dec 17, 2021
he Joyce Theater Foundation announced today the full lineup of U.S. and international talent that will grace The Joyce's storied stage for its Spring/Summer 2022 season. Nearly two dozen companies and dance creators will bring their unparalleled creativity and astounding artistic innovation to the iconic, intimate home for dance in New York City.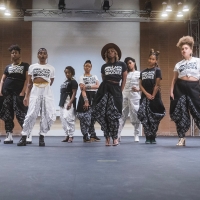 Jacob's Pillow Announces Winter/Spring 2022 Pillow Lab Artist Residencies
by Chloe Rabinowitz - Dec 9, 2021
Jacob's Pillow has announced eight artist residencies this winter and spring at the Pillow Lab, its year-round incubator of new work. The annual season of customizable residencies supports U.S.-based and international dance artists during crucial development, research, and technical stages of choreography-driven projects.
Christina Wheeler Shares New EP 'That Was Then, This Is Now'
by Michael Major - Nov 17, 2021
Christina Wheeler, shares her entrancing new EP That Was Then, This Is Now, today. Wheeler is widely known for her iconic performances with David Byrne from his U.S. tour in 1997 and 1998. Wheeler made her television debut with Byrne on "The Late Night Show with David Letterman," as well her PBS "Sessions at West 54th". Listen to the EP now!
Amber Iman, Gavin Creel, and More Set For Final Performance of NYPopsUp
by Stephi Wild - Aug 6, 2021
The event will feature performances by Broadway's Amber Iman, Tony Award winner Gavin Creel, Sasha Allen, Jo Lampert, Obie Award winner Whitney White, Hoofer Award winner Ayodele Casel, and more.