Photo Flash: TARZAN Celebrates 3rd Anniversary in Hamburg
The Hamburg production of TARZAN recently celebrated it's third anniversary on stage in Germany. In attendance for the festivities were Phil Collins, and of course stars of the show Elisabth Huebert and Alexander Klaws. Check out photos from the event below!
TARZAN, the musical based on the popular 1999 Disney film and beloved story by Edgar Rice Burroughs. This classic tale unfolds in early 1900's as a shipwreck leaves an infant orphaned on the West African shore. The helpless baby is taken under the protection of a gorilla tribe and becomes part of their family. When he eventually encounters his first human, Jane Porter, both of their worlds transform forever.
TARZAN features the songs from Disney's film as well as many new songs written specifically for the Broadway production, written by singer/songwriter Phil Collins.
Photo Credit: Future-Image/ZUMAPRESS.com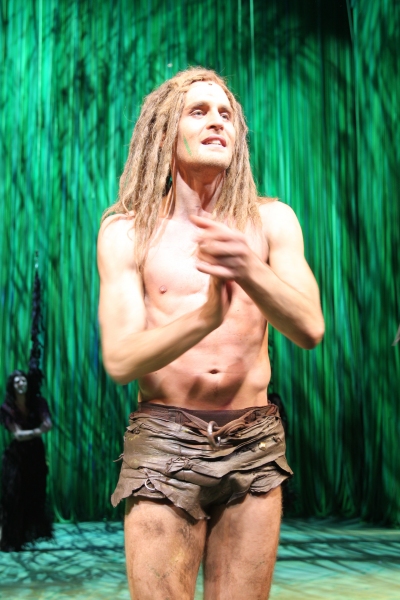 Alexander Klaws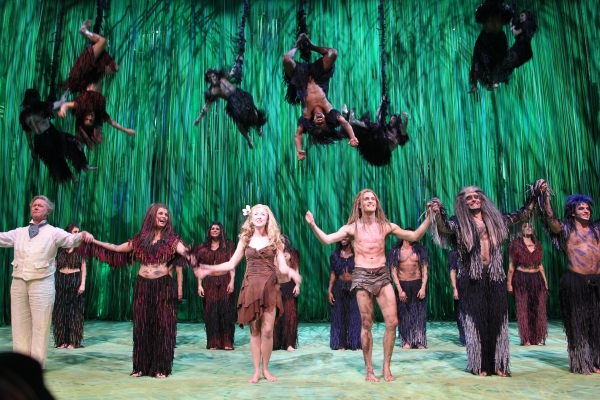 Elisabeth Huebert,  Alexander Klaws 

 Elisabeth Huebert und Phil Collins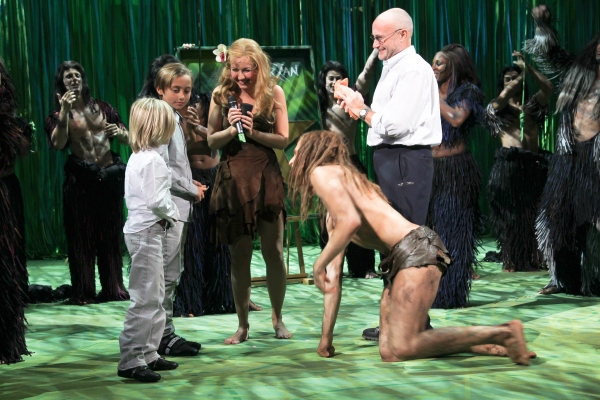 Elisabeth Huebert,  Phil Collins 

Elisabeth Huebert, Alexander Klaws, Phil Collins 
Phil Collins with his sons Mathew and Nicolas and Elisabth Huebert

Janina Delia Schmidt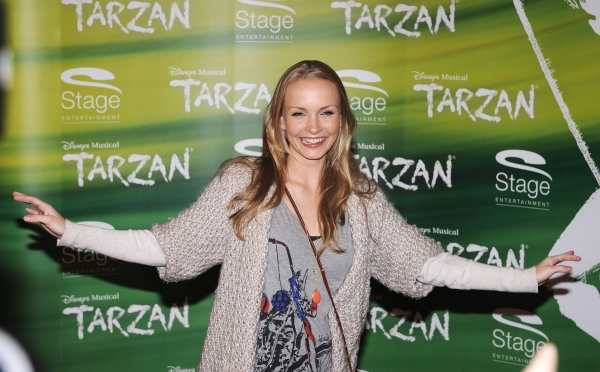 Janin Reinhardt 

Rolf Zuckowski 

Harald Maack, Astrid  Maack