Photo Flash: STRONGER TOGETHER: A MUSICAL CELEBRATION OF UNITY Raises Money for ACLU
"Stronger Together: A Musical Celebration Of Unity", held on the coldest night of the year at The West End in New York City, brought together dozens of artists and raised hundreds of dollars for the American Civil Liberties Union.
Like countless others,
Tina Jensen
the creator and producer of the event, moved to NYC to seek a freedom of expression she couldn't experience in small-town America. In light of the recent election, Jensen was afraid the U.S. could once again be heading down a dangerous path. Having worked tirelessly for years performing across the country in support of LGBT rights and body positivity, Jensen realized she could call on her diverse family of artists and that together they could raise awareness for an organization that has been supporting people for almost 100 years. With more than one million members, activists, and advocates, the ACLU serves as the nation's guardian of liberty -- working in courts, legislatures, and communities to defend the individual rights and liberties promised by the Constitution and the laws of the United States. They have fought to guarantee full equality for LGBT people, establish new privacy protections in the digital age of widespread government surveillance, end mass incarceration, and preserve both voting and abortion rights. Jensen, who recently returned to the stage for the first time since the birth of her son, produc
Ed Strong
er Together with fellow artists
Alex Gonzalez
and technical advisor Julianna Rusakiewicz. Hosted by Alex Gonzales, the evening included performances by recording artists Mila Jam,
Emma Craig
,
Chris Flower
s,
Megan Allen
,
Jennifer Fouche
(Sista's: The Musical), Noland King (Love On The Rocks), Sasha Renee (The Original Glamazon),
Kathryn McCreary
(Phantom Of The Opera),
Vicky Modica
(Valentine Follies), Kate Biernat,
Kalli Siringas
(Daughter Of The Waves),
Priscilla Flowers
(Shear Madness),
Justin Van Pelt
(Valentine Follies) Kirsten Heibert , Esteban Carmona and
Brittany Dorazio
from the Happy Harmony Movement, and creator
Tina Jensen
(Sista's: The Musical) with accompanist Scott Stein. The event was documented by JD Urban from The Everyday People Project. Jensen plans to continue this series further raising awareness for other organizations in need.
*Photography by JD Urban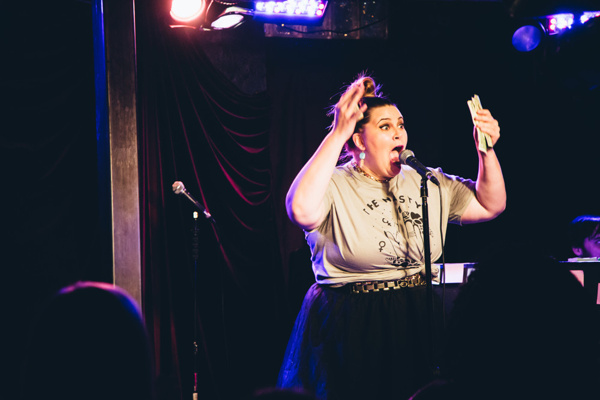 Creator and producer, Tina Jensen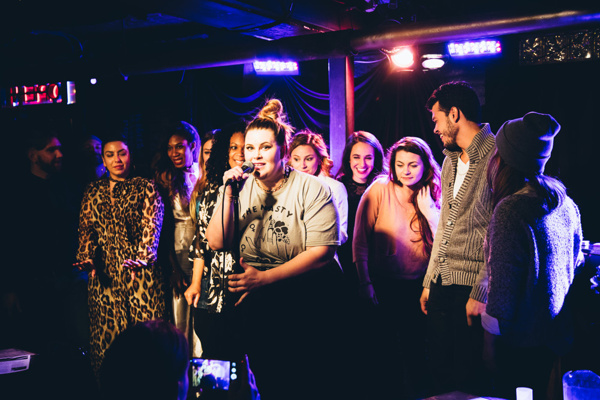 The cast of Stronger Together: A Musical Celebration Of Unity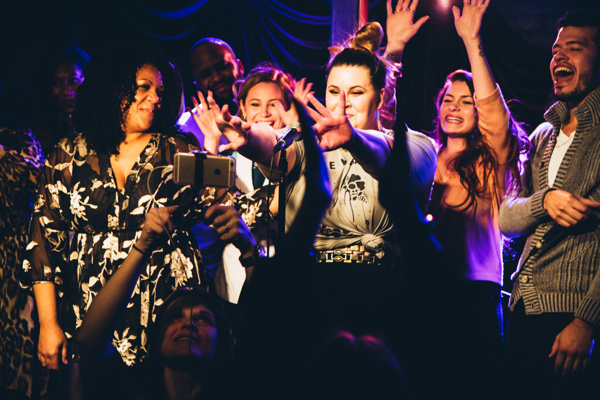 The cast of Stronger Together: A Musical Celebration Of Unity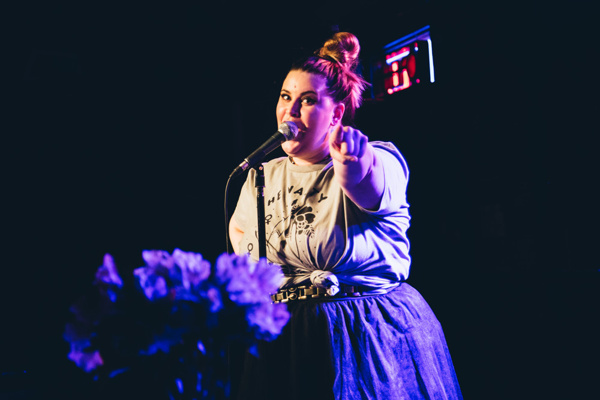 Creator and producer, Tina Jensen

Creator and producer, Tina Jensen

Accompanist, Scott Stein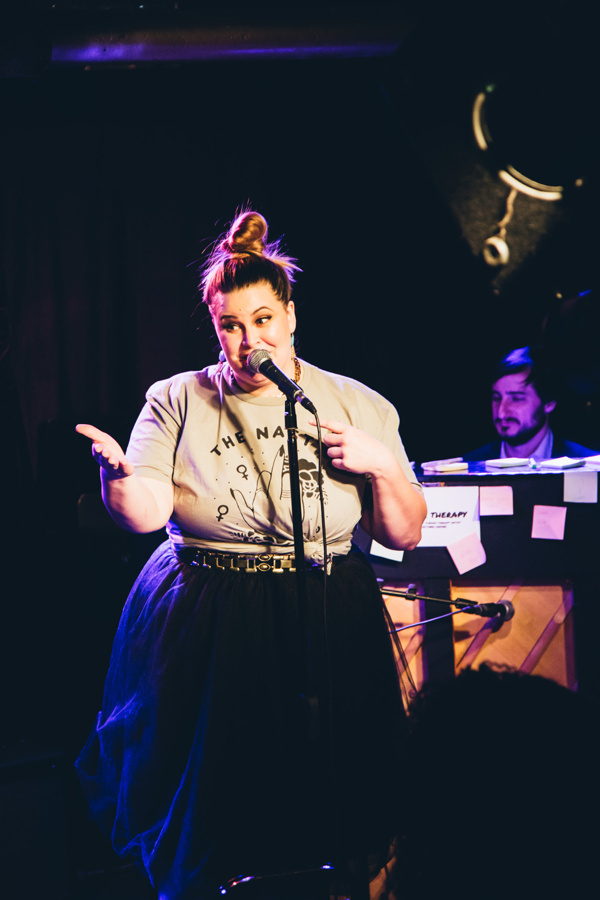 Creator and producer, Tina Jensen with accompanist, Scott Stein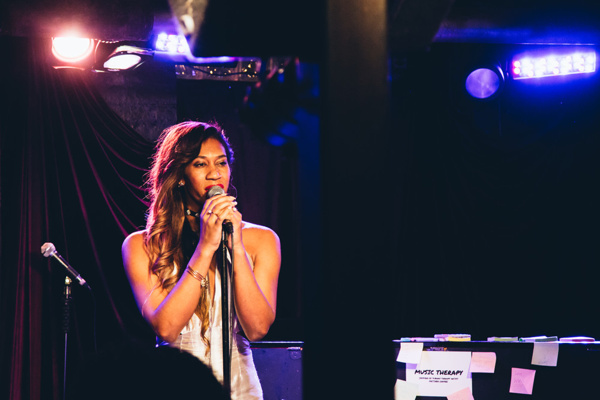 Mila Jam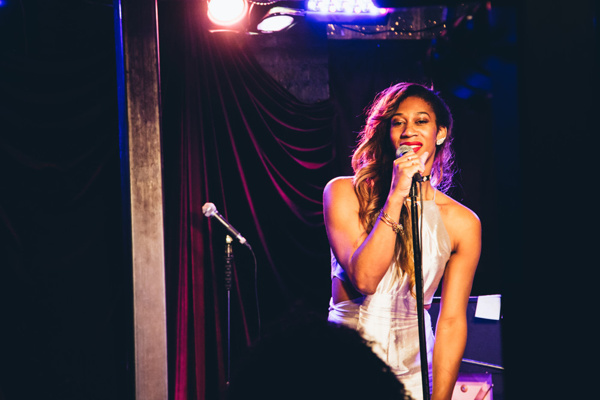 Mila Jam

Mila Jam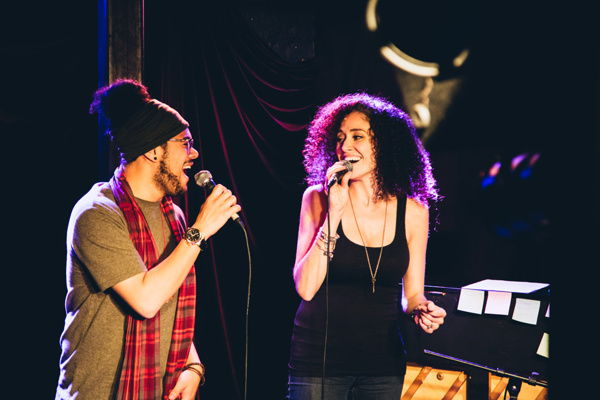 Chris and Priscilla Flowers

Chris and Priscilla Flowers

Noland King

Noland King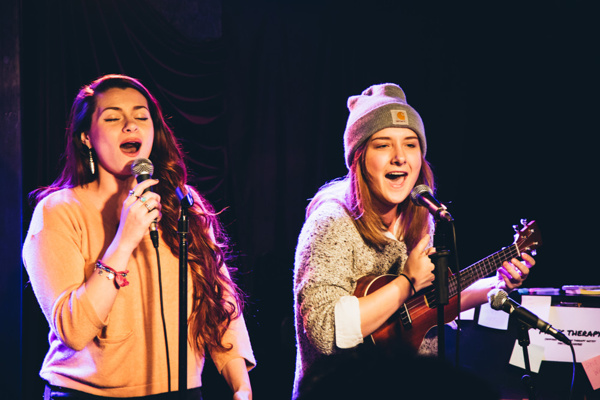 Brittany Dorazio and Kirsten Heibert of The Happy Harmony Movement

Esteban Carmona, Brittany Dorazio and Kirsten Heibert of The Happy Harmony Movement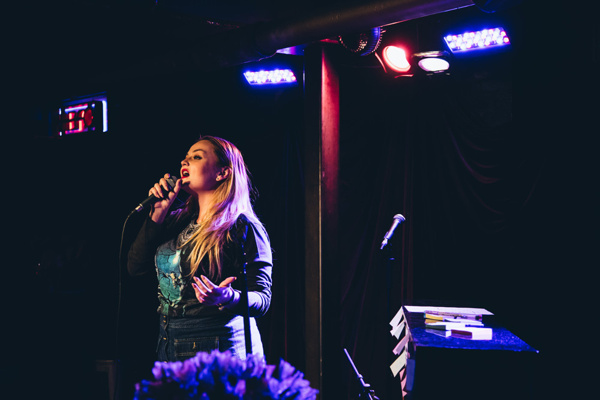 Emma Craig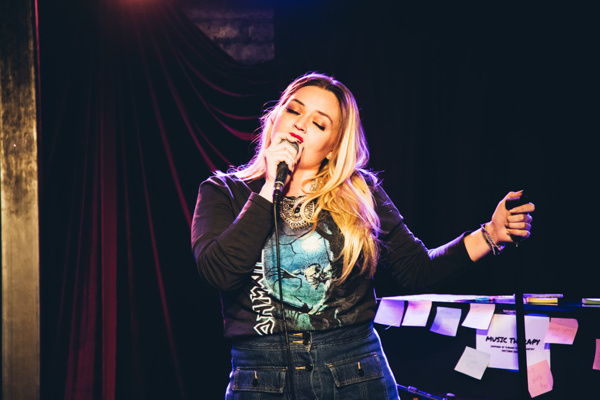 Emma Craig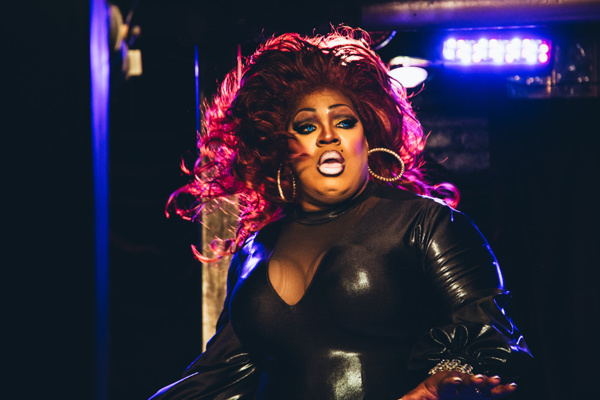 Sasha Renee

Sasha Renee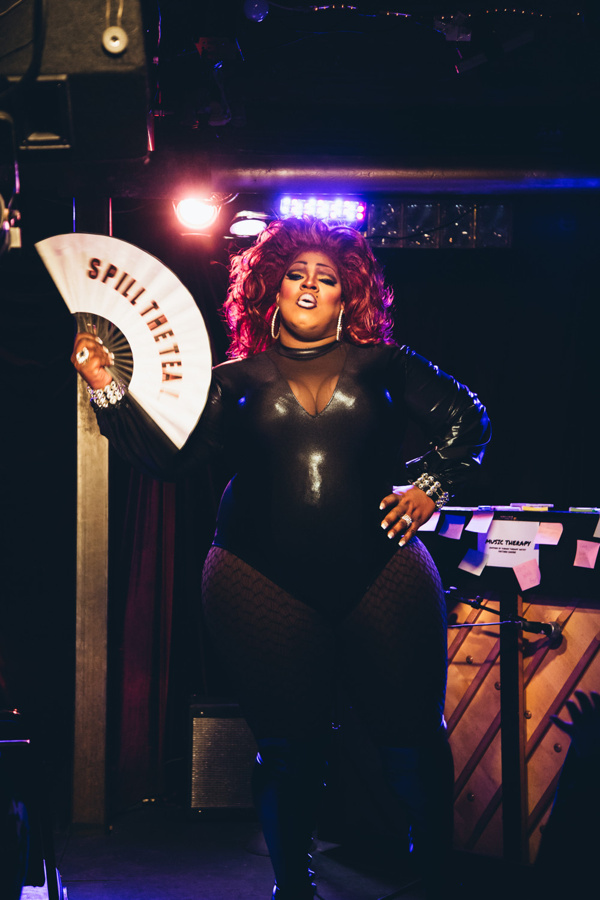 Sasha Renee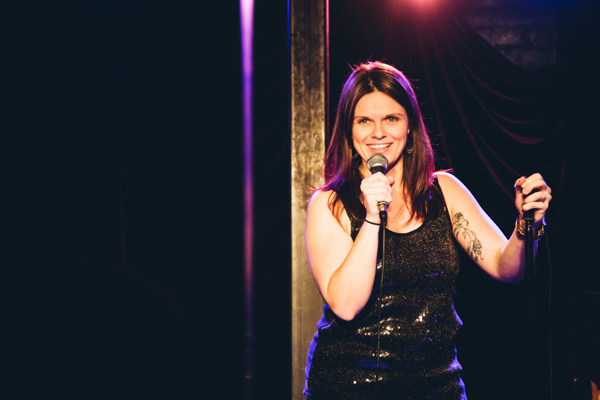 Producer and technical advisor, Julianna Rusakiewicz

Producer and technical advisor, Julianna Rusakiewicz

Kalli Siringas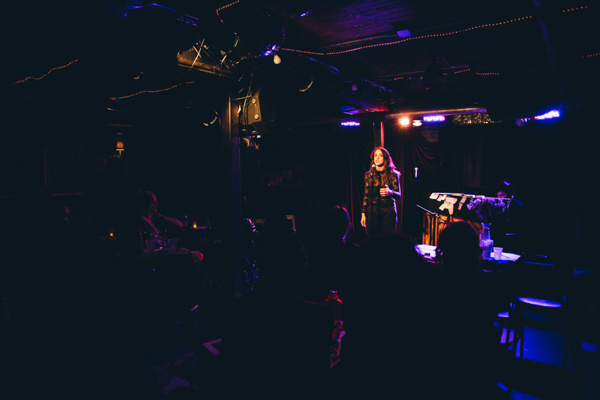 Kalli Siringas

Chris Flowers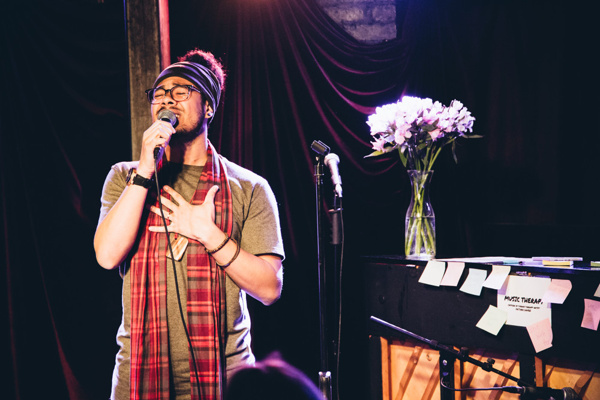 Chris Flowers

Jennifer Fouche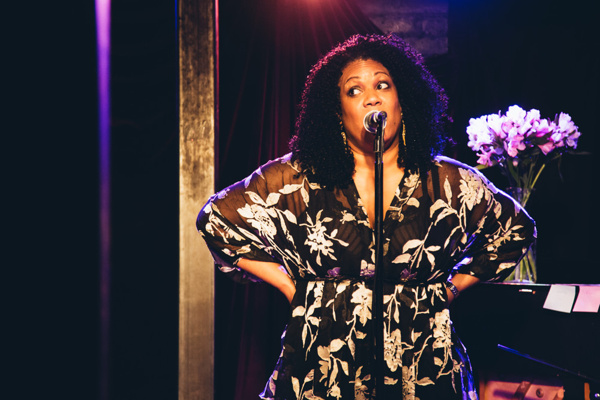 Jennifer Fouche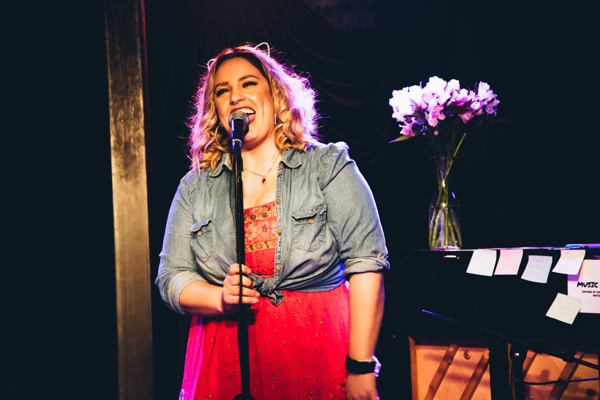 Megan Allen

Megan Allen

Kate Biernat

Kate Biernat

Vicky Modica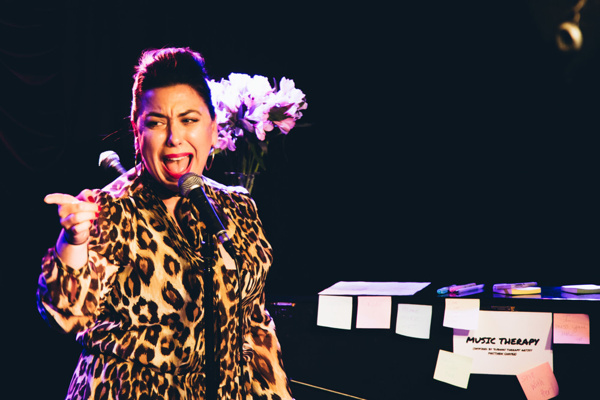 Vicky Modica

Kathryn McCreary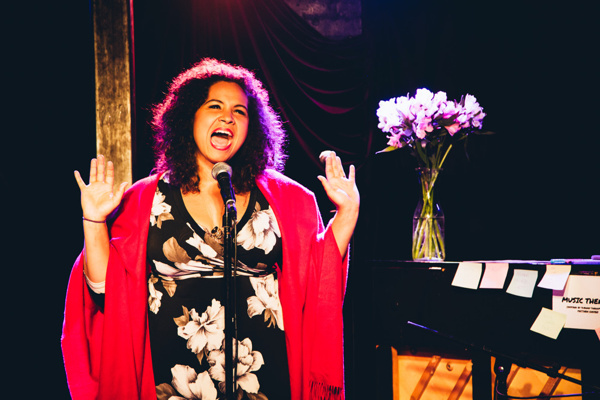 Kathryn McCreary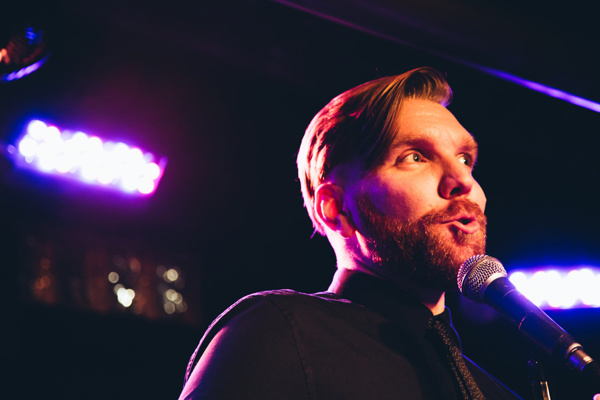 Producer and host, Alex Gonzalez

Producer and host, Alex Gonzalez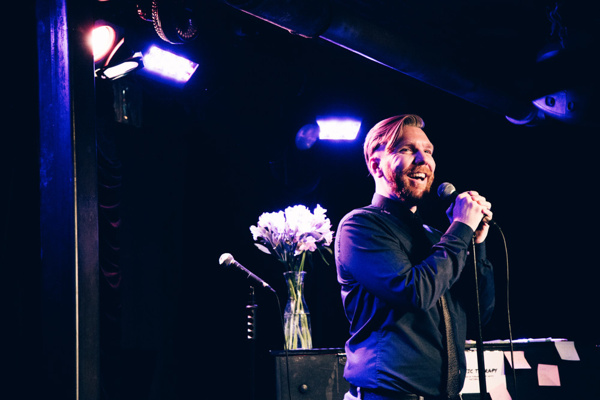 Producer and host, Alex Gonzalez
Related Articles
More Hot Stories For You