Photo Flash: Primary Stages Celebrates Opening Night of FADE
Primary Stages presnets the New York premiere of FADE, written by Tanya Saracho (Mala Hierba) and directed by Jerry Ruiz (Basilica). The cast of FADE features Annie Dow (SONG FOR THE DISAPPEARED) as "Lucia" and Eddie Martinez ("Sense8") as "Abel".
FADE began performances at the Cherry Lane Theatre (38 Commerce St, New York, NY, 10014) on January 25, 2017, with an official opening last night, Feburary 8, 2017 for a limited run through March 5, 2017. Tickets are on sale now at www.primarystages.org.
Acclaimed playwright and screenwriter Tanya Saracho comes to Primary Stages with the New York Premiere of FADE, a behind-the-scenes comedy about the burgeoning friendship between Lucia and Abel, two Latinos of Mexican descent working at a ruthless Hollywood studio. Lucia is a tenacious novelist, newly hired to write for a TV detective series and struggling to find her place among a team of domineering white male co-workers. Abel is one of the studio's janitors, compassionate to Lucia's difficulties and generous with his opinions and personal anecdotes, which keeps them in an absorbing tête-à-tête throughout their workdays. As their bond grows, Abel's stories quickly blur with those Lucia is writing for the show and they both find themselves in the center of their own not-quite-made-for-TV drama.
Photo Credit: Kristi Long

Deborah
Zoe Lau
fer
Mary Bacon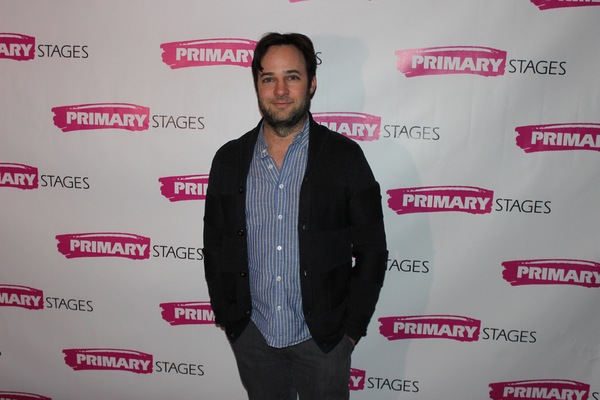 Danny Strong
Cusi Cram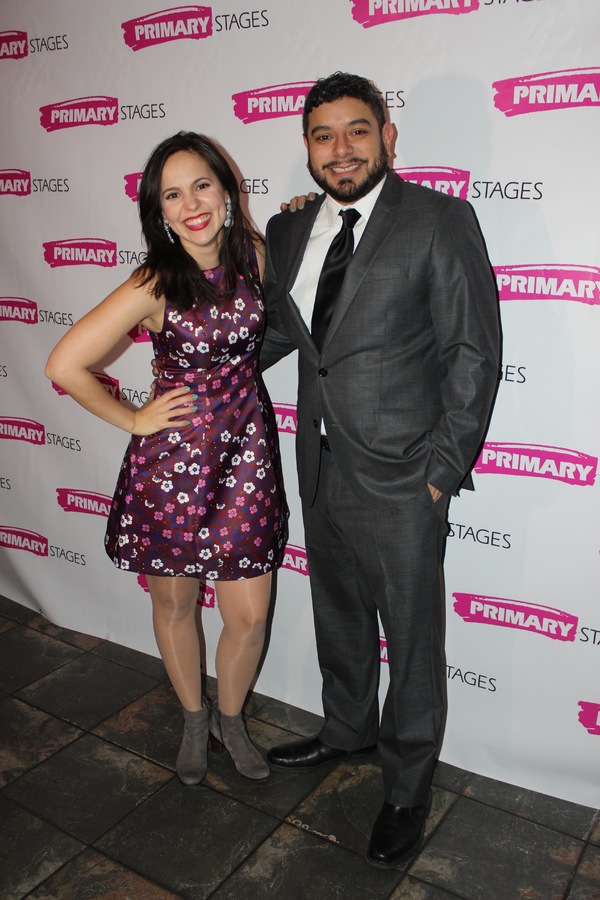 Annie Dow and Eddie Martinez
Jerry Ruiz
and
Tanya Saracho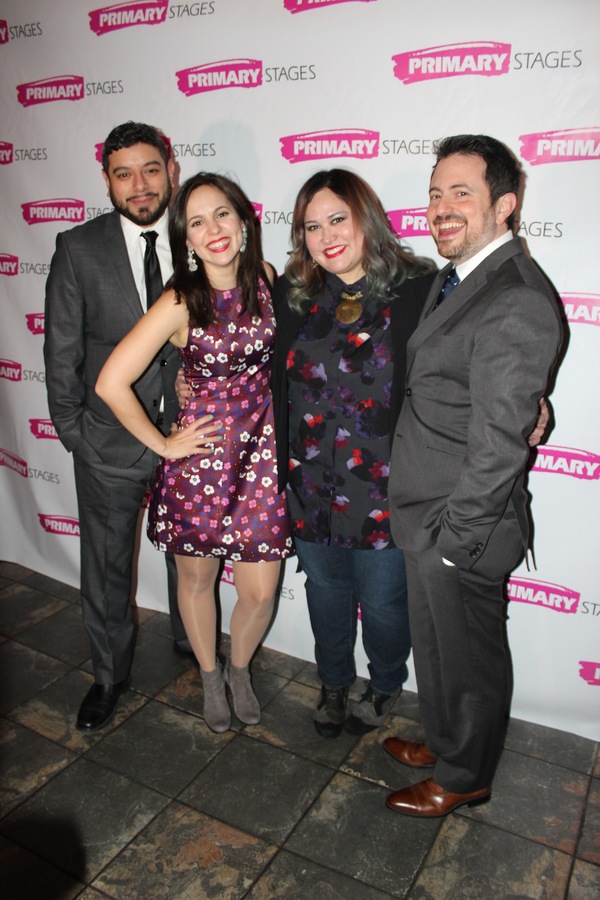 Eddie Martinez, Annie Dow,
Tanya Saracho
and
Jerry Ruiz
Raul Castillo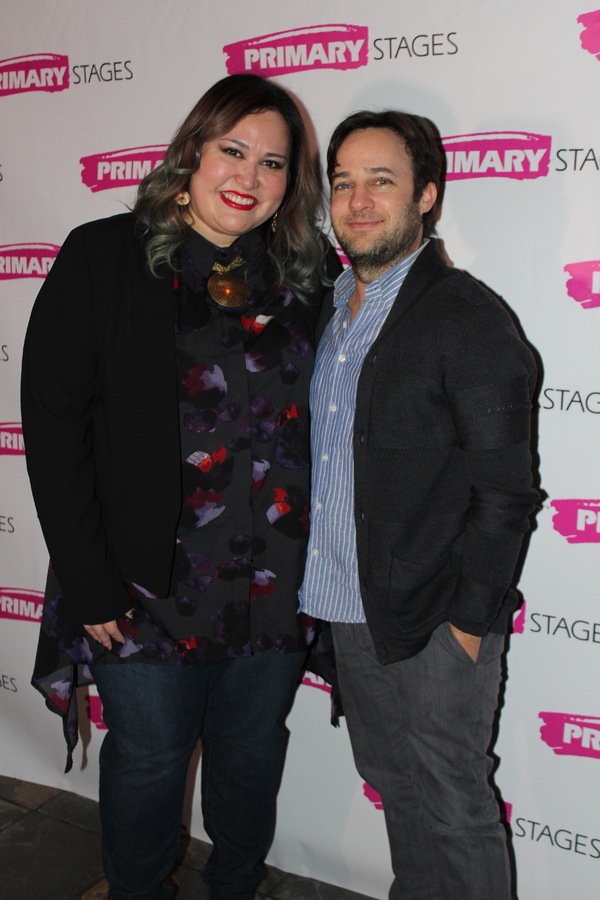 Tanya Saracho
and
Danny Strong
Tanya Saracho
and
Raul Castillo
Company of FADE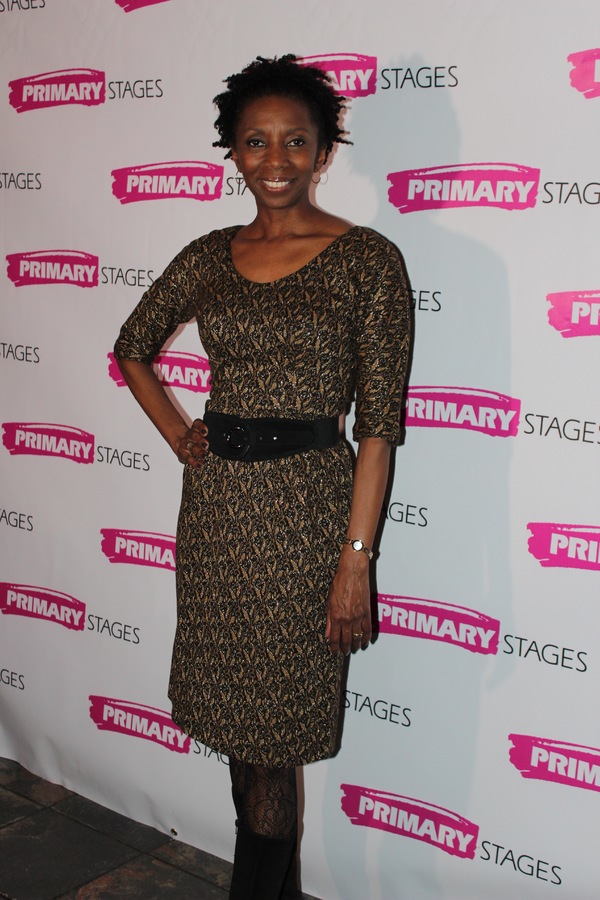 Sharon Washington
Annie Dow,
Tanya Saracho
and
Christina Nieves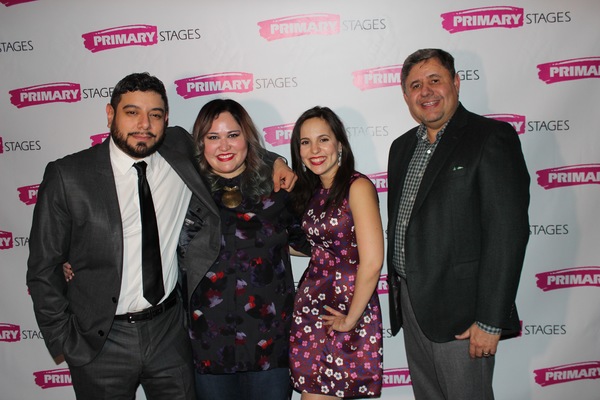 Eddie Martinez,
Tanya Saracho
, Annie Dow and Board President Jose Mendes
Christina Nieves