Photos: Playwrights Horizons' A LIFE Celebrates Opening Night!
Playwrights Horizons' A Life, the world premiere of a new play by Obie Award winner Adam Bock (A Small Fire and The Drunken City at Playwrights, The Receptionist, The Thugs, Swimming in the Shallows), just opened at the company's Peter Jay Sharp Theater (416 West 42nd Street). Originally scheduled to play a limited engagement through Sunday, November 13, the production will now play through Sunday, November 27.
Directed by two-time Obie Award winner Anne Kauffman (Marjorie Prime, Detroit, Maple and Vine at Playwrights; You Got Older; Belleville; This Wide Night; Smokefall), A Life will be the second production of the theater company's 2016/2017 Season.
The cast of A Life features Marinda Anderson (Far From Heaven at Playwrights, Sex of the Baby, Every Good Girl, Macbeth), Brad Heberlee (Small Mouth Sounds, These Paper Bullets!, The Thugs), two-time Audelco nominee Nedra McClyde (Mr. Burns at Playwrights, Lost Lake, Headstrong, Miss Evers' Boys), Lynne McCollough (Angels in America, The Thugs, Dot, Cavedweller) and beloved stage and television star, Tony Award winner and Emmy Award winner David Hyde Pierce (The Heidi Chronicles, The Maderati at Playwrights; "Frasier"; Broadway's Curtains, Vanya and Sonia and Masha and Spike, Monty Python's Spamalot, the upcoming Hello, Dolly!).
Nate Martin (Mr. Pierce) is hopelessly single. When his most recent breakup, another in A Lifelong string of ill-fated matches, casts him into a funk, he turns to the only source of wisdom he trusts: the stars. Poring over astrological charts, he obsessively questions his past and his place in the cosmos. But in Adam Bock's disarming new play, the answer he receives, when it comes, is shockingly obvious - and totally unpredictable.
Photo Credit: Rochelle Torres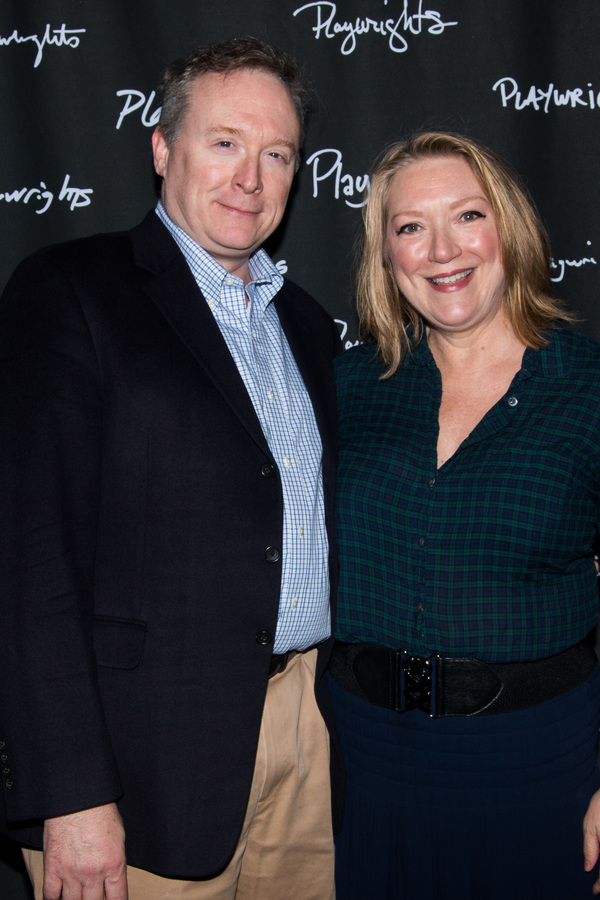 Brent Langdon & Kristine Nielsen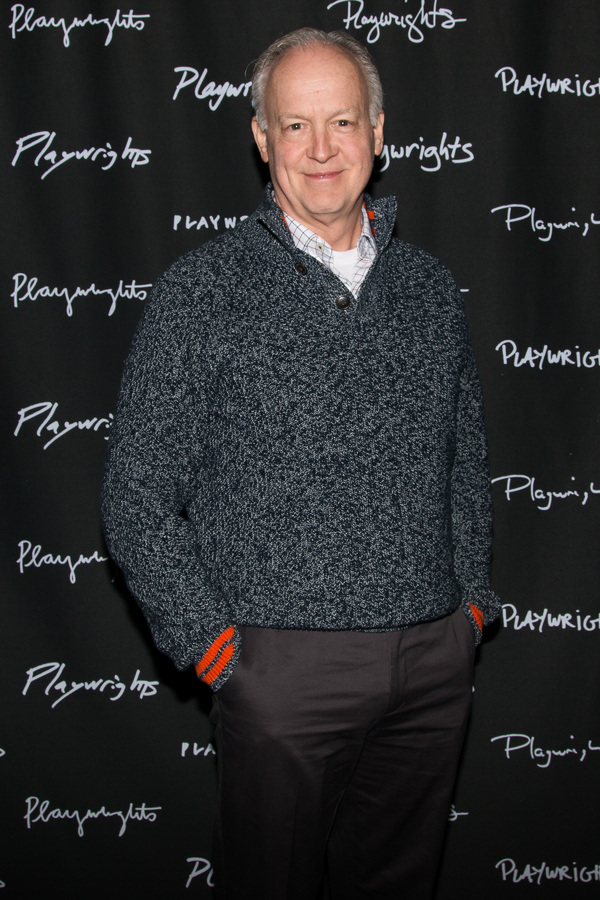 Reed Birney

Jason Butler Harner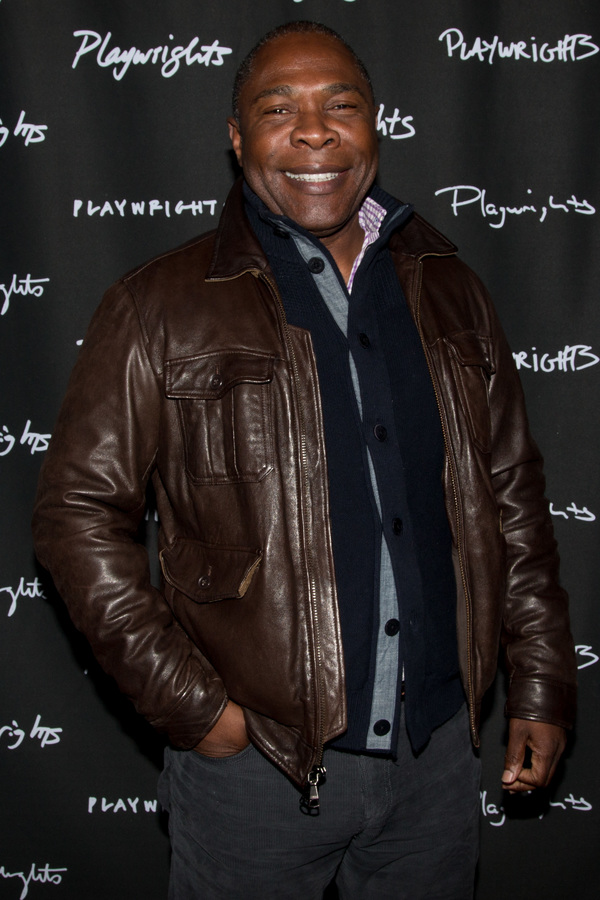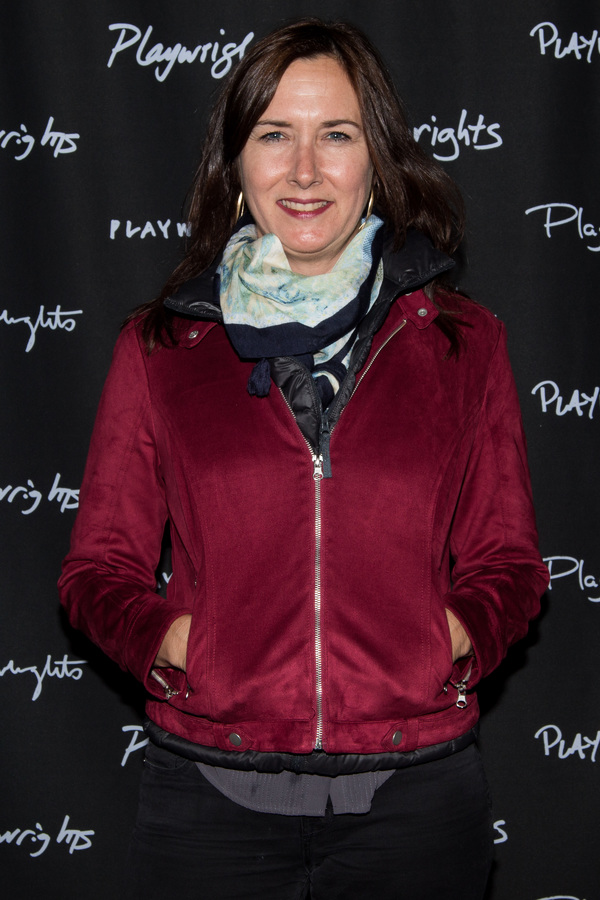 Lisa D'Amour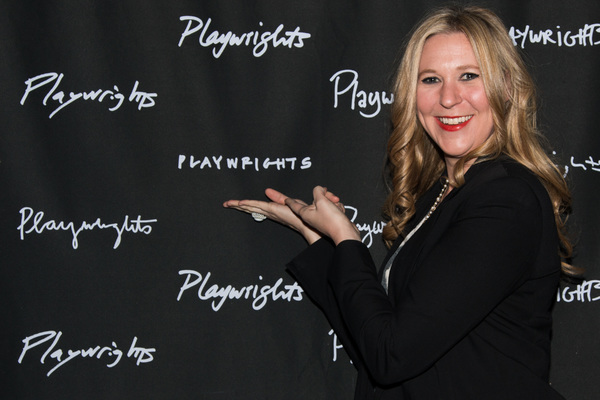 Cassie Beck

Cassie Beck

Kelly McAndrew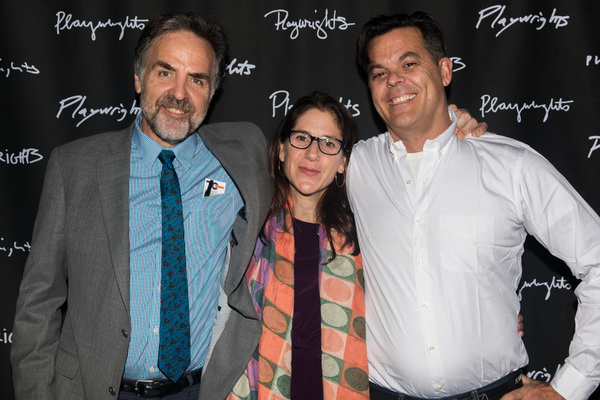 Playwrights Artsitic Director Tim Sanford, Anne Kauffman & Adam Bock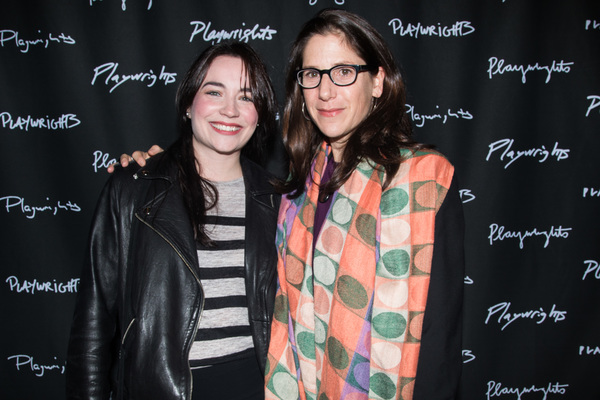 Ismenia Mendes & Anne Kauffman

"A Small Fire� reunion! Trip Cullman, Reed Birney, Victor Williams, Michele Pawk & Adam Bock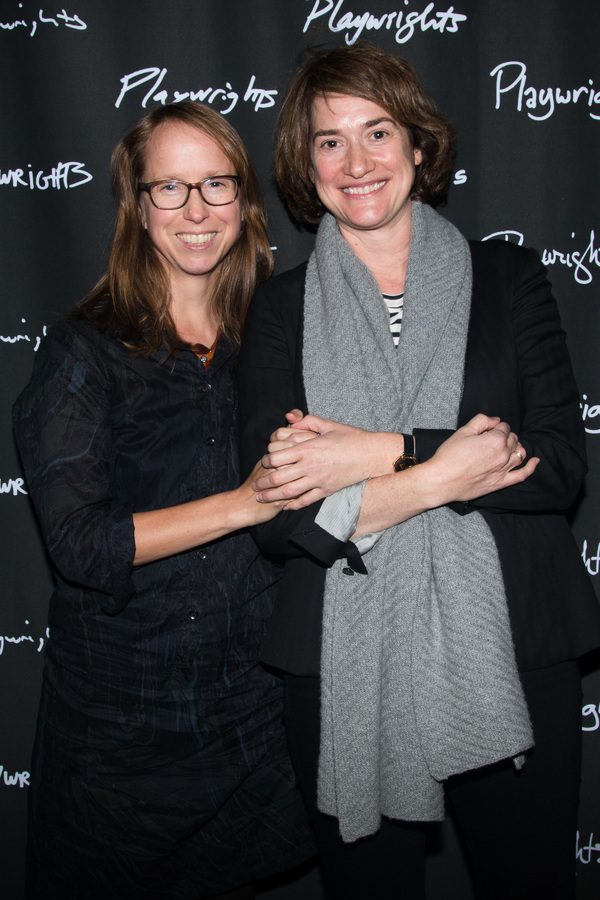 Anne Washburn & Jennifer R. Morris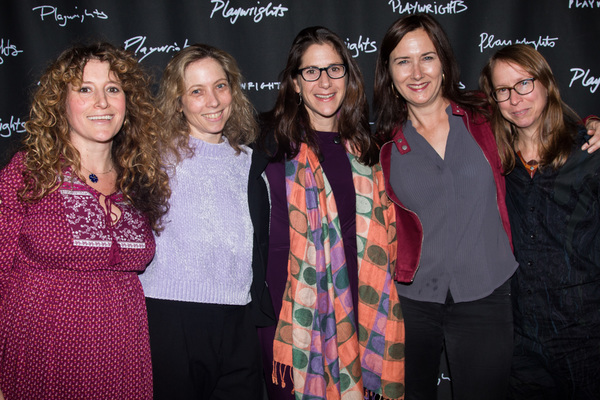 Ladies of NYC Theater: Hannah Bos, Jenny Schwartz, Anne Kauffman, Lisa D'Amour & Anne Washburn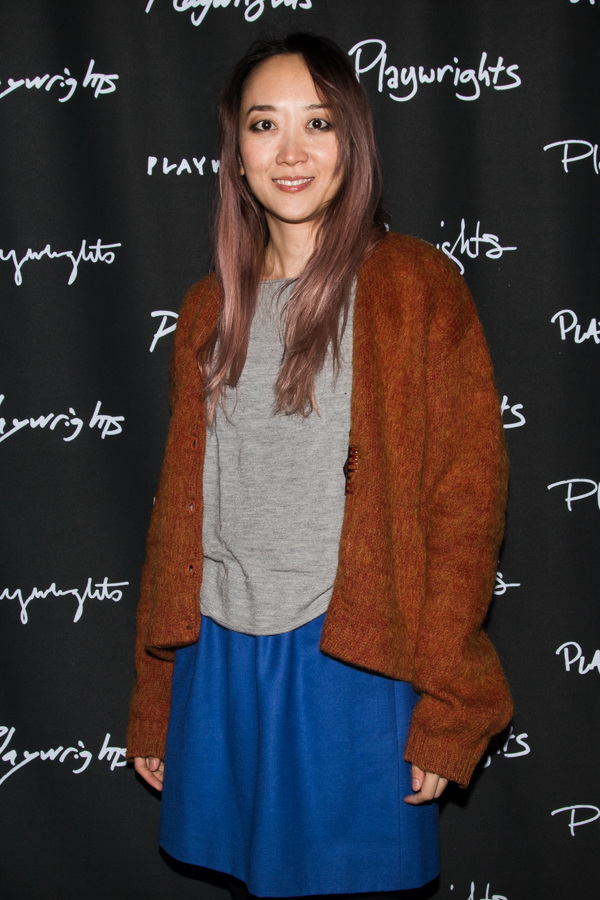 Sue Jean Kim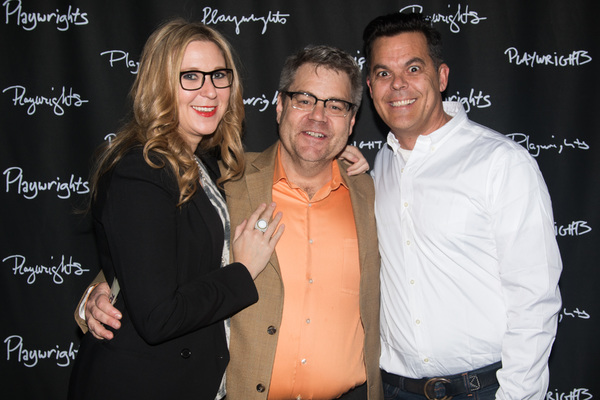 Cassie Beck, Playwrights Horizons Director of Musical Theater Kent Nicholson & Adam Bock

Curtain call: Nedra McClyde, Brad Heberlee, David Hyde Pierce, Marinda Anderson & Lynne McCollough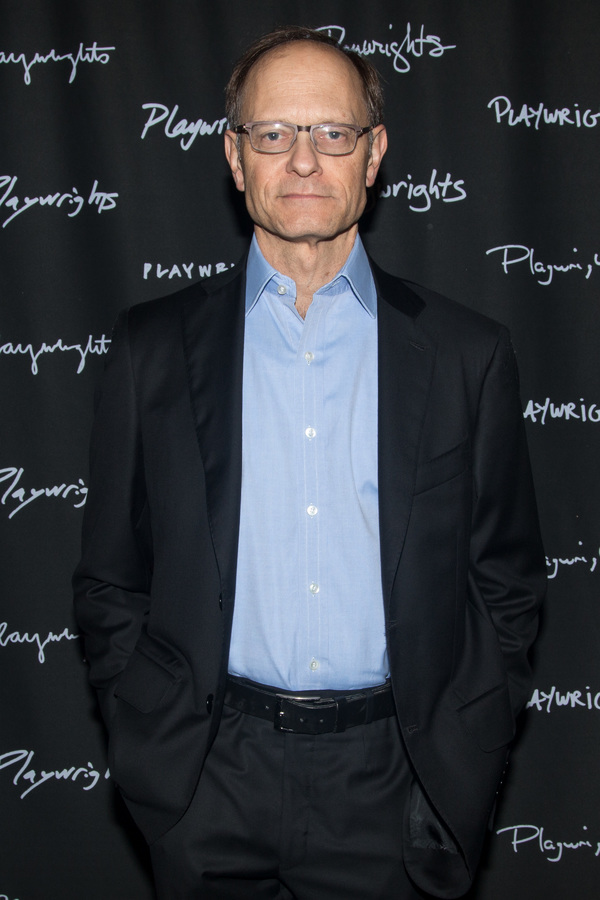 David Hyde Pierce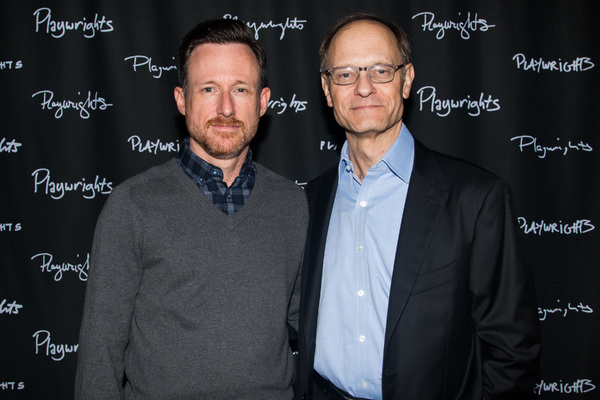 Brad Heberlee & David Hyde Pierce

Full cast: Marinda Anderson, Brad Heberlee, David Hyde Pierce, Lynne McCollough & Nedra McClyde

Full cast with Anne Kauffman and Adam Bock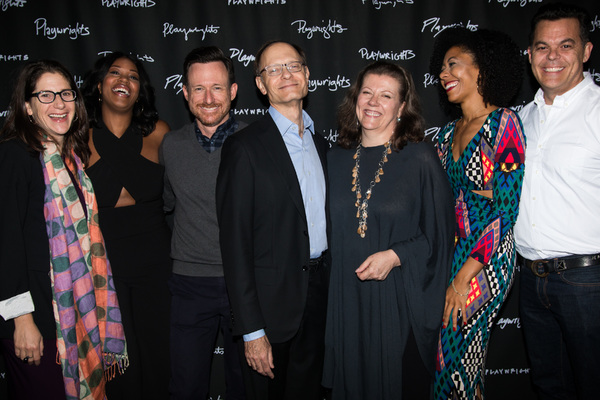 Full cast with Anne Kauffman and Adam Bock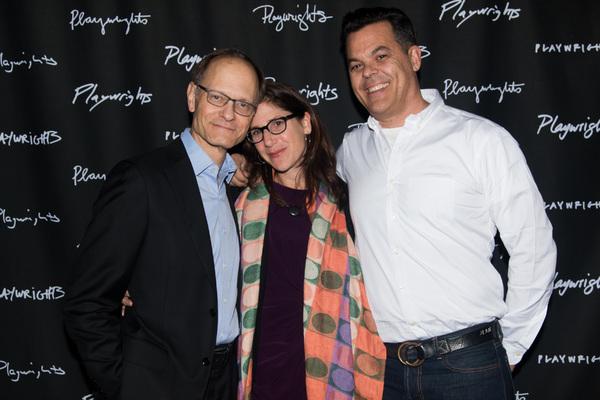 David Hyde Pierce, Anne Kauffman & Adam Bock

Marinda Anderson, Lynne McCollough, Adam Bock & Nedra McClyde