Click Here for More Articles on NEW YORK CITY
Photo Flash: PIPPIN Returns to New York with Broadway Workshop & Project Broadway
This month, PIPPIN, returned to NYC for a sold out run at the Baruch Performing Arts Center in NYC. PIPPIN was produced by the Broadway Workshop and Project Broadway as their 2017 Main Stage production. Scroll down for photos of the cast in action!
PIPPIN features a book by Roger O. Hirson and Music and Lyrics by Stephen Schwartz. Broadway Workshop's production was the first New York City remounting of PIPPIN since the 2013 Broadway revival.
The production was made up of over 50 teenaged actors who were divided into two casts. Cast members come from throughout New York City and the tri-state area and have a wealth of Broadway, regional theatre, film and television experience. Michael Nigro and Ethan Riordan shared the role of Pippin and Kate Louissaint and Arielle Telemaco-Beane shared the role of the Leading Player, other principal cast members included: Zach Kessel, Catiana Tron, Zachary Mackiewicz, Carly Post, Rachel Resheff, Joshua Turchin, Adam Brett, Joy Lynn Pringle, Kyle Kowalewski, Skylar Dorfman, Sadie Seelert and Jack McCarthy.
The production was directed by Marc Tumminelli, choreographed by Casey Leigh Thompson and musical directed by Luke Williams with set design by Carl Tallent, lighting design by David Sexton, sound design by Randy Tabor and costume design by Dustin Cross.
For more information, visit www.BroadwayWorkshop.com or www.ProjectBroadway.org.
Photo Credit: Angie Gaul and Monica Simoes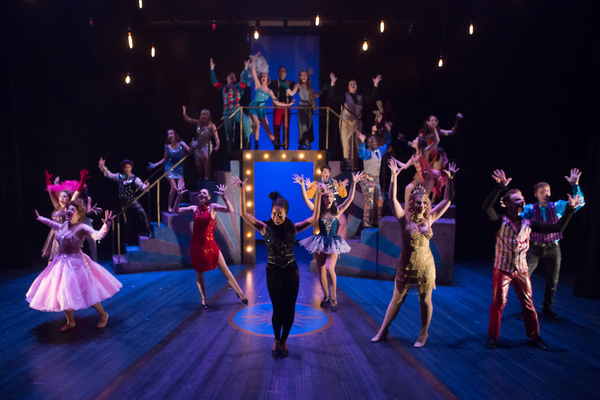 Kate Louissaint and Players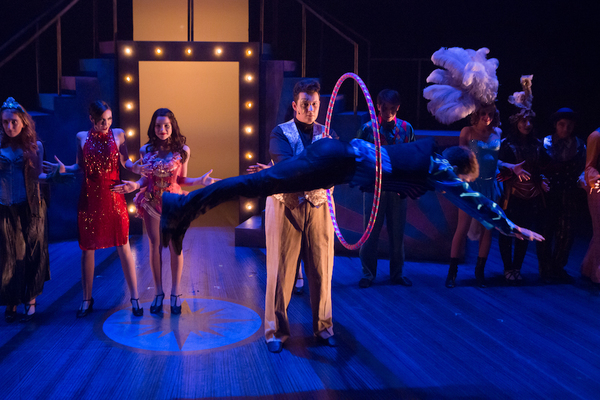 Connor Sgorbissa & PIPPIN Ensemble
Arielle Telemaco-Beane and Players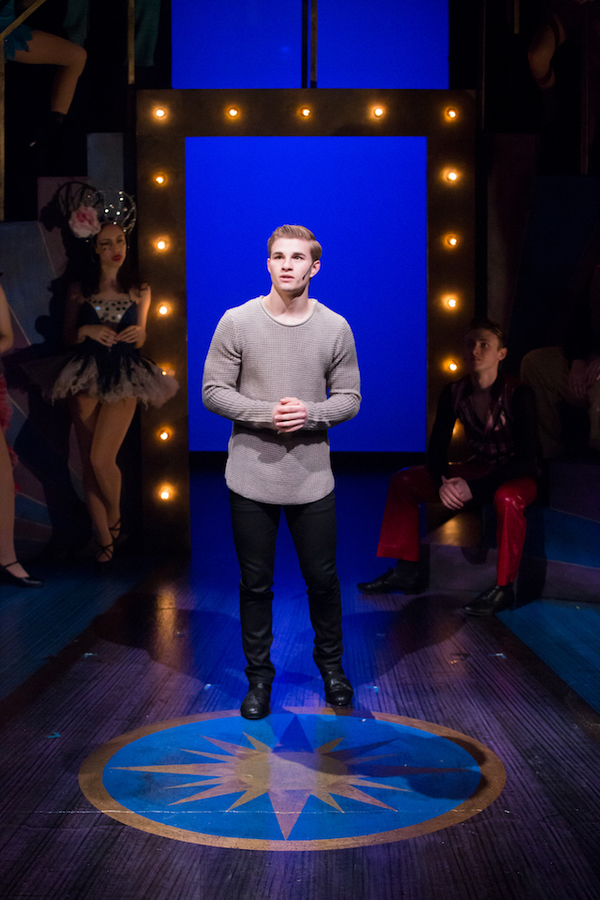 Michael Nigro
Ethan Riordan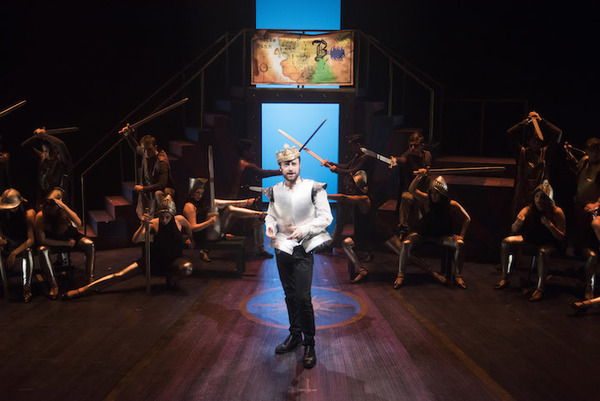 Adam Brett and Players
Zack Kessel
Holly Block
, Kate Louissaint & Caitlin Navarrete
PIPPIN Ensemble
Arielle Telemaco-Beane and Players
Carly Post and Players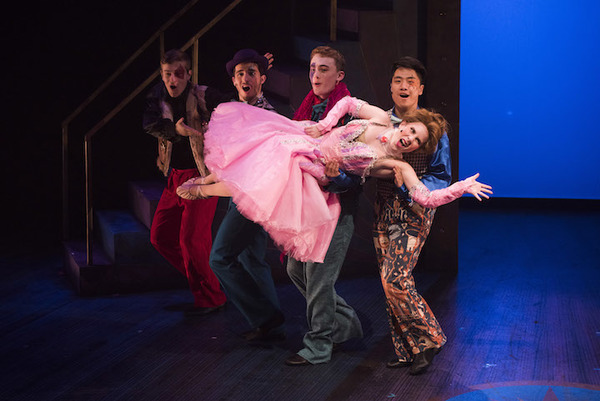 Skylar Dorfman
and Players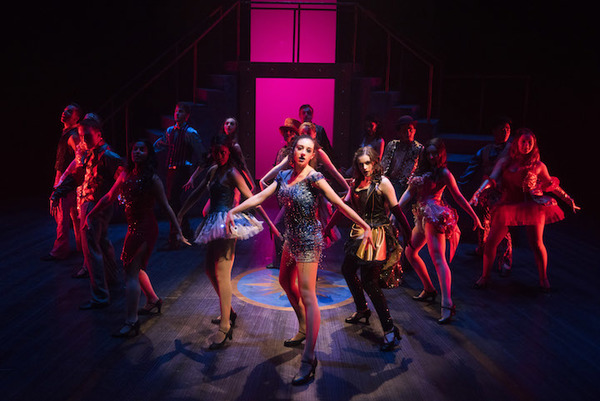 Ellie Kallay and Players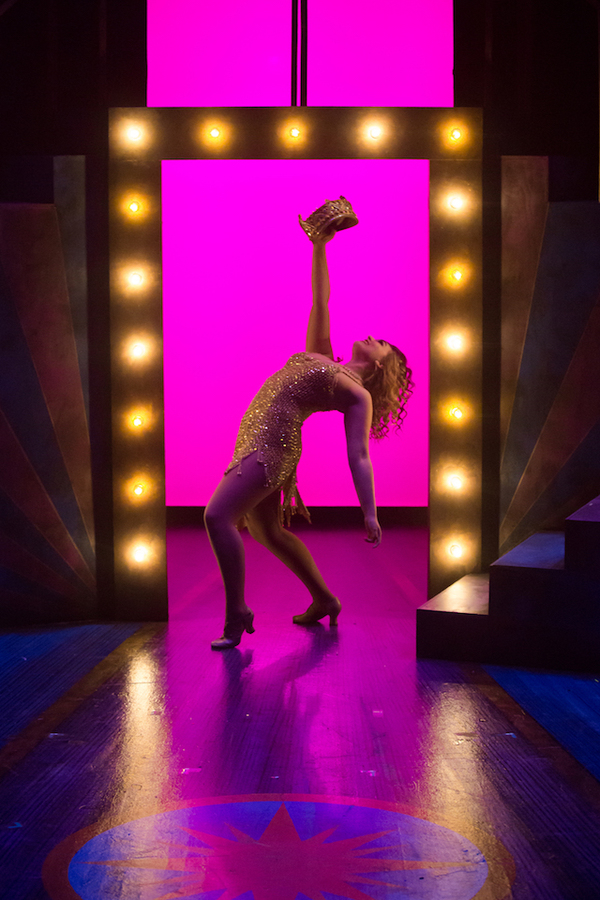 Catiana Tron
Kyle Kowalewski &
Joy Lynn Pringle
Rachel Resheff
and Players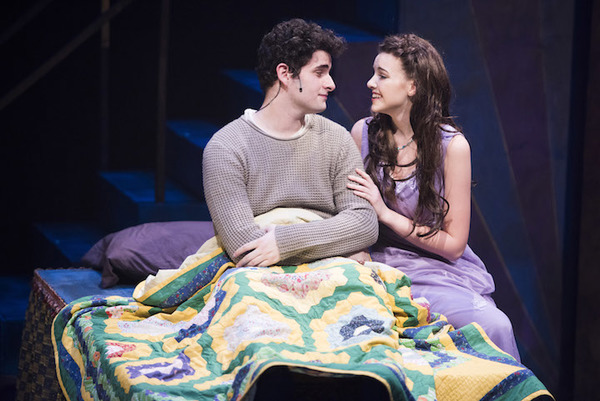 Ethan Riordan
and
Sadie Seelert
Sadie Seelert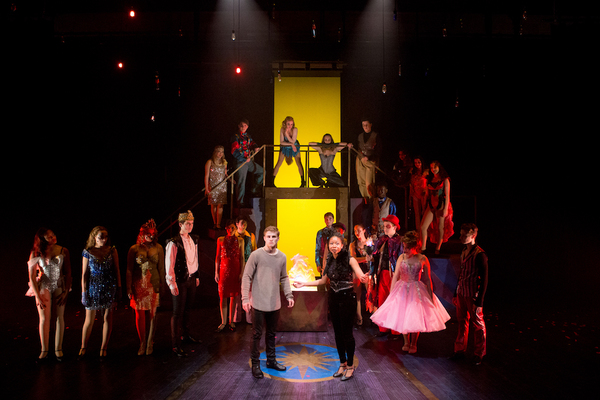 Pippin Company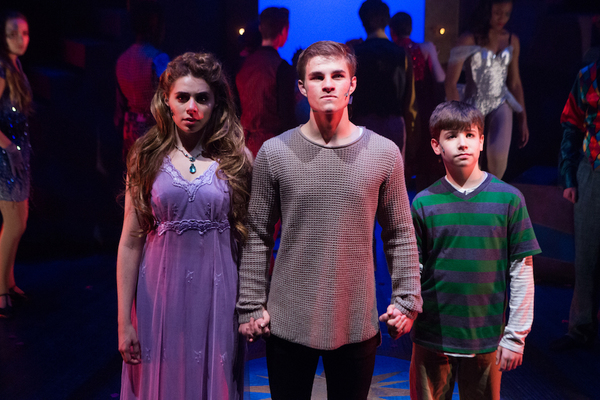 Rachel Resheff
,
Michael Nigro
and
Joshua Turchin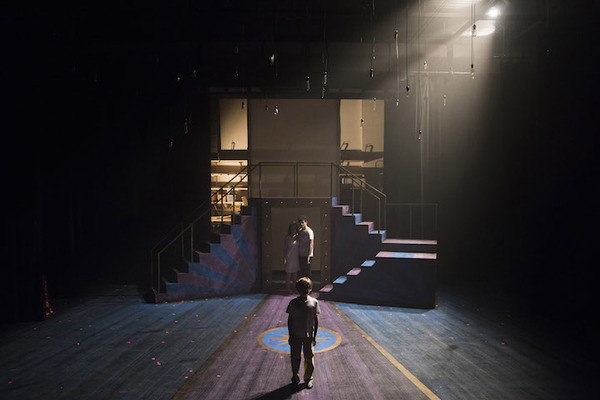 Jack McCarthy
,
Ethan Riordan
and
Sadie Seelert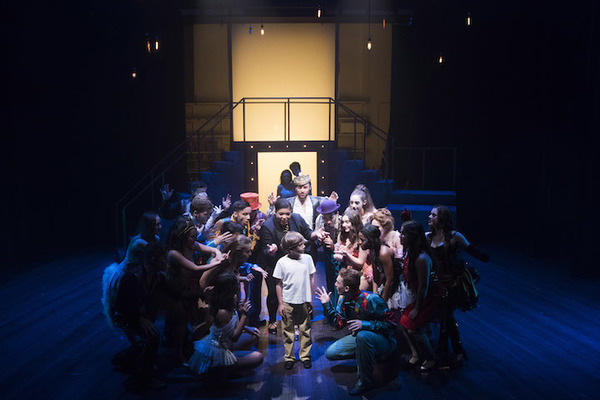 Jack McCarthy
and Players
PIPPIN Company