Photo Flash: PHANTOM OF THE OPERA Celebrates 30th Anniversary on West End
Last night, the West End production of Phantom of the Opera made history as the first musical to broadcast live directly to Facebook, in honor of the production's 30th anniversary. Check out photos of the event below, and watch the video stream here!
Far beneath the majesty and splendor of the Paris Opera House, hides the Phantom in a shadowy existence. Shamed by his physical appearance and feared by all, the love he holds for his beautiful protegee Christine Daae is so strong that even her heart cannot resist.
THE PHANTOM OF THE OPERA opened at Her Majesty's Theatre on 9 October 1986 with
Michael Crawford
and
Sarah Bright
man in the leading roles, and there have been dozens of productions worldwide since then.
Photos by Dan Wooller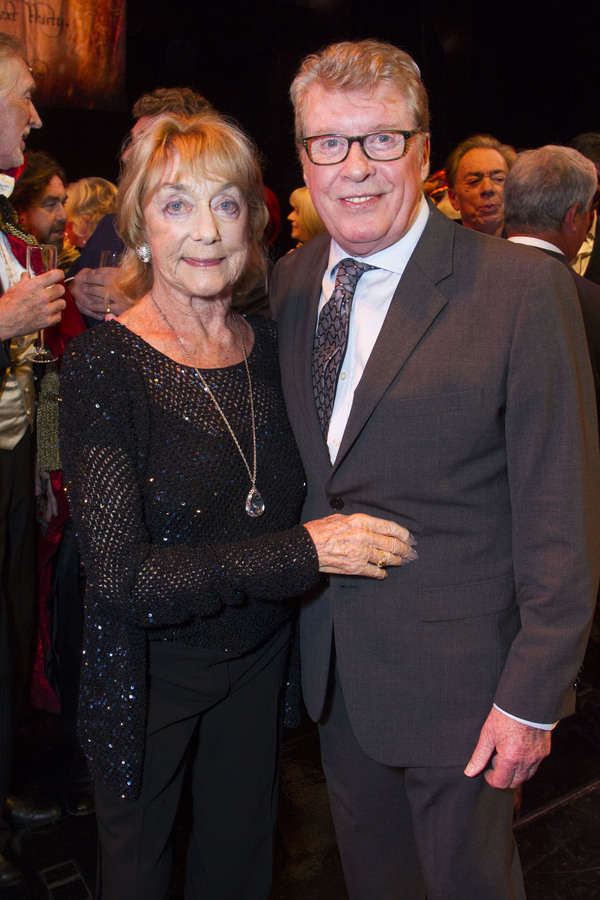 Gillian Lynne (Choreographer) and Michael Crawford backstage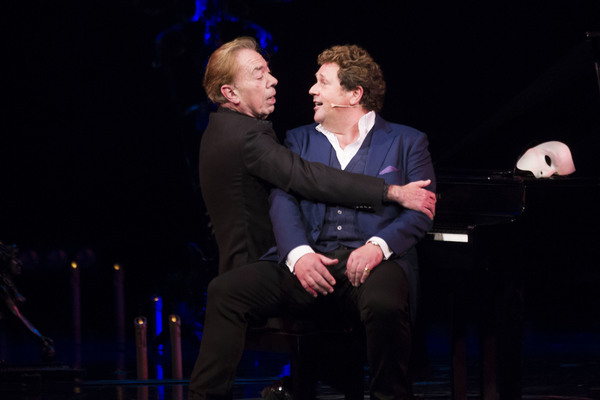 Andrew Lloyd Webber (Music) and Michael Ball (Raoul) during the curtain call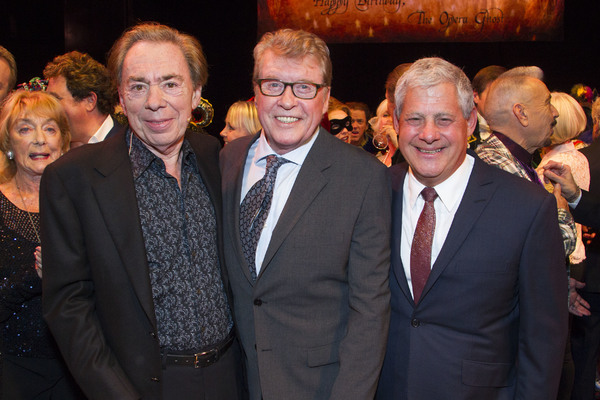 Andrew Lloyd Webber (Music), Michael Crawford and Cameron Mackintosh (Producer) backstage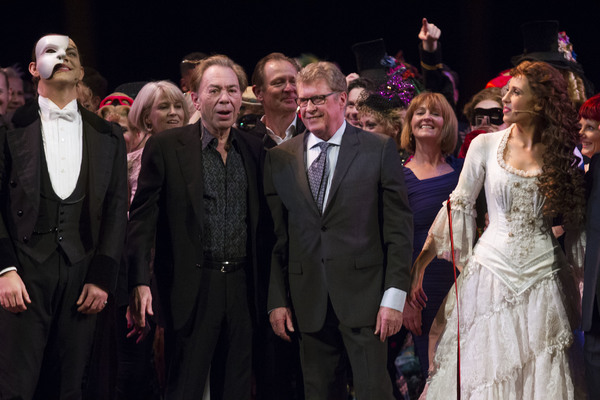 Ben Forster (The Phantom of the Opera), Andrew Lloyd Webber (Music), Michael Crawford and Celinde Schoenmaker (Christine Daae) during the curtain call

Cameron Mackintosh (Producer) and Andrew Lloyd Webber (Music) backstage

Michael Ball (Raoul), Andrew Lloyd Webber (Music), Michael Crawford, Cameron Mackintosh (Producer) and Charles Hart (Lyrics) backstage

Michael Crawford during the curtain call

Cameron Mackintosh (Producer) and Andrew Lloyd Webber (Music) during the curtain call

Celinde Schoenmaker (Christine Daae), Michael Ball (Raoul) and Andrew Lloyd Webber (Music) during the curtain call

Gillian Lynne (Choreographer), Andrew Lloyd Webber (Music), Michael Crawford and Cameron Mackintosh (Producer) backstage

Michael Crawford and Michael Ball (Raoul) backstage

Nadim Naaman (Raoul), Gardar Thor Cortes (The Phantom of the Opera) and John Owen-Jones (The Phantom of the Opera) backstage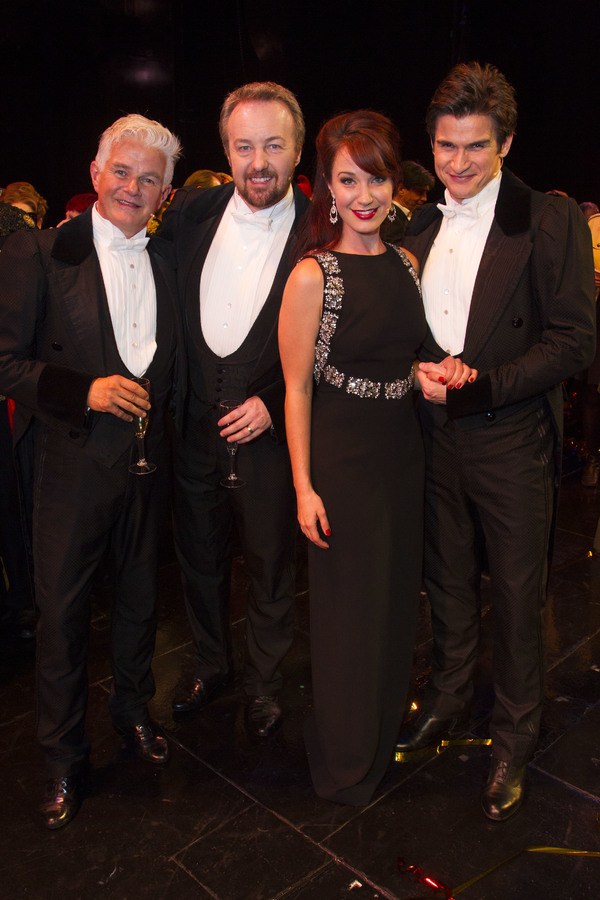 Scott Davies (The Phantom of the Opera), John Owen-Jones (The Phantom of the Opera), Sierra Boggess (Christine Daae) and Gardar Thor Cortes (The Phantom of the Opera) backstage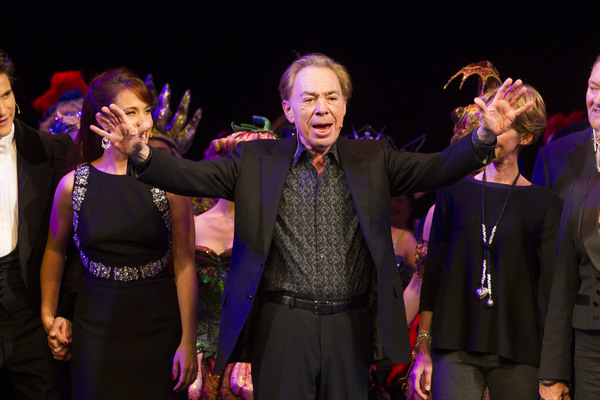 Andrew Lloyd Webber (Music) during the curtain call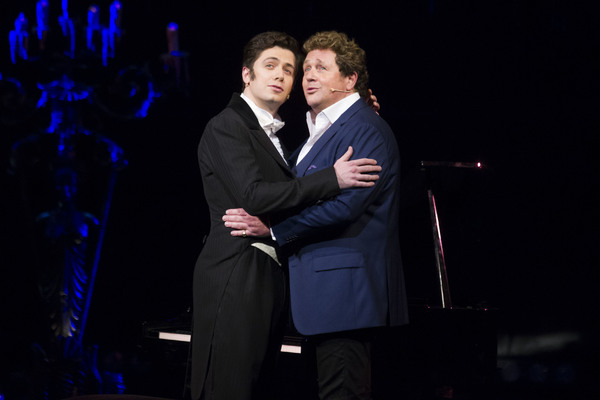 Nadim Naaman (Raoul) and Michael Ball (Raoul) during the curtain call