Photo Flash: National Asian Artists Project's PAST, PRESENT & FUTURE Gala Does DREAMGIRLS, THE KING AND I, LES MIS and More
National Asian Artists Project celebrated its 5th Anniversary of "showcasing the work of Asian-American theatre artists through performance, outreach and educational programming" on October 5th at 8pm at NYU Skirball Center for the Performing Arts (56 LaGuardia Place) with PAST, PRESENT & FUTURE, a one-night-only Gala Benefit evening featuring a line-up of show-stopping wall-to-wall musical numbers from Broadway shows, highlights from past NAAP productions and current material, as well as what Ms. Lee hopes to stage in the future.
BroadwayWorld has photos of the performances below! Plus, click here for shots from the after-party!
With a cast of over 100 supervised by Ms. Lee and acclaimed director Richard Jay-Alexander, the evening featured seasoned Broadway professionals -- friends and supporters of NAAP -- staging many of the numbers. With a full orchestra led by Broadway musical supervisor and conductor Kevin Stites and lighting & sound design by Matt Berman, this was a once-in-a-lifetime opportunity to support this worthy company as they head into the future.
For futher information, visit www.naaproject.org.
Photo Credit: Tristan Fuge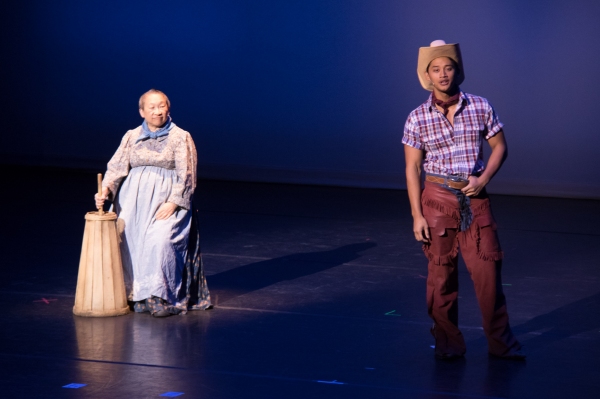 Lori Tan Chinn, Josh DelaCruz ('Oh, What A Beautiful Morning' - OKLAHOMA!)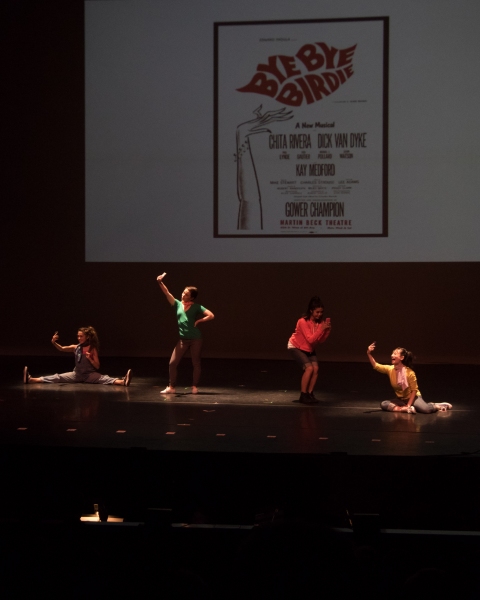 Ensemble ('Telephone Hour' - BYE BYE BIRDIE)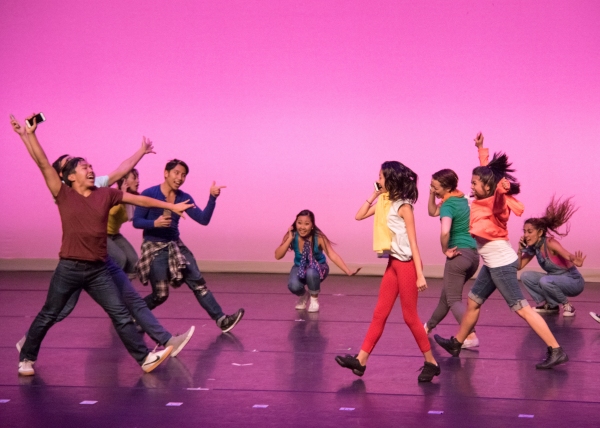 Ensemble ('Telephone Hour' - BYE BYE BIRDIE)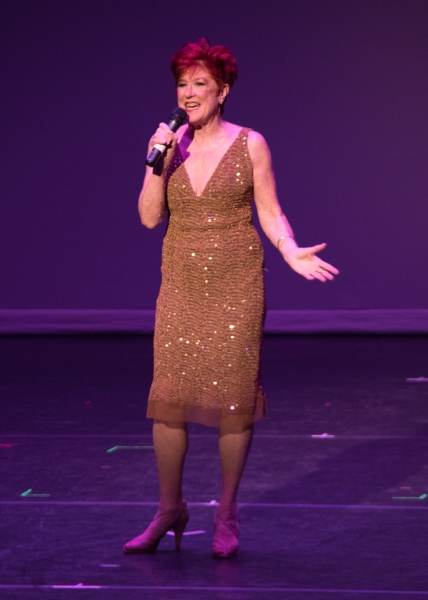 Margo Sappington

Robyn DeGuzman, Gillian Munsayac, Emily Stillings ('Turkey Lurkey' - PROMISES, PROMISES)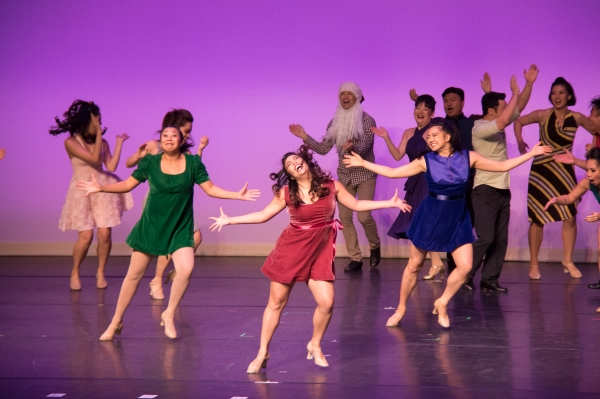 Robyn DeGuzman, Gillian Munsayac, Emily Stillings ('Turkey Lurkey' - PROMISES, PROMISES)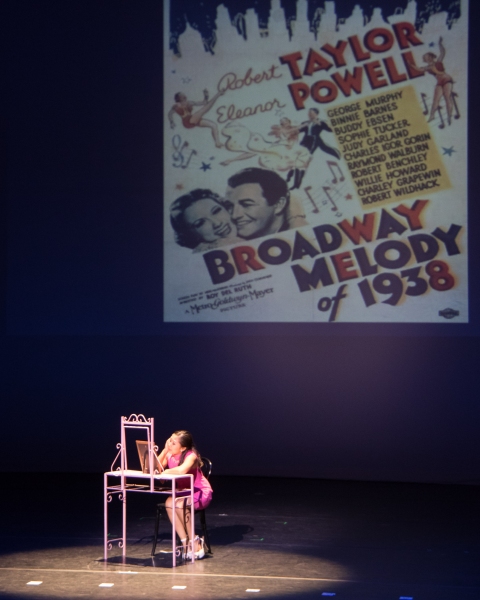 Kendyl Ito ('You Made Me Love You' - IRENE)

Robyn DeGuzman, Jonelle Margallo, Jaygee Macapugay ('Dreamgirls' - DREAMGIRLS)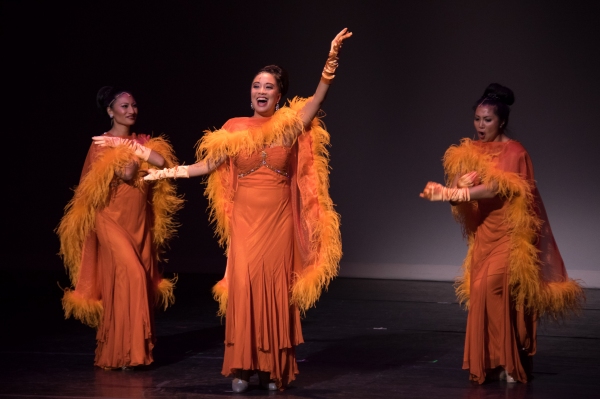 Jaygee Macapugay, Robyn DeGuzman, Jonelle Margallo ('Dreamgirls' - DREAMGIRLS)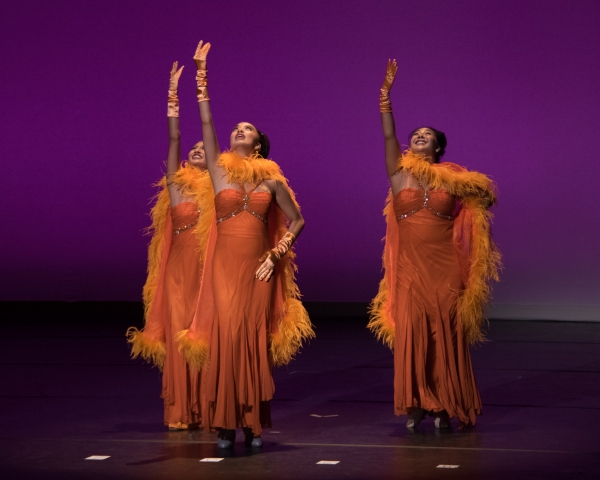 Jaygee Macapugay Robyn DeGuzman, Jonelle Margallo ('Dreamgirls' - DREAMGIRLS)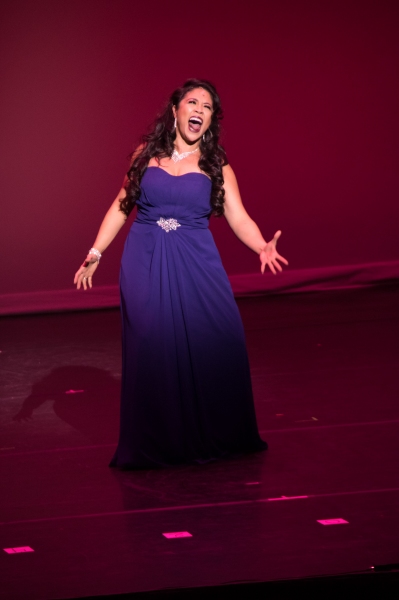 Anthea Neri ('And I Am Not Telling You' � DREAMGIRLS)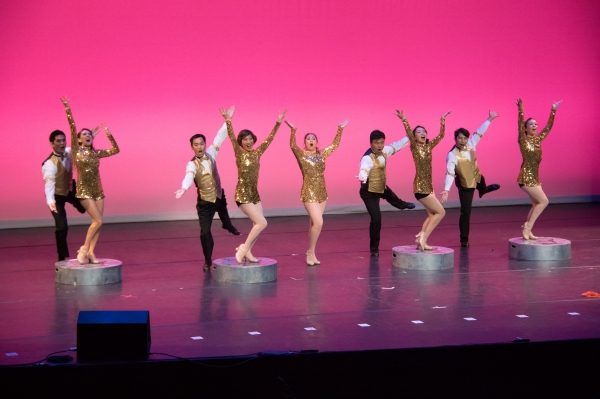 Cast ('We're in the Money'- 42ND STREET)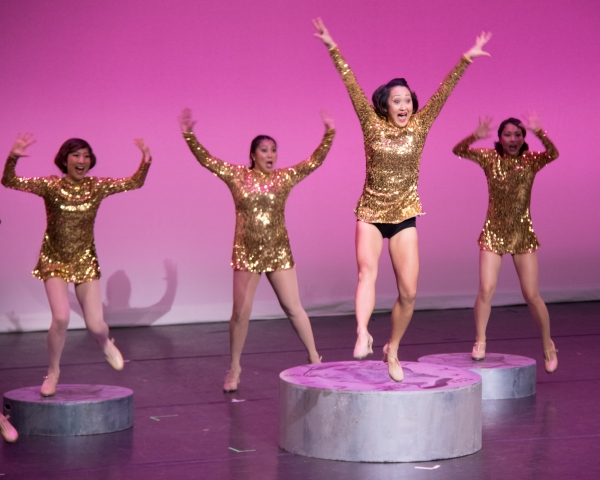 Cast ('We're in the Money'- 42ND STREET)

Sweet Charity cast ('Hey, Big Spender' - SWEET CHARITY)

Sweet Charity cast ('Hey, Big Spender' - SWEET CHARITY)

Jung Kim and children ('Getting to Know You' - THE KING AND I)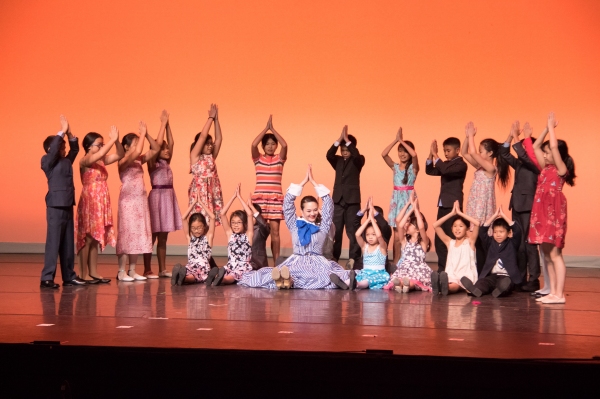 Children ('Getting to Know You' - THE KING AND I)

Ali Ewoldt, Andy Danh ('One Day More' - LES MISERABLES)

Rebecca Lee Lerman ('One Day More' - LES MISERABLES)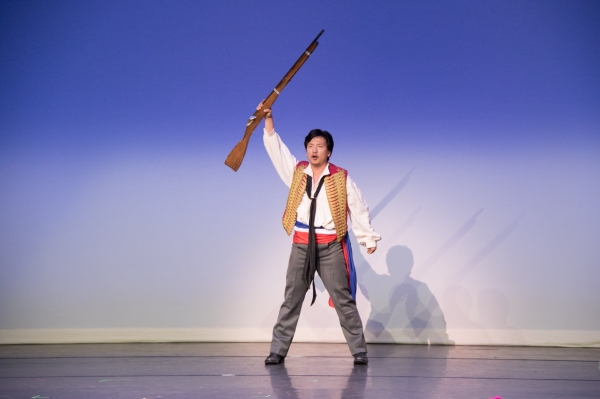 Brian Kim ('One Day More' - LES MISERABLES)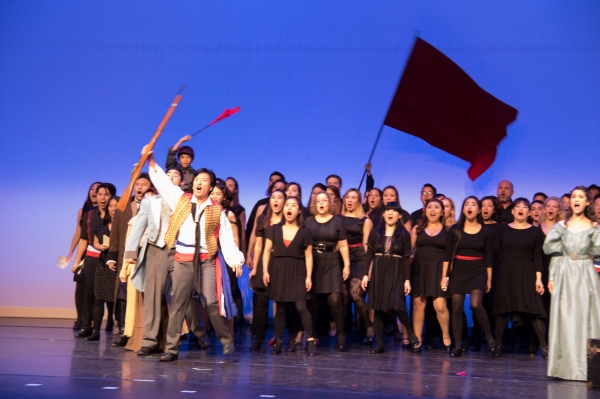 Cast ('One Day More' - LES MISERABLES)

Nina Zoie Lam, Baayork Lee, Stephen Eng (NAAP Founders)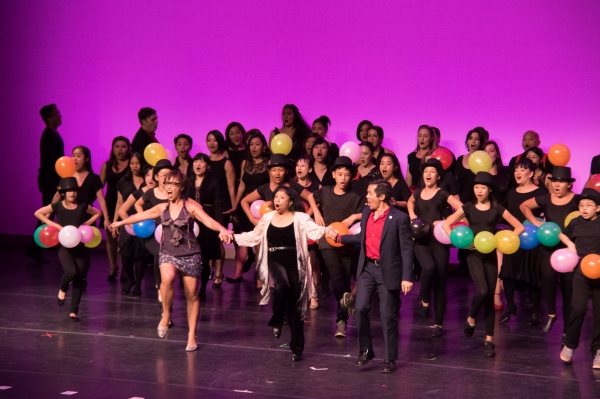 Nina Zoie Lam, Baayork Lee, Stephen Eng & Ensemble ('It's Not Where You Start' - SEESAW)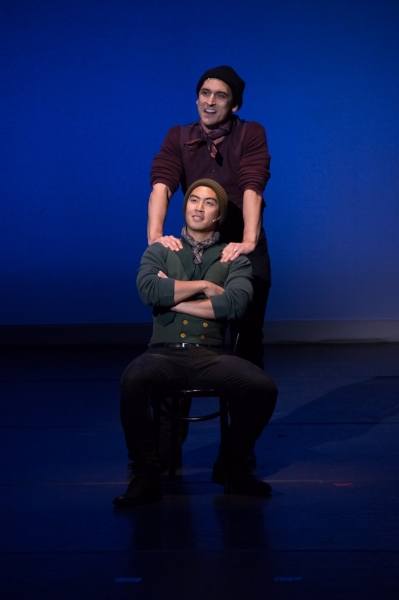 Sean MacLaughlin, Devin Ilaw ('Soliloquy' - CAROUSEL)

Sean MacLaughlin, Devin Ilaw ('Soliloquy' - CAROUSEL)

Lee Roy Reams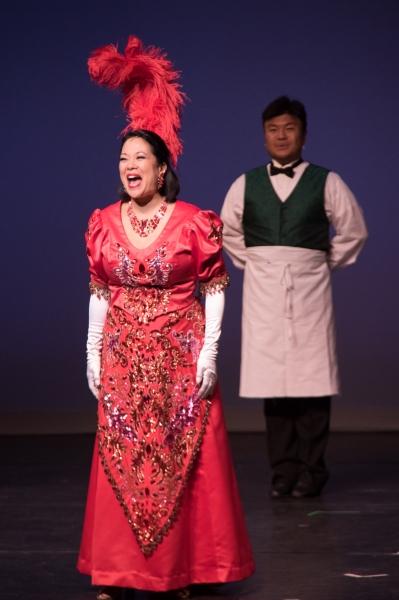 Christine Toy Johnson & Ensemble ('Hello, Dolly!' - HELLO, DOLLY!)

Christine Toy Johnson & Ensemble ('Hello, Dolly!' - HELLO, DOLLY!)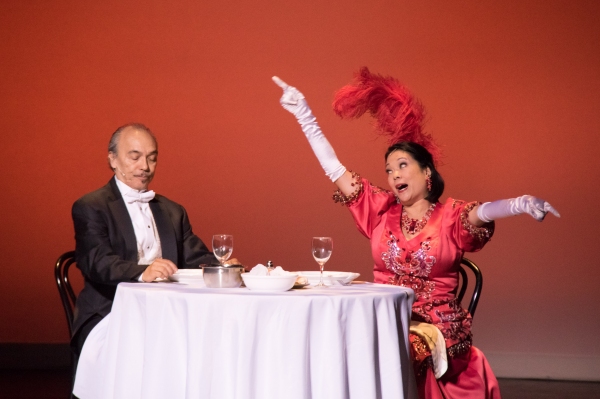 Christine Toy Johnson & Raul Aranas (Scene from HELLO, DOLLY!)

Children ('Food, Glorious Food!' - OLIVER!)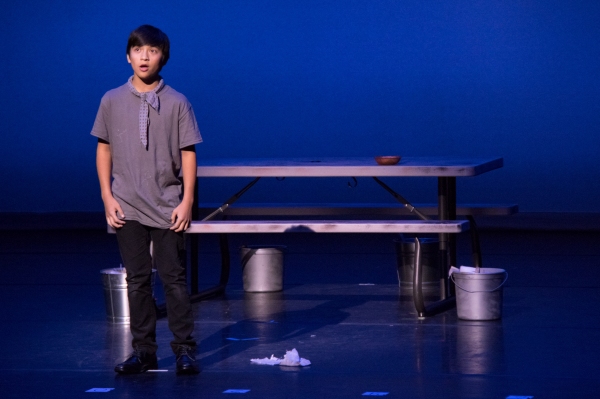 Bonale Fambrini ('Where is Love!' - OLIVER!)

Children ('I'll Make a Man Out You' - MULAN)

Raul Aranas ('If I Were a Rich Man' - FIDDLER ON THE ROOF)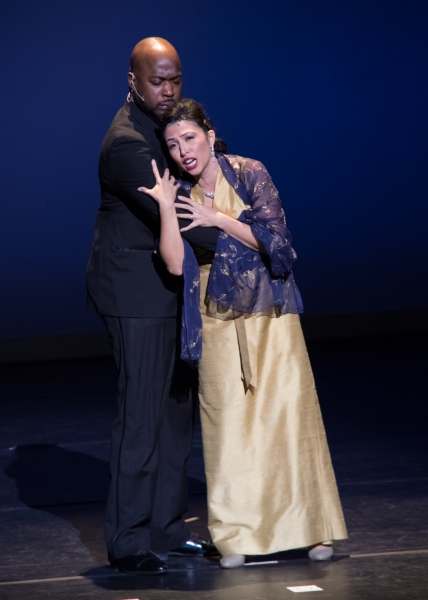 Kent Overshown, Nita Baxani ('I Loves You, Porgy' - PORGY AND BESS)

Kent Overshown, Nita Baxani ('I Loves You, Porgy' - PORGY AND BESS)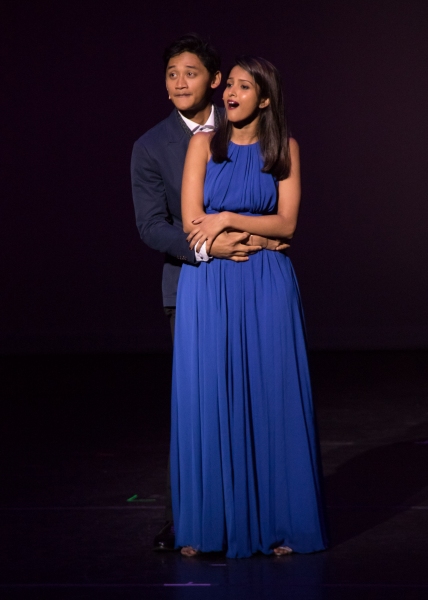 Josh DelaCruz, Shoba Narayanan ('A Whole New World' - ALADDIN)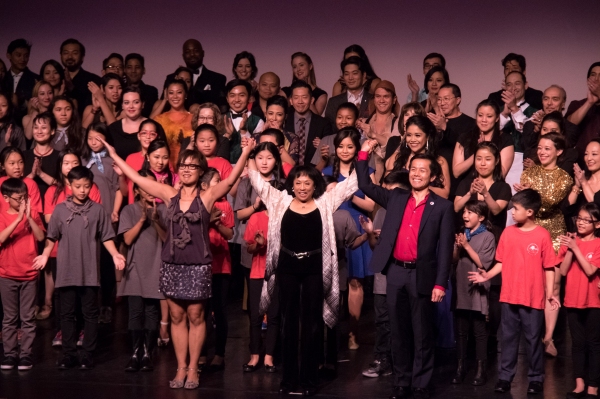 Nina Zoie Lam, Baayork Lee, Stephen Eng & Full Cast ('You'll Never Walk Alone' - CAROUSEL)

The full cast at the NAAP Gala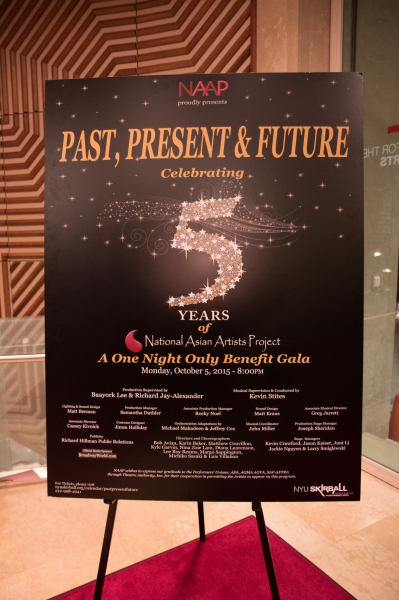 NAAP Gala poster