Click Here for More Articles on FINDING NEVERLAND
Photo Flash: Llewelyn Davies Boys of Broadway's FINDING NEVERLAND Teach Kids' Workshop in NYC
The Llewelyn Davies Boys of Finding Neverland, Broadway's new smash hit musical, taught a one-day musical theatre Finding Neverland theme workshop at A Class Act NY, Manhattan's award-winning acting studio for kids and teens, on Sunday, December 13th. Scroll down for photos!
Alongside A Class Act NY's music director Eric Fotre Leach and Artistic Director Jessica Rofé, the boys of NEVERLAND taught students a song and dance combination from the production, participated in an exciting Q&A session and autograph signing.
To learn about other one-day workshops with Broadway stars, casting directors and talent agents/managers, visit www.aclassactny.com. To stay up to date with their current list of programs, register for A Class Act NY's email newsletter, and follow them on Facebook, Instagram @AClassActNY and Twitter @AClassActNY.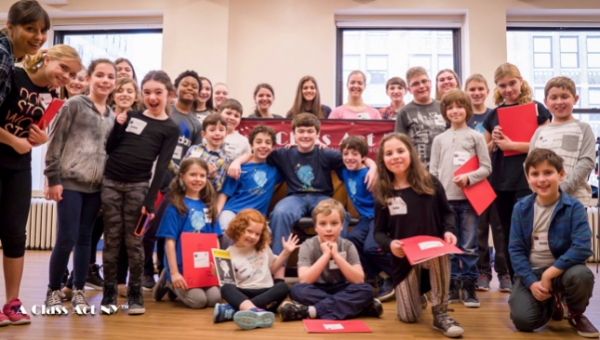 A Class Act NYÂ students with Casey Butler, Noah Hinsdale and Alex Dreier of Finding Neverland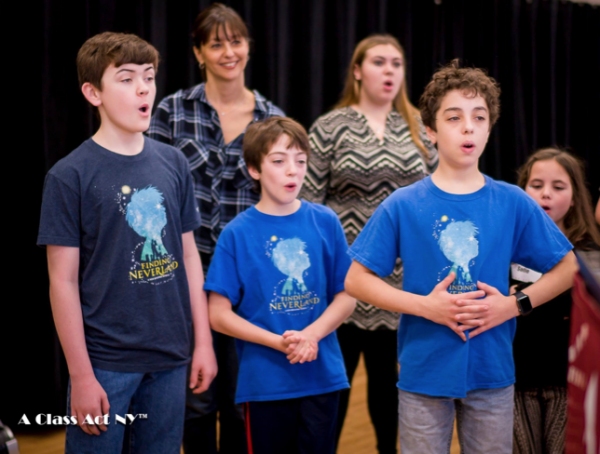 (1st row) Casey Butler, Noah Hinsdale and Alex Dreier; (2nd row) Artistic Director Jessica Rofe with Madison Keith and Sofie Baron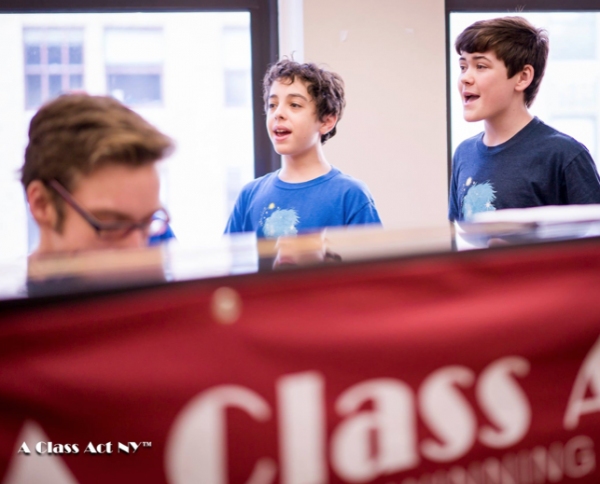 Alex Dreier and Casey Butler warming up and singing 'We're All Made of Stars' from Finding Neverland with music director Eric Fotre Leach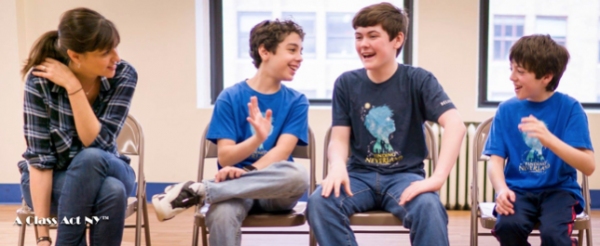 Q&A Session: Artistic Director Jessica Rofe with Alex Dreier, Casey Butler and Noah Hinsdale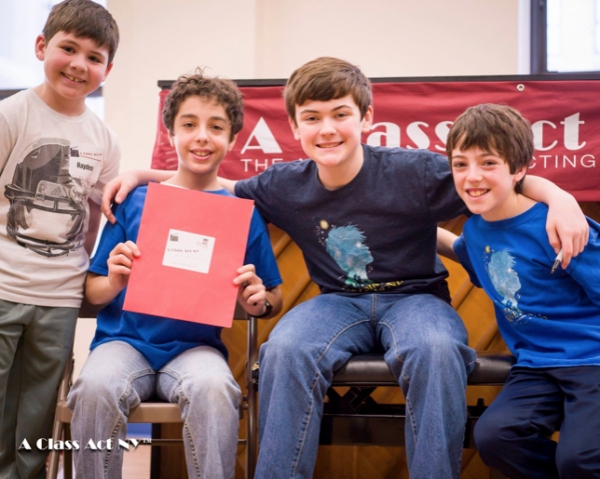 Student Hayden Bercy with Alex Dreier, Casey Butler and Noah Hinsdale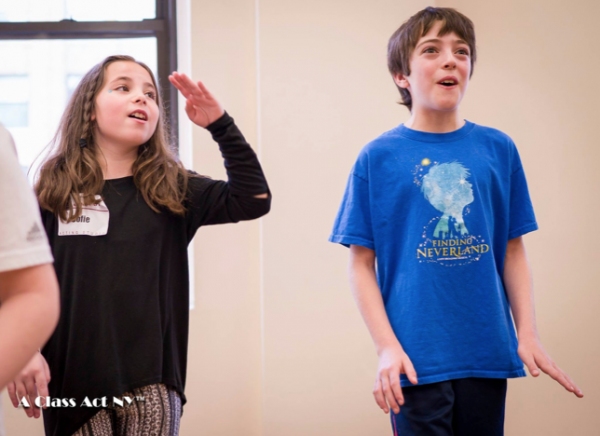 Student Sofie Baron and Noah Hinsdale singing 'We're All Made of Stars'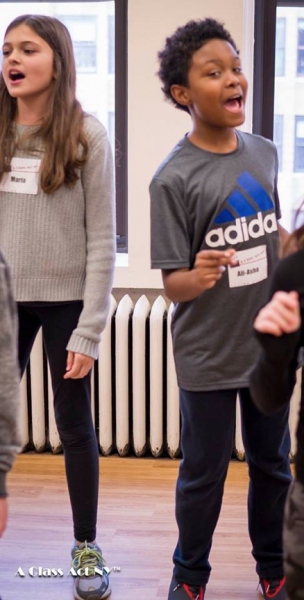 Students Maria Teles and Ali-Asha Polson singing 'We're All Made of Stars'