Photos: LOVE, LOSS Welcomes Blonsky, Bledel et al. & Celebrates 500 Performances Off-Broadway
On Wednesday, January 12th, Alexis Bledel ("Gilmore Girls"), Pauletta Washington ("The Parkers"), Nikki Blonsky ("Hairspray" the film), Anita Gillette ("30 Rock"), and Judy Gold (25 Questions for a Jewish Mother) became the newest cast of Love, Loss, and What I Wore at The Westside Theatre. Last night's celebration was especially sweet, as the show celebrated it's 500th performance off Broadway.
Love, Loss and What I Wore, is an intimate collection of stories by Nora Ephron and Delia Ephron and directed by Karen Carpenter, is about to enter its second year. Produced by Daryl Roth, Love, Loss, and What I Wore is based on the best-seller by Ilene Beckerman, as well as on the recollections of the Ephrons' friends. Like the popular book, the show uses clothing and accessories and the memories they trigger to tell funny and often poignant stories that all women can relate to. For more information and tickets, click here.
Photo Credit: Adam Nemser / PHOTOLink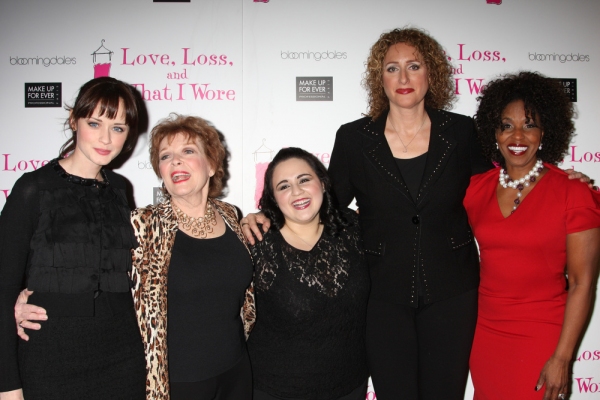 Alexis Bledel, Anita Gillette, Nikki Blonsky, Judy Gold and Pauletta Washington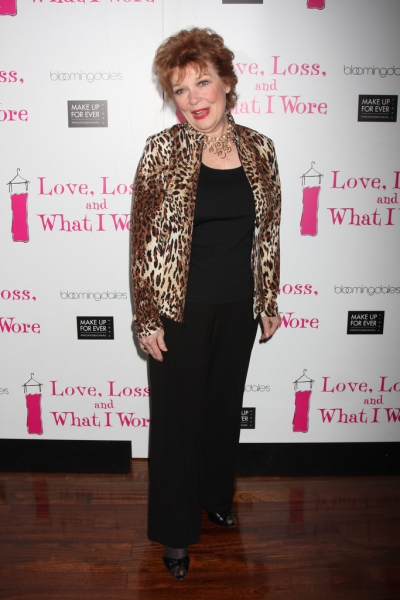 Anita Gillette

Alexis Bledel, Anita Gillette, Nikki Blonsky, Judy Gold, Pauletta Washington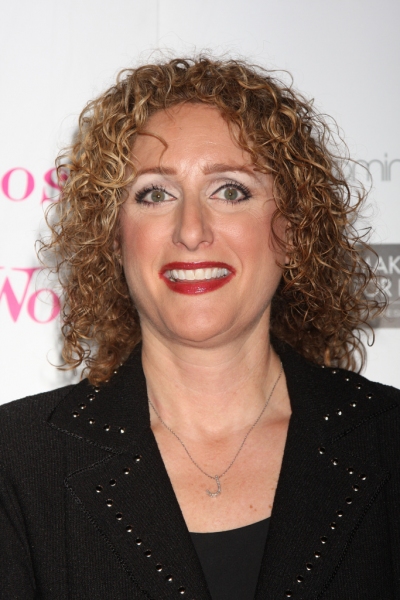 Judy Gold

Nikki Blonsky and Alexis Bledel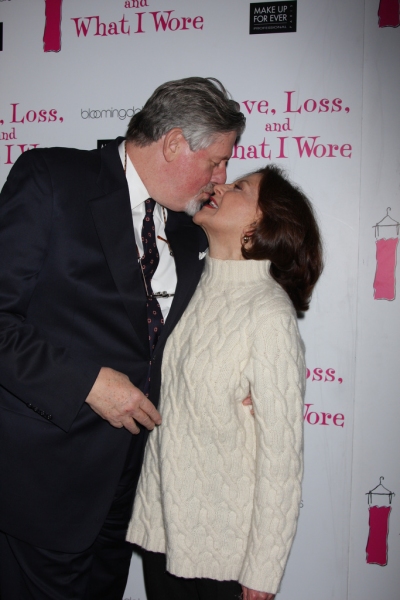 Edward Hermann and Kelly Bishop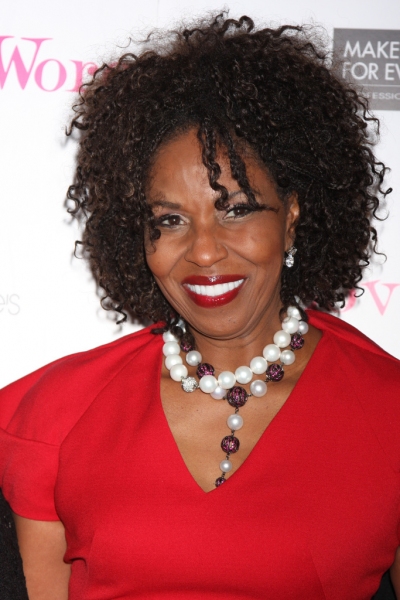 Pauletta Washington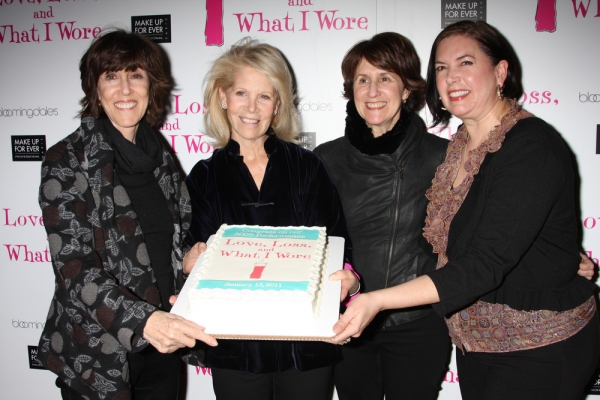 Nora Ephron, Daryl Roth, Delia Ephron, and Karen Carpenter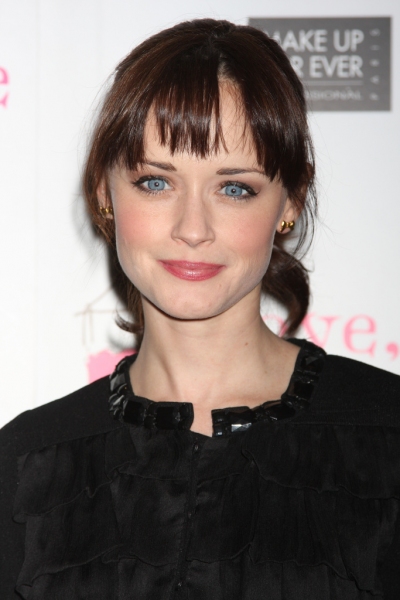 Alexis Bledel

Kelly Bishop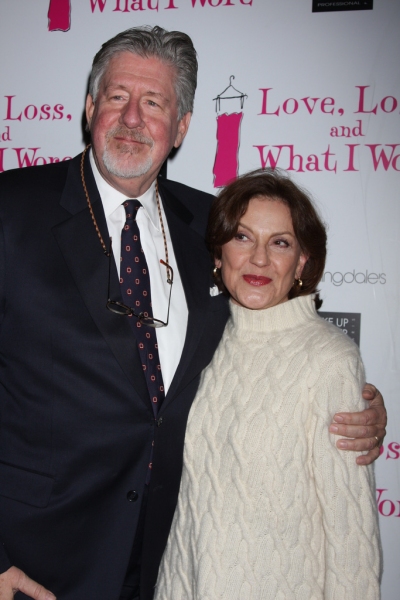 Edward Hermann and Kelly Bishop

Nikki Blonsky

Anita Gillette

Alexis Bledel

Nora Ephron

Edward Hermann, Alexis Bledel and Kelly Bishop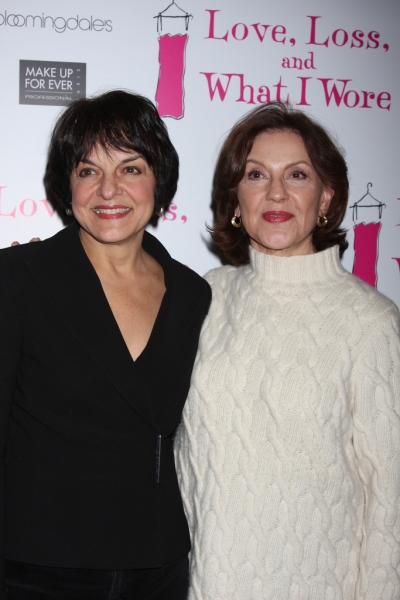 Priscilla Lopez and Kelly Bishop

Nikki Blonsky, Pauletta Washington, and Alexis Bledel

Pauletta Washington

Nikki Blonsky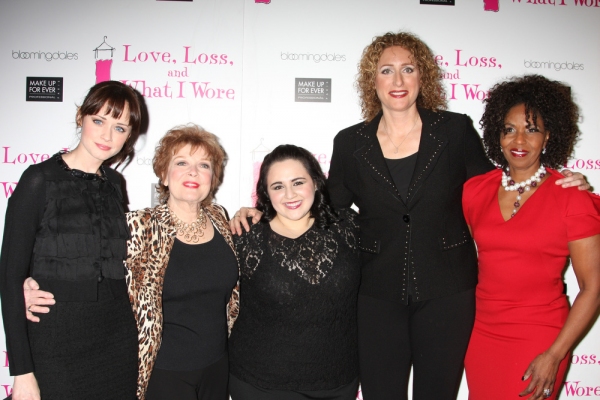 Alexis Bledel, Anita Gillette, Nikki Blonsky, Judy Gold and Pauletta Washington