Photos: Jenna Ushkowitz, Max von Essen, Laura Osnes and More Attend Broadway Style Guide's 2016 Holiday Soiree
Broadway Style Guide & Todd Snyder hosted a December 12th holiday soiree at Todd's new Madison Square Park flagship store for the best and most stylish of Broadway. BroadwayWorld has photos from the evening below!
The evening played host to notables Erich Bergen, Jenna Ushkowitz, Cory Michael Smith, Max von Essen, Laura Osnes and more.
Performers Kathryn Gallagher & Clarke Thorell serenaded the crowed with Christmas tunes, with musician Steven Feifke (presented by Sound Associates).
Photo Credit: Natalie Anne Powers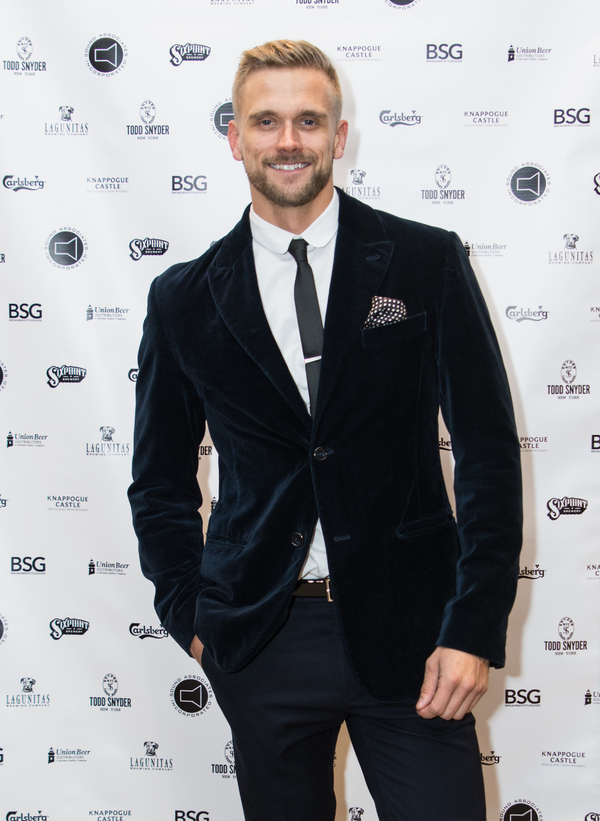 Adam Perry

Anneliese Van Der Pol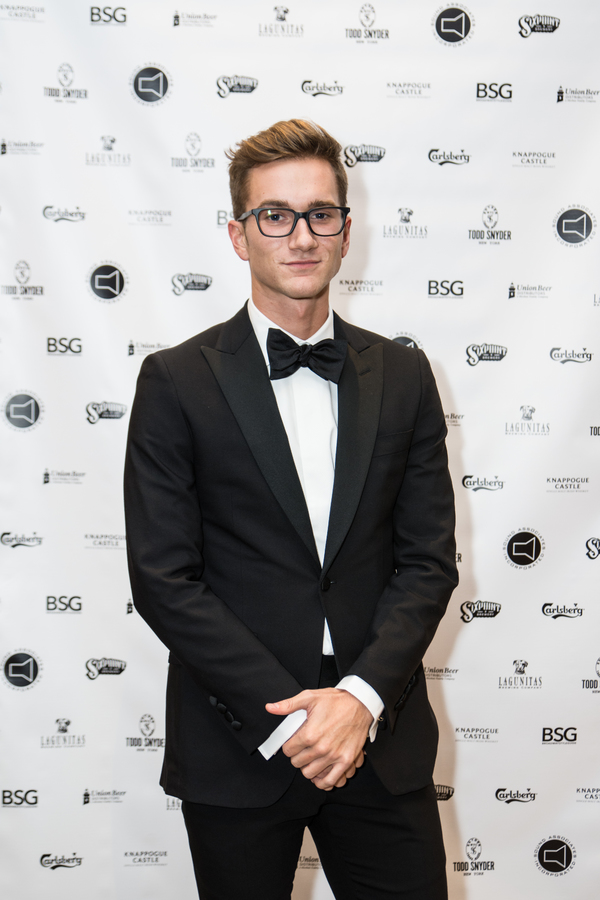 Ethan Hethcote

Gideon Glick

Jarrod Spector and Kelli Barrett

Jenna Ushkowitz and Jackie Burns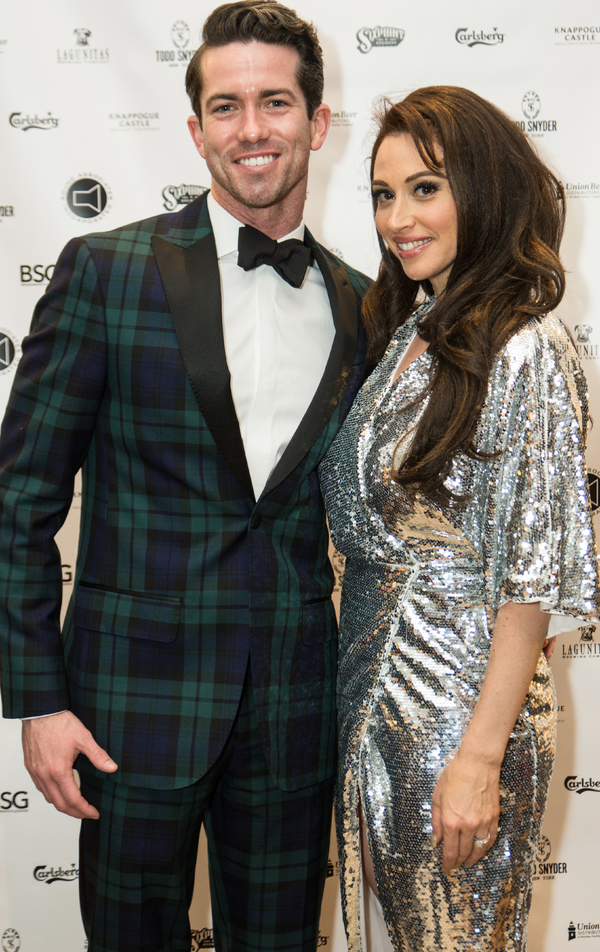 Michael Jon Slinger and Lesli Margherita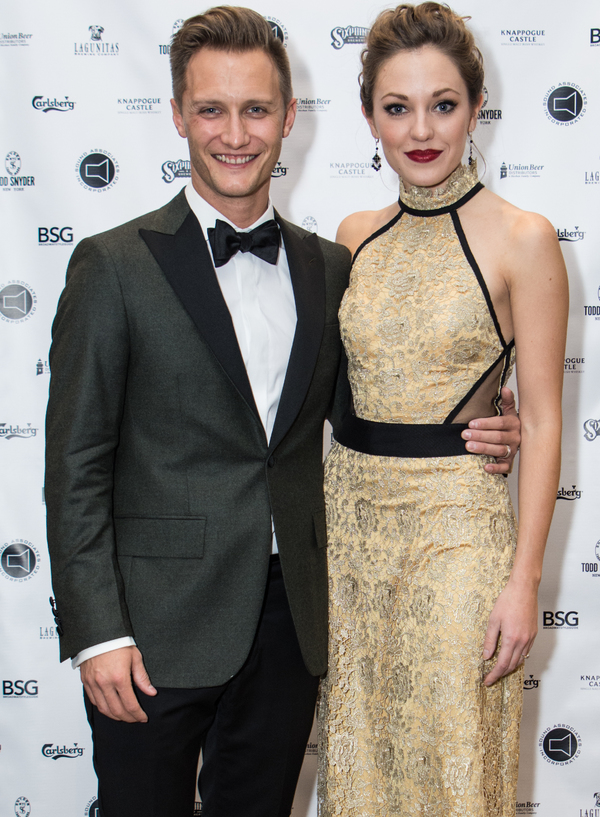 Nathan Johnson and Laura Osnes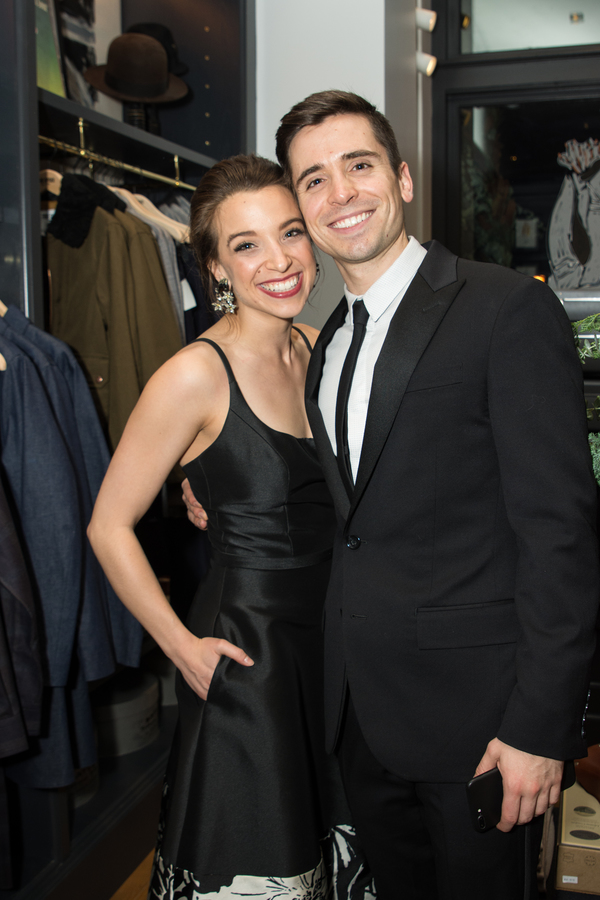 Alex Finke and Matt Doyle

Clarke Thorell

Clarke Thorell

Kathryn Gallagher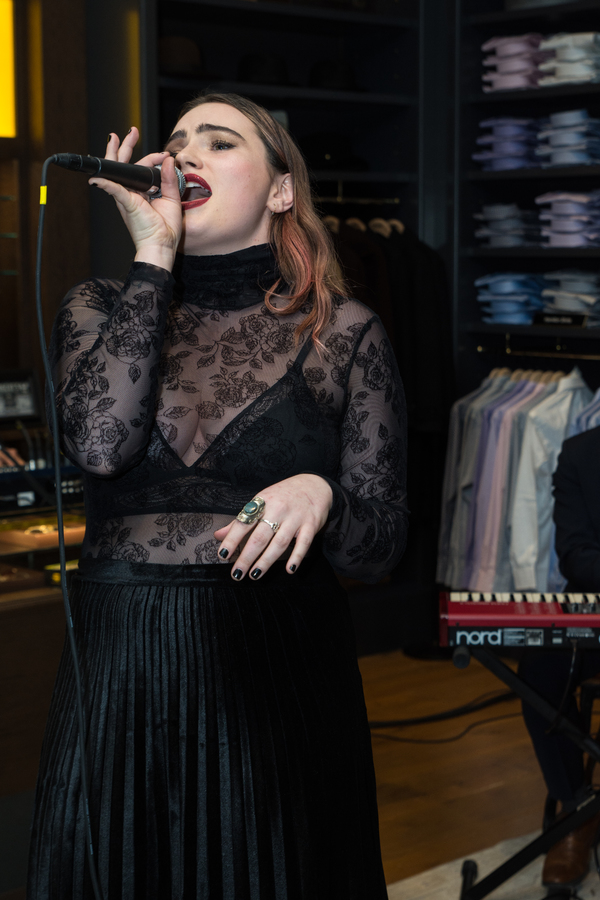 Kathryn Gallagher

Anthony Ramos and Derrick Baskin

Benton Whitley

Brock Harris, Courtney Reed, Stephen Carrasco and Ryan Worshing

Brock Harris, James Brown III, Daniel J Watts, Alex Michael Stoll and Drew Morelein

Cassey Gavin, Preston Sadlier, Kathryn Gallagher, Jenny Anderson and Blake Daniel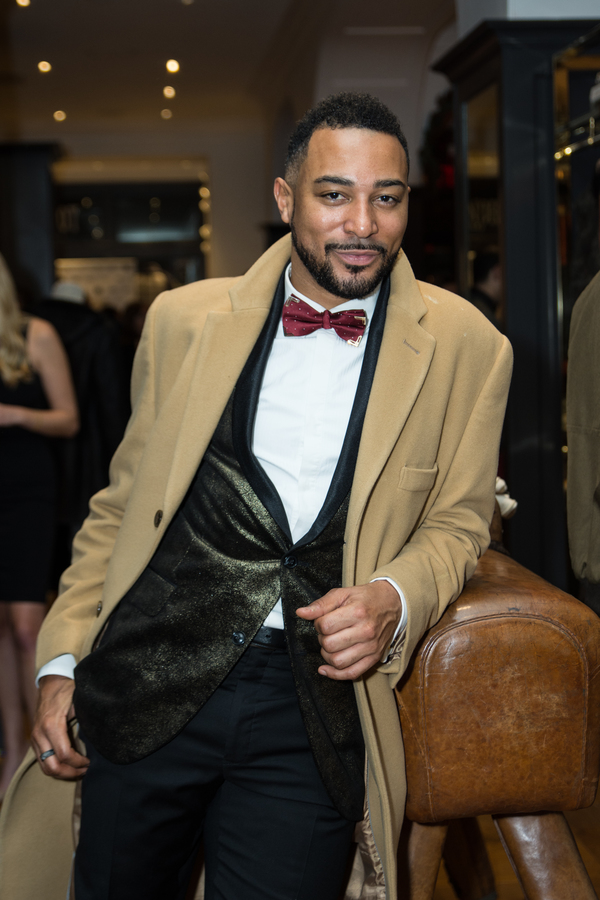 Charl Brown

Cory Michael Smith, Todd Snyder and Christopher J. Hanke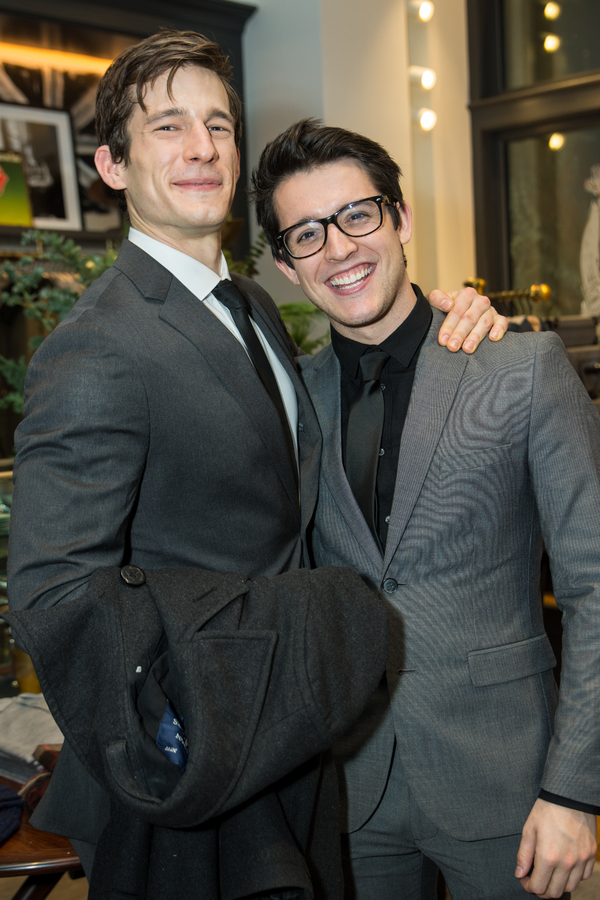 David Patterson and Clay Thompson

Erich Bergen, Christopher J. Hanke, Tony Marion, Max von Essen and Benton Whitley

Ethan Hethcote, Todd Snyder and Tony Marion

Jenna Ushkowitz and Blake Daniel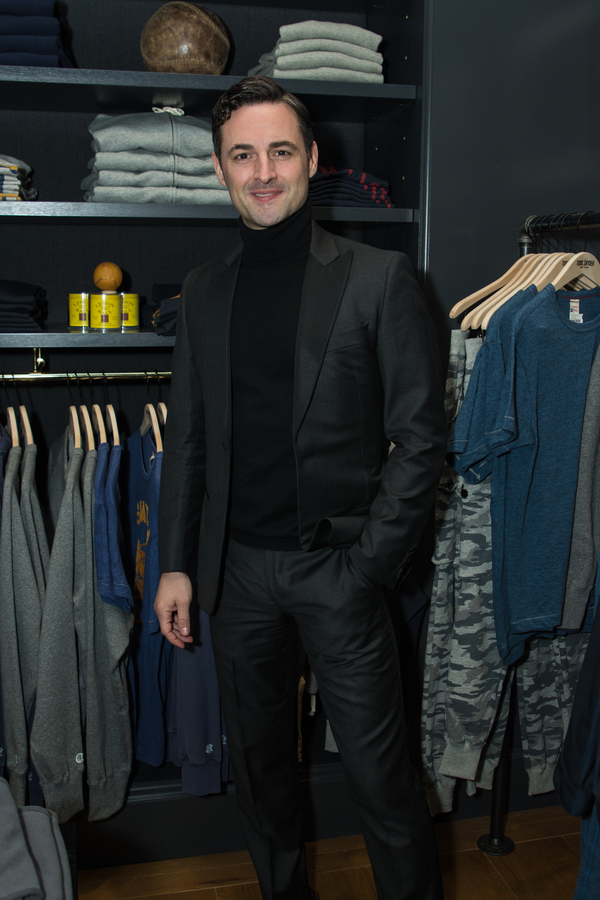 Max von Essen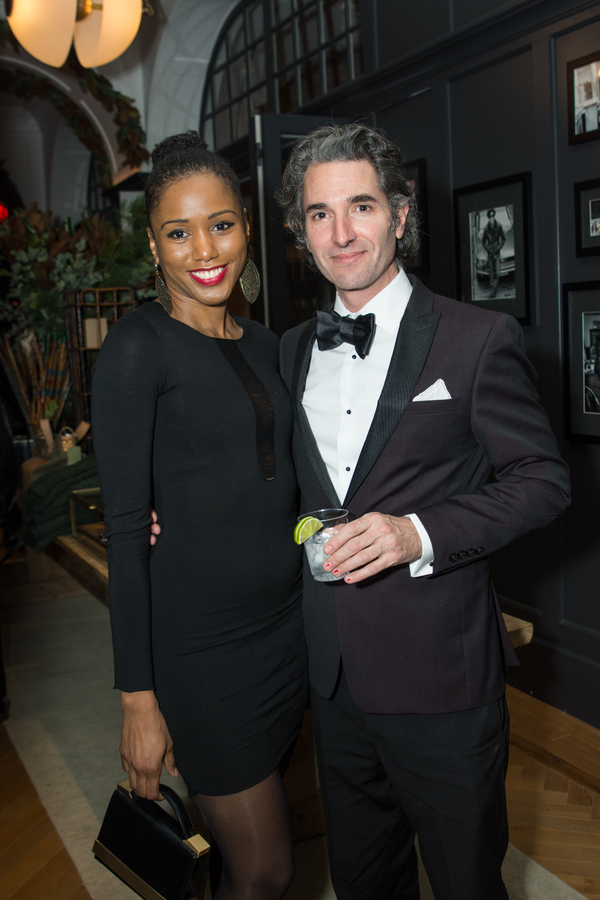 NataLee Scott and William Sorvillo

Paris Remillard, Jackie Burns and Yesenia Ayala

Simon English, Christian Bufford and Matthew Rodin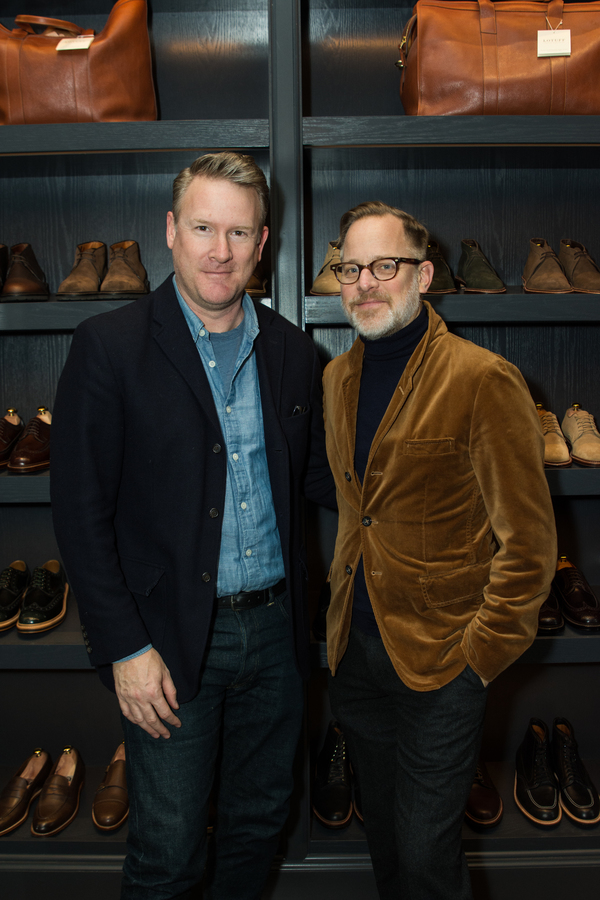 Todd Snyder and Bruce Park

Tony Marion, John Vermeer and Nathan Johnson