Photo Flash: James Snyder And The Cast of HARRY POTTER AND THE CURSED CHILD Take The Stage At Birdland
The Broadway at Birdland concert series was proud to present James Snyder and the cast of Harry Potter and the Cursed Child in a concert benefitting Lumos on Monday, July 22.
James Snyder, Broadway's Harry Potter himself, hosted an evening of music, magic, and mayhem along with the cast of the Tony and Olivier-winning show. Proceeds went to Lumos, formerly known as Children's High Level Group, an international non-governmental charity (NGO) founded by British author of Harry Potter, J. K. Rowling, which promotes an end to the institutionalisation of children worldwide.
Photo Credit: Kevin Alvey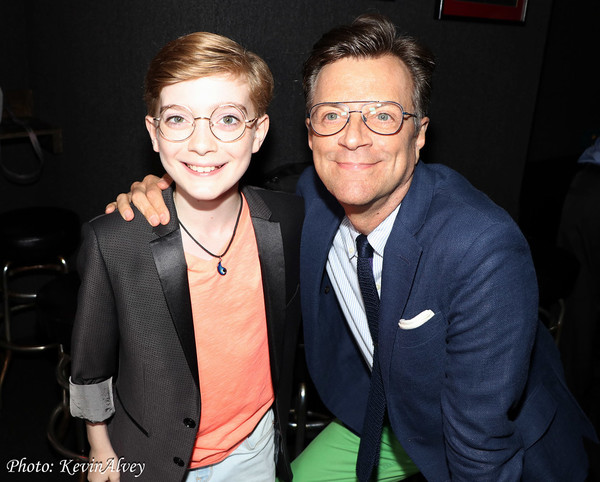 Zell Steele Morrow, Jim Caruso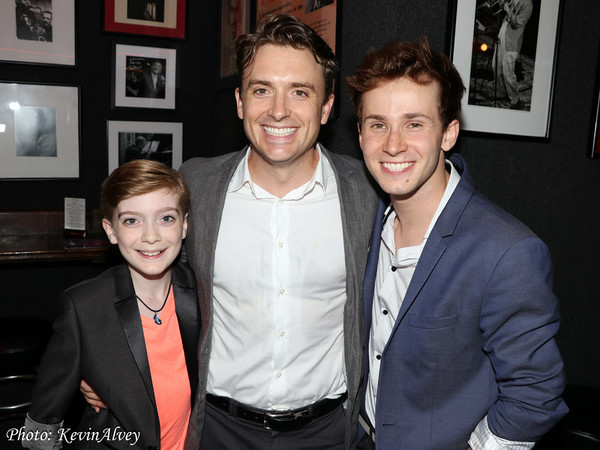 Zell Steele Morrow, James Snyder, Nicholas Podany

Zell Steele Morrow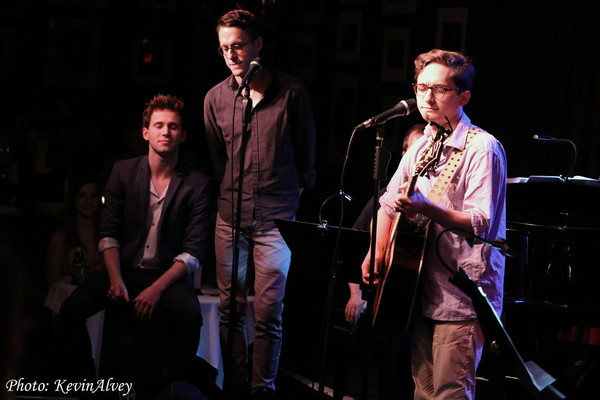 James Romney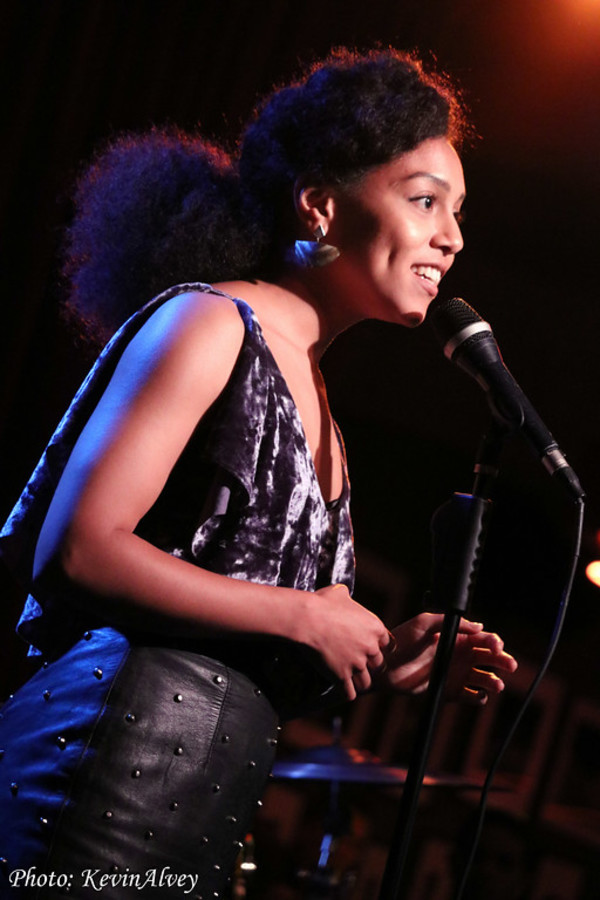 Sarita Amani Nash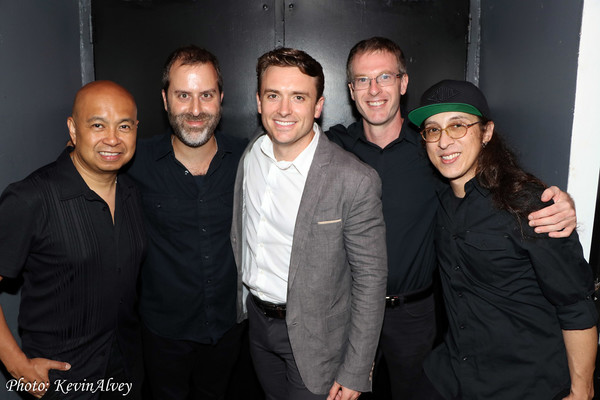 Robin Macatangay, Russ Kaplan, James Snyder, Matthew Moppa Elliott, Wayan Zoey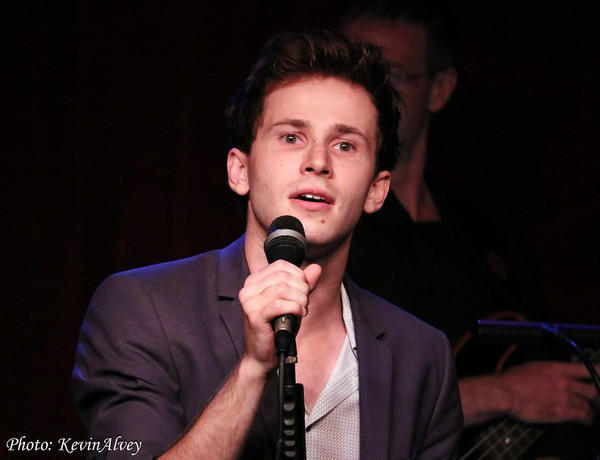 Nicholas Podany
Matt Mueller, Catherine Ashmore Bradley, James Snyder, Zell Steele Morrow, Grace DeAmicis, Jack Pravda

Matt Mueller

The Cast of LIGHT IN THE DARKNESS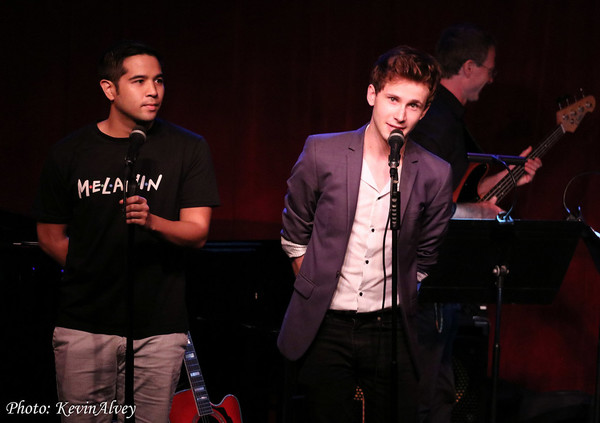 Kevin Matthew Reyes, Nicholas Podany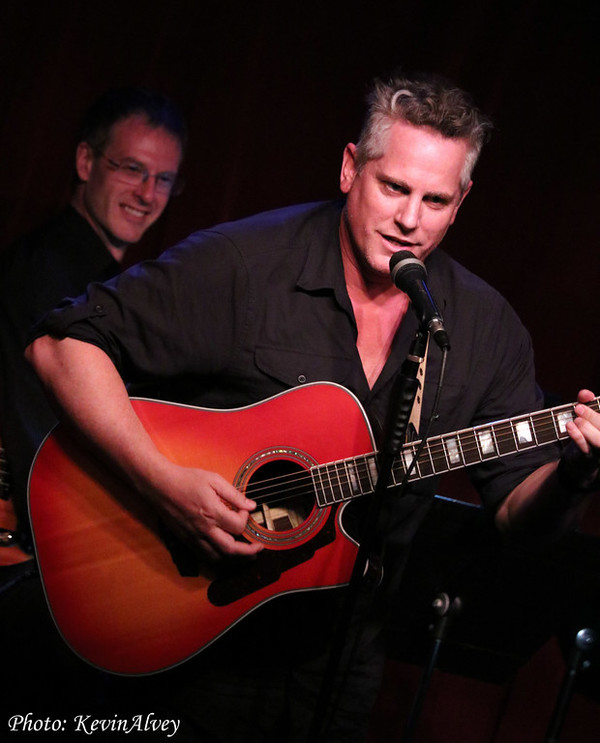 Jonno Roberts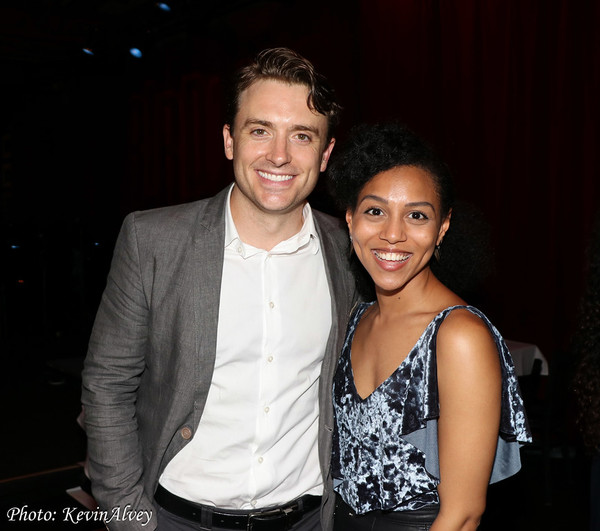 James Snyder, Sarita Amani Nash

James Snyder. Patrick DuLaney. Eva Kaminsky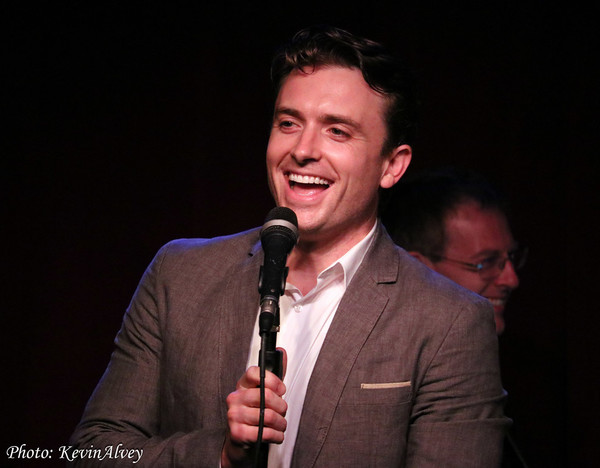 James Snyder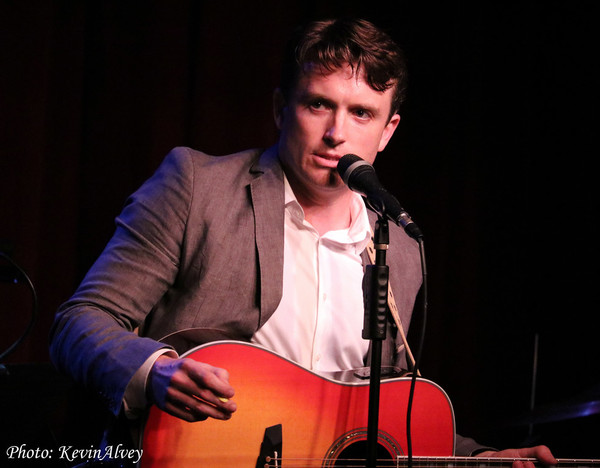 James Snyder

James Romney

James Brown III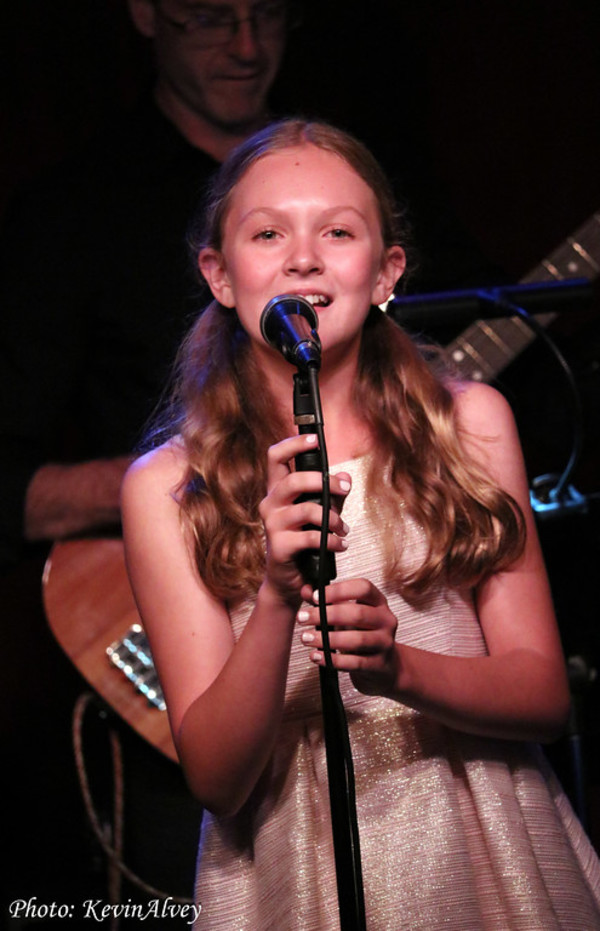 Grace DeAmicis
Erica Sweany
Erica Sweany, James Snyder, Diane Davis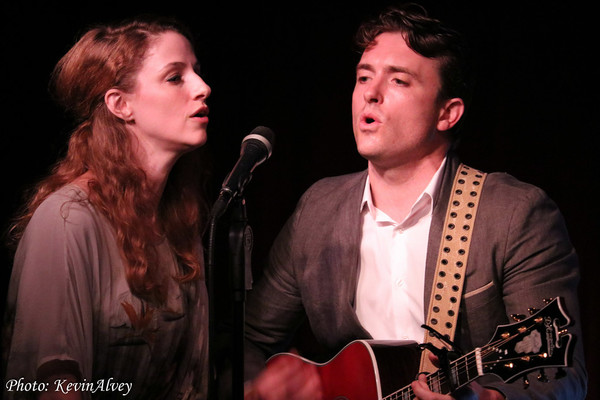 Erica Sweany, James Snyder

Diane Davis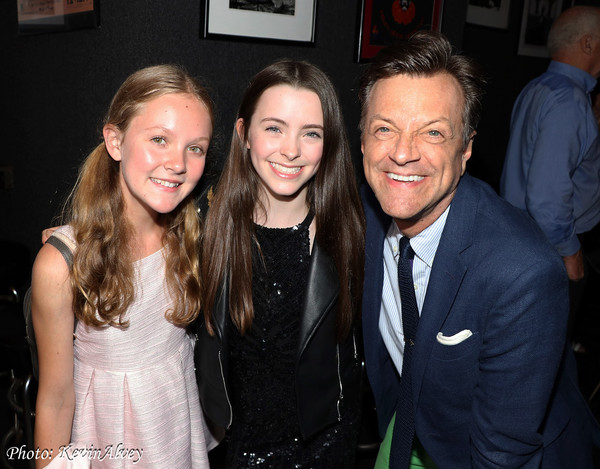 Grace DeAmicis, Catherine Ashmore Bradley, Jim Caruso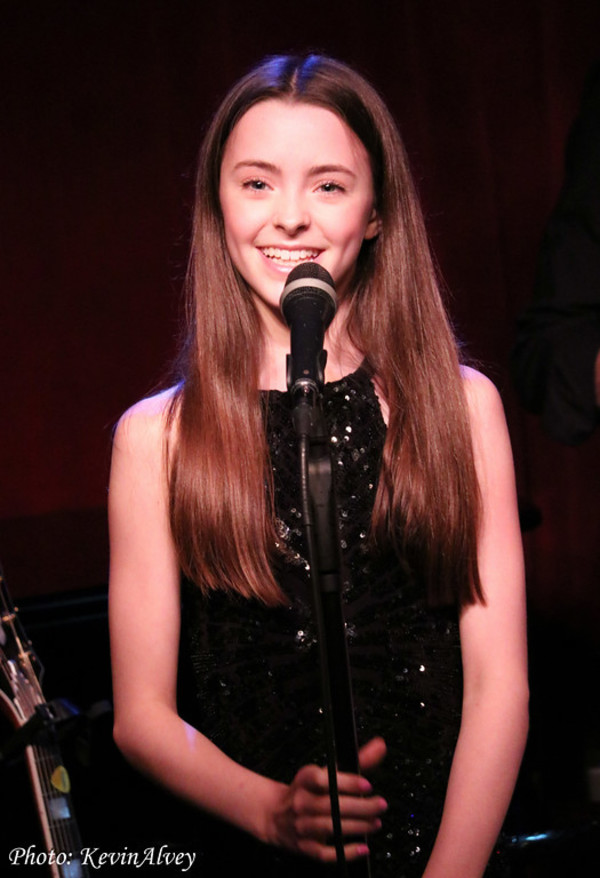 Catherine Ashmore Bradley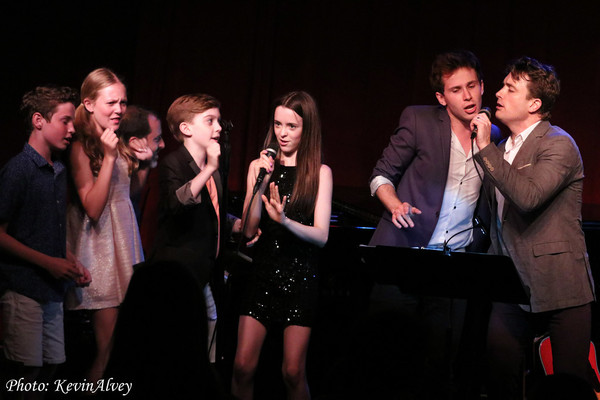 Cast

James Snyder
Erica Sweany