Photos: Inside YoungArts' Inaugural New York Gala
On Wednesday, April 6, 2016, the National YoungArts Foundation (YoungArts) welcomed more than 250 of New York City's top cultural and community leaders, philanthropists, celebrities and art aficionados to the YoungArts New York Inaugural Gala at The Metropolitan Museum of Art's Temple of Dendur in the Sackler Wing. The sold-out evening raised nearly half a million dollars and celebrated the organization's 35 years of support and lasting impact on young talent in the cultural capital of New York and across the nation. Presented in collaboration with luxury brand Swarovski, the event was hosted by honorary co-chairs and YoungArts artistic advisors Mikhail Baryshnikov, Artistic Director of the Baryshnikov Arts Center (BAC), and renowned opera singer Pla?cido Domingo, as well as gala co-chairs Sarah Arison and Agnes Gund.
The YoungArts New York Inaugural Gala was emceed by former Gossip Girl and The Knick actress Zuzanna Szadkowski (1997 Winner in Theater and U.S. Presidential Scholar in the Arts) and renowned choreographer and performer Desmond Richardson (1986 Winner in Dance and U.S. Presidential Scholar in the Arts), and featured an elegant reception and seated dinner by Restaurant Associates. A series of dynamic interdisciplinary performance vignettes presented throughout the evening by YoungArts alumni-including Marcus Canty (2009 Winner in Voice), Julia Easterlin (2008 Winner in Voice), Jake Goldbas (2007 Winner in Jazz), Jeff Picker (2007 Winner in Jazz and U.S. Presidential Scholar in the Arts), Demi Remick (2013 Winner in Dance), and Julius Rodriguez (2014 Winner in Jazz)-received a standing ovation from the packed house.
In addition to underscoring YoungArts' longstanding and still-growing commitment to supporting emerging New York artists, and highlighting Swarovski's legacy of supporting creativity, culture and rising talent, the event kicked off the organization's annual regional program YoungArts New York, which will take place from April 12 - 17. Part of a series of regional programs also presented in Los Angeles and Miami-and modeled after the organization's signature program National YoungArts Week-YoungArts New York provides 2016 YoungArts Winners with life-changing opportunities to participate in interdisciplinary workshops, seminars and master classes with renowned leaders in their fields. This year, participants will showcase their talents to local audiences through public events with a series of performances at Baryshnikov Arts Center (BAC) curated by Mikhail Baryshnikov, alongside BAC's Artistic Administrator Pedja Muzijevic (Thursday, April 14) and Grammy Award-winning violinist Christian Hebel (Saturday, April 16), an exhibition, reading and screening at Sotheby's New York (Friday, April 15), and performance at National Sawdust, directed by YoungArts alumni Emmet Cohen and Marika Hughes (Sunday, April 16).
The YoungArts New York Inaugural Gala was also supported by Max Mara, a partner of YoungArts, as part of their commitment to supporting arts education and fostering young talent.
Photos Courtesy of BFA

Zuzanna Szadkowski, Desmond Richardson

Zoya & Damien Loeb

Sarah Arison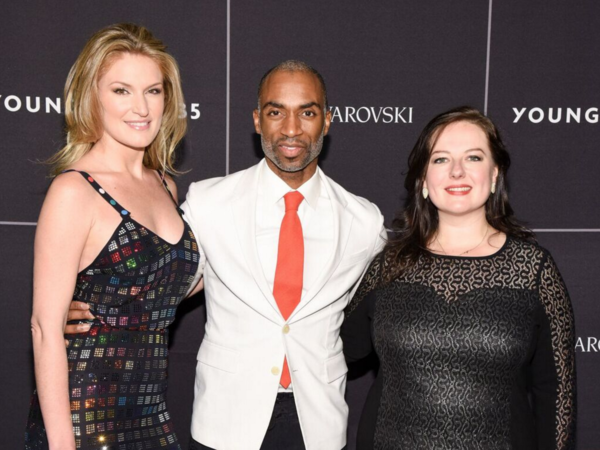 Sarah Arison, Desmond Richardson, Zuzanna Szadkowski

Sarah Arison, Agnes Gund

Sarah Arison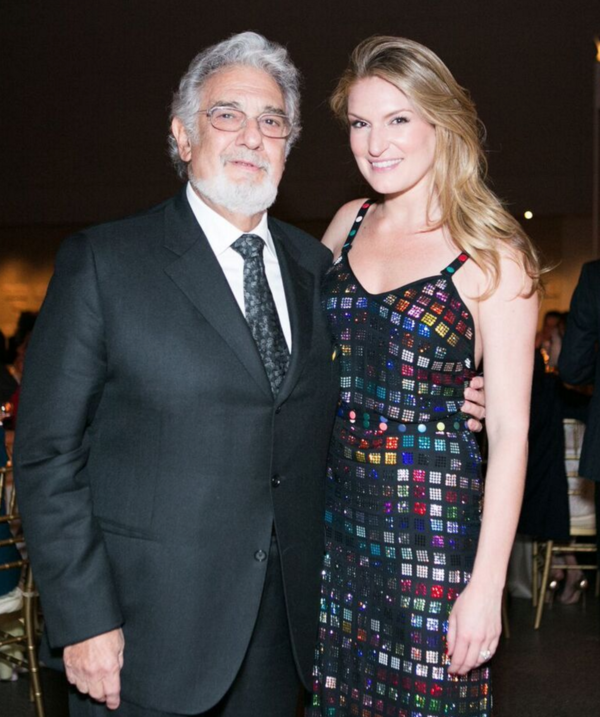 Placido Domingo, Sarah Arison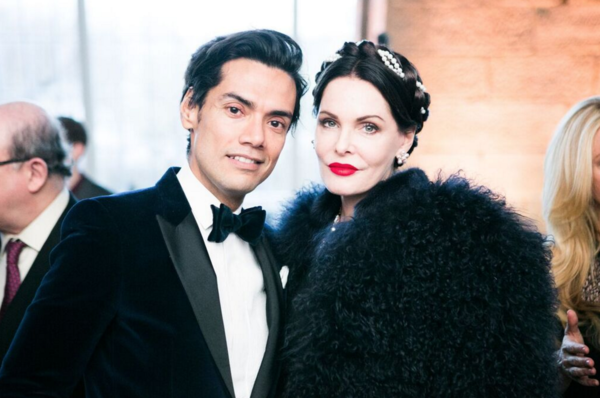 Omar Hernandez, Laura Gomez Eastwood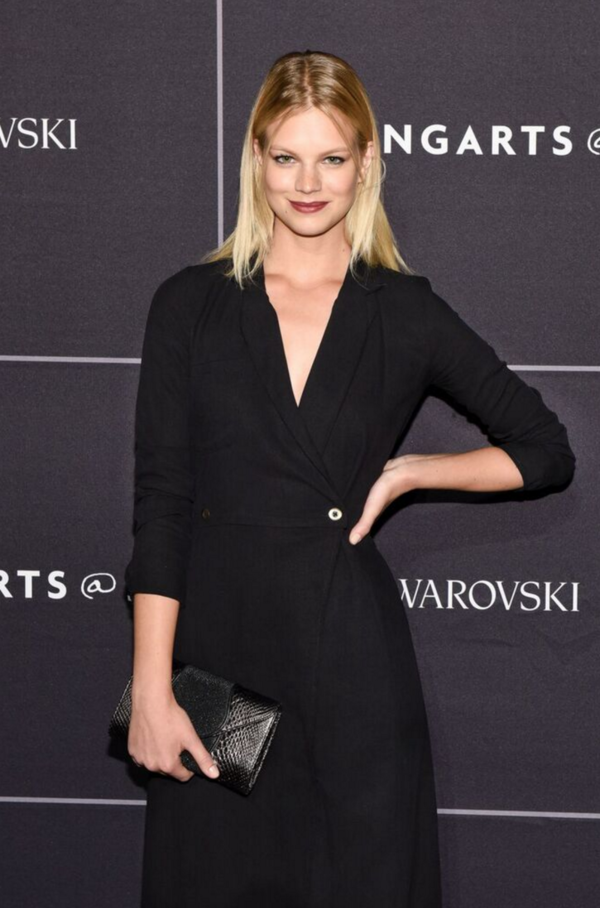 Nadine Leopold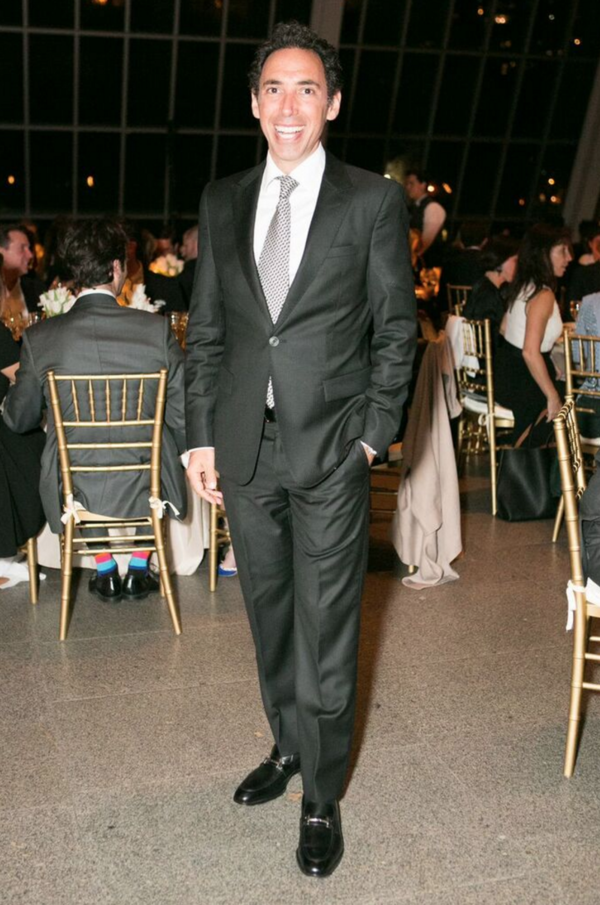 Martin Rozenblum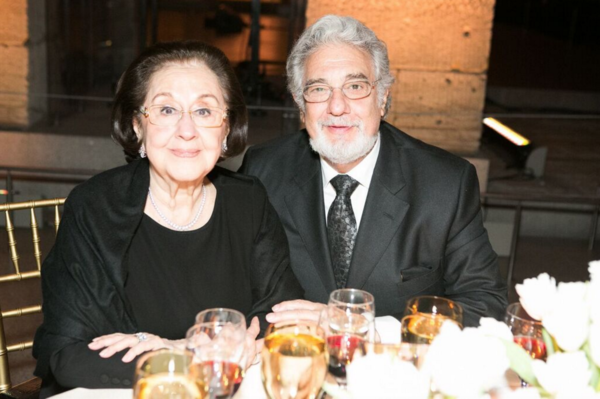 Marta Domingo, Placido Domingo

Mariah Strongin, Solveig Mork

Marcus Canty

Lisa Rinehart, Mikhail Baryshnikov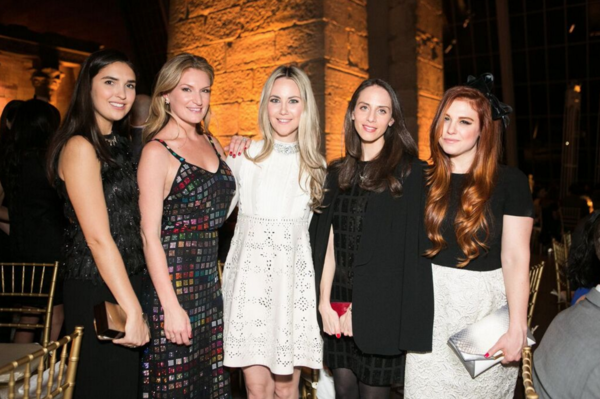 Lauren Taylor, Sarah Arison, Elizabeth Kurpis, Dalia Oberlander, Fischer Cherry

Laura Gomez Eastwood, Sir Salman Rushdie

Kalu Kalu Ugwuomo Jr., Ike Ude

Julia Easterlin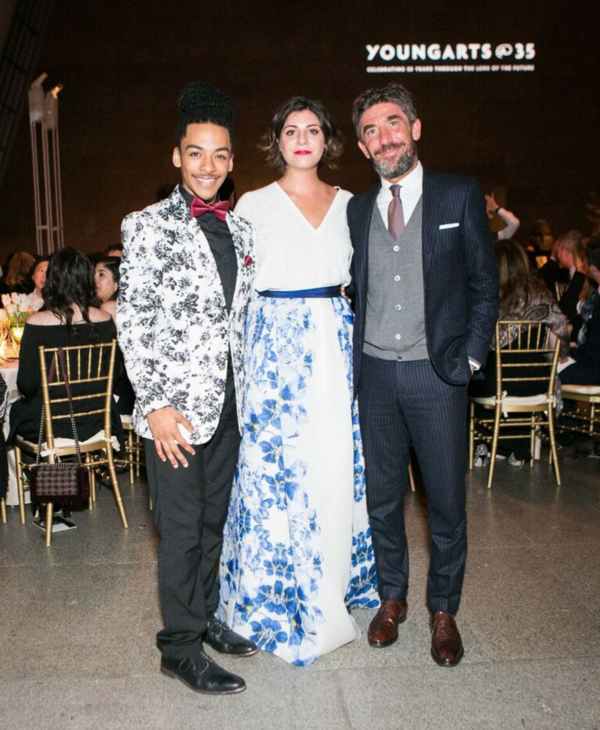 Javon Jones, Maria Giulia Maramotti, Cristian Notari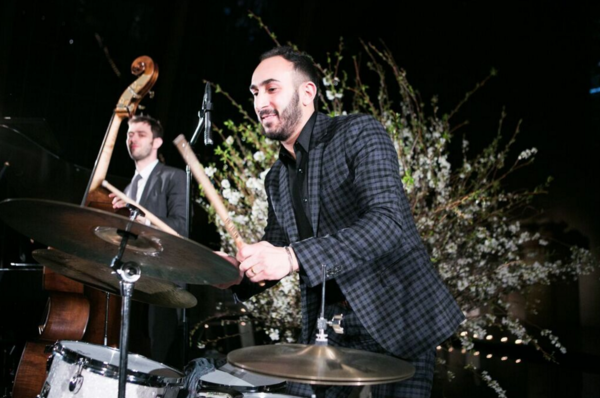 Jake Goldbas

Performers

Fischer Cherry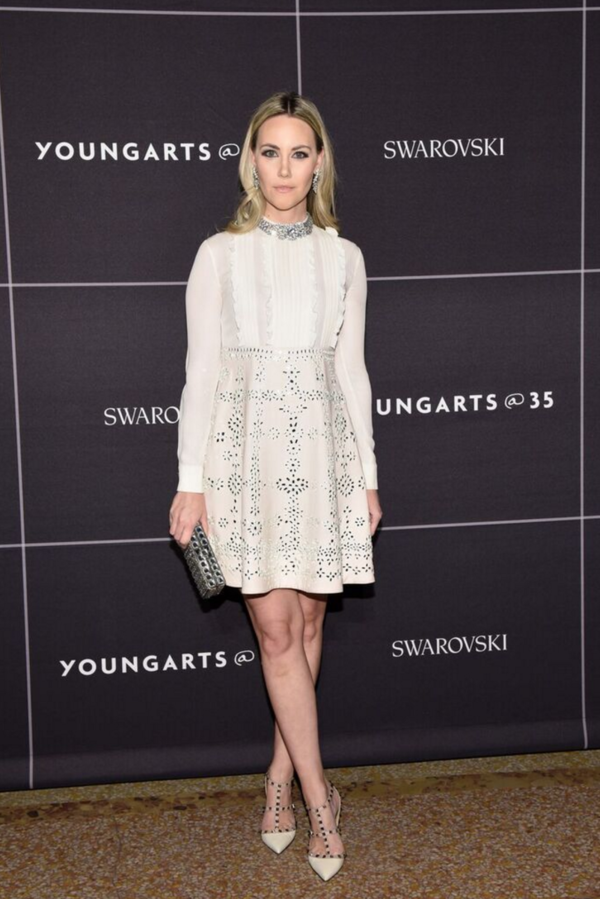 Elizabeth Kurpis,

Elizabeth Kurpis,

Zuzanna Szadkowski, Desmond Richardson

Demi Remick

Benjamin Bronfman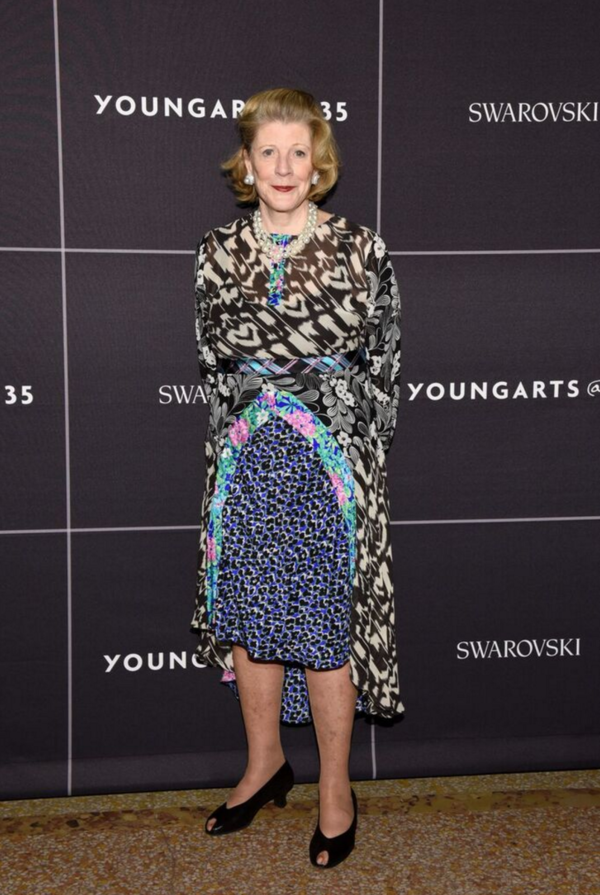 Agnes Gund

Lisa Rinehart, Mikhail Baryshnikov, Sarah Arison