Photo Flash: Inside Opening Night of the 2014 New York Musical Theatre Festival!
The New York Musical Theatre Festival (NYMF) just launched its 2014 season, featuring such stars as Lillias White, J. Robert Spencer, Stephanie D'Abruzzo, Jennifer Simard, Robin De Jesus, and more.NYMF exists to revitalize musical theatre culture by discovering and promoting new musical theatre artists, producers and projects; nurturing a vibrant and innovative artistic community; and connecting one of America's greatest art forms with a diverse, contemporary audience. BroadwayWorld brings you photos from inside opening night below!
Now in its eleventh year, the Festival is the largest musical theatre event in America. The preeminent site for launching new musicals and discovering new talent, the Festival provides an affordable platform for artists to mount professional productions that reach their peers, industry leaders, and musical theatre fans. More than 90 Festival shows have gone on to productions on and Off-Broadway, in regional theaters in 48 states, and in more than 20 countries worldwide. Festival alumni have received a wide array of awards including the Tony Award® and the Pulitzer Prize. In 2013, NYMF received a special Drama Desk Award in recognition of its work "creating and nurturing new musical theatre, ensuring the future of this essential art form."
NYMF is the flagship program of National Music Theater Network, Inc., a 501(c) (3) not-for-profit organization. NYMF 2014 is presented in association with Fuzzrocket, TheaterMania, and Production Resource Group. NYMF is supported, in part, by public funds from the New York City Department of Cultural Affairs, and from the New York State Council on the Arts, a state agency.
NYMF Memberships, which combine charitable contributions with valuable, flexible ticket packages and perks like early seating and tickets to individual events, are currently available for purchase at (212) 352-3101 or www.nymf.org/member.
Photo Credit: Jennifer Broski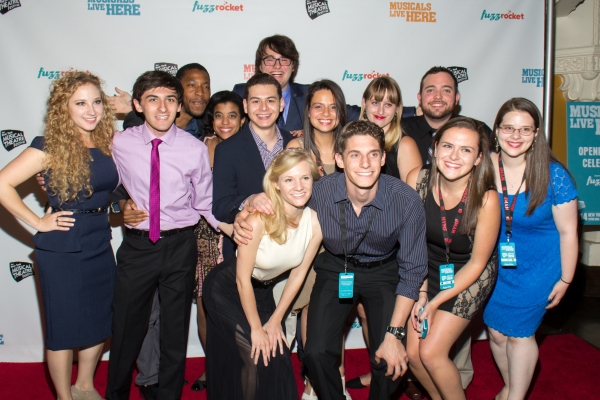 NYMF Interns and Volunteers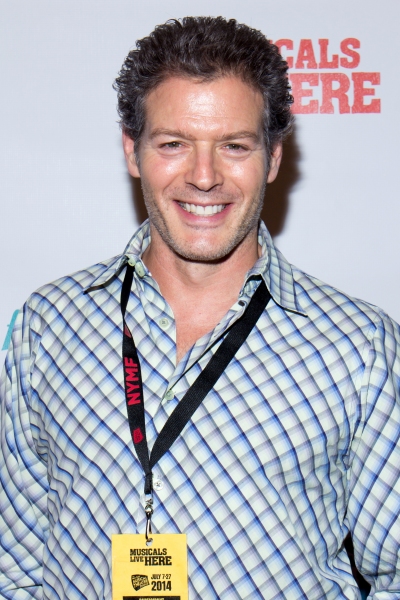 Kevin Spirtas

Rachel Dunham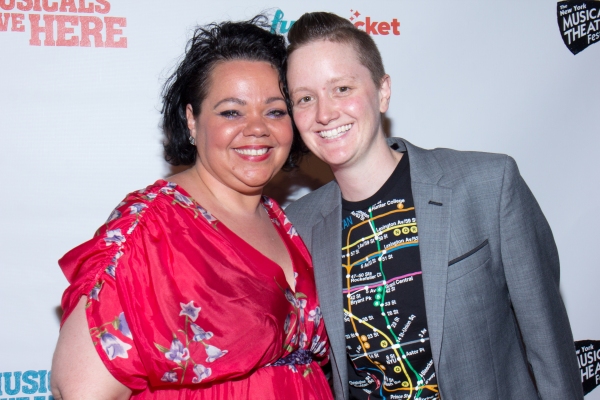 Rachel Dunham

Haddon Kime, John Michael Presney, Rick Lombardo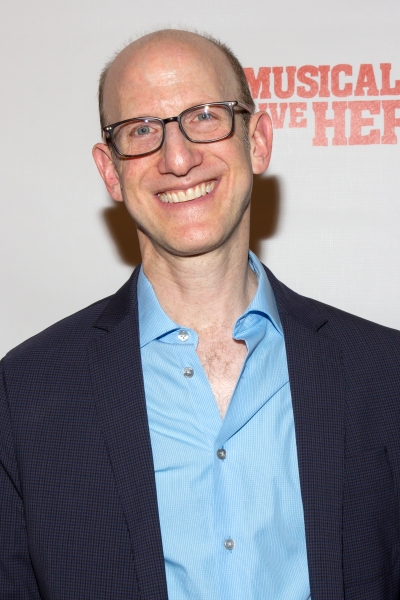 Douglas J. Cohen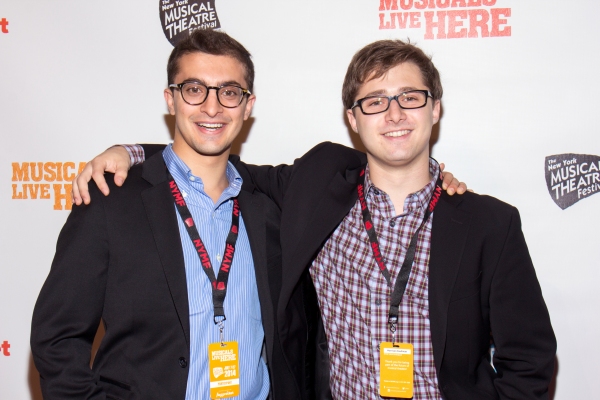 Christopher Anselmo, Harrison Kaufman

Thomas Caruso, Becca Anderson, Julian Blackmore, Dan Marshall

Donna Lynne Champlin

Alena Watters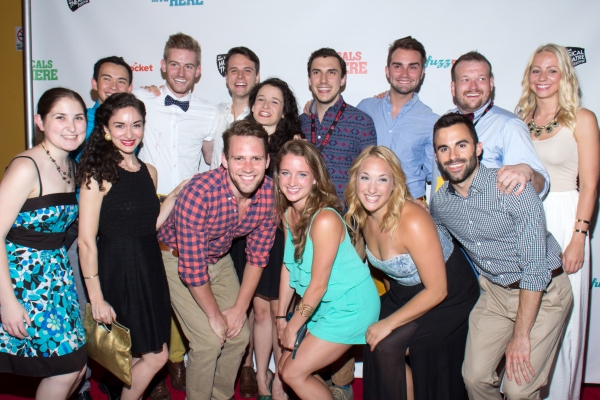 The company of Propaganda! The Musical

Donna Lynne Champlin, Dan Markley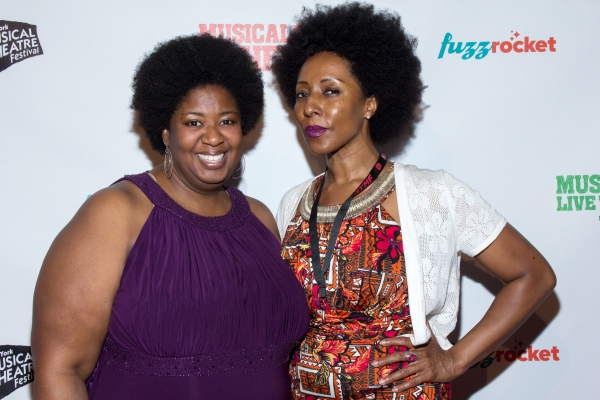 NaTasha Yvette Williams, Harriet D. Foy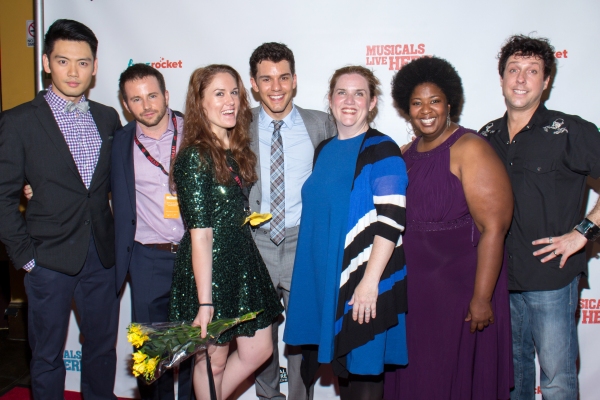 The company of ValueVille

Luba Mason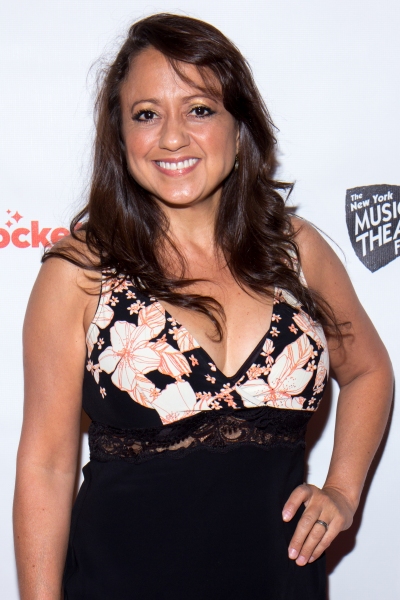 Natalie Toro

JT Harding, Jay Thomas

The company of For Tonight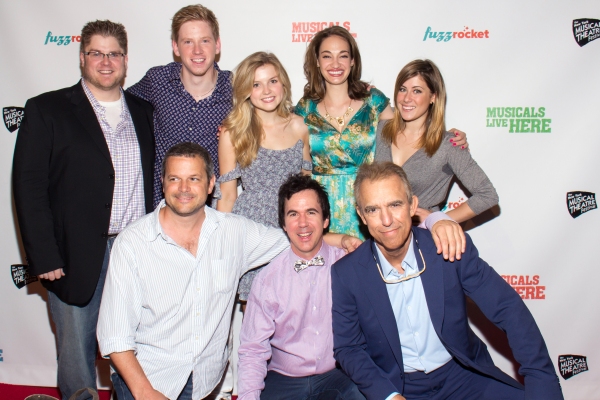 The company of Somewhere With You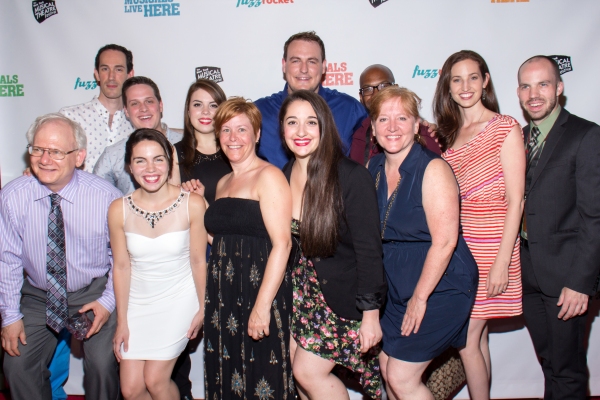 The company of Searching for Romeo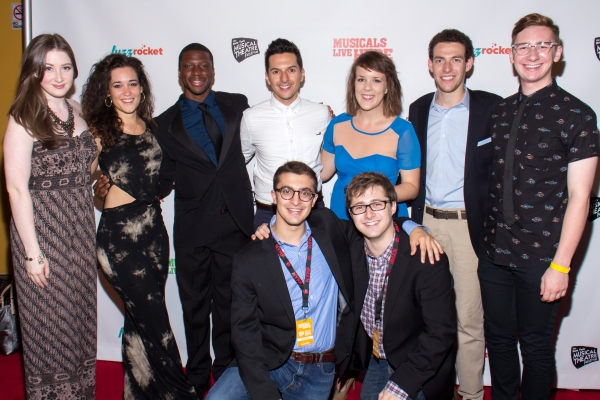 The company of Fable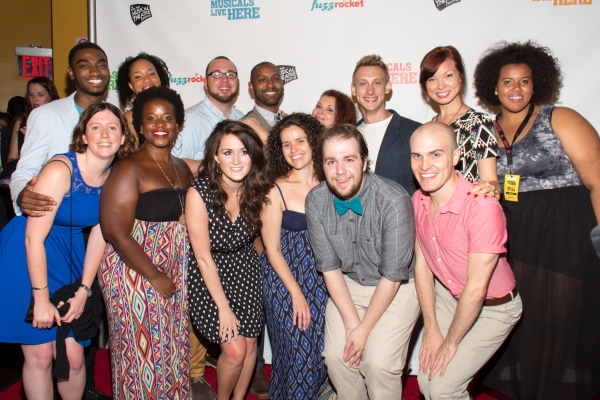 The company of Madame Infamy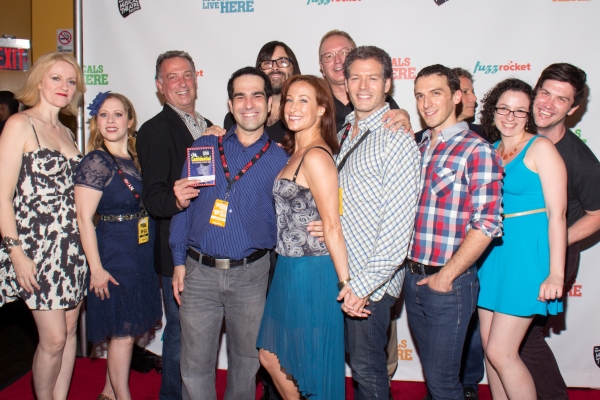 The company of Mr. Confidential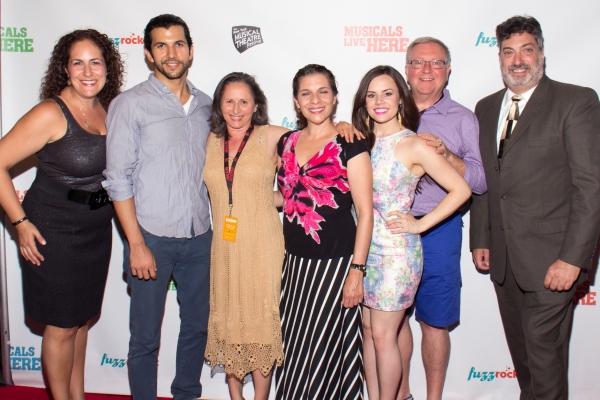 The company of Manuel Versus the Statue of Liberty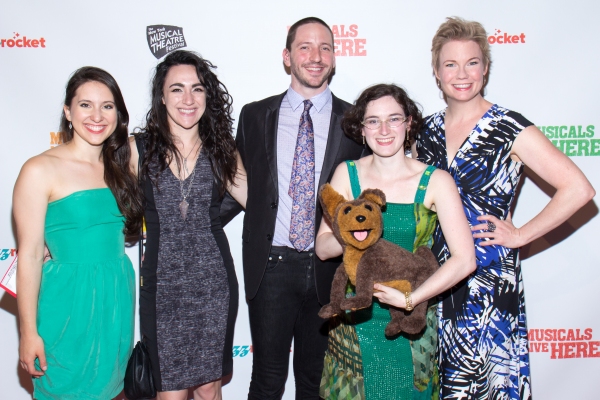 The company of Rescue Rue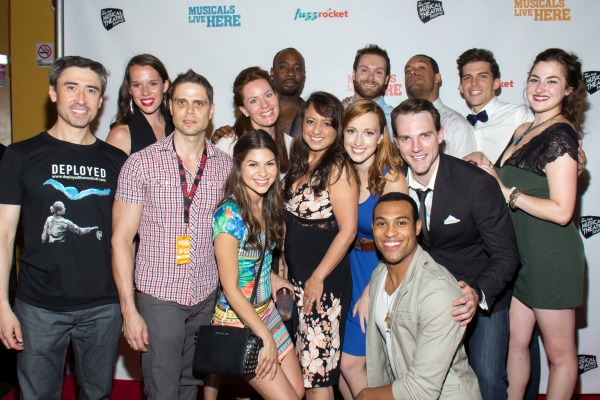 The company of Deployed

Related Articles