Photo Flash: Inside Opening Night of Transport Group's PICNIC and COME BACK, LITTLE SHEBA
Picnic and Come Back, Little Sheba have begun performances at The Gym at Judson. Both shows were written by William Inge and will be performed in repertory through April 16. Check out photos from their opening night below!
In an old and cluttered house in the middle west in their middle age, a couple lives one day to the next: Lola, breathless with fear of silence and solitude, and Doc a recovering alcoholic. Into their tired lives comes Marie, their boarder, so flush with the riches of her youth that they can no longer deny how they spent their own. Their fragile acceptance of their own stifling reality is suddenly and brutally tested as Inge mercilessly exposes the pain and regret of the past that can be unmasked by the mere presence of youth and possibility of the future. Inge's famous play Come Back, Little Sheba, explores the endless and inevitable disappointments of the ever-seductive American promise through sex, joy, doubt, addiction, and rage.
Picnic begins when a gorgeous drifter Hal arrives in a small Kansas town, and no one is prepared. He brings with him the possibilities and promises - some true some false - of a life with real options. His instant and incendiary chemistry with local 18-year old Madge unexpectedly destroys the illusions of comfort harbored by everyone we meet in this heartland's physically expansive and emotionally suffocating landscape. Inge's legendary Pulitzer-prize winning play Picnic is over 60 years old but the American questions of sex as currency, of class as possibility, and youth as opportunity are timeless.
For more information and to purchase tickets, visit transportgroup.org.
Photo credit: Ben Jay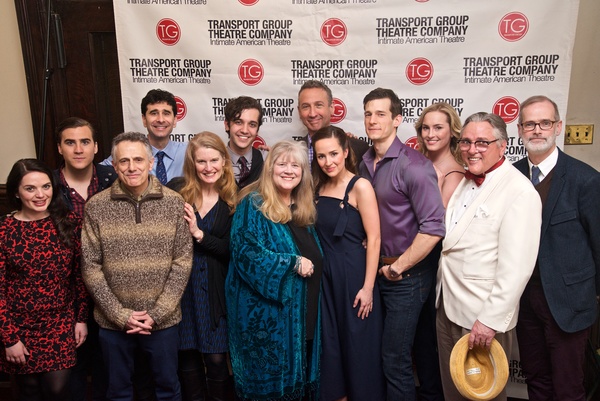 Krystal Rowley
,
Rowan Vickers
,
David Green
span,
John Cariani
,
Jennifer Piech
,
Stephen Mir
,
Heather Mac Rae
,
Jay Russell
,
Hannah Elless
, David T. Patterson,
Ginna LeVine
,
Joseph Kolinski
,
Jack Cummings
III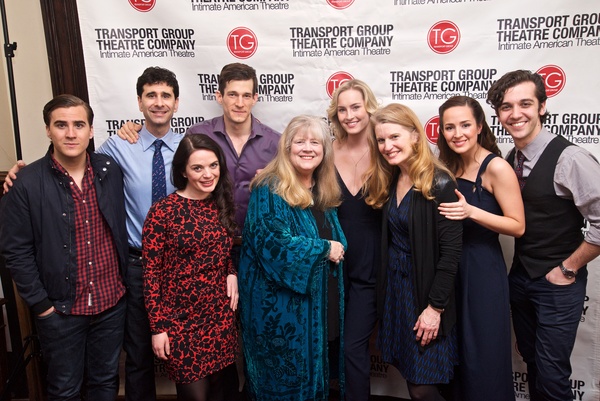 Rowan Vickers
,
John Cariani
,
Krystal Rowley
, David T. Patterson,
Heather Mac Rae
,
Ginna LeVine
,
Jennifer Piech
,
Hannah Elless
,
Stephen Mir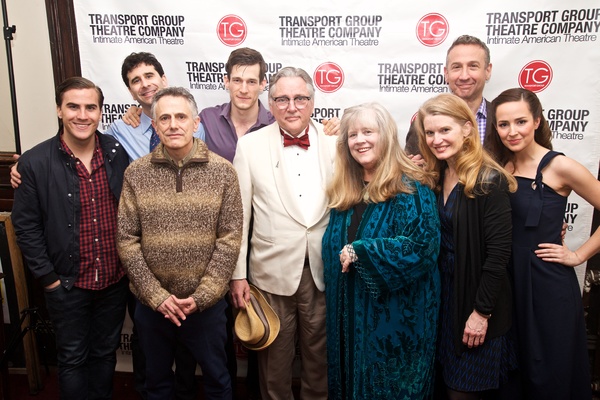 Rowan Vickers
,
John Cariani
,
David Green
span, David T. Patterson,
Joseph Kolinski
,
Heather Mac Rae
,
Jennifer Piech
,
Jay Russell
,
Hannah Elless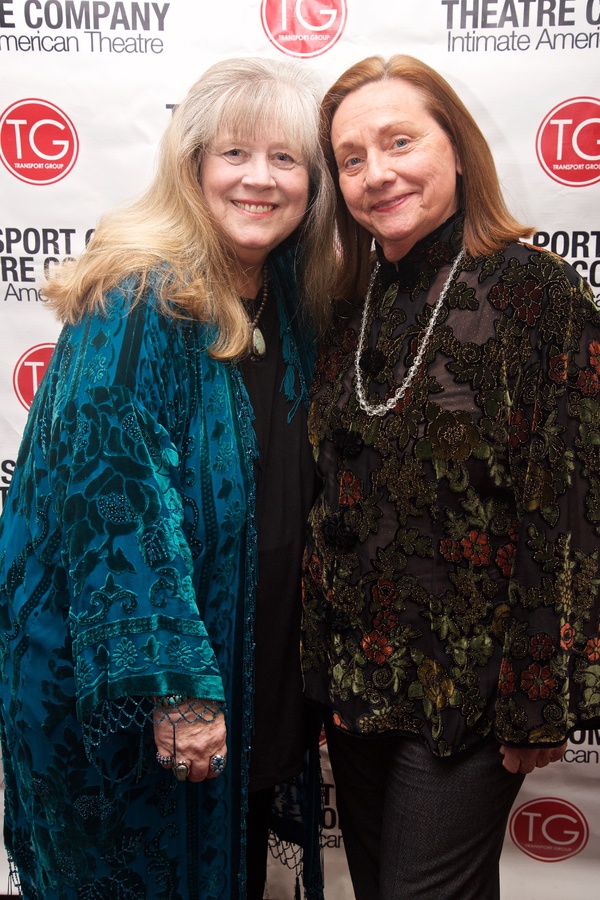 Heather Mac Rae
,
Dale Soules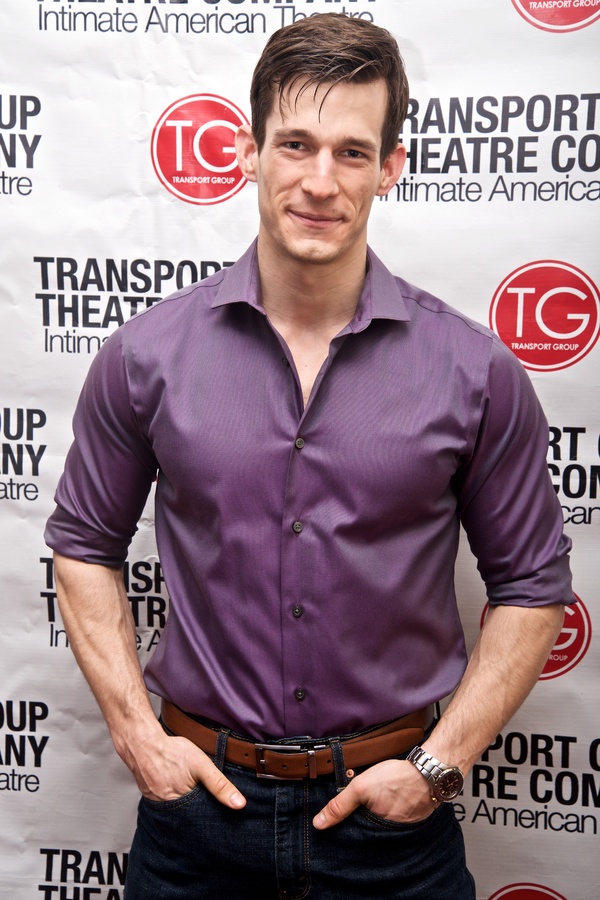 David T. Patterson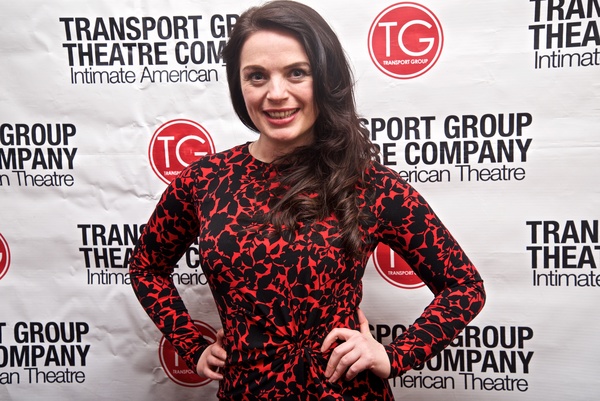 Krystal Rowley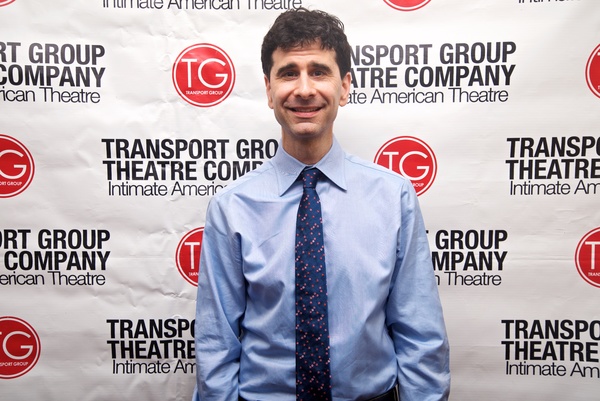 John Cariani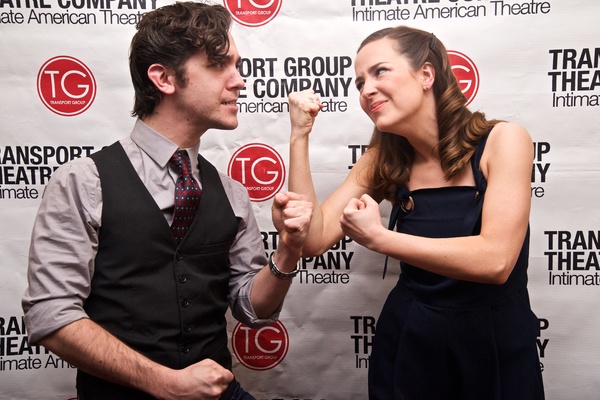 Stephen Mir
,
Hannah Elless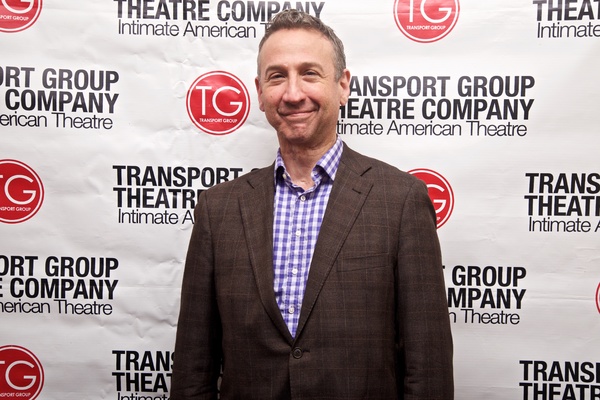 Jay Russell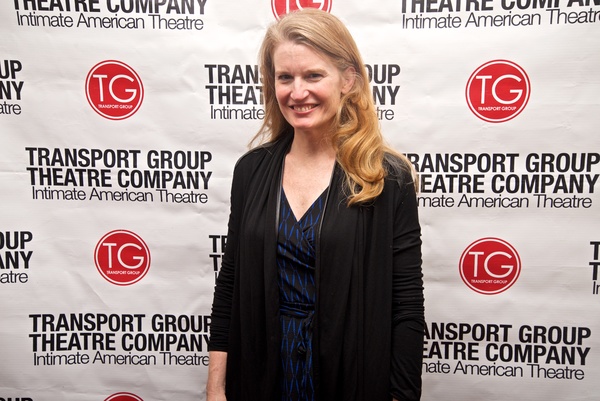 Jennifer Piech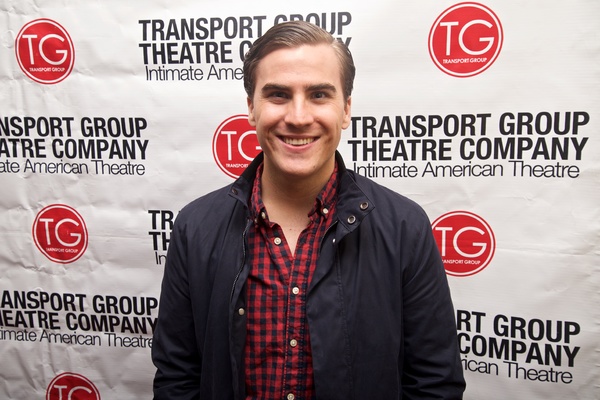 Rowan Vickers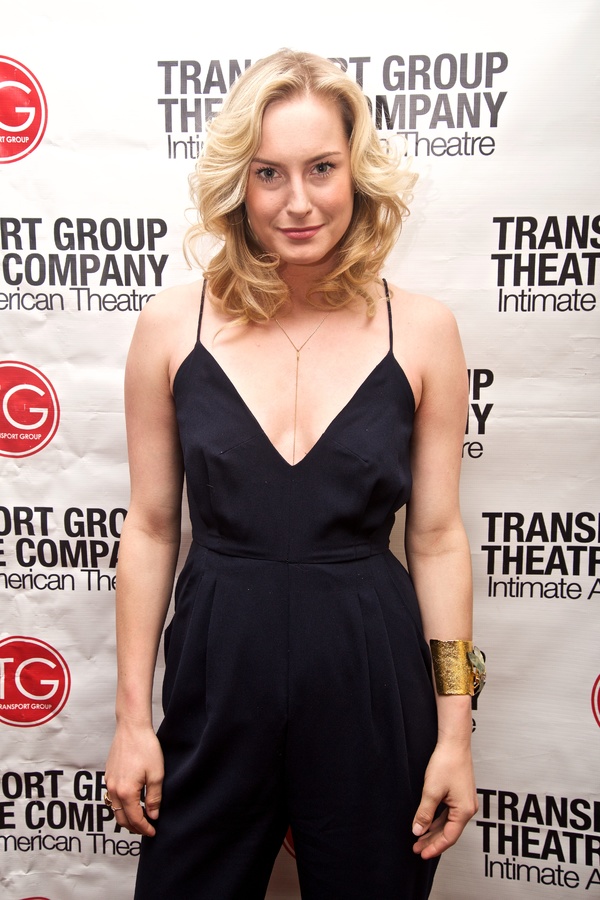 Ginna LeVine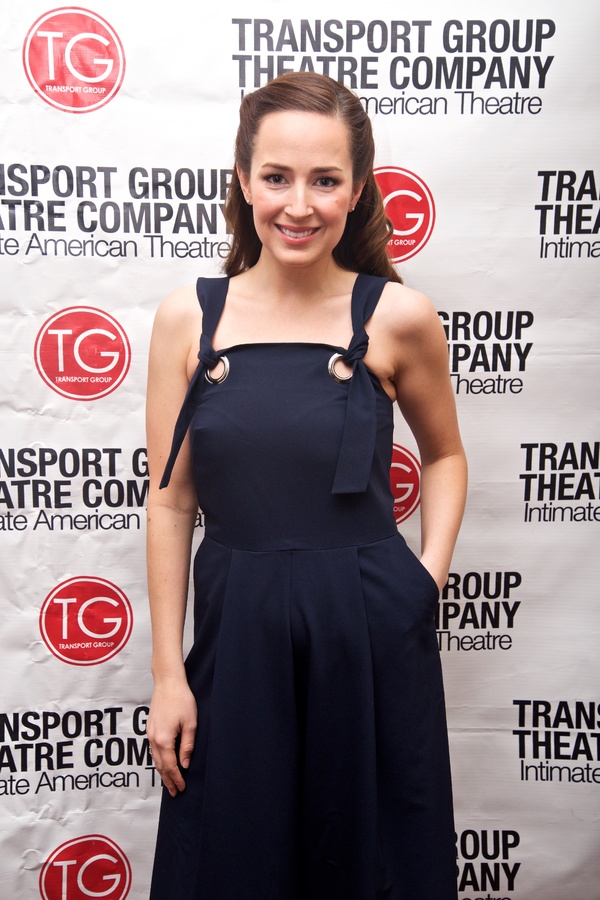 Hannah Elless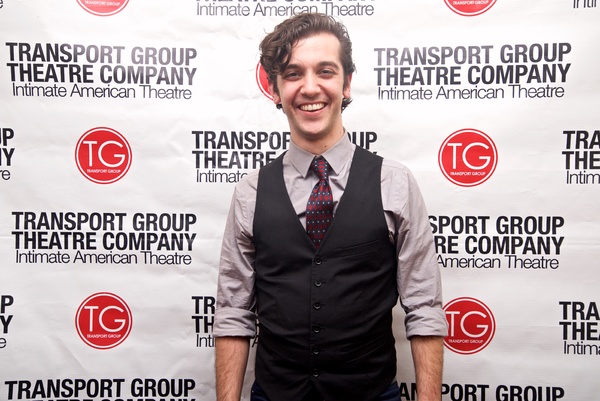 Stephen Mir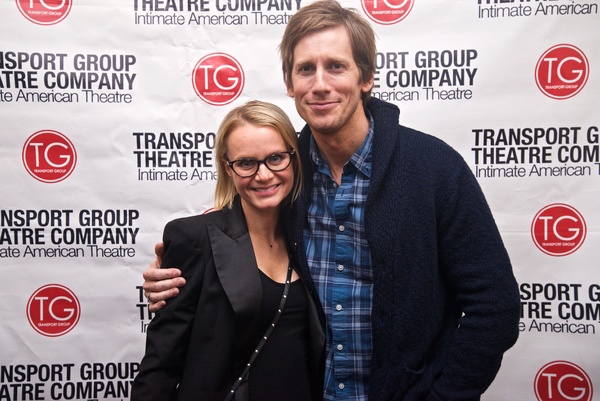 Kate Reinders
,
A
ndrew Samonsky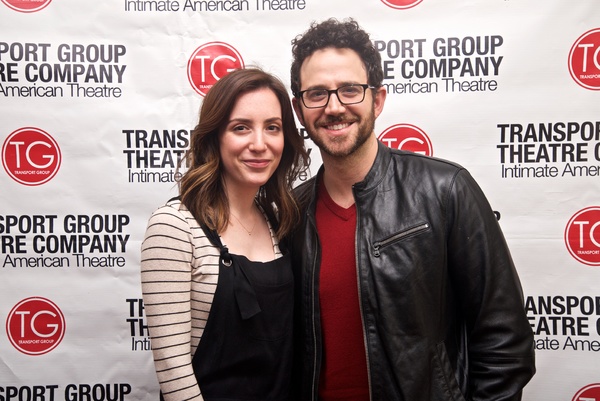 Jess Fontana,
Santino Fontana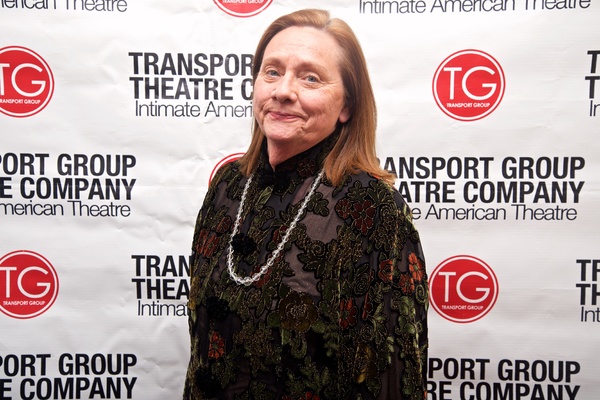 Dale Soules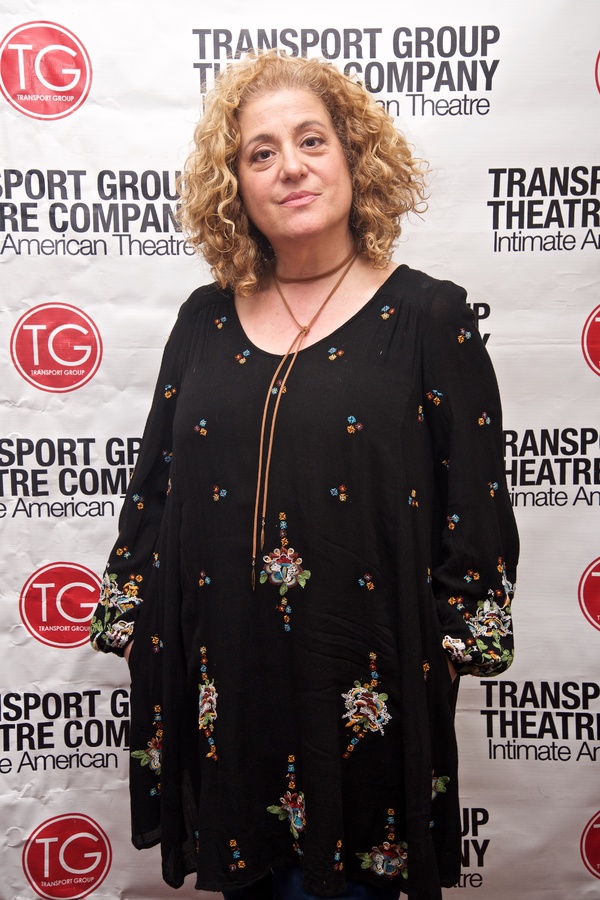 Mary Testa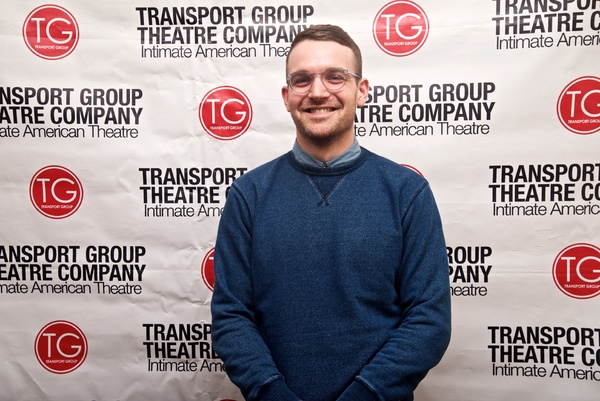 Micah Stock