Photo Flash: Get a First Look at Theatre Under The Stars' Production of MEMPHIS
BroadwayWorld has a first look at Theatre Under the Stars' production of MEMPHIS! The 2010 Tony Awards Best Musical winner, featuring a book by Joe DiPietro and music by David Bryan, is set in the 1950s.
It follows DJ Huey Calhoun, who breaks convention when he becomes one of the first white DJs to play black music on his radio station. MEMPHIS is set to open February 20th, and will run through March 4th. Watch the video below for a look into the rehearsal room for MEMPHIS at TUTS!
MEMPHIS features the talents of Simone Gundy (Felicia), Barrett Riggins (Huey) Julie Johnson (Mama), Sheldon Henry (Bobby), Jared Howelton (Wailin' Joe), Avionce Hoyles(Gator), Philip Lehl (Mr. Simmons), and Warren Nolan Jr. (Delray), with Courtney Chilton, Taylor Daniels, Chloe Davis, Laura Henning, Liam Johnson, Zach Jones, Logan Keslar, Ashley Lee, Alexa Magro, Khori Petinaud, Christopher Tipps, Mya Tucker, and Sharrod Williams rounding out the ensemble.
MEMPHIS also features a Student Ensemble Cast, comprised of members of the Humphreys School of Musical Theatre: Jazmyne Charles, Abriel Coleman, Bryce Cooper, Daelin Elzie, Emma Kate Farlow, Chase Fontenot, Isabella Forney, Haylee Harris, Sydnie Harris, Laci Hepler, Fallon Jones, Annelise Kelly, Kelly Lomonte, Molly Oubre, Sarah Pendergrass, Tobias Rytting, Lauren Schweers, Drew Shaffer, Annie Shouse, Cohle Smith, Alyssa Sunew, Antonio Teodoro, Claire Valdez, Ayvan Jo Williams, Hailey Wolfe, and Christopher Wolff.
The Creative Team of MEMPHIS includes Dan Knechtges (Director), Jessica Hartman(Choreographer), Darryl Ivey (Music Director), Ryan O'Gara (Lighting Designer), Andrew Harper (Sound Designer), Kevin Depinet (Set Designer), Leon Dobkowski (Costume Designer), and Jeff Knaggs (Hair and Makeup Designer). Casting for MEMPHIS was provided by Stewart/Whitley.
For tickets and more information, please visit tuts.com/shows/memphis.
Check out the photos below!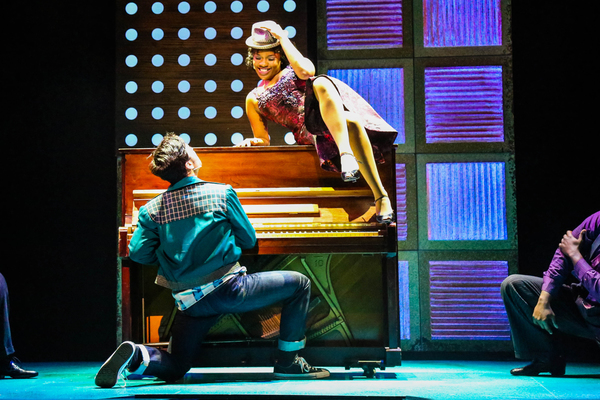 Barrett Riggins as Huey and Simone Gundy as Felicia

Barrett Riggins as Huey and the Cast of MEMPHIS

Barrett Riggins as Huey and the Cast of MEMPHIS

Barrett Riggins as Huey, Julie Johnson as Mama, Avionce Hoyles as Gator_Sheldon Henry as Bobby and Warren G. Nolan, Jr. as Delray

Barrett Riggins as Huey, Simone Gundy as Felicia, and the Cast of MEMPHIS

Barrett Riggins as Huey, Simone Gundy as Felicia, and the Cast of MEMPHIS

Barrett Riggins as Huey, Simone Gundy as Felicia, and the Cast of MEMPHIS

Cast of MEMPHIS

Cast of MEMPHIS

Cast of MEMPHIS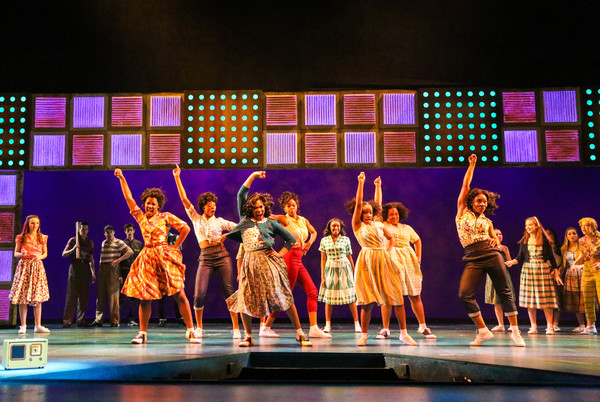 Cast of MEMPHIS

Cast of MEMPHIS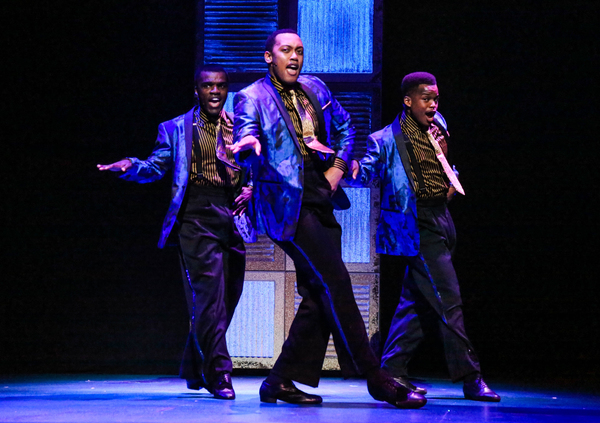 Sharrod Williams, Taylorn Daniels, and Christopher Tipps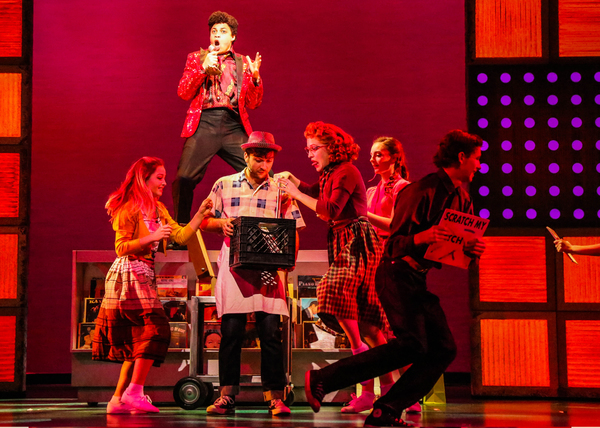 Jared Howelton as Wailin and the cast of MEMPHIS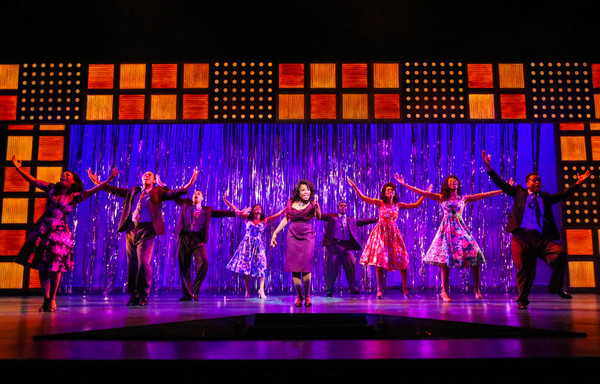 Simone Gundy as Felicia and the Cast of MEMPHIS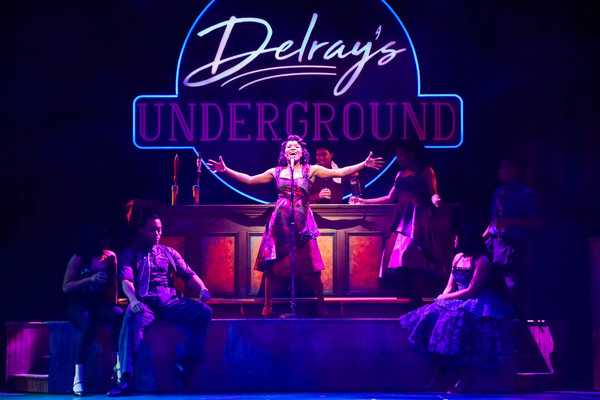 Simone Gundy as Felicia and the Cast of MEMPHIS

Simone Gundy as Felicia and the Cast of MEMPHIS

Warren G. Nolan Jr as Delray and the Cast of MEMPHIS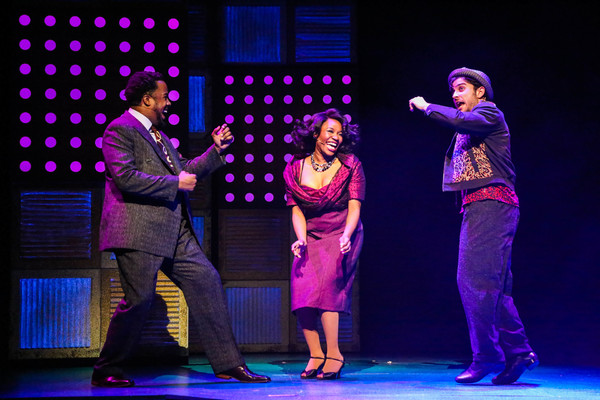 Warren G. Nolan Jr as Delray, Simone Gundy as Felicia, and Barrett Riggins as Huey

Warren G. Nolan Jr as Delray, Simone Gundy as Felicia, and the Cast of MEMPHIS