Photo Flash: First Look at CHURCH OF ST. LUKE at FringeNYC
he New York International Fringe Festival (FringeNYC) a production of The Present Company presents The Church of St. Luke in the Fields, a new play about three strangers in the park who can't find their way home written by Jim Shankman (2015 FringeNYC "Best Playwright"). Mr. Shankman directs a cast of three including Nelson Avidon (Motherless Brooklyn, dir. Edward Norton), Lilli Stein ("The Marvelous Mrs. Maisel," 2 seasons), and Alex Hazen Floyd("Blue Bloods," Season 8). The Church of St. Luke in the Fields is being staged at FringeHUB, 685 Washington Street (corner of Charles Street) in NYC's West Village for five performances from October 13-28, 2018.
The Church Of St. Luke In The Fields is a play about a pair of NYC high school kids who desperately need to fall in love and a solitary old man who is looking to bury his past. They meet not entirely by chance one evening on the grounds of The Church Of St. Luke In The Fields in Greenwich Village. As they fight through their loneliness and the fear of intimacy, they help each other in unexpected ways, uncovering unsuspected connections and a past they didn't know they shared.
Tickets are $22 and can be purchased online at FringeNYC.org. For more information, please visit FringeNYC.org.

Nelson Avidon, Lilli Stein, Alex Hazen Floyd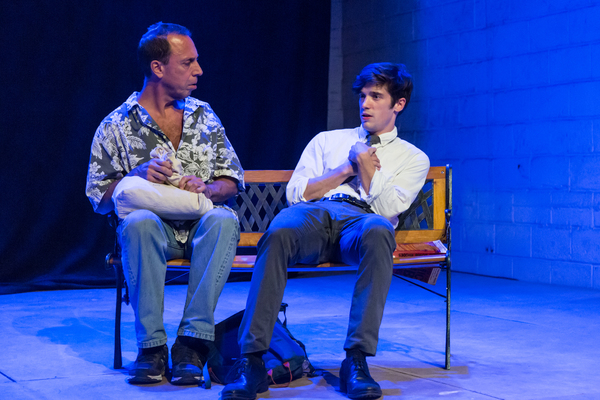 Nelson Avidon, Alex Hazen Floyd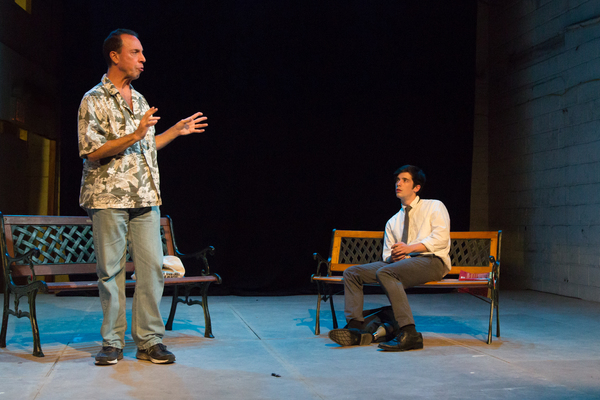 Nelson Avidon, Alex Hazen Floyd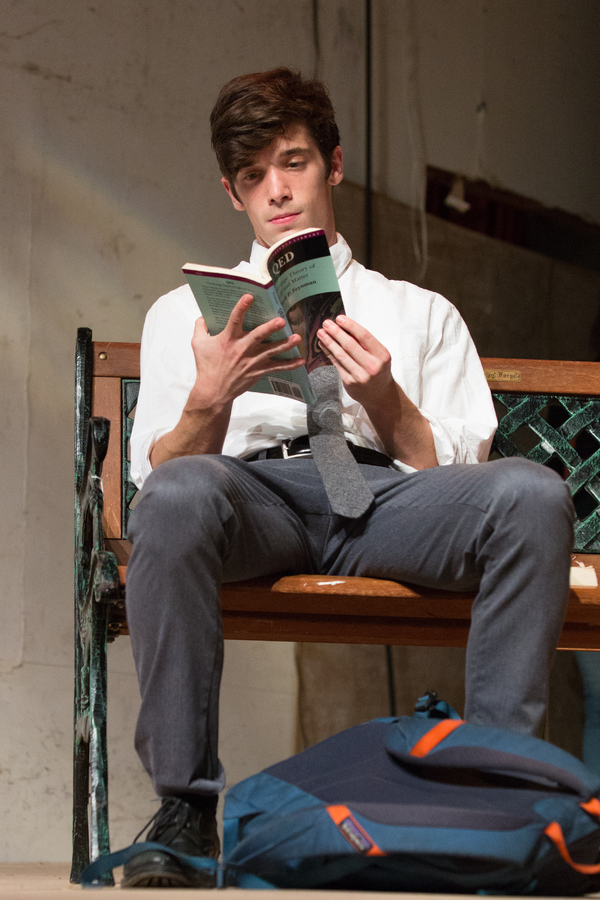 Alex Hazen Floyd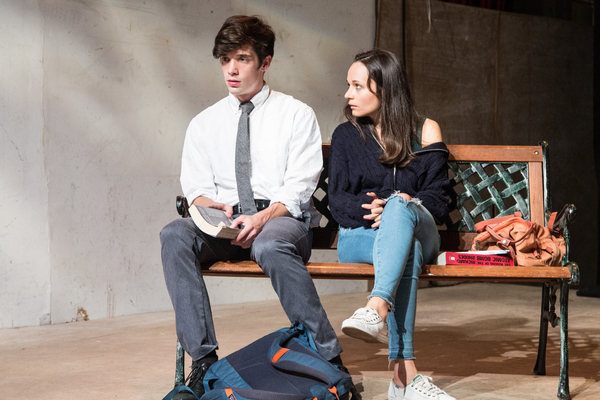 Alex Hazen Floyd, Lilli Stein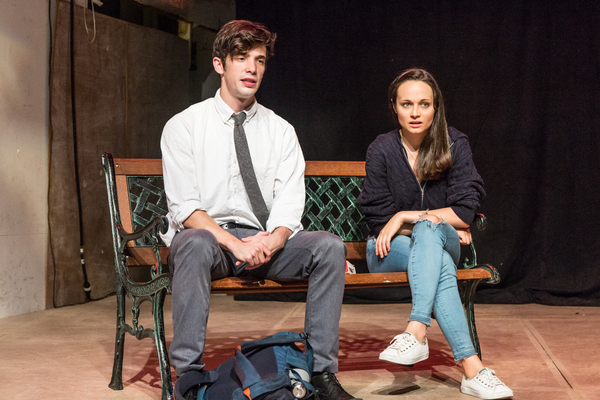 Alex Hazen Floyd, Lilli Stein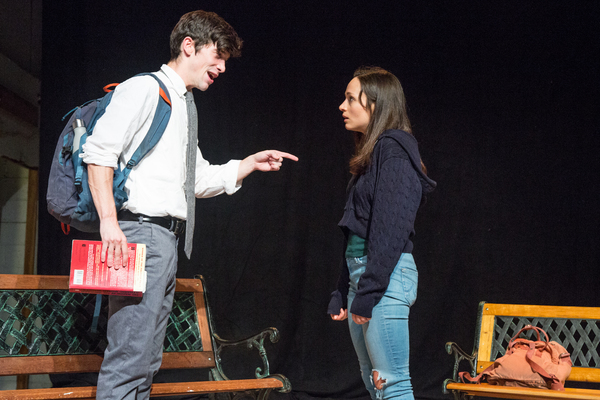 Alex Hazen Floyd, Lilli Stein

Alex Hazen Floyd, Nelson Avidon