Photo Flash: Christine Ebersole, Jill Paice, and More at Charles Bloom's Album Release
Composer/lyricist Charles Bloom's debut recording, titled Music and Lyrics by Charles Bloom: IN HERE was just released by Sonic Landscapes. Check out photos from the release party below!
The recording was produced, orchestrated and conducted by David Snyder. It features an 18-piece orchestra, with Bloom's original compositions sung by a collection of the American Musical Theater's brightest stars including, among others: Jill Paice (Rebecca), Nikke Renee Daniels (Porgy and Bess), Christine Ebersole, John Dossett (Newsies), David Burnham and Howard McGillin.
Charles Bloom's diverse and admired song catalog includes cabaret, pop, country, jazz and special material. His cabaret/revue works have been heard in venues all over the world. Among the long list of artists who have previously performed or recorded songs are: Patti LuPone, Mandy Patinkin, Michael Feinstein, B.D. Wong, Cheyenne Jackson, Andrea Marcovicci and Julie Reyburn.
Photo Credit: 
Ben Strothmann


David Snyder, Charles Bloom, and Paul Special

Christine Ebersole

Julian Snyder, David Snyder, and Christine Ebersole

Damon Kirsche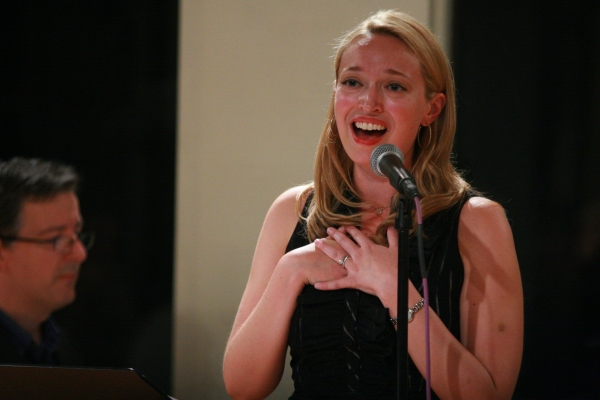 Christy Faber

Nikki Renee Daniels, Jill Paice, Josh Grisetti, and Christine Ebersole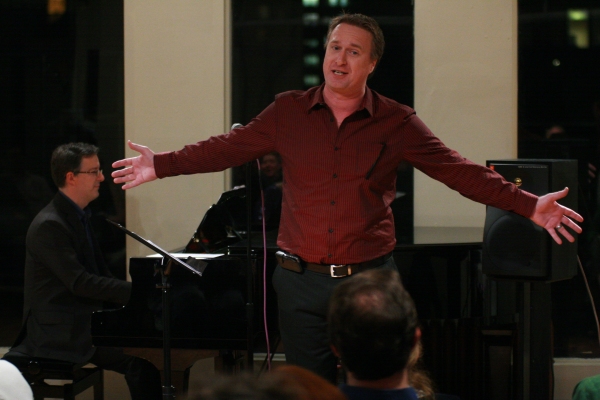 Matt Castle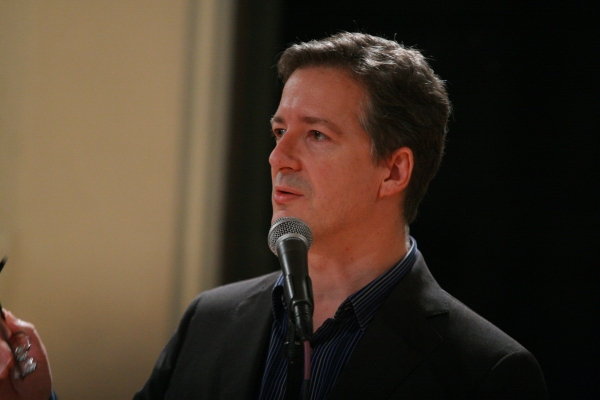 David Snyder

Charles Bloom and Christine Ebersole

David Snyder and Charles Bloom

Michael Cassara, Damon Kirsche, and Fred Barton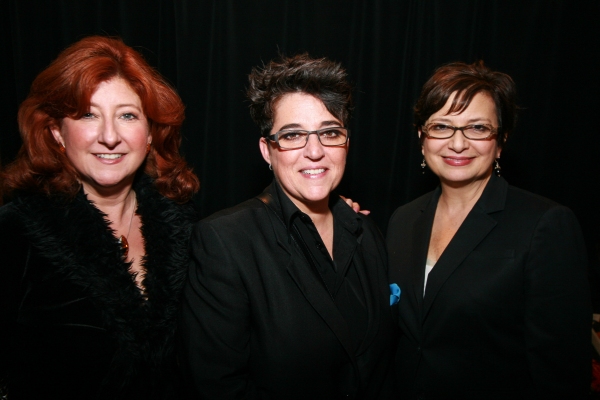 Shaynee Rainbolt, Terese Genecco, and Betsyann Faiella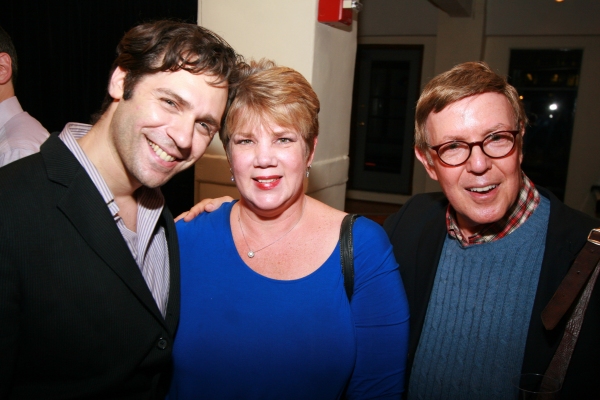 Scott Evan Davis, Sue Matsuki, and Shelly Markham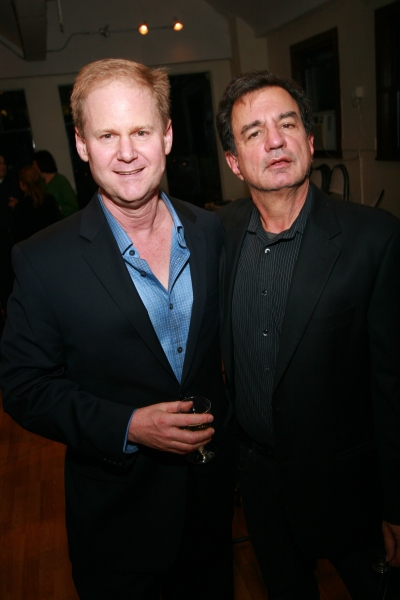 Charles Bloom and Michael DiGaetano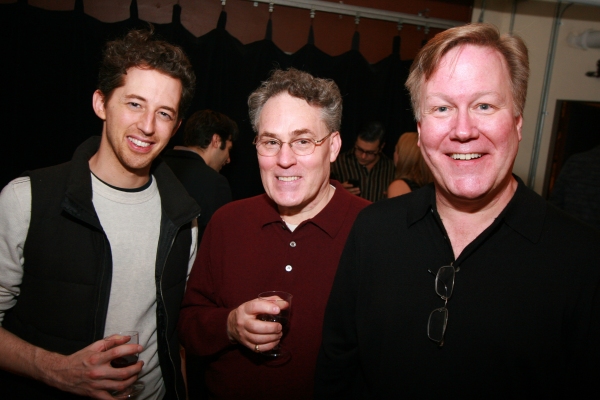 Josh Grisetti, Jerry Bradley, an Donald Brenner

Nikki Renee Daniels and Jill Paic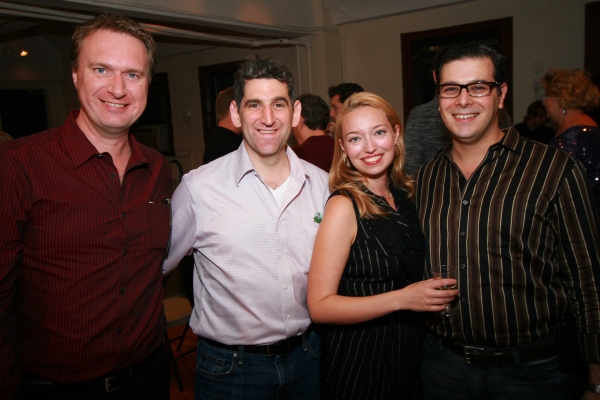 Matt Castle, Doug Shapiro, Christy Faber, and Frank Galgano