Photo Flash: Brenda Braxton, Chester Gregory, Gabriela Garcia and Lee Summers Attend 2014 Holiday Jazz & Toy Drive
On Monday, Dec 15th 2014 over a 100 artists, musicians, educators, and entrepreneurs gathered in Harlem for Shaun Derik's annual Holiday Jazz and Toy Drive (Shaun Derik's GOOD Night). Shaun Derik is a nationally acclaimed youth empowerment speaker. His clients include the Ohio and Mississippi Departments of Education, National Police Activities League, Pride, FBLA and Big Brothers Big Sister of New York. Shaun Derik's GOOD parties feature live jazz musicians, Broadway performers, an in-house chef as guests come together to benefit a specific cause. This year's cause: Toys for Inner City Children. Scroll down for photos from the event!
Among the attendees were Broadway's Brenda Braxton (Smokey Joe's, Tony Award Nominee), Lee Summers (Dreamgirls), Gabriela Garcia (Chicago) and with a knock-out performances from NAACP Award Winner, Chester Gregory (Sister Act) Syndee Winters (Pippin), Nicholas Gant and Jazz Vocalist, Melba Joyce all accompanied by Christopher Hall and the Modern School Jazz Quartet. Other honorable mentions include mental health expert, Dr. Jeffrey Gardere, host of Travelista, Teri Johnson, and Journalist/Activist Rahiel Tesfamariam.
This year Shaun Derik teamed up with filmmaker, Kenneth Nelson (The KT Foundation, Inc.), 2-time Super Bowl winner, Carl Banks, Aleesha Nash (Big Bros & Big Sisters of NY), and Gabriela Garcia (R.Evolucion Latina - BC/EFA) to spread the word on how to help those less-fortunate during the holiday season.
The holiday soiree received support from several Harlem-based businesses including Melba's, Corner Social, Vinateria, The Edge, and The Urban Yoga Foundation. Guests received gift bags compliments of Essence Magazine and Dr. Miracle's.Shaun Derik's GOOD Night collected Over 100 toys for Harlem's under privileged children and are soon to be distributed. For more information on where to donate more toys before December 24th, contact Shaun Derik at dream@shaunderik.com or visit Shaun Derik's website www.shaunderik.com.

Shaun Derik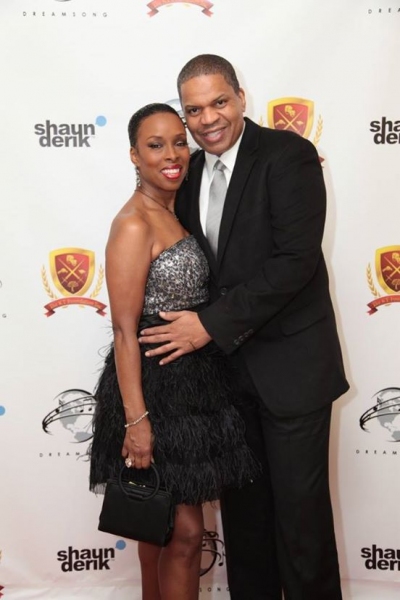 Brenda Braxton and Lee Summers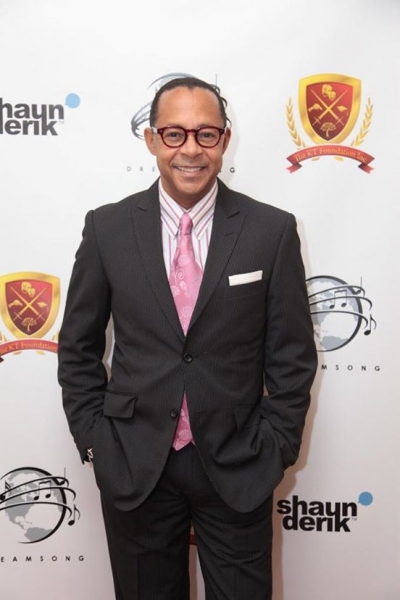 Dr. Jeffrey Gardere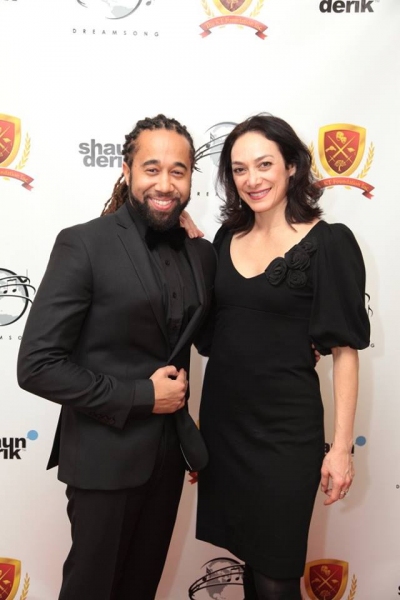 Shaun Derik and Gabriele Garcia

Chester Gregory

Syndee Winters

Denny Moe, Shaun Derik, Dr. Jeffrey Gardere, Kenneth Todd Nelson, Rayland Van Blake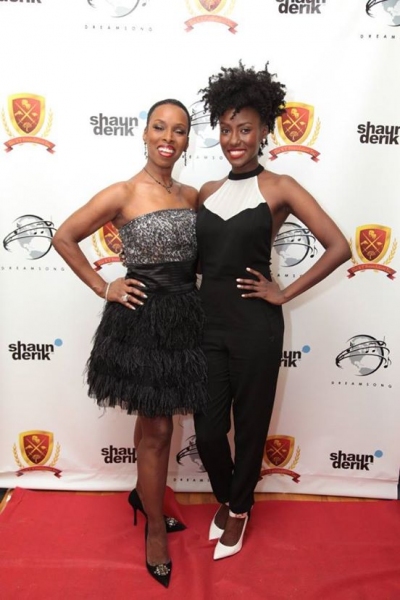 Brenda Braxton and Jade Eshete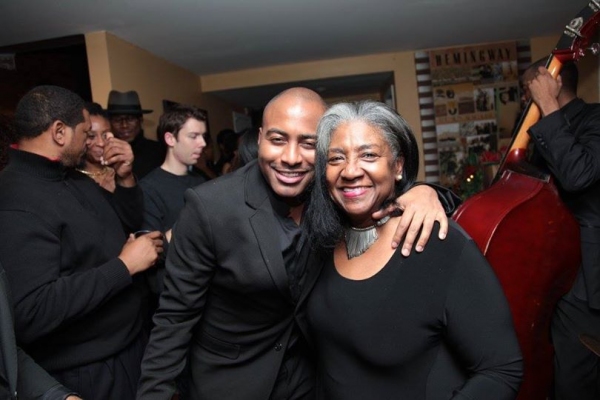 Kenneth Todd Nelson and Melba Joyce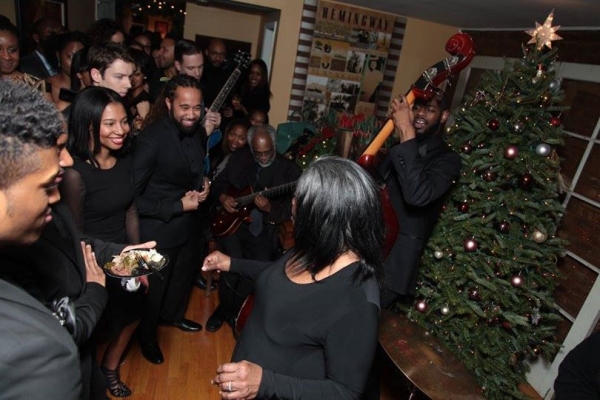 Melba Joyce performing and Shaun Derik's GOOD NIGHT

Shaun Derik and Jade Eshete

Nicholas Ryan Gant

Christopher Hall and Shaun Derik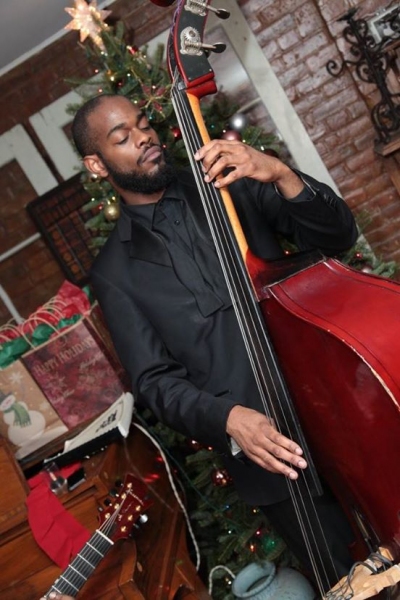 Christopher Hall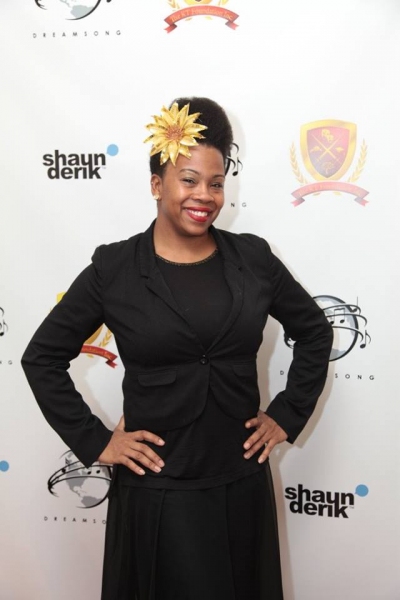 Hollie Wright

Kenneth Todd Nelson and Shaun Derik