Photo Flash: Arianna Huffington, Sharon Bush & Joan Vail Thorne Honored at Women's Project Theater's Women of Achievement Gala
Sharon Bush, Philanthropist & Founder/Chief Executive Officer of Teddy Share, Arianna Huffington, Chair, President & Editor-in-Chief of the Huffington Post Media Group, and Joan Vail Thorne, playwright and director, were Women's Project Theater's 2014 Women of Achievement, who were inducted at its 29th Annual Gala Celebration at the Mandarin Oriental, 80 Columbus Circle, on Monday, March 10. Veanne Cox and Doug Wamble lead a musical tribute to lyricist Dorothy Fields. Also on hand throughout the evening were presenters David Hyde Pierce and Stanley Zareff. Check out a look back below!
"Each year, Women's Project Theater takes pride in celebrating the extraordinary accomplishments of women from the worlds of entertainment and business. Past recipients include Joanna Coles, Donna Kalajian Lagani, Sheila Nevins, Charlotte St. Martin, Thia Breen, Bonnie Pfeifer Evans, Mindy Grossman, Bebe Neuwirth, Kathleen Turner, Dame Judi Dench, Gloria Steinem, Tina Brown, Eve Ensler, Whoopi Goldberg, Annie Leibovitz, Estelle Parsons, Laurie Anderson, Suzanne Vega and Joan Osborne to name but a few," said Julie Crosby, the Producing Artistic Director of Women's Project Theater.
Photos by R. Cole for Rob Rich Photography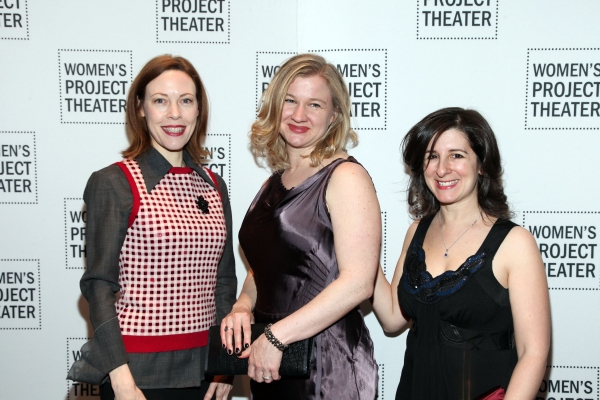 Veanne Cox, Catherine Schrieber, Shelly Butler

Sandra Bennett, Tina Chen, Anette Green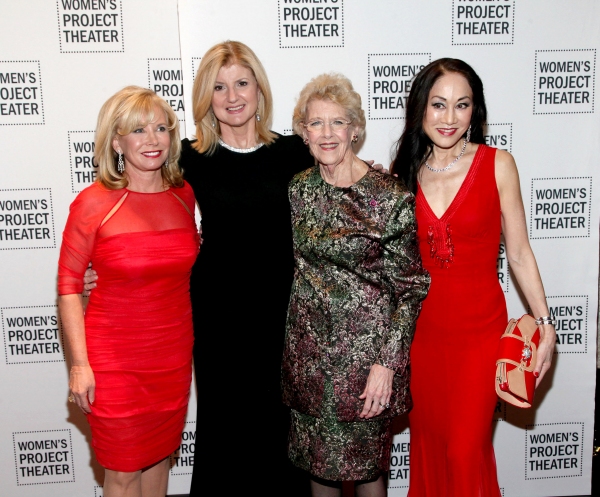 Sharon Bush, Arianna Huffington, Joan Vail Thorne, Lucia Hwong-Gordon

Sharon Bush, Arianna Huffington, Joan Vail Thorne

Morgan James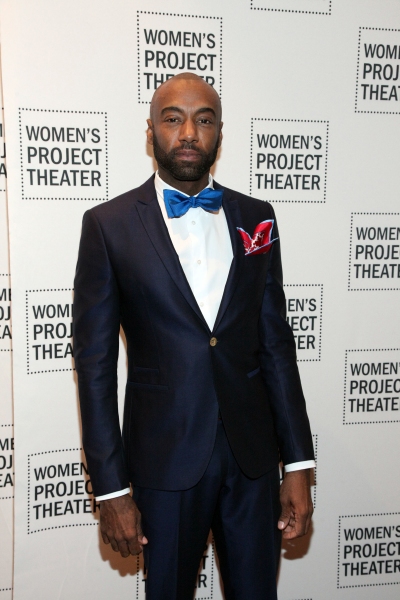 Maurice McRae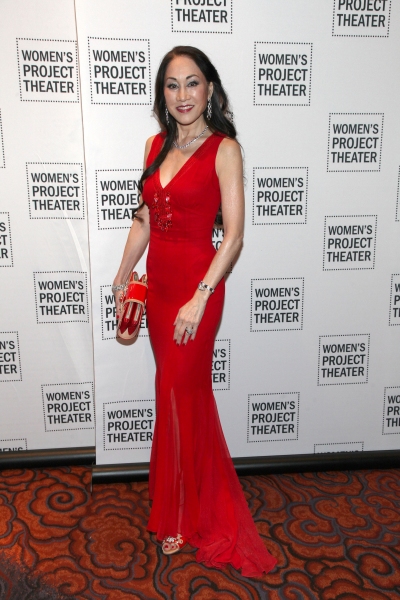 Lucia Hwong-Gordon

Lucia Hwong-Gordon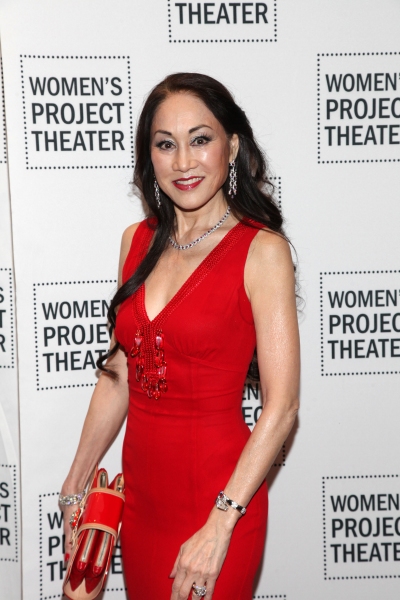 Lucia Hwong-Gordon

Julie Crosby, Sharon Bush, Arianna Huffington, Joan Vail Thorne, Lucia Hwong-Gordon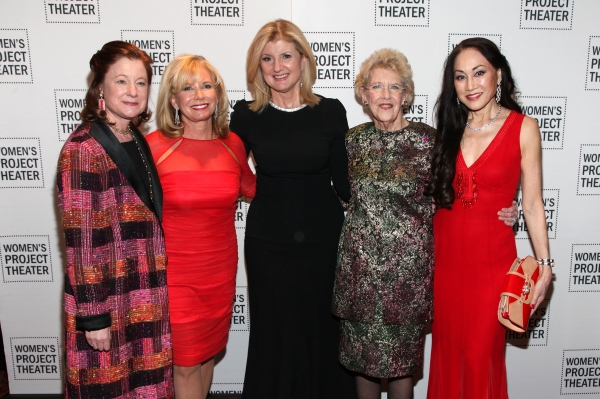 Julie Crosby, Sharon Bush, Arianna Huffington, Joan Vail Thorne, Lucia Hwong-Gordon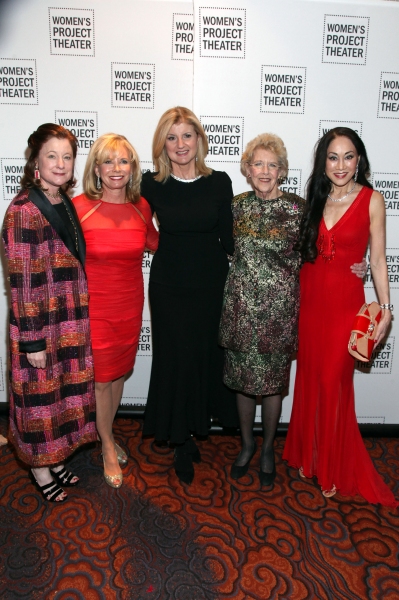 Julie Crosby, Sharon Bush, Arianna Huffington, Joan Vail Thorne, Lucia Hwong-Gordon

Veanne Cox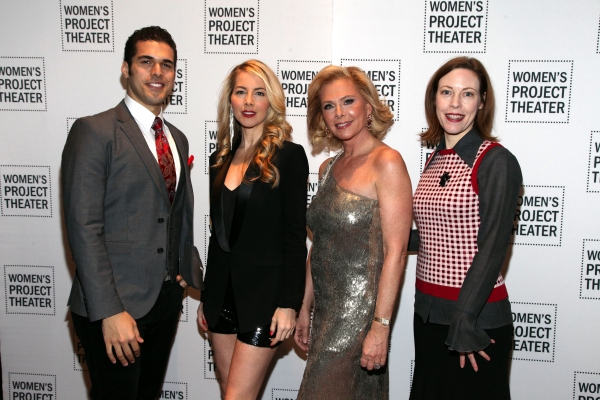 Joel Perez, Morgan James, Pamela Morgan, Veanne Coxphoto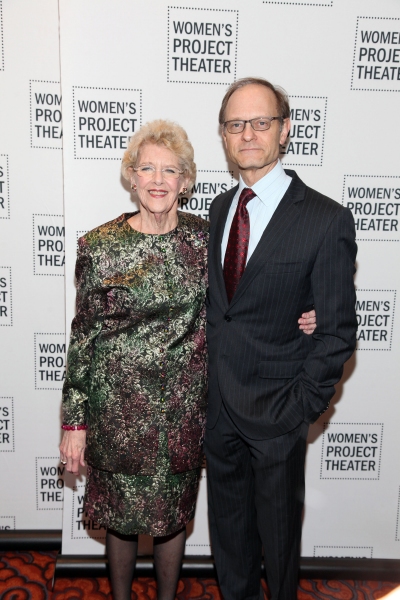 Joan Vail Thorne, David Hyde Pierce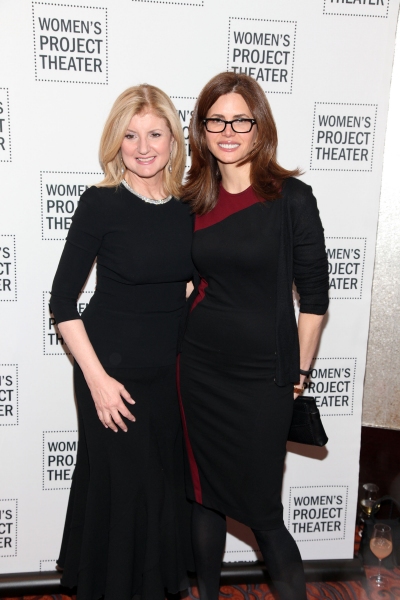 Arianna Huffington, Desiree Gruber

Cassandra Delviccio, Robert Airhart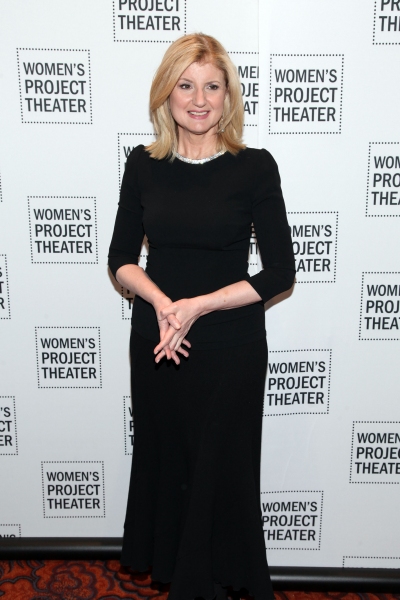 Arianna Huffington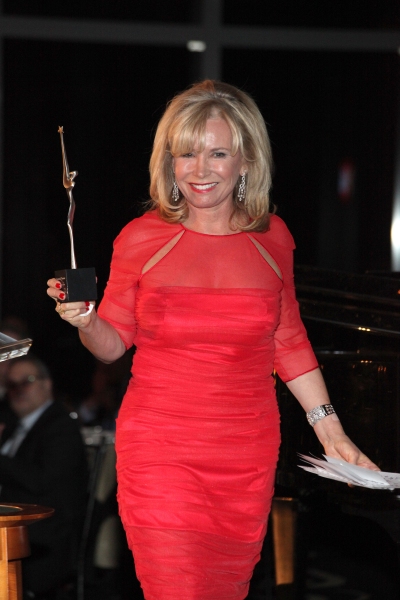 Sharon Bush

Morgan James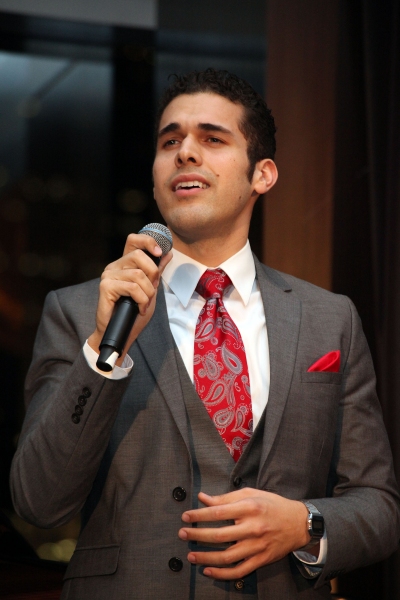 Joel Perez

Joan Vail Thorne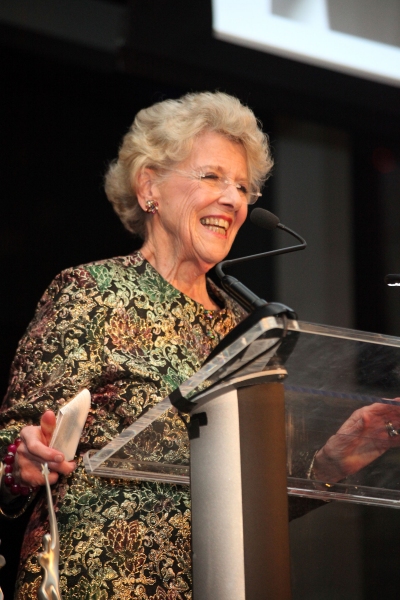 Joan Vail Thorne

Dierdre Harrington, Lauren Keating, Elena Araoz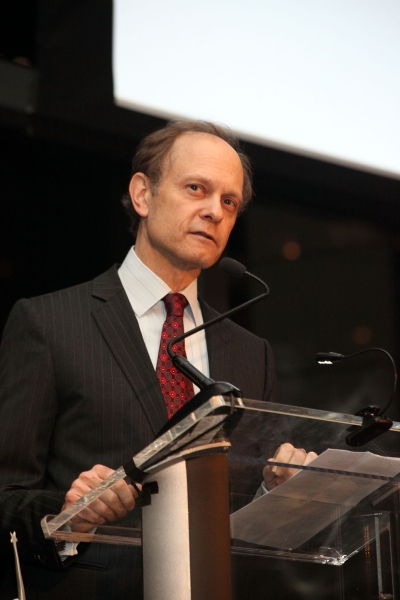 David Hyde Pierce

Arianna Huffington, Desiree Gruber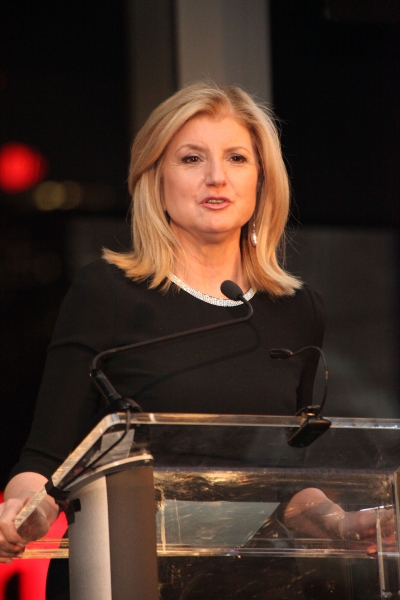 Arianna Huffington

Related Articles
More Hot Stories For You