Click Here for More Articles on THE MUNY
Photo Flash: Ali Ewoldt, Kyle Dean Massey & More Celebrate Opening Night of WEST SIDE STORY at the MUNY!
The Muny is presenting its final show of its fantastic 95th Season, West Side Story, directed by Gordon Greenberg and choreographed by Chris Bailey. West Side Story will be performed through August 11, and is sponsored by BMO Harris. BroadwayWorld brings you photos from the opening night after party below!
Ali Ewoldt will star as Maria, with Kyle Dean Massey as Tony, Natalie Cortez as Anita, Manuel Herrera as Bernardo, Curtis Holbrook as Riff, Jon Rua as Chino, and Ken Page as Doc. Joining them will be Sam Rogers as A-Rab, Drew Foster as Action, Travis Waldschmidt as Big Deal, Kyle Coffman as Snowboy, BranDon Hudson as Baby John, Rich Pisarkiewicz as Officer Krupke, Gary Glasgow as Gladhand, and Michael James Reed as Lt. Schrank.
West Side Story is an American musical with a book by Arthur Laurents, music by Leonard Bernstein, lyrics by Stephen Sondheim, and original conception and choreography by Jerome Robbins. It was inspired by William Shakespeare's play Romeo and Juliet.
The Muny production features scenic design by Robert Mark Morgan, sound design by Jason Krueger, lighting design by Rob Denton, video design by Nathan Scheuer, projection design by Nathan W. Scheuer and costume design by Andrea Lauer. James Moore serves as the musical director, and the production stage manager is Michael T. Clarkston.


Neil Shastri, Anita Shastri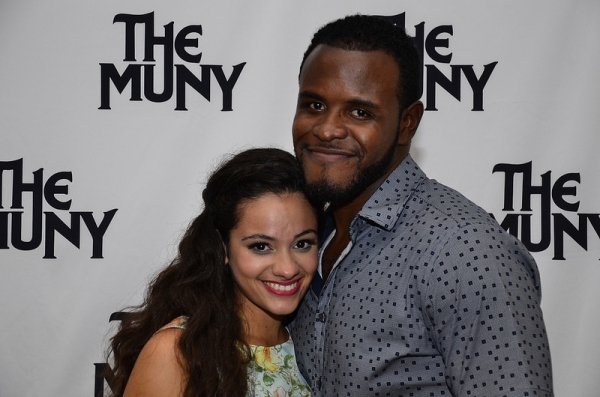 Isabelle McCalla, Amanda Phillips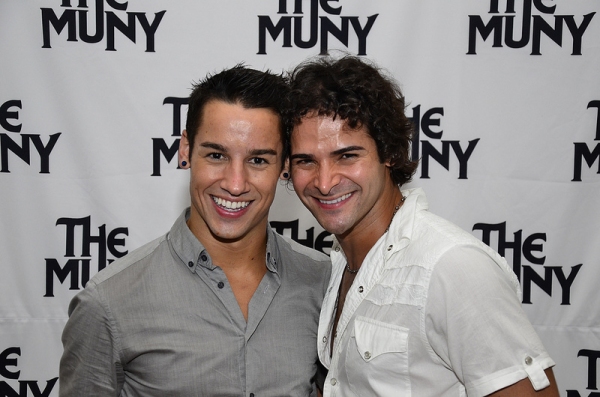 Patrick Ortiz, Waldemar Quinones-Villanueva

Wes Hart, Guest

Jon Rua, Lauren Tanner

Neil Shastri, Katie Sullivan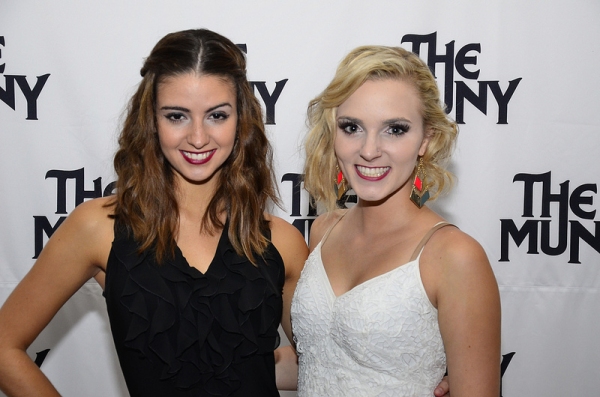 Lauren Tanner, Whitney Brandt

Ken Page, Michaela Wolz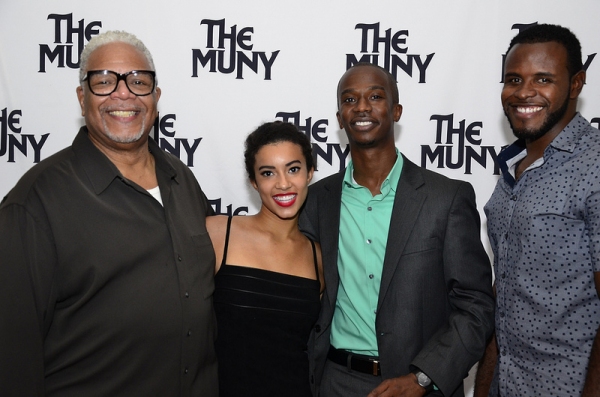 Ken Page, Natalie Kaye Clater, Kwofe Coleman, Phillip Hamer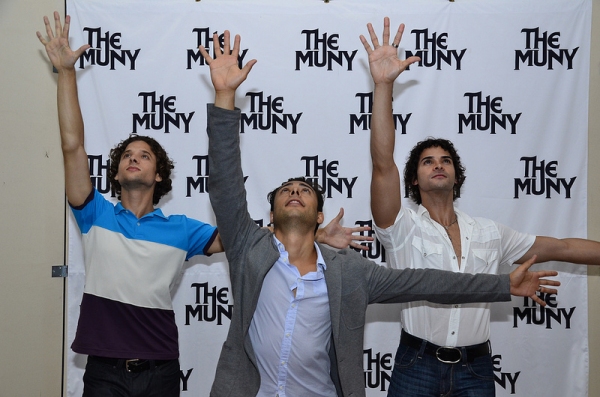 Peter John Chursin, Manuel Herrera, Waldemar Quinones-Villanueva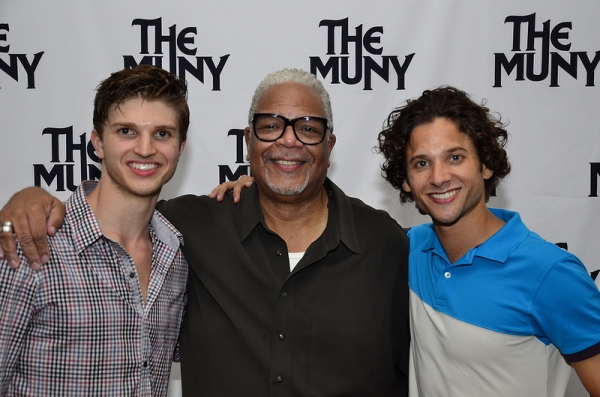 Colby Dezelick, Ken Page, Peter John Chursin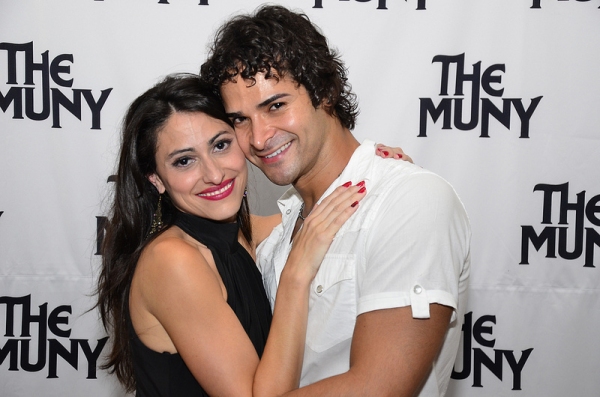 Natalie Cortez, Waldemar Quinones-Villanueva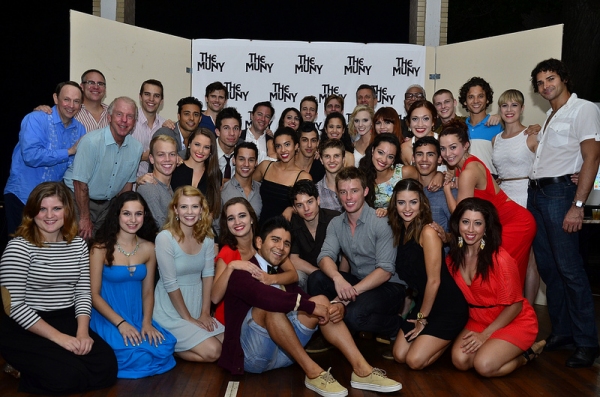 Cast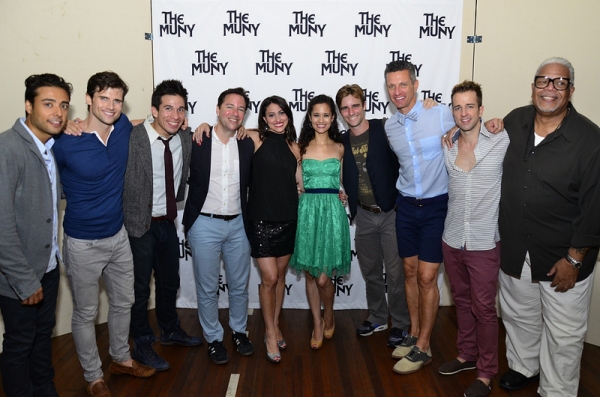 Manuel Herrera, Kyle Dean Massey, Jon Rua, Gordon Greenberg, Natalie Cortez, Ali Ewoldt, Drew Foster, James Moore, Curtis Holbrook, Ken Page

Peter John Chursin, Claudia Montague, Waldemar Quinones-Villanueva

Lauren Csete, Lauren Tanner, Julia Galasti, Isabelle McCalla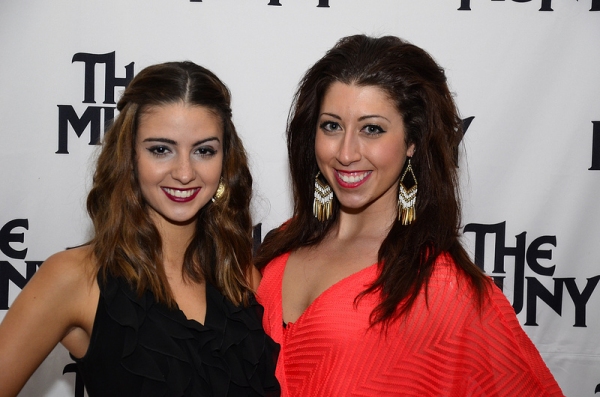 Lauren Tanner, Julia Galasti

Amanda Phillips, Colby Dezelick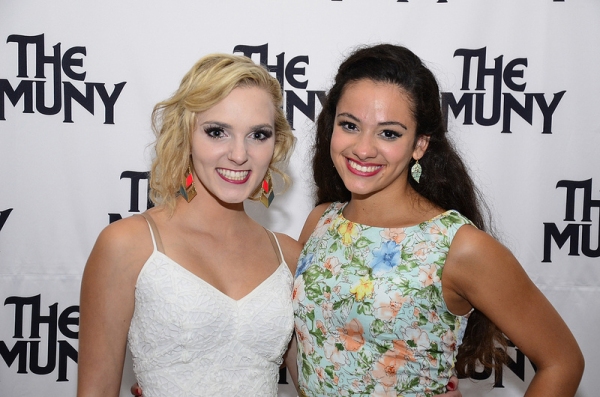 Whitney Brandt, Isabelle McCalla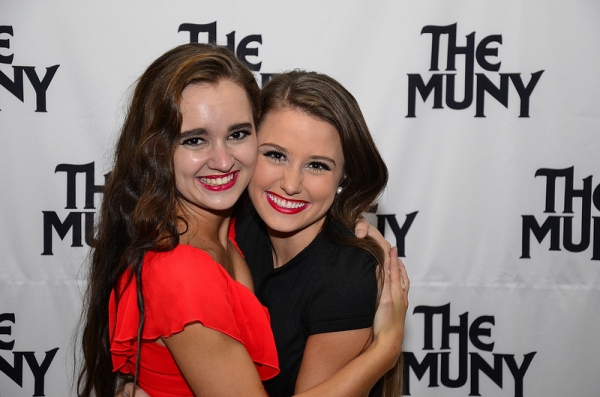 Ashley Meyer, Meghan Faddis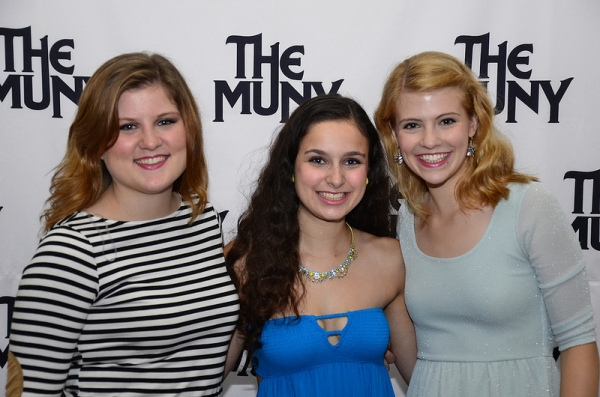 Kaitlin Mesh, Whitney Brandt, Claudia Montague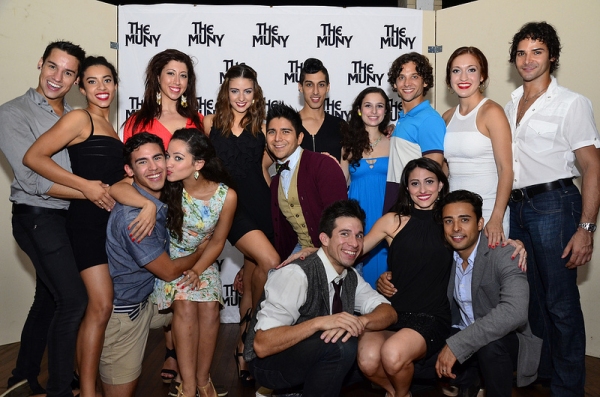 Sharks

Mike Isaacson, Ali Ewoldt, Chris Bailey, Natalie Cortez, Gordon Greenberg, James Moore, Natalie Kaye Clater

Mike Isaacson, Chris Bailey, Gordon Greenberg, James Moore

Berklea Goeing, BranDon Hudson

Jacob Lacopo, Maghan Faddis

Manuel Herrera, Ken Page, Curtis Holbrook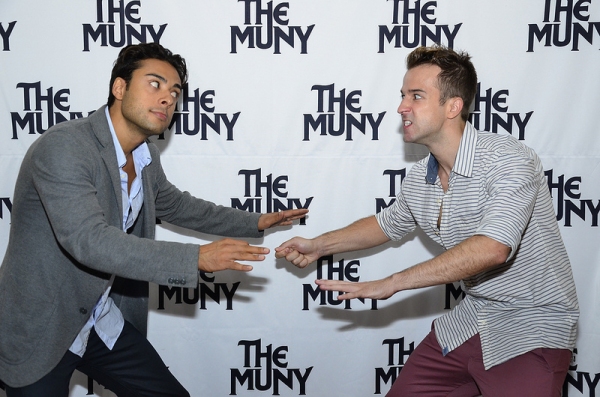 Manuel Herrera, Curtis Holbrook

Shark Guys

BranDon Hudson, Sam Rogers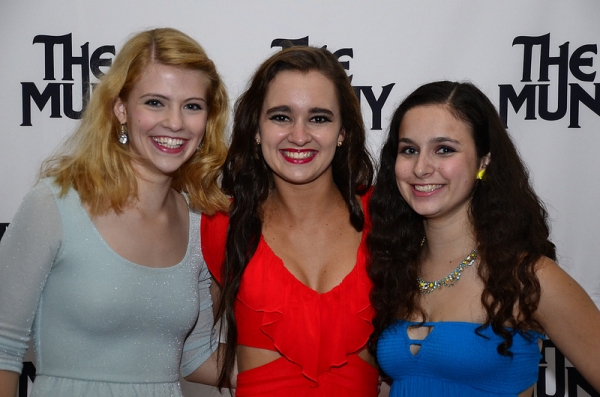 Berklea Goeing, Ashley Meyer, Claudia Montague

Whitney Brandt, Amanda Phillips, Meghan Faddis

Shark Girls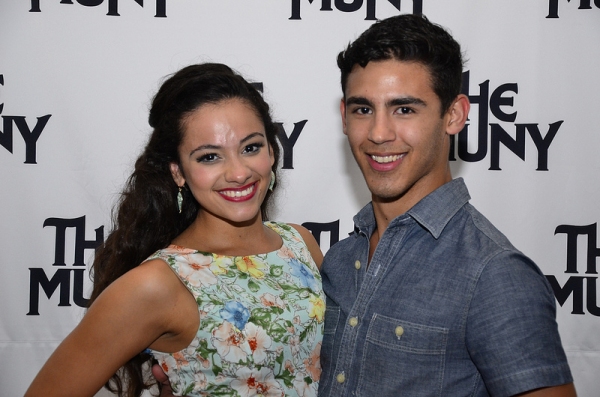 Isabelle McCalle, Alejandro Fonseca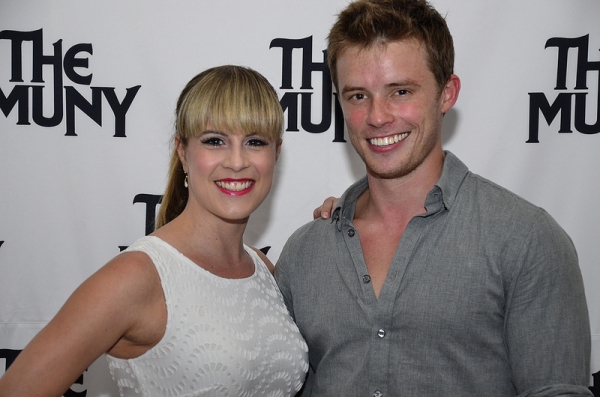 Ashley Meyer, BranDon Hudson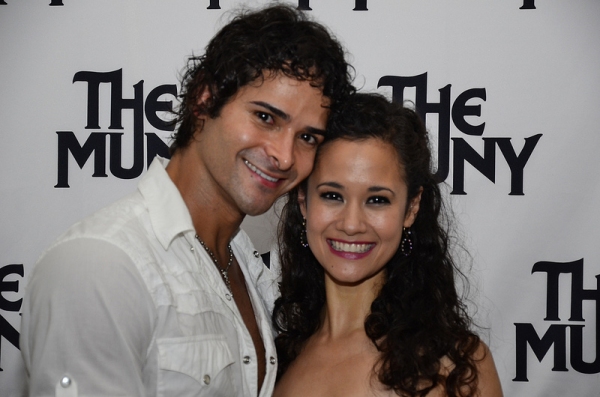 Waldemar Quinones-Villanueva, Ali Ewoldt

Natalie Cortez, Manuel Herrera

Manuel Herrera, Natalie Cortez, Ali Ewoldt, Jon Rua

Related Articles
More Hot Stories For You