Photo Coverage: William Morris Party
On Monday night, October 30th the William Morris Talent Agency again celebrated the start of the new theatre season and--as is their tradition--a charity, as well. This year, they honored the season and the Open Door Organization with a star-studded party at The Palm Restaurant (250 West 50th Street). Among many highlights of the night was a touching speech by Angela Lansbury honoring long-time (and her own!) agent Biff Liff, who was presented with a caricature on the wall of the restaurant to commemorate his many years of service in the theatre community.
Also, Pamela Wasserstein (the late
Wendy Wasserstein
's neice, and the inspiration for
Pamela's First Musical
) accepted a donation by the William Morris Agency on behalf of the Open Doors Organization. BroadwayWorld was there to share in, and to cover all the fun, as well as to celebrate the continued success of both organizations!
For more information on TDF's Open Doors organization, visit: www.tdf.org/education/eduopendoors.html.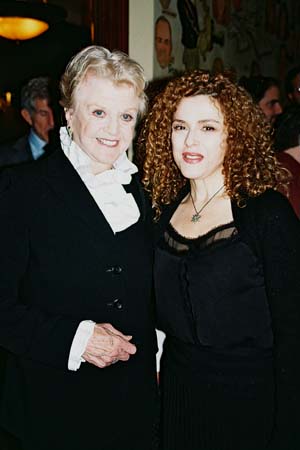 Angela Lansbury and Bernadette Peters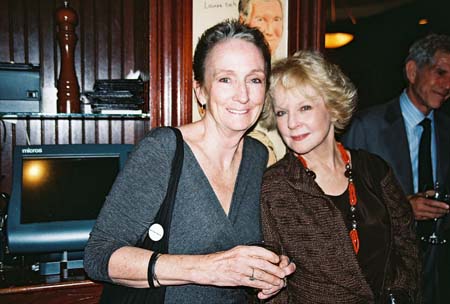 Kathleen Chalfant and Penny Fuller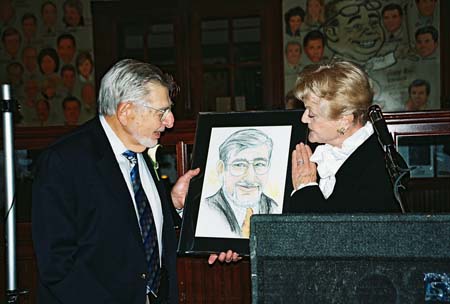 Angela Lansbury presenting Biff Liff with a copy of his caricature which will appear on the walls of the Palm Restaurant for all his years of service to the theatrical community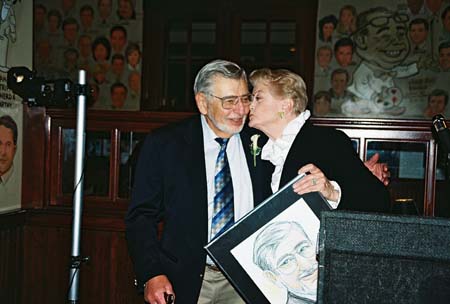 Biff Liff being congratulated by Angela Lansbury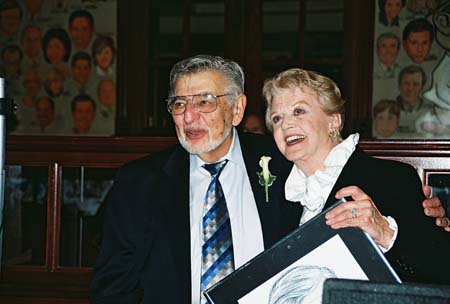 Biff Liff and Angela Lansbury looking at the spot on the wall illuminating the newest addition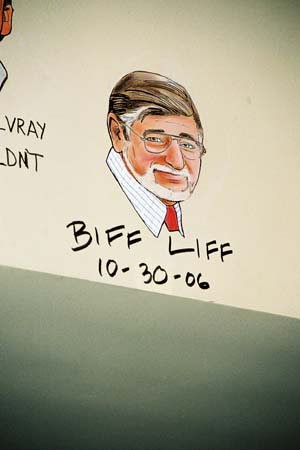 Biff Liff's Caricature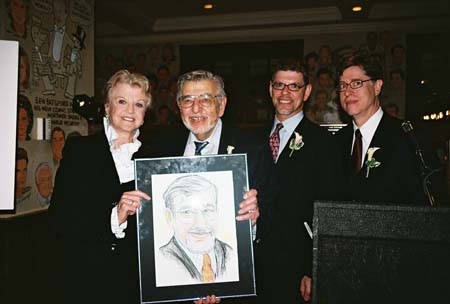 Angela Lansbury, Biff Liff, Jack Tantleff and Peter Franklin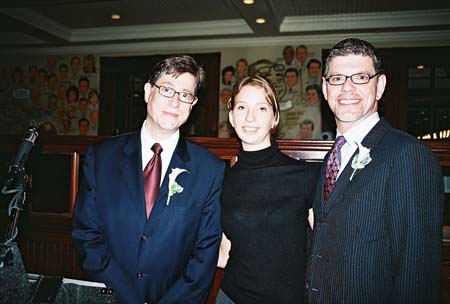 Peter Franklin, Pamela Wasserstein and Jack Tantleff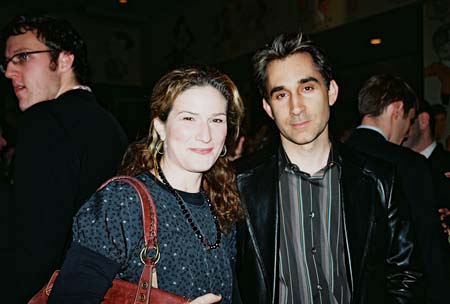 Ana Gasteyer and Frank Frattaroli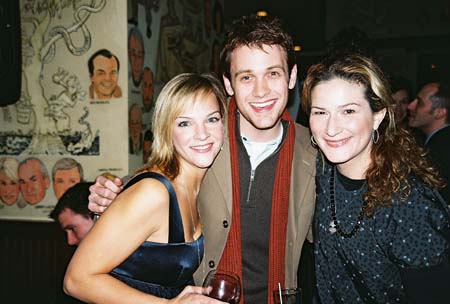 Jennifer Rae Beck, Michael Arden and Ana Gasteyer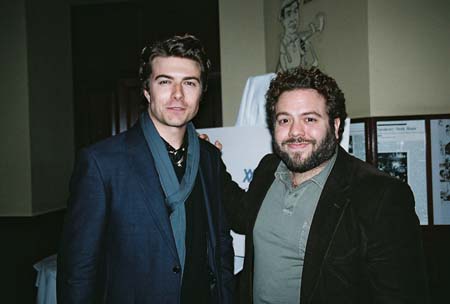 Noah Bean and Dan Fogler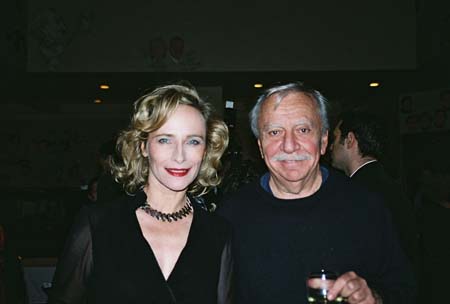 Laila Robins and Manny Azenberg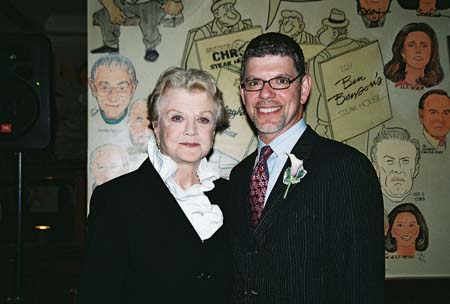 Angela Lansbury and Jack Tantleff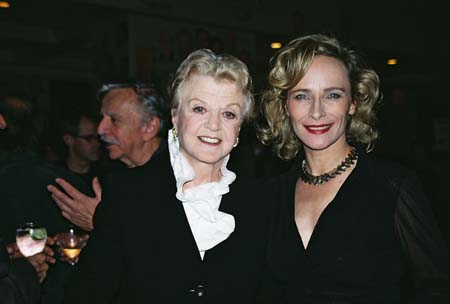 Angela Lansbury and Laila Robins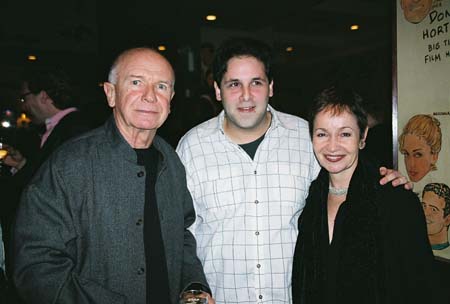 Terrence McNally, David Babani and Lynn Ahrens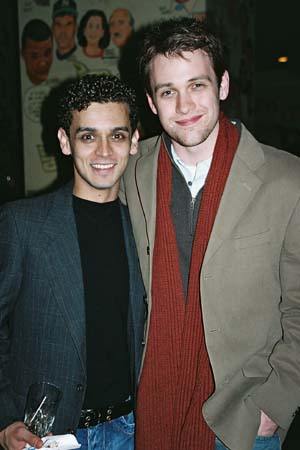 Michael Longoria and Michael Arden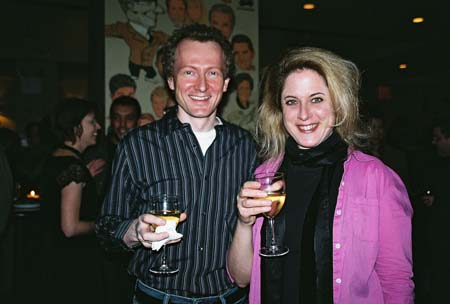 Bob Martin and Lisa Lambert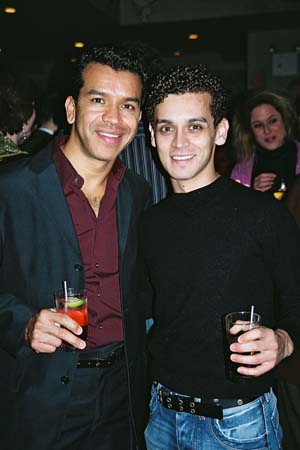 Sergio Trujillo and Michael Longoria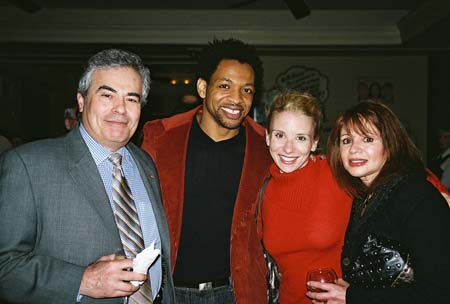 Richard Folger, Derrick Baskin, Sarah Saltzberg and Shari Folger