Photo Coverage: Tom Hollander & Company Take Opening Night Bows in TRAVESTIES!
Roundabout Theatre Company (Todd Haimes, Artistic Director/CEO) - in association with Chocolate Factory Productions (David Babani, Artistic Director) and Sonia Friedman Productions -present the first Broadway revival of Tom Stoppard's Tony Award-winning play Travesties.
Travesties stars Tom Hollander as Henry Carr with Peter McDonald reprising his role as James Joyce from the Menier Chocolate Factory production, Seth Numrich as Tristan Tzara, Dan Butler as Lenin, Scarlett Strallen as Gwendolen, Sara Topham as Cecily, Opal Alladin as Nadya and Patrick Kerr as Bennett.
Tony nominee Patrick Marber returns to direct after the sold-out productions at London's Menier Chocolate Factory and the West End.
Travesties returns to Broadway in a "near-miraculous production" of "mind-bending splendor" (New York Times). In 1917 Zurich, an artist - Tristan Tzara, a writer - James Joyce, and a revolutionary - Lenin, collide in a kaleidoscopic thrill-ride that's "wickedly playful, intensely entertaining, infectiously theatrical" (Time Out London).
Travesties, a limited engagement through Sunday, June 17, 2018, opened just last night at the American Airlines Theatre on Broadway (227 West 42nd Street). We're taking you inside the festivities below!
Photo Credit: Jennifer Broski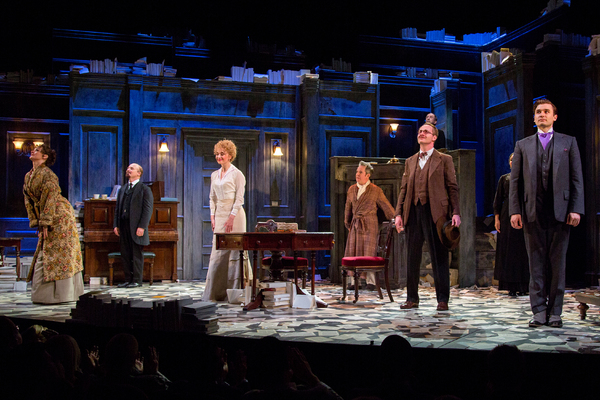 The cast of TRAVESTIES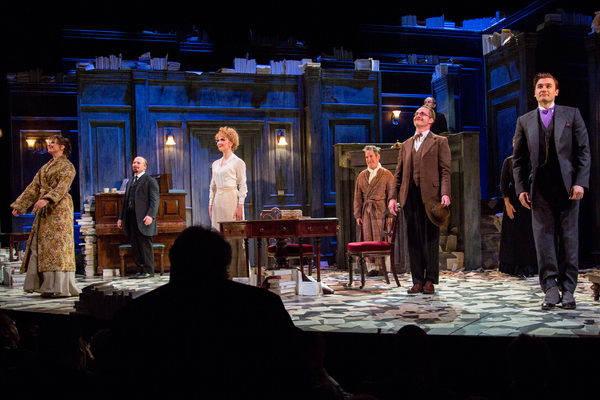 The cast of TRAVESTIES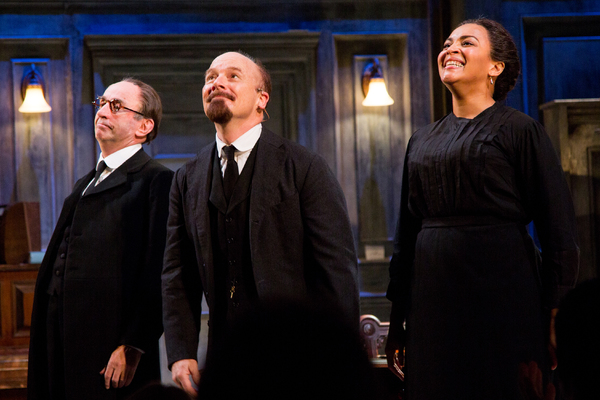 Patrick Kerr, Dan Butler, Opal Alladin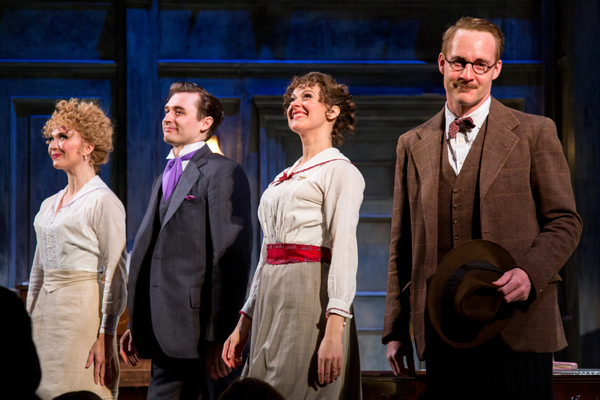 Scarlett Strallen, Seth Numrich, Sara Topham, Peter McDonald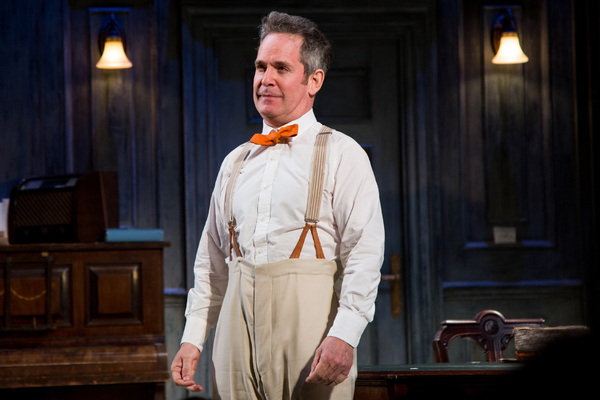 Tom Hollander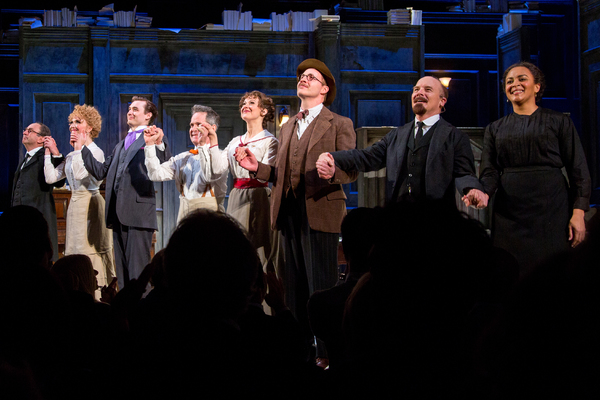 Patrick Kerr, Scarlett Strallen, Seth Numrich, Tom Hollander, Sara Topham, Peter McDonald, Dan Butler, Opal Alladin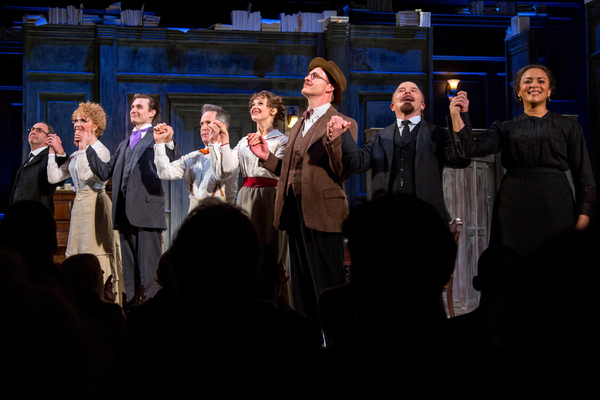 Patrick Kerr, Scarlett Strallen, Seth Numrich, Tom Hollander, Sara Topham, Peter McDonald, Dan Butler, Opal Alladin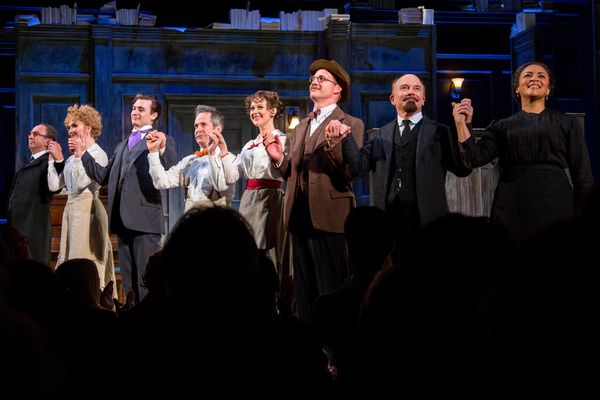 Patrick Kerr, Scarlett Strallen, Seth Numrich, Tom Hollander, Sara Topham, Peter McDonald, Dan Butler, Opal Alladin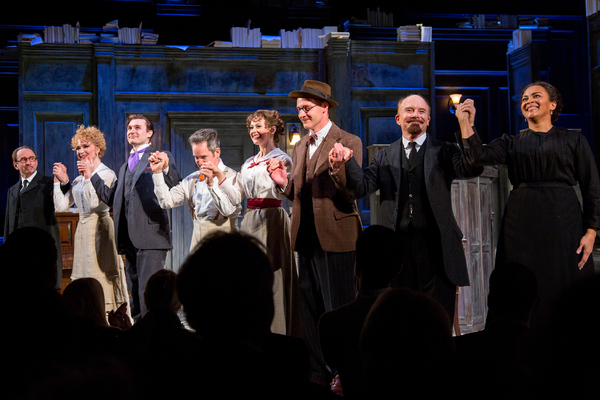 Patrick Kerr, Scarlett Strallen, Seth Numrich, Tom Hollander, Sara Topham, Peter McDonald, Dan Butler, Opal Alladin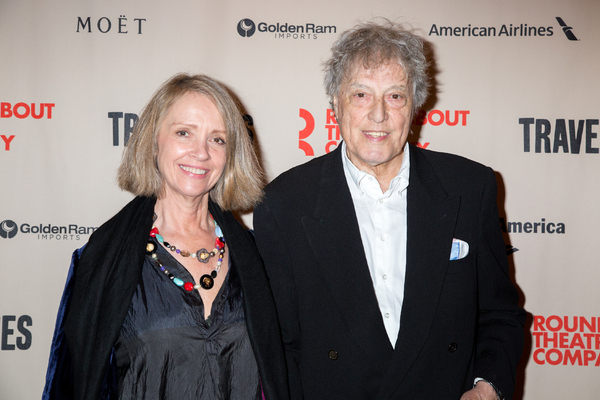 Sabrina Guinness, Tom Stoppard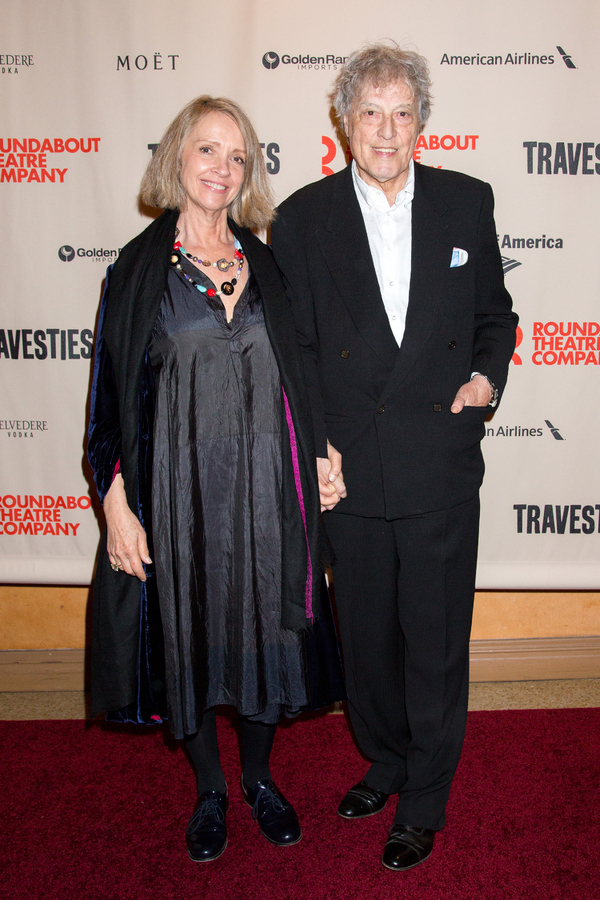 Sabrina Guinness, Tom Stoppard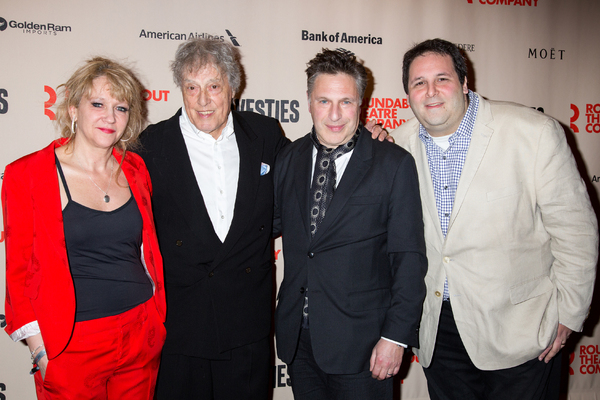 Sonia Friedman, Tom Stoppard, Patrick Marber, David Babani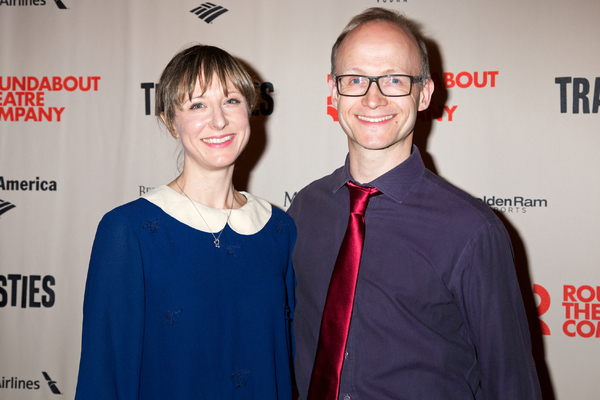 Sarah Manton, Richard Hollis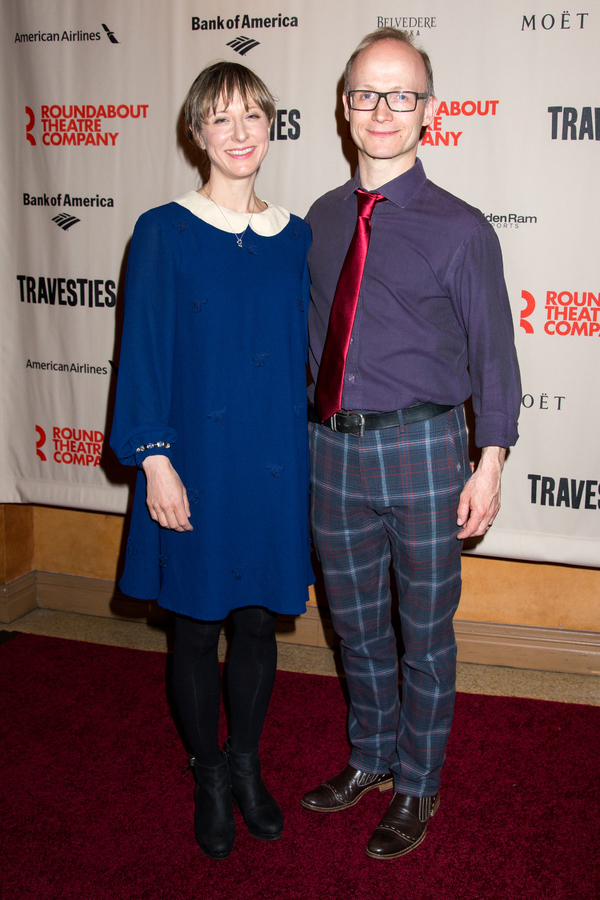 Sarah Manton, Richard Hollis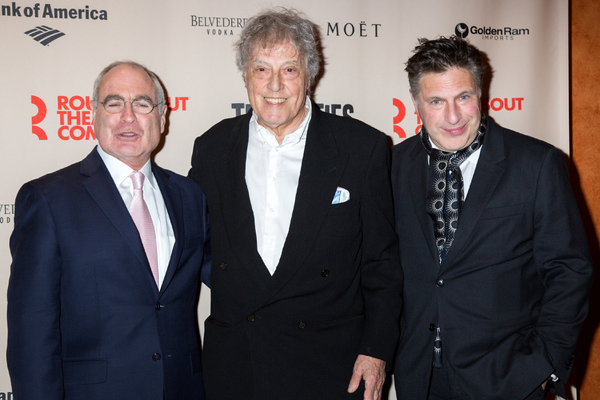 Todd Haimes, Tom Stoppard, Patrick Marber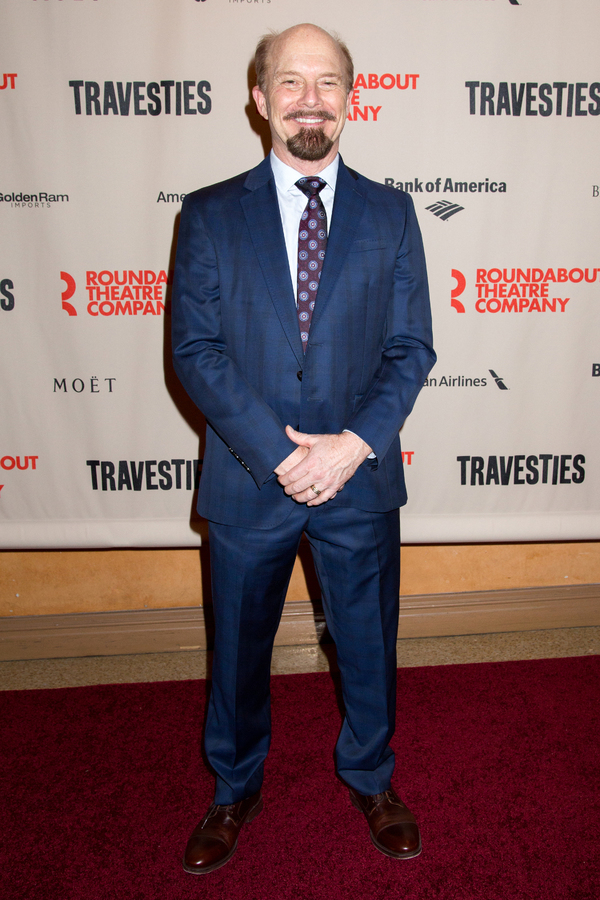 Dan Butler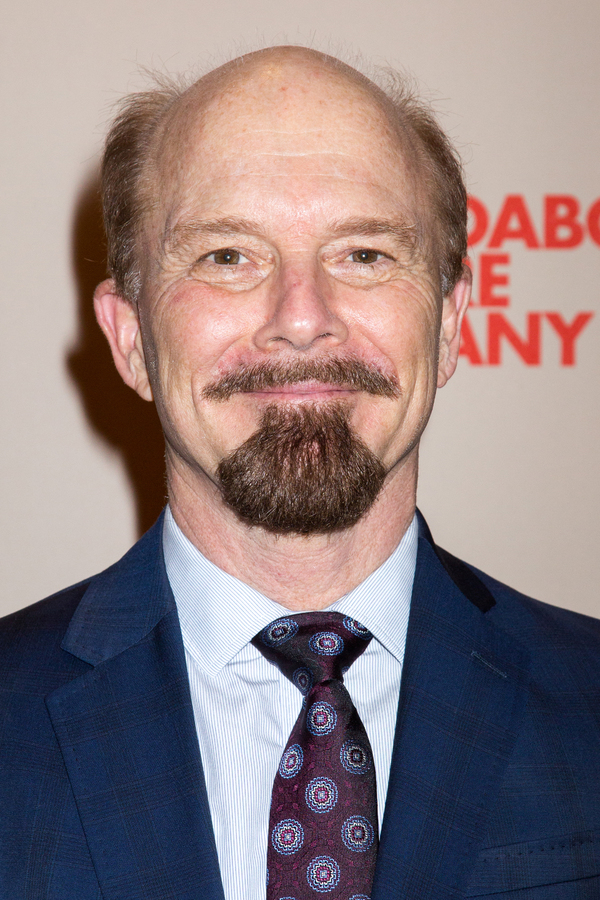 Dan Butler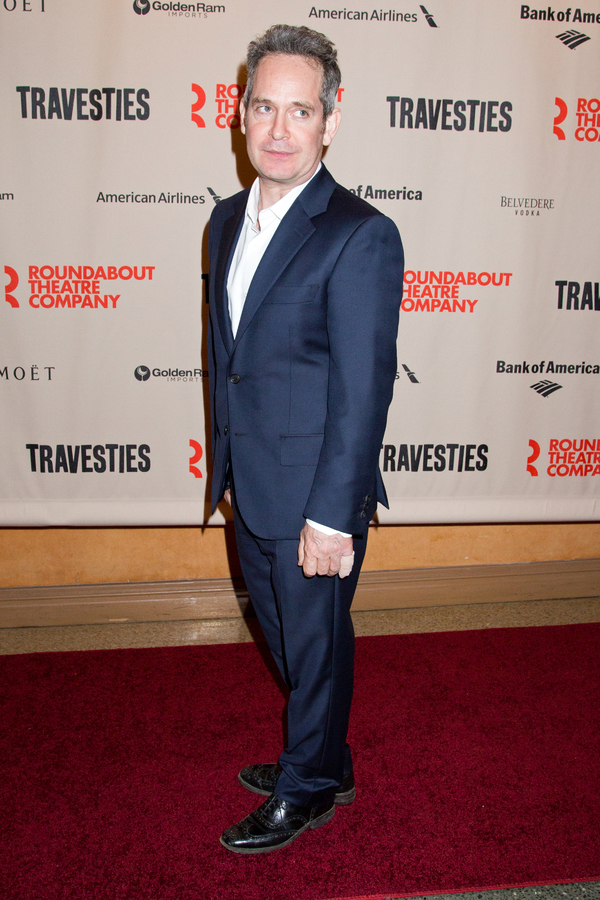 Tom Hollander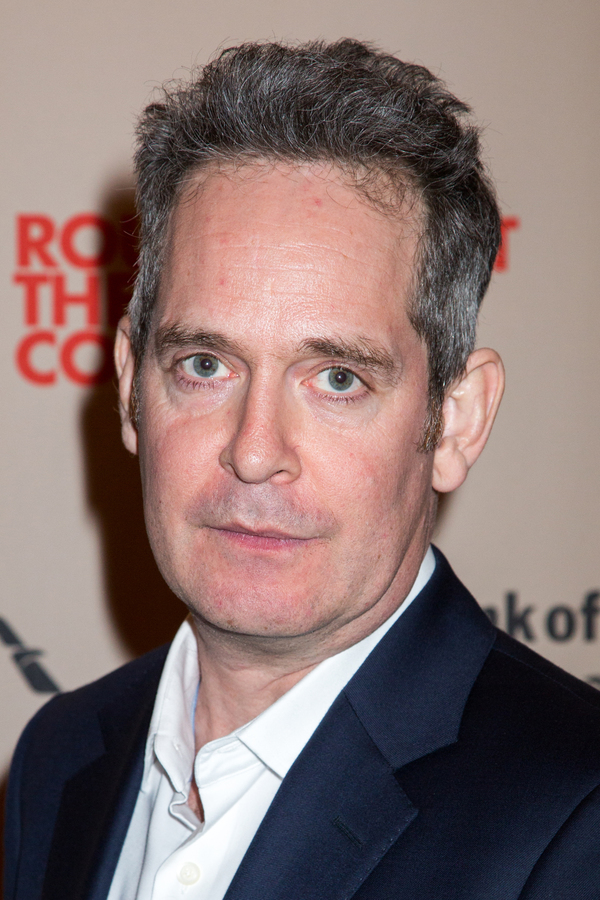 Tom Hollander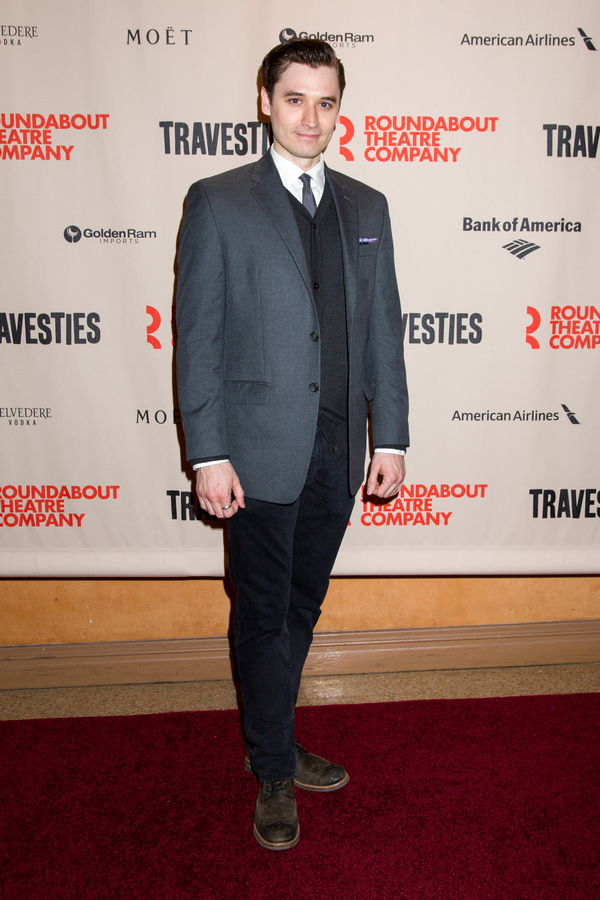 Seth Numrich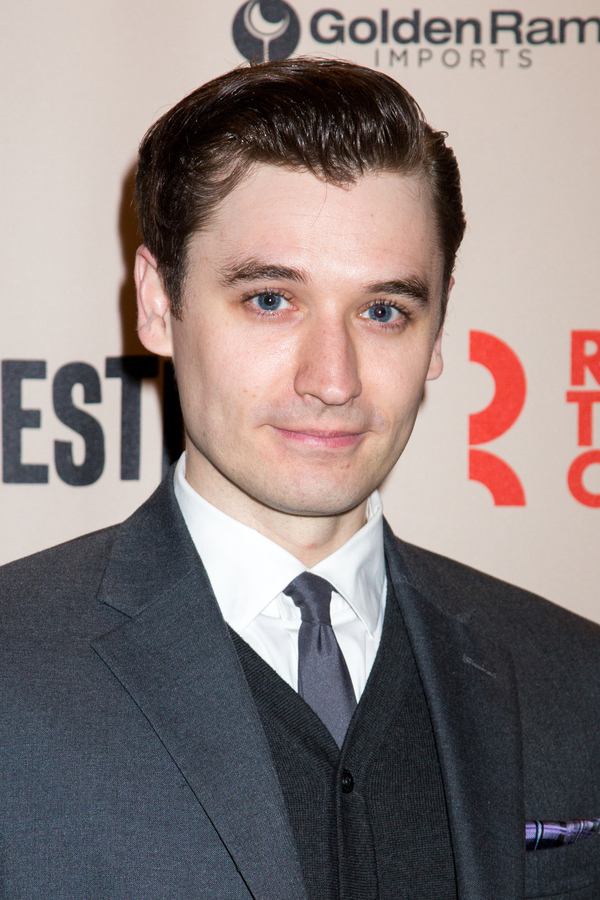 Seth Numrich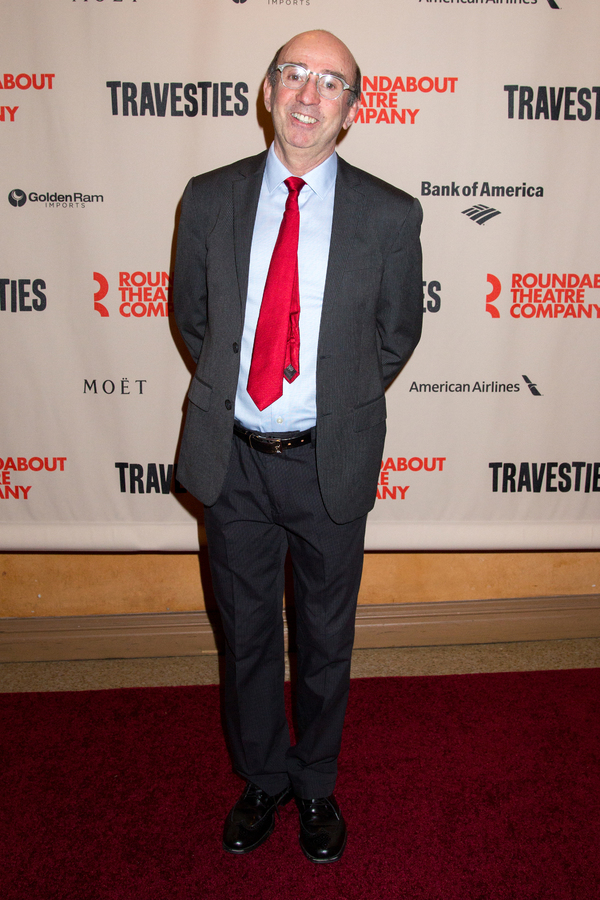 Patrick Kerr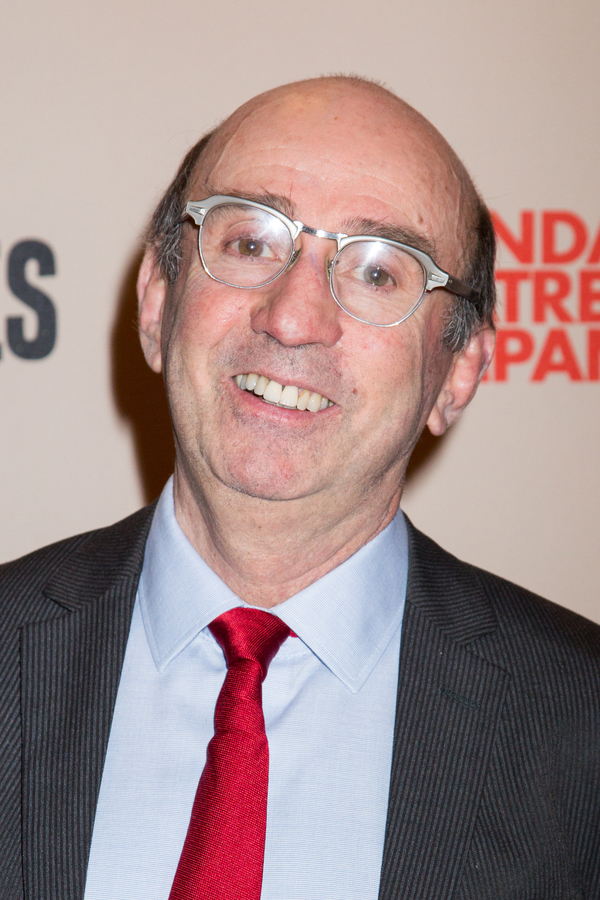 Patrick Kerr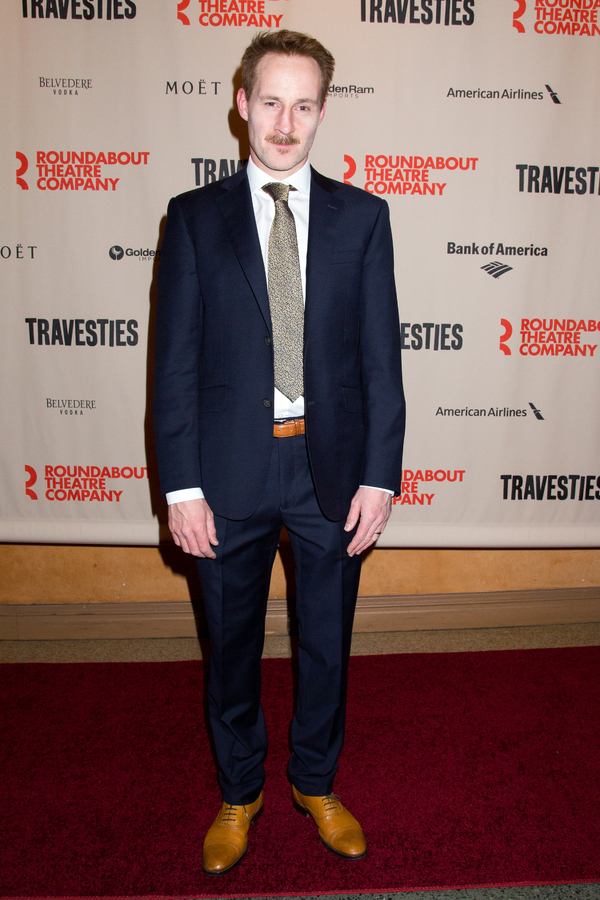 Peter McDonald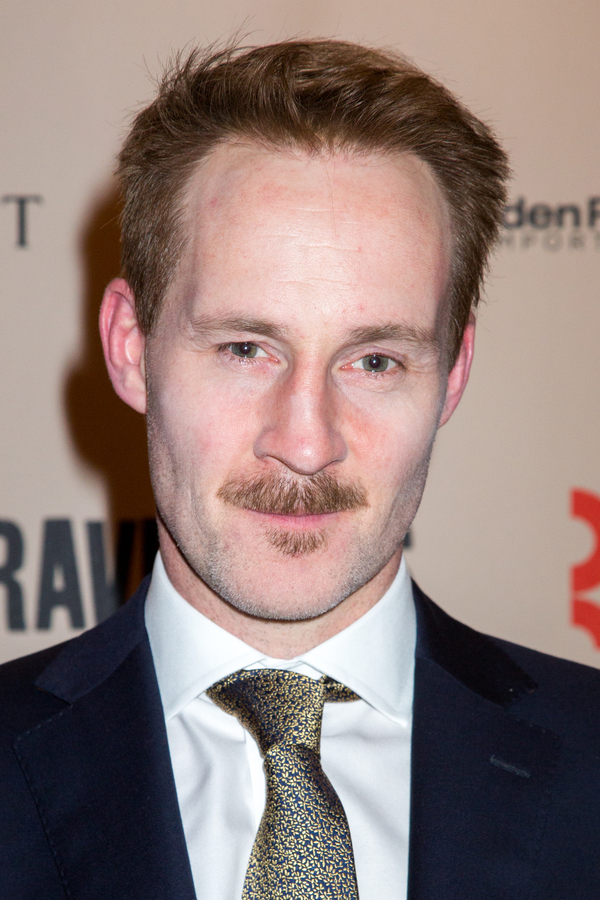 Peter McDonald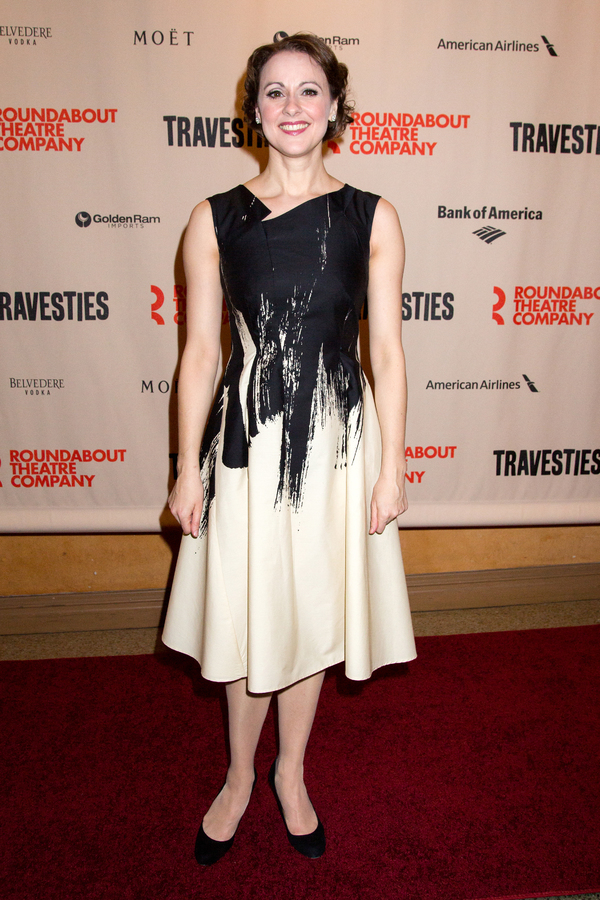 Sara Topham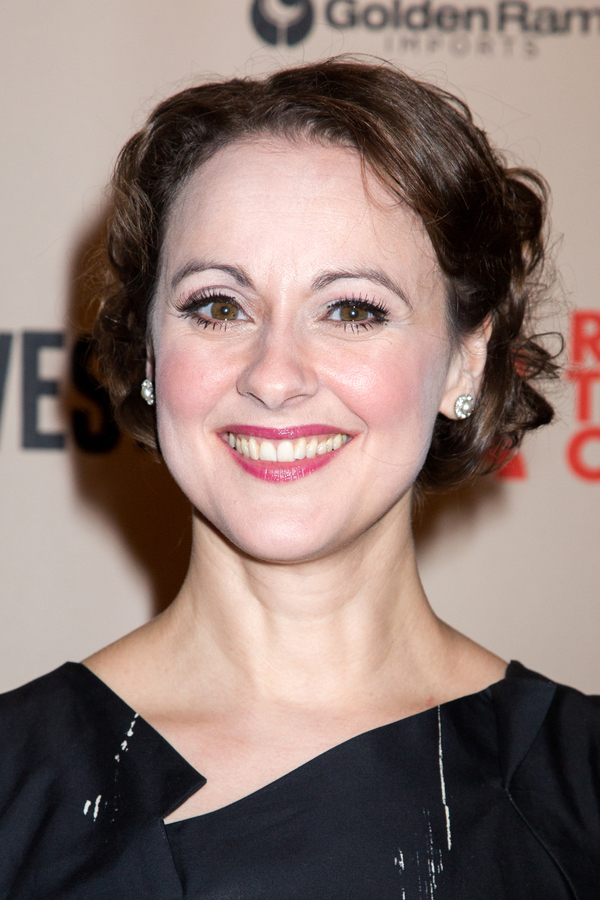 Sara Topham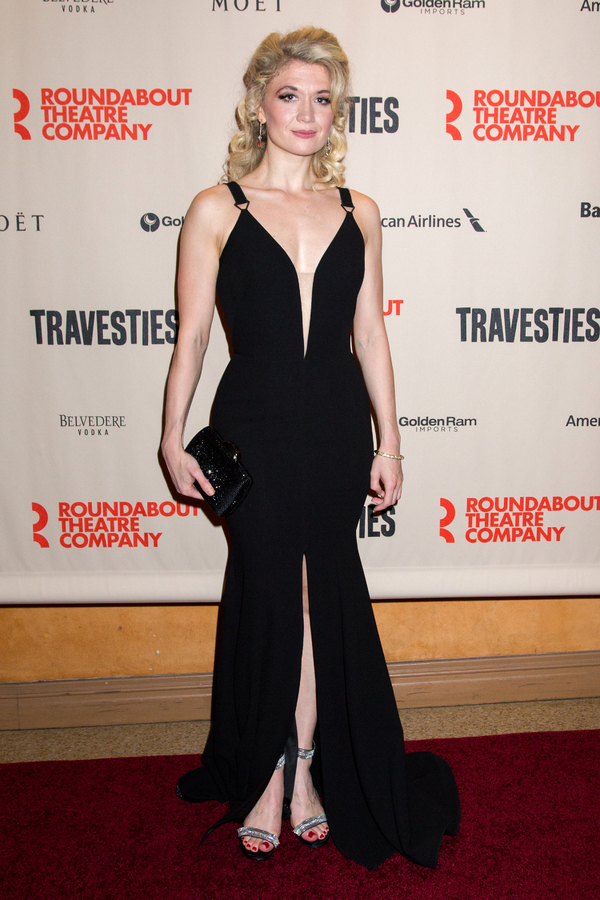 Scarlett Strallen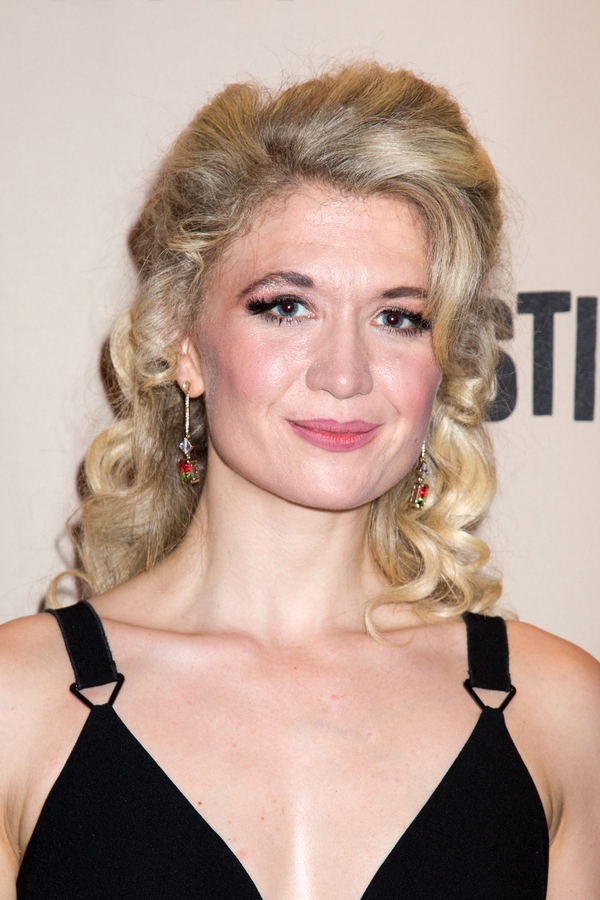 Scarlett Strallen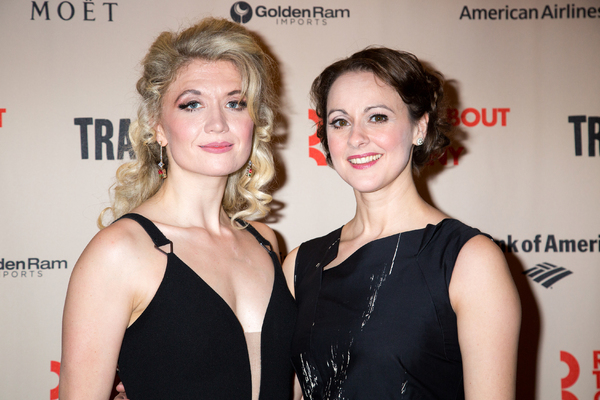 Scarlett Strallen, Sara Topham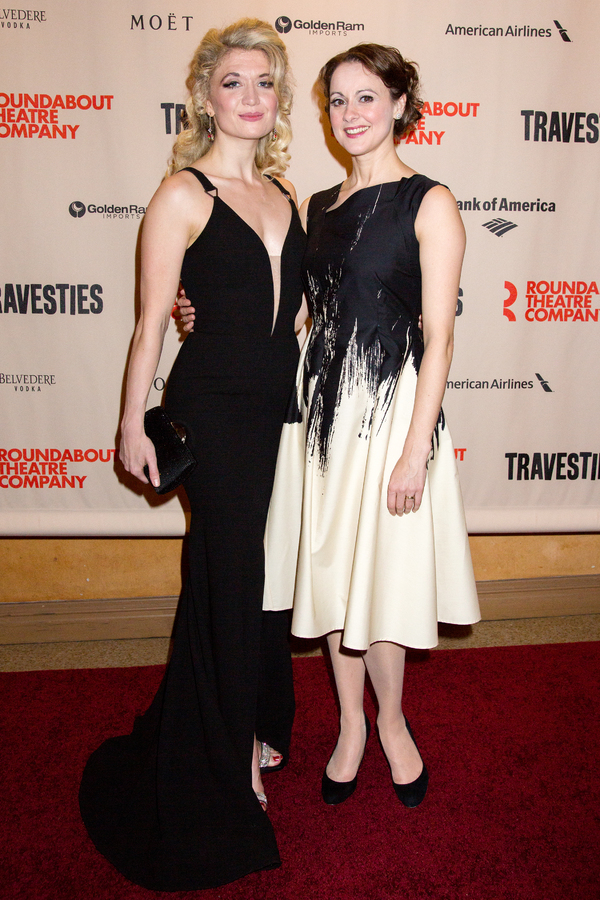 Scarlett Strallen, Sara Topham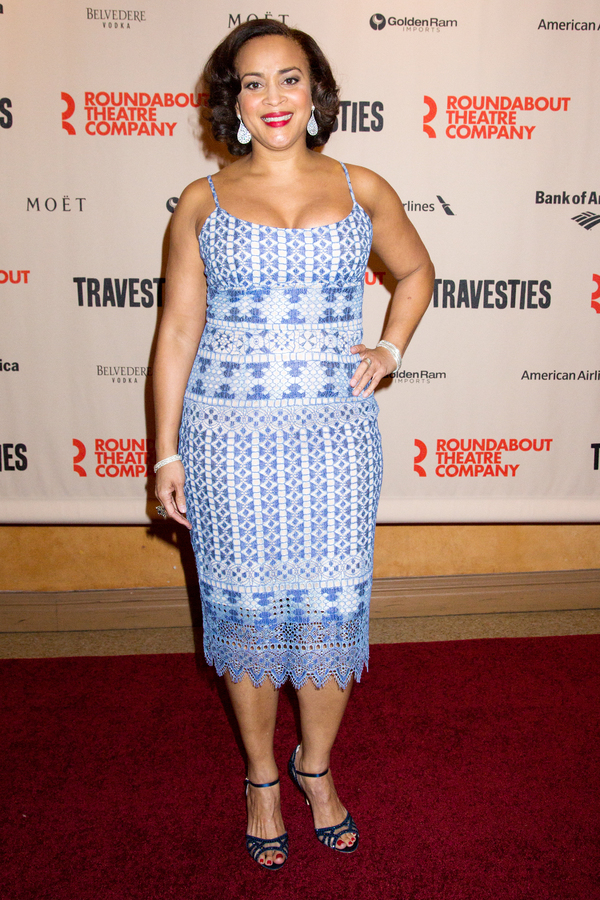 Opal Alladin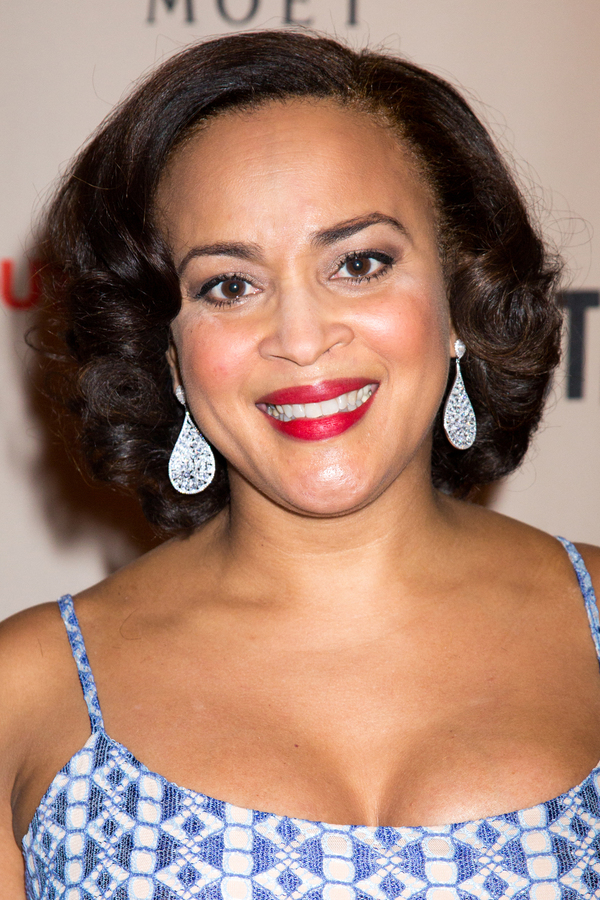 Opal Alladin