Photos: The Public Theater Celebrates Opening Night of MISS YOU LIKE HELL
The complete cast for Miss You Like Hell includes Marinda Anderson (Ensemble), Danny Bolero (Manuel), Andrew Cristi (Ensemble), Latoya Edwards (Pearl), Shawna M. Hamic(Ensemble), Marcus Paul James (Ensemble), Gizel Jiménez (Olivia), David Patrick Kelly(Higgins), Michael Mulheren (Mo), Daphne Rubin-Vega (Beatriz), and Martín Solá (Manuel Understudy).
Tony and Pulitzer Prize-winning playwright Quiara Alegría Hudes and acclaimed, genre-breaking singer/songwriter Erin McKeown bring their highly anticipated new musical to The Public this season. Two-time Tony nominee Daphne Rubin-Vega is Beatriz, a flawed mom to 16 year-old Olivia, and an undocumented immigrant on the verge of deportation. After living estranged from each other for years, a mother and daughter embark on a road trip that crosses state lines. Together they meet Americans of different backgrounds, shared dreams, and complicated truths in this powerful new show with vast heart and fierce humor. Obie-winning director Lear deBessonet and choreographer Danny Mefford stage this transcendent new musical with music that will find your soul, and stay with you forever.
MISS YOU LIKE HELL features scenic design by Riccardo Hernandez; costume design by Emilio Sosa; lighting design by Tyler Micoleau; sound design by Jessica Paz; and hair and makeup design by J. Jared Janas and Dave Bova.
MISS YOU LIKE HELL began performances in The Public's Newman Theater on Tuesday, March 20 and officially opens Tuesday, April 10. It has been extended one week through Sunday, May 13.
Photo Credit: Jennifer Broski

Erin McKeown, Lear deBessonet, Quiara Alegria Hudes

Erin McKeown, Lear deBessonet, Quiara Alegria Hudes

Erin McKeown, Quiara Alegria Hudes, Oskar Eustis, Lear deBessonet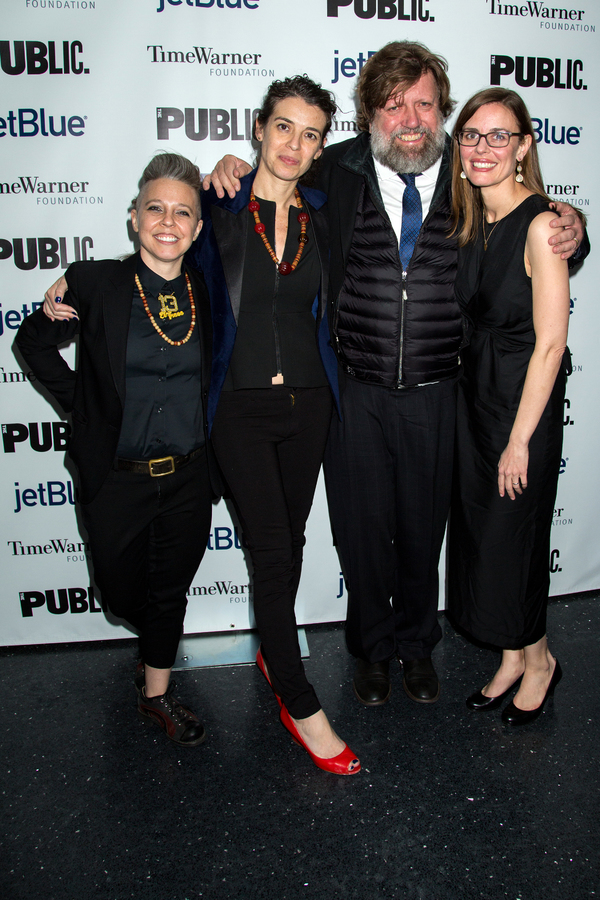 Erin McKeown, Quiara Alegria Hudes, Oskar Eustis, Lear deBessonet

Danny Mefford, Erin McKeown, Quiara Alegria Hudes, Lear deBessonet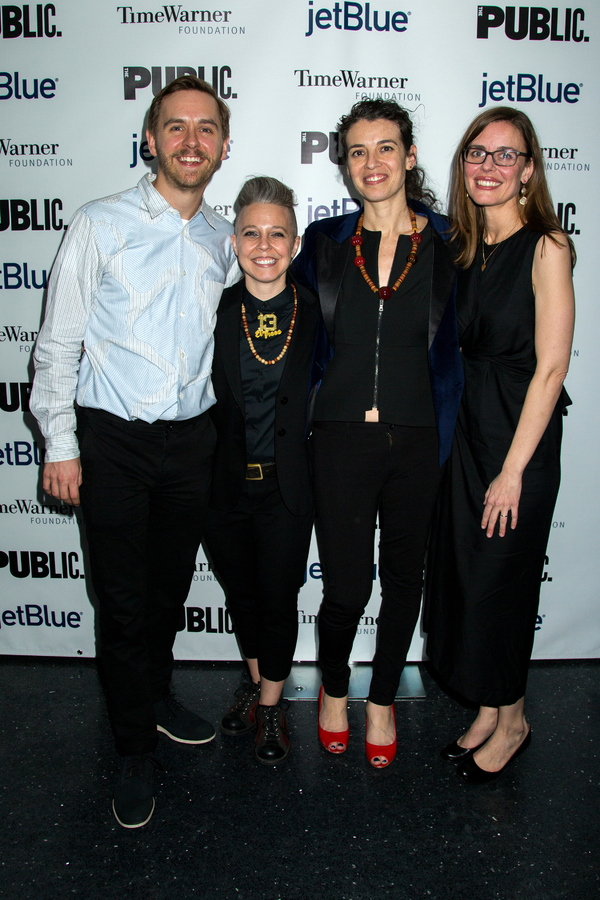 Danny Mefford, Erin McKeown, Quiara Alegria Hudes, Lear deBessonet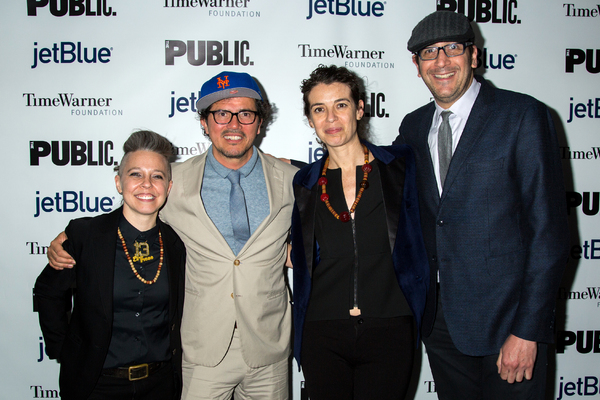 Erin McKeown, John Leguizamo, Quiara Alegria Hudes, Bradley Kaplan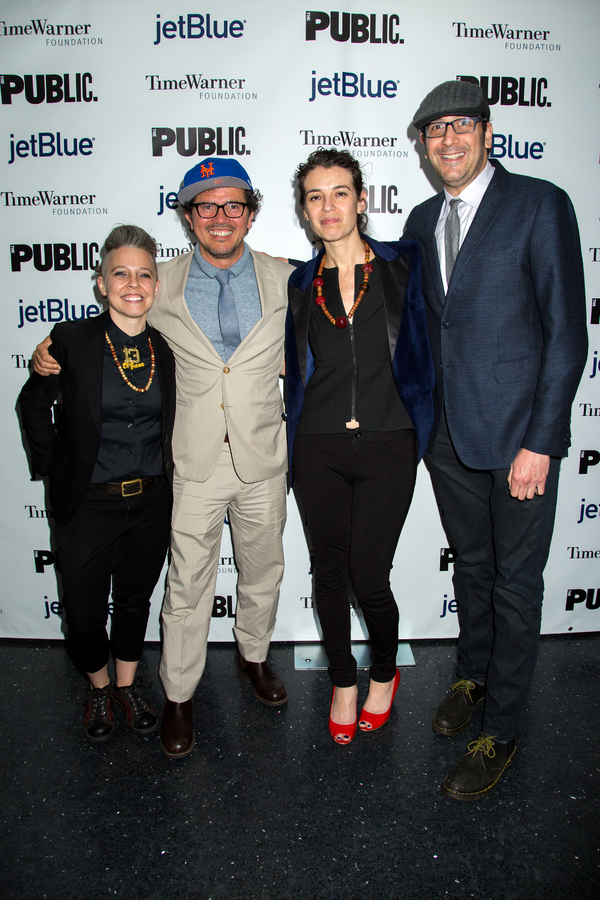 Erin McKeown, John Leguizamo, Quiara Alegria Hudes, Bradley Kaplan

David PatRick Kelly, Shawna Hamic, Andrew Cristi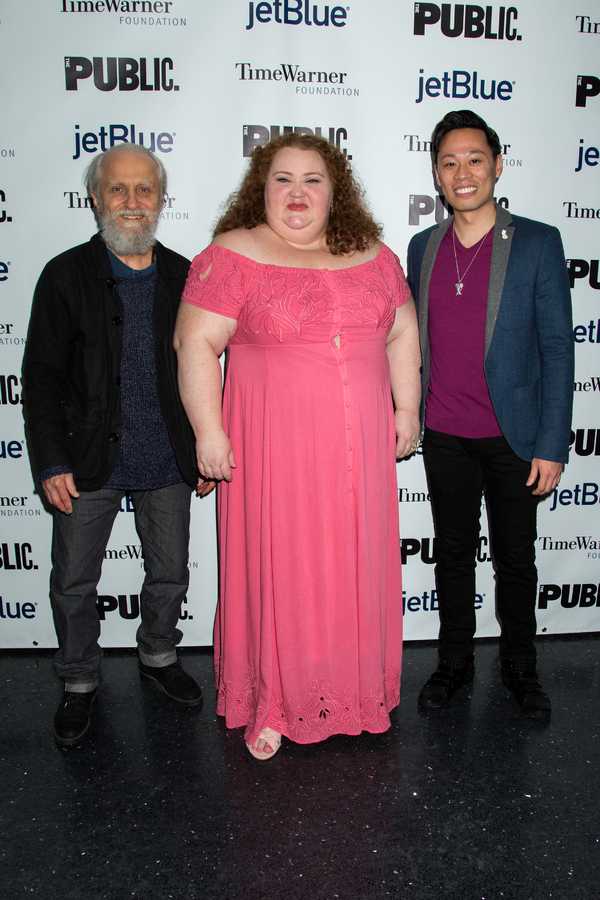 David PatRick Kelly, Shawna Hamic, Andrew Cristi

Malaiyka Reid, Michael Mulheren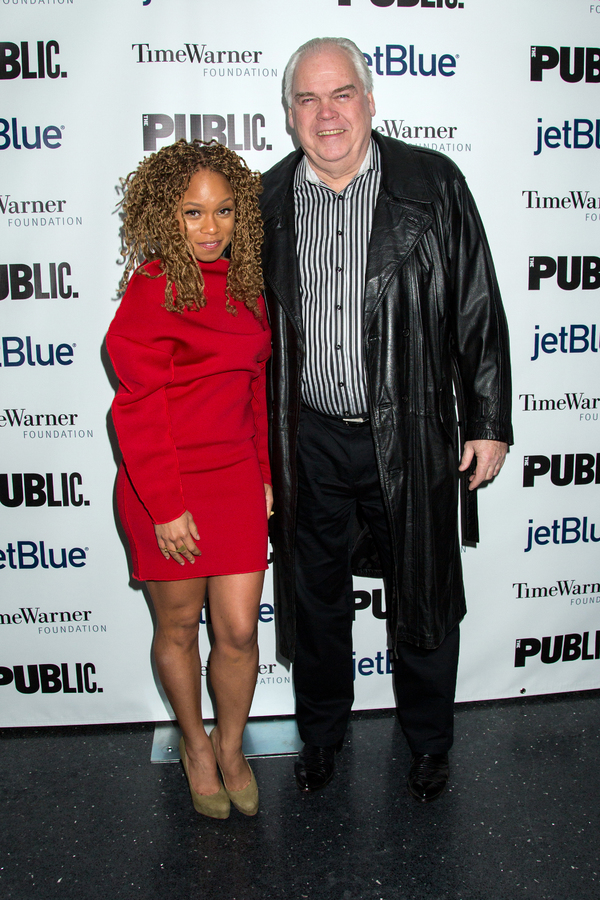 Malaiyka Reid, Michael Mulheren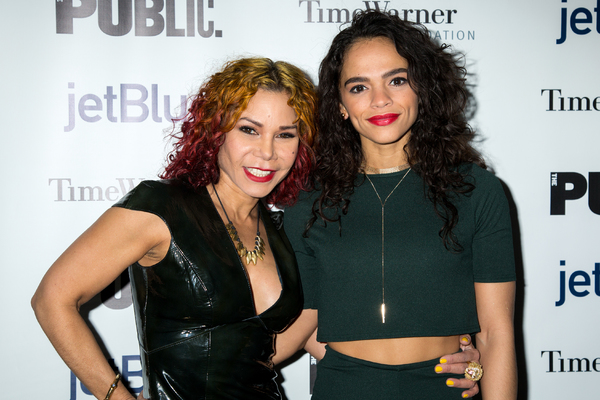 Daphne Rubin-Vega, Gizel Jimenez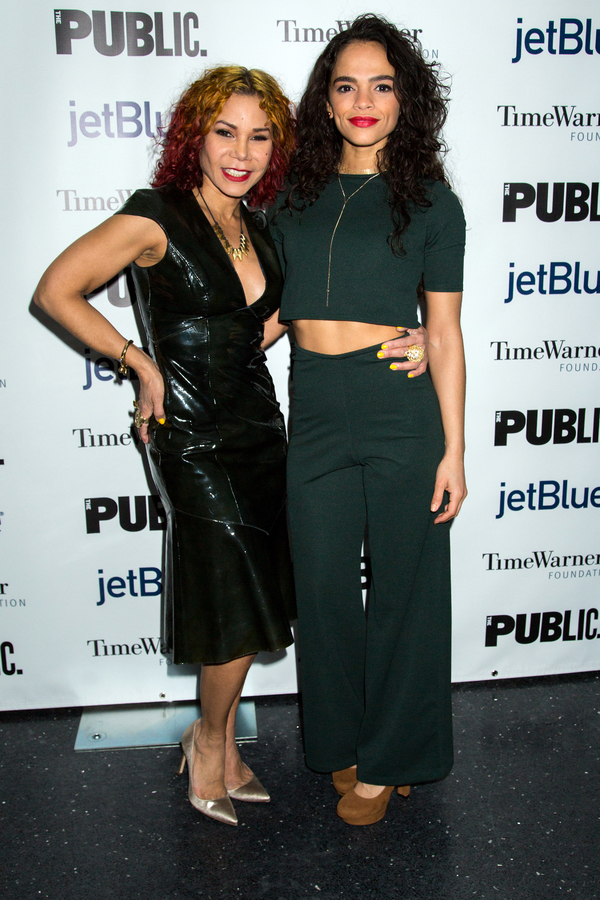 Daphne Rubin-Vega, Gizel Jimenez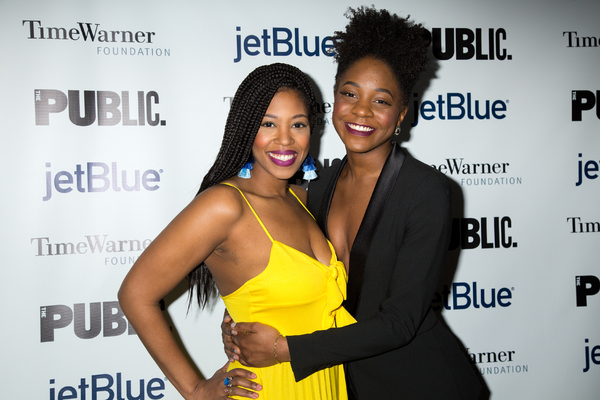 Marinda Anderson, Latoya Edwards

Marinda Anderson, Latoya Edwards