Photo Coverage: The Phantom Hits the Road! Meet the Cast of LOVE NEVER DIES on Tour!
Andrew Lloyd Webber's Love Never Dies, the spellbinding sequel to The Phantom of the Opera, will make its North American premiere on Wednesday, October 25 in Detroit, MI, following technical rehearsals and performances in Utica, NY (September 22-24, Stanley Theatre) and a special preview engagement in Baltimore's Hippodrome Theatre October 3-8, 2017.
Direct from the highly successful production of Love Never Dies in Hamburg, Germany, Gardar Thor Cortes will portray the man behind the mask, 'The Phantom,' with Meghan Picerno as 'Christine Daaé,' Karen Mason as 'Madame Giry,' Sean Thompson as 'Raoul,' Mary Michael Patterson as 'Meg Giry,' and Casey Lyons and Jake Miller sharing the role of 'Gustave.' The trio of Phantom's henchmen include Katrina Kemp as 'Fleck,' Richard Koons as 'Squelch,' Stephen Petrovich as 'Gangle,' Gardar Thor Cortes is appearing with the permission of Actors' Equity Association. The Producers gratefully acknowledge Actors' Equity Association for its assistance of this production.
Love Never Dies is a dazzling new production, which takes audiences on a thrilling rollercoaster ride of intrigue, obsession and romance. Audiences will be seduced by the beautiful; sometimes magical and poetic; sometimes joyful; and occasionally melancholic score. Don't miss this magnificent continuation of one of the world's greatest love stories.
The new touring production will reflect an extensive re-working of the material by an Australian creative team for the original Australian premiere in 2011. Described by Chris Boyd in The Australian as "The best thing Lloyd Webber has written in the quarter century since The Phantom of the Opera".
Check out photos of the company in rehearsal below!
Photo Credit: Jennifer Broski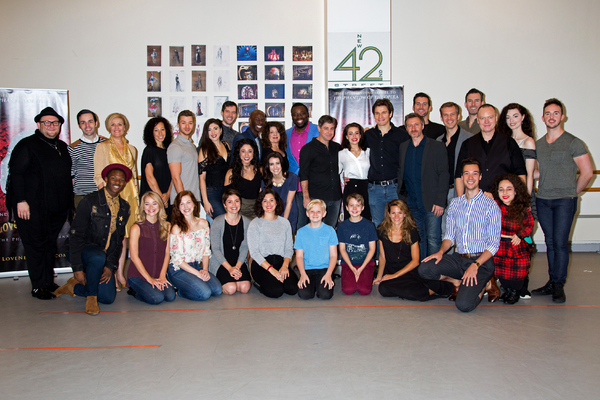 The cast of LOVE NEVER DIES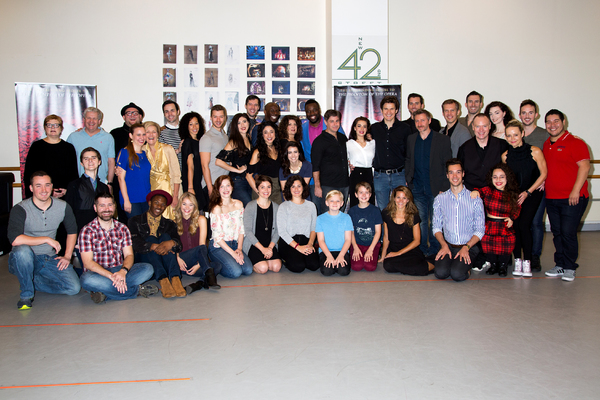 Cast, crew, and creative team members of LOVE NEVER DIES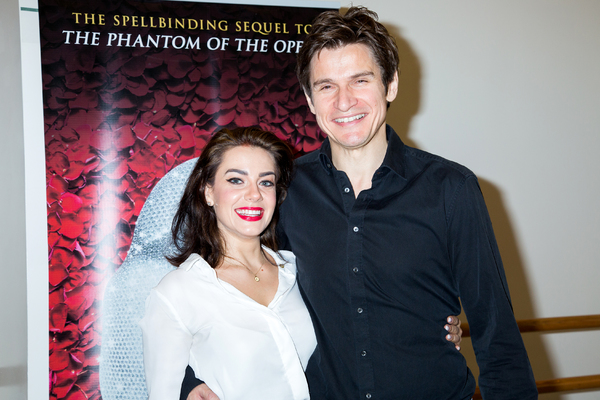 Meghan Picerno, Gardar Thor Cortes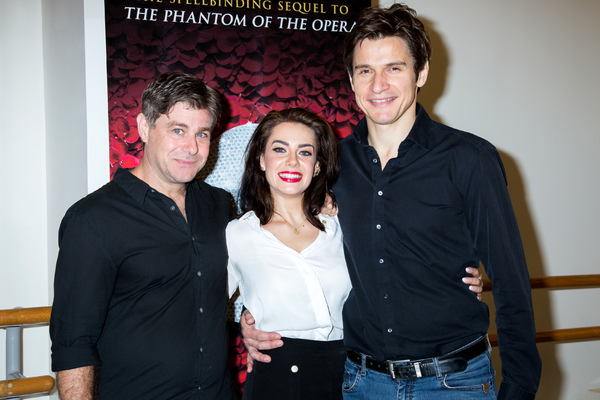 Glenn Slater, Meghan Picerno, Gardar Thor Cortes

Sean Thompson, Glenn Slater, Meghan Picerno, Gardar Thor Cortes

Mary Michael Patterson, Sean Thompson, Meghan Picerno, Gardar Thor Cortes, Karen Mason

Sean Thompson, Jake Heston Miller, Meghan Picerno, Casey J. Lyons, Gardar Thor Cortes

Mary Michael Patterson, Karen Mason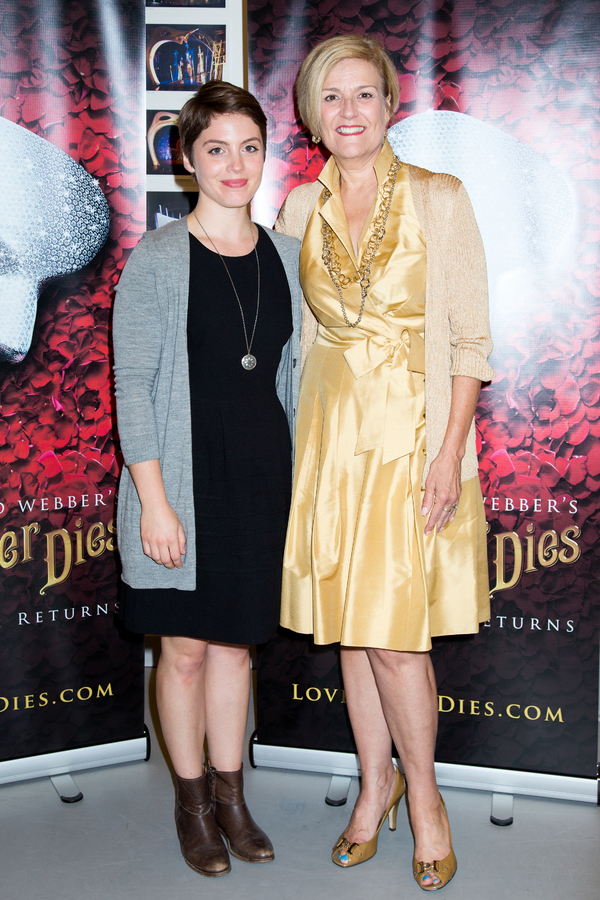 Mary Michael Patterson, Karen Mason

Sean Thompson, Meghan Picerno, Gardar Thor Cortes

Stephen Petrovich, Katrina Kemp, Richard Koons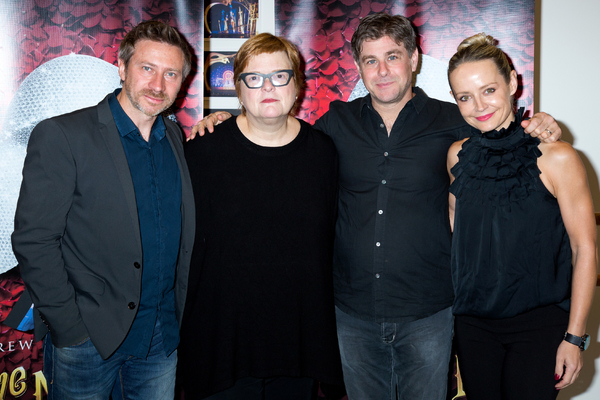 Creative team members of LOVE NEVER DIES
Related Articles
Jennifer was given her first camera at the age of eight, and has had one in her hand ever since. For the duration of her (read more...)