Photo Coverage: The New York Pops Opens Their Season with THE MUSICAL WORLD OF LERNER AND LOEWE
On October 14, 2016 at 8:00PM, The New York Pops, led by Music Director Steven Reineke, launched its 34th season at Carnegie Hall's Stern Auditorium/Perelman Stage, celebrating the legacy and timeless works of Alan Jay Lerner and Frederick Loewe. In celebration of the 60th Anniversary of their landmark production of My Fair Lady, The New York Pops will highlight the songwriting team's iconic collaborations from the Golden Age of Broadway, including selections from Camelot, Brigadoon, Gigi, and Paint Your Wagon. Guest artists Colin Donnell and Laura Osnes of Broadway fame alongside operatic baritone Nathan Gunn will bring these legendary show tunes to life with the full 78-piece New York Pops. The orchestra and soloists will be joined by Judith Clurman's Essential Voices USA.
"Lerner and Loewe wrote some of the greatest songs in the history of musical theater," said Music Director and Conductor Steven Reineke. "My Fair Lady defined musical theater for a generation or more, and the soaring melodies and clever lyrics are absolutely timeless. We have a stellar lineup of guest artists for this opening night concert - Colin, Nathan, and Laura all have incredible voices, and I am so proud that we will perform these tunes in the grandiose orchestrations that only The New York Pops can truly bring to life. In addition, we are so pleased to be celebrating the 25th Anniversary of our Kids in the Balcony program this season! Since it began in 1991, we have brought more than 37,000 students to Carnegie Hall free of charge."
PopsEd Ambassador Laura Osnes is the spokesperson for the year-long celebration of the 25th Anniversary of Kids in the Balcony. "For as long as I can remember, I have loved singing and dancing," said Osnes. "The power of music clearly captivated me as a child, and I quickly learned that I felt most alive when I was a part of it. Music speaks to the soul the way nothing else can, and every child (young or old!) should have every opportunity to be as equally inspired by it. I am so delighted to help The New York Pops celebrate the 25th Anniversary of this essential music education program."
The New York Pops' 34th season continues with Concert for Courage on Friday, November 11, 2016, 8:00PM at Carnegie Hall's Stern Auditorium/Perelman Stage featuring The Soldiers' Chorus of The U.S. Army Field Band. Commemorating Veteran's Day, this concert will honor the brave men and women of our armed forces.
Check out photos from the special evening below!


Steven Reineke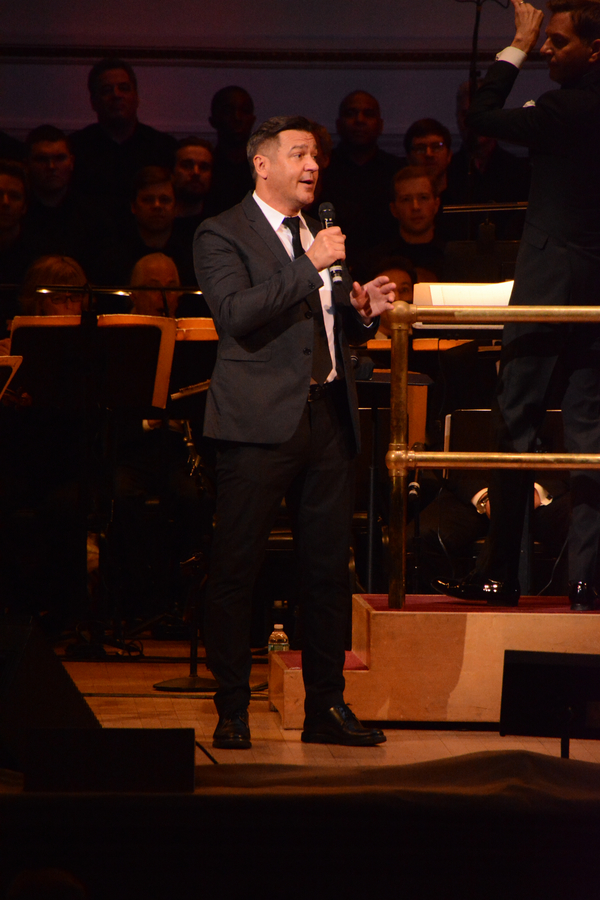 Nathan Gunn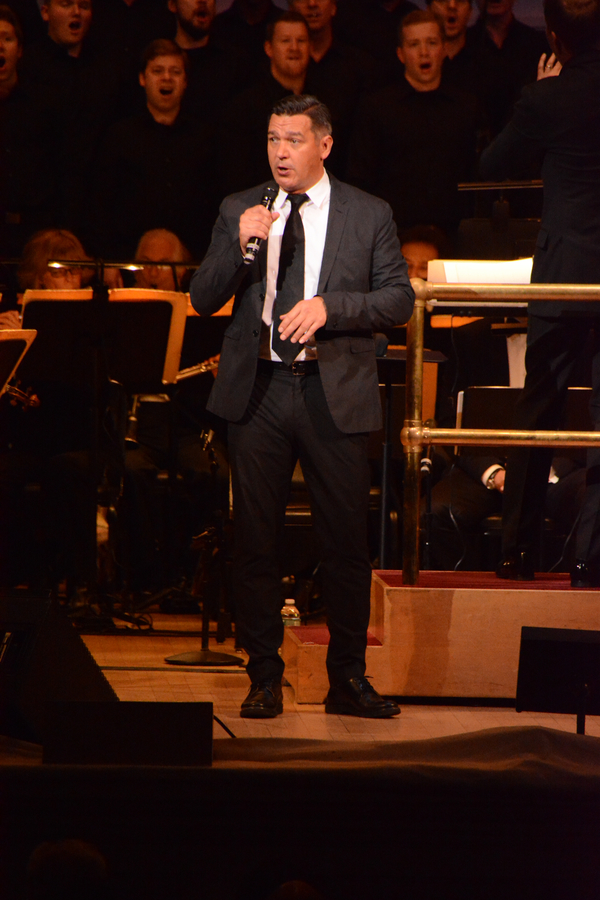 Nathan Gunn

Nathan Gunn

Laura Osnes

Colin Donnell

Laura Osnes and Colin Donnell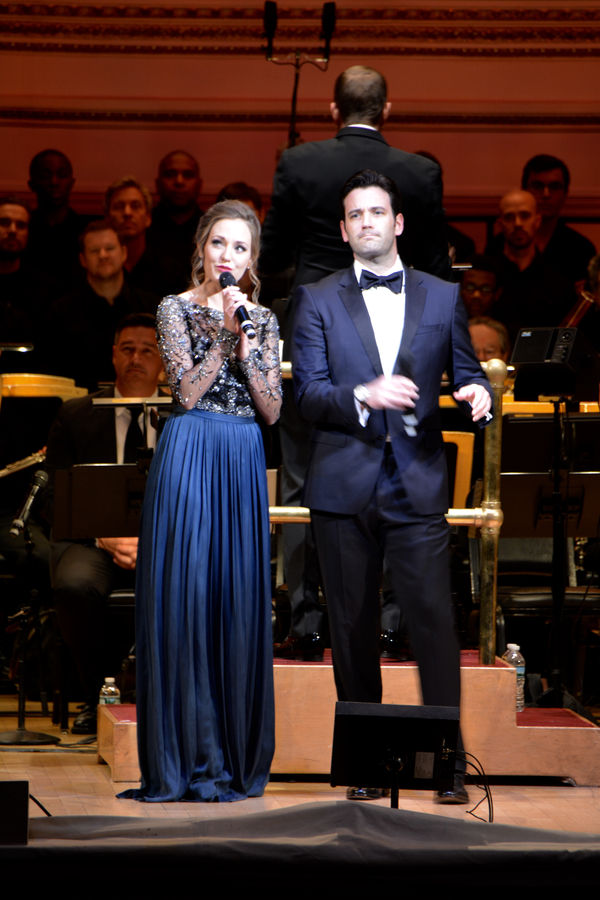 Laura Osnes and Colin Donnell

Steven Reineke and Essential Voices USA

Laura Osnes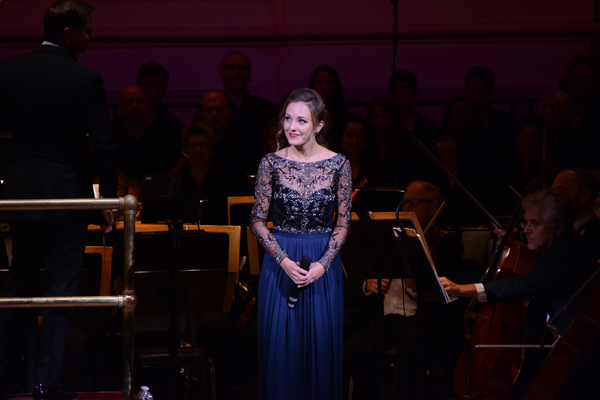 Laura Osnes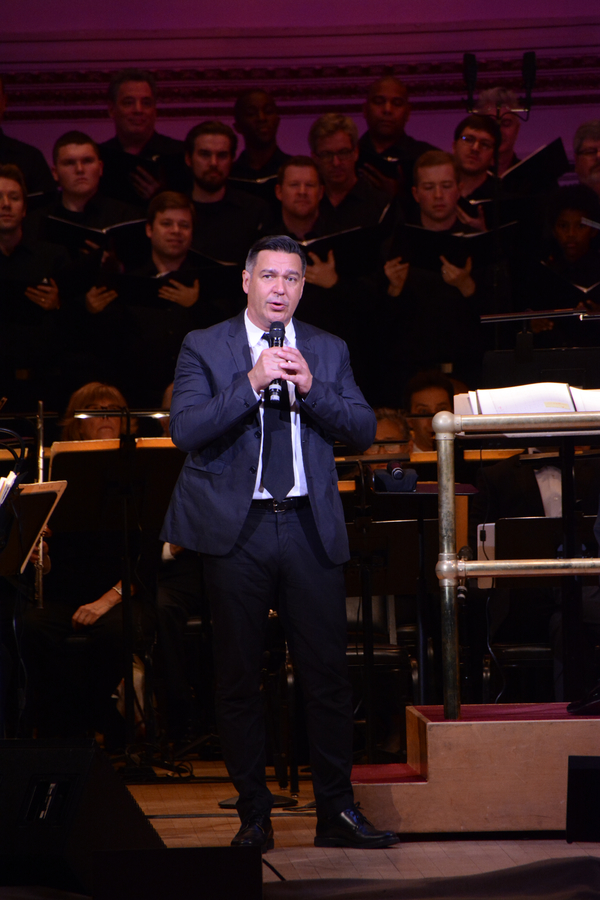 Nathan Gunn

Nathan Gunn, Laura Osnes, Steven Reineke and Colin Donnell

v

Nathan Gunn, Colin Donnell and Laura Osnes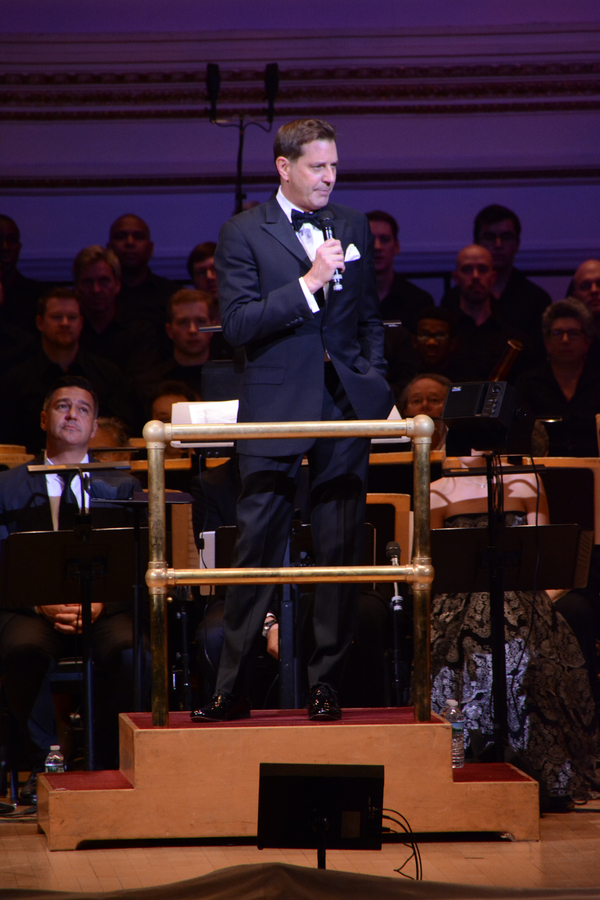 Steven Reineke

Colin Donnell

Colin Donnell

Steven Reineke and Colin Donnell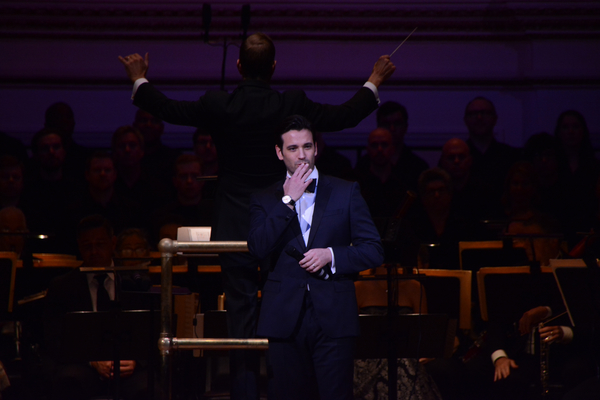 Colin Donnell

Colin Donnell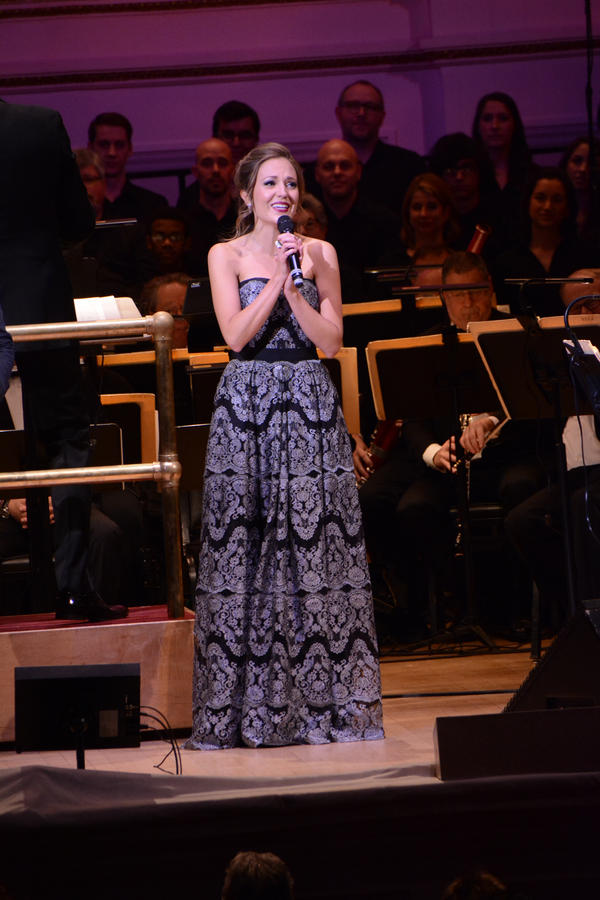 Laura Osnes

Andrew Parks Marc Day, Steven Moore and Matt Herbeck of Essential Voices USA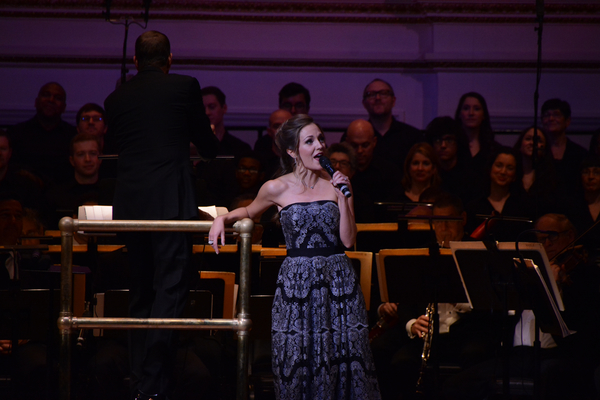 Laura Osnes

Laura Osnes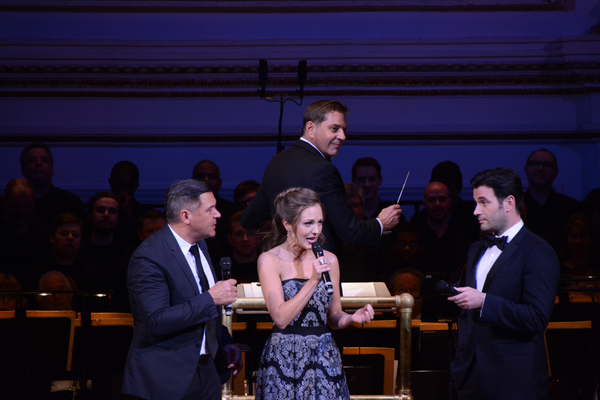 Nathan Gunn, Laura Osnes, Steven Reineke and Colin Donnell

Nathan Gunn, Laura Osnes, Steven Reineke and Colin Donnell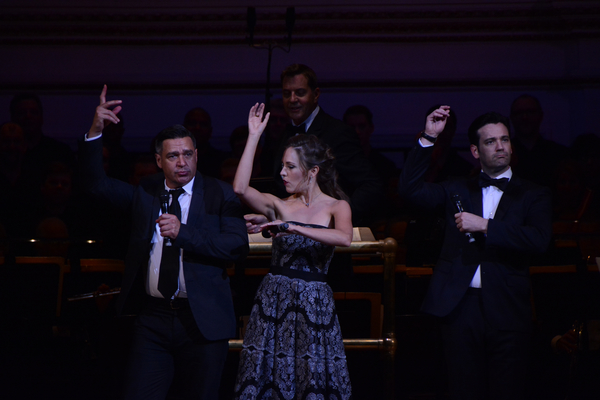 Nathan Gunn, Laura Osnes, Steven Reineke and Colin Donnell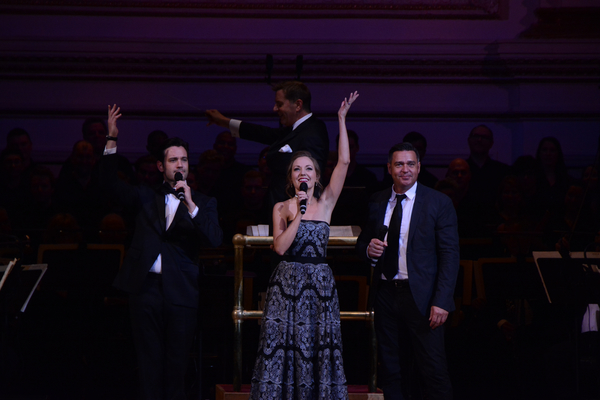 Nathan Gunn, Laura Osnes, Steven Reineke and Colin Donnell

Laura Osnes

Colin Donnell

Colin Donnell

Nathan Gunn and Steven Reineke

Judith Clurman, Nathan Gunn, Steven Reineke, Laura Osnes, Colin Donnell, The New York Pops and Essential Voices USA

Nathan Gunn, Laura Osnes, Steven Reineke and Colin Donnell

Judith Clurman, Nathan Gunn, Steven Reineke, Laura Osnes, Colin Donnell, The New York Pops and Essential Voices USA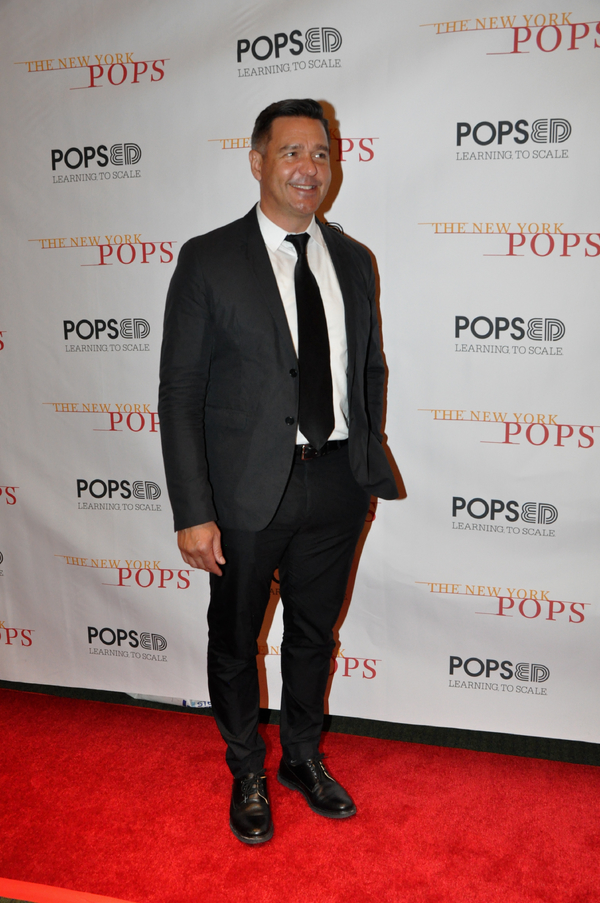 Nathan Gunn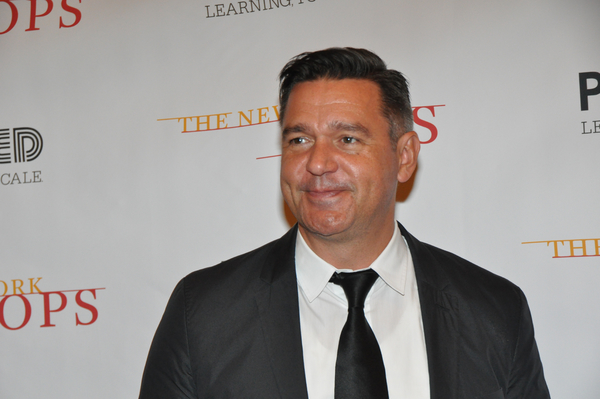 Nathan Gunn

Judith Clurman and Nathan Gunn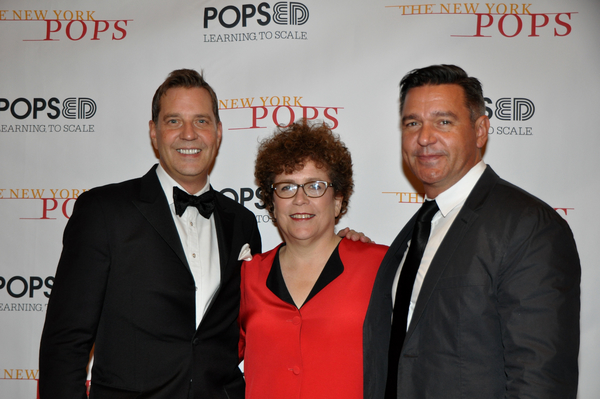 Steven Reineke, Judith Clurman and Nathan Gunn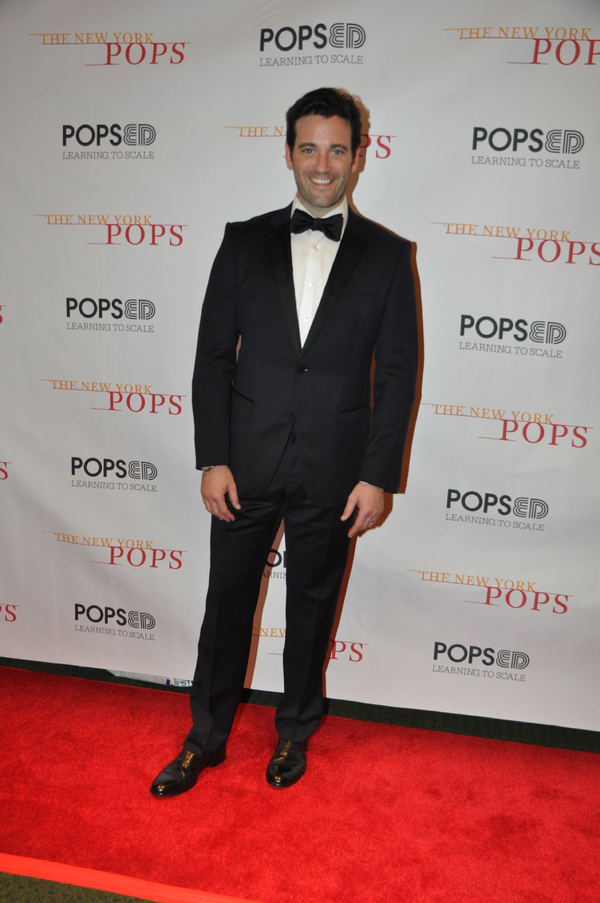 Colin Donnell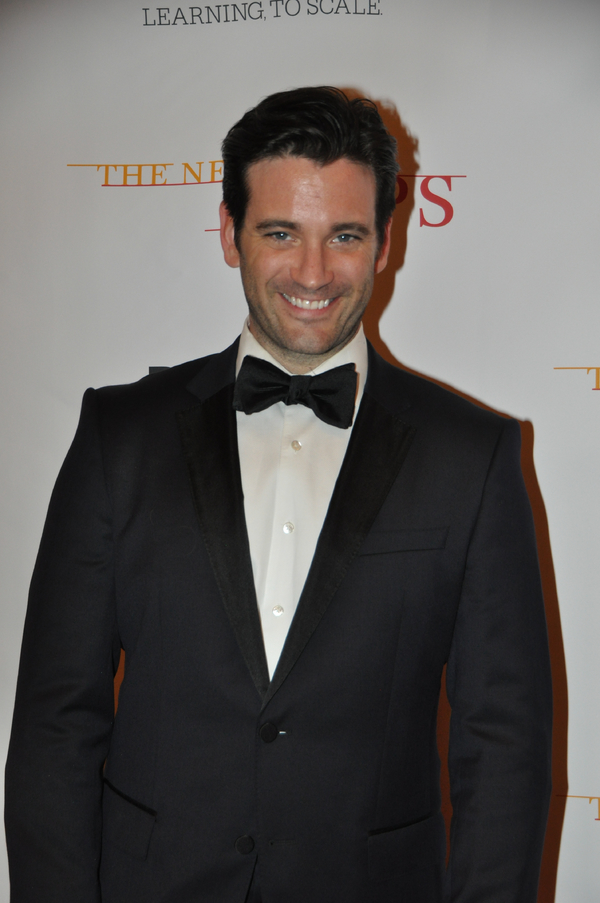 Colin Donnell

Steven Reineke, Laura Osnes, Colin Donnell, Nathan Gunn and members of the families of Frederick Loewe and Alan Jay Lerner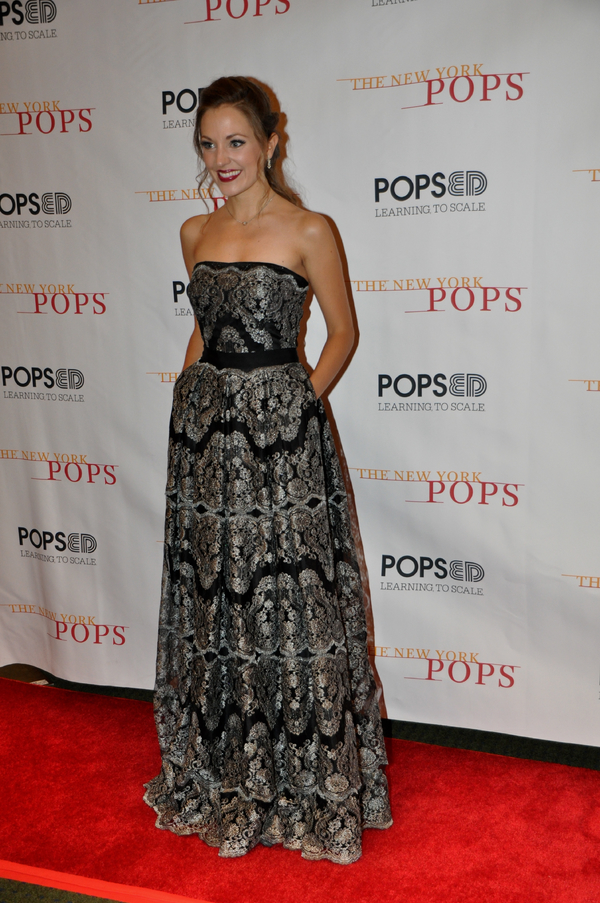 Laura Osnes

Laura Osnes

Nathan Johnson and Laura Osnes

Nathan Johnson and Laura Osnes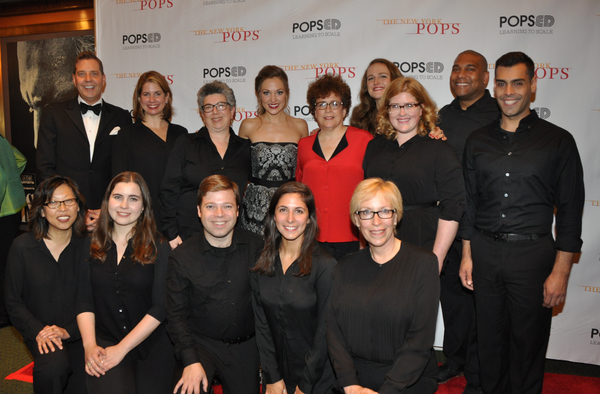 Steven Reineke, Laura Osnes, Judith Clurman and members of Essential Voices USA-Lori Zeglarski, Kate Levin, Kate Fitzgerald, Keelyn Mitchell, Alonzo Johnson, Nick Sotack, Cecilia Oh, Amber Evans, Mark Falconer, Angela Catalano and Susan Greenberg
Related Articles