Photos: The Drowsy Chaperone Anniversary
The Drowsy Chaperone, which opened at the Marquis Theatre on May 1st, recently celebrated its one year anniversary on Broadway.
The show is directed and choreographed by Tony Award-nominee Casey Nicholaw (Spamalot) with music and lyrics by Tony Award-winners Lisa Lambert and Greg Morrison and a book by Tony Award-winners Bob Martin and Don McKellar. The recipient of thirteen major awards, The Drowsy Chaperone "tells the story of a modern day musical theater addict known simply as 'Man in Chair.'  To chase his blues away he drops the needle on his favorite LP – the 1928 musical comedy, The Drowsy Chaperone.  From the crackle of his hi-fi, the musical magically bursts to life on-stage telling the tale of a pampered Broadway starlet who wants to give up show business to get married, her producer who sets out to sabotage the nuptials, her chaperone, the debonair groom, the dizzy chorine, the Latin lover and a pair of gangsters who double as pastry chefs.  Man in Chair's love of The Drowsy Chaperone speaks to anyone who has ever been transported by the theater," state press materials.
The show stars John Glover, Janine LaManna, Danny Burstein and Tony-winner Beth Leavel, among others.  A national tour is in the works. 
Visit www.drowsychaperone.com for more information.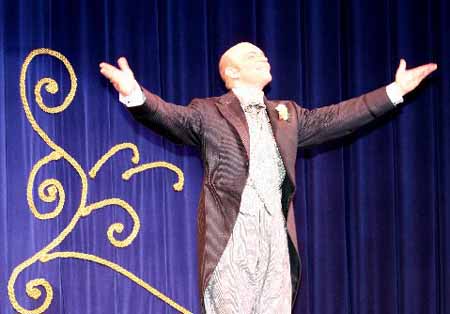 Eddie Korbich

JoAnne Worley and Peter Bartlett

Beth Leavel and Danny Burstein

Janine LaManna, Troy Britton Johnson, Beth Leavel and Danny Burstein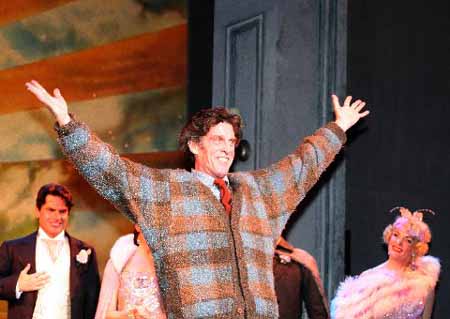 John Glover

Eddie Korbich, JoAnne Worley, Peter Bartlett and Janine LaManna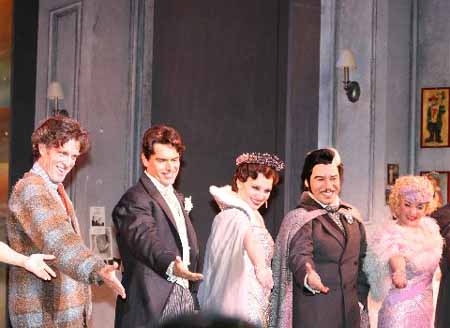 John Glover, Troy Britton Johnson, Beth Leavel, Danny Burstein and Jennifer Smith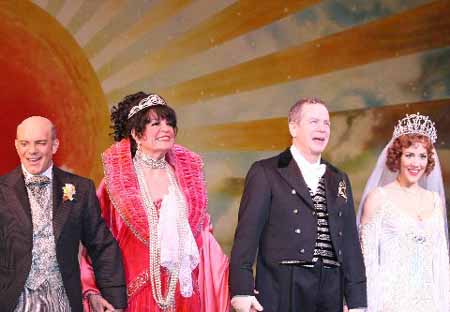 Eddie Korbich, JoAnne Worley, Peter Bartlett and Janine LaManna

Eddie Korbich, JoAnne Worley, Peter Bartlett and Janine LaManna

Jay Douglas (Ensemble and Dance Captain) and Jason Kravits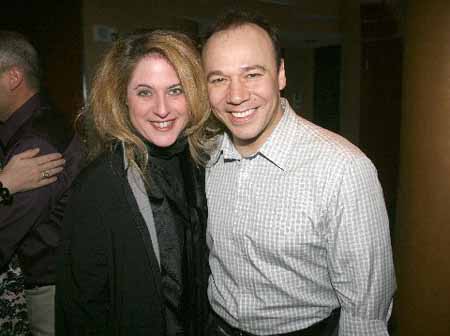 Lisa Lambert and Danny Burstein

Troy Britton Johnson, Beth Leavel and Jennifer Smith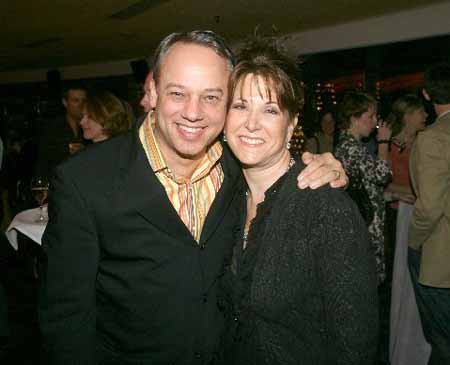 Roy Miller and Stephanie McClelland (Producers)

Lisa Lambert, Charlotte Wilcox, Roy Miller and Stephanie McClelland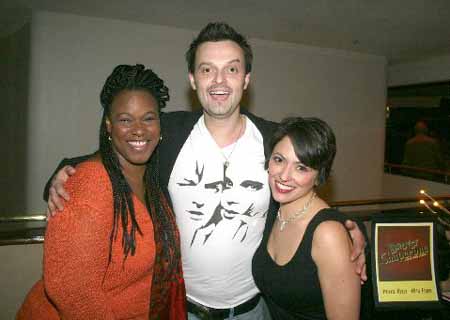 Kecia Lewis-Evans, Julian Havard and Joanna Young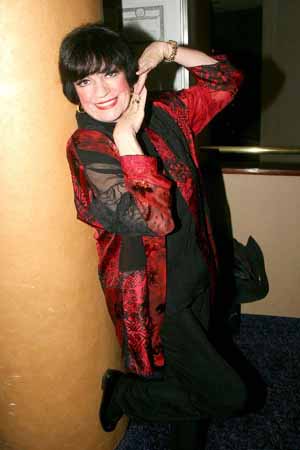 JoAnne Worley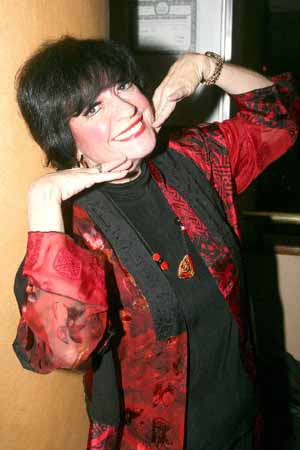 JoAnne Worley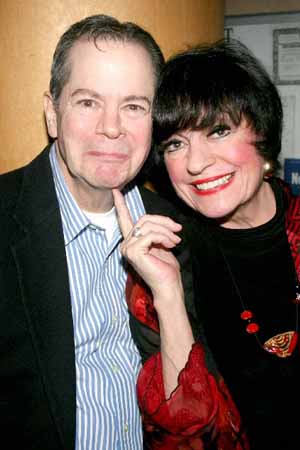 Peter Bartlett and JoAnne Worley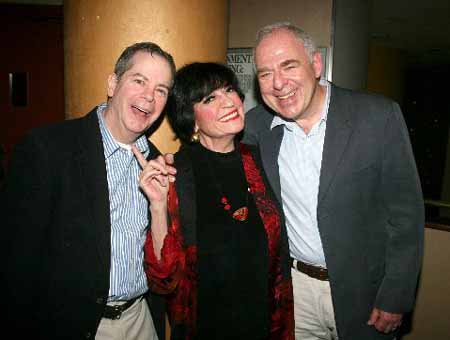 Peter Bartlett, JoAnne Worley and Lenny Wolpe

Christian Borle and Sutton Foster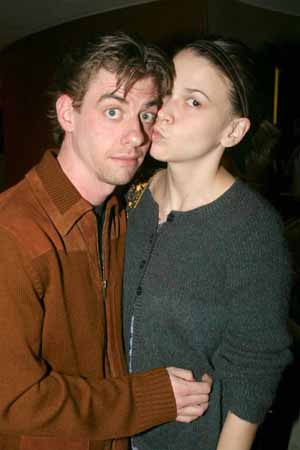 Christian Borle and Sutton Foster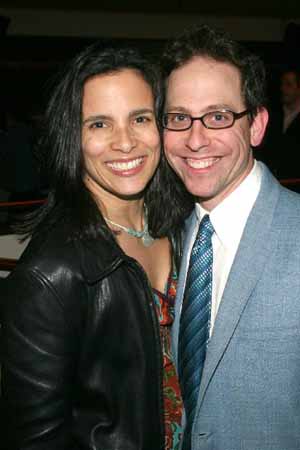 Garth Kravits with wife Sarah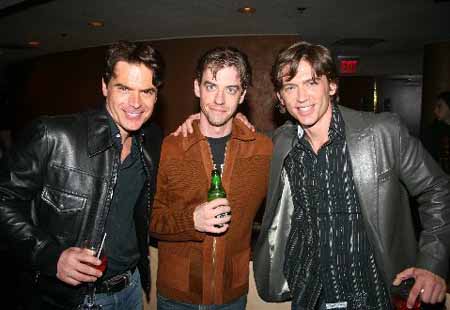 Troy Britton Johnson, Christian Borle and Austin Miller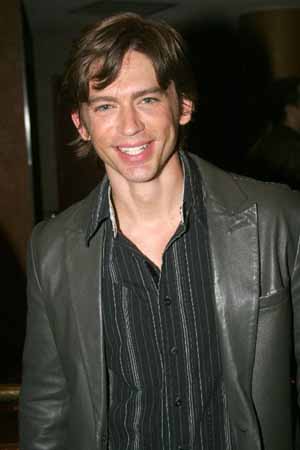 Austin Miller

John Glover and Janine LaManna

Janine LaManna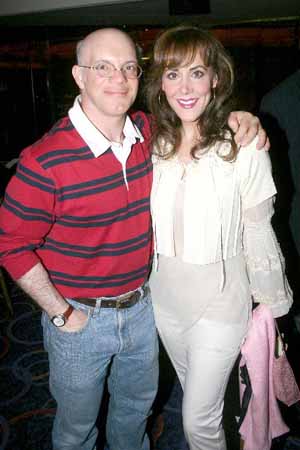 Eddie Korbich and Janine LaManna

Mary Louise Burke and JoAnne Worley

JoAnne Worley and Troy Britton Johnson

JoAnne Worley and Janet Fanale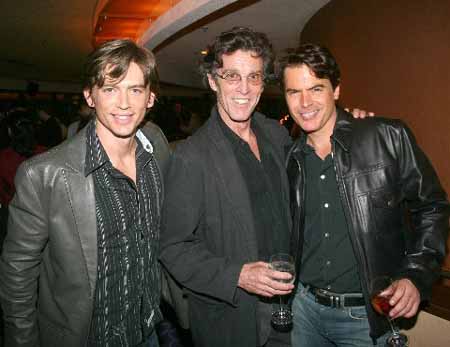 Austin Miller, John Glover and Troy Britton Johnson

John Glover and Troy Britton Johnson

Cast and creative team

Producer Kevin McCollum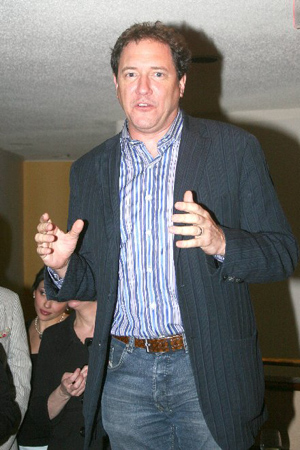 Kevin McCollum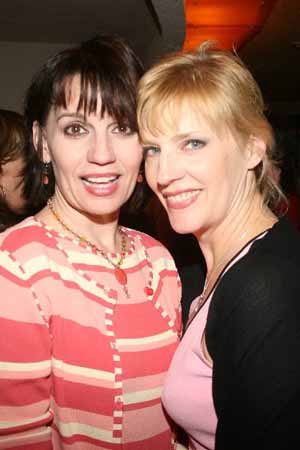 Beth Leavel and Stacia Fernandez

Sutton Foster and Jennifer Smith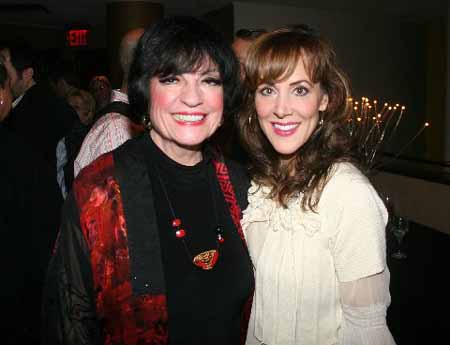 JoAnne Worley and Janine LaManna

Danny Burstein and wife Rebecca Luker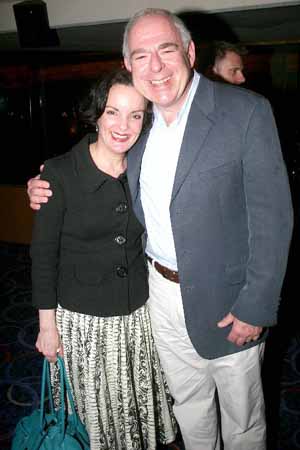 Jennifer Smith and Lenny Wolpe