Photo Coverage: The Cast of Broadway Bound ROCKTOPIA Meets The Press
This spring, the international music sensation Rocktopia will rock Broadway for six epic weeks, March 20 - April 29, 2018 at The Broadway Theatre (1681 Broadway). Set to open on March 27, 2018, Rocktopia is an explosive musical event that fuses the most iconic 20th-Century rock with world-renowned classical compositions. Five world-class vocalists-backed by a full symphony orchestra, an electrifying rock band and a choir-take music itself to electrifying new heights.
The anthems of Queen and Journey meet the odes of Beethoven. The power ofZeppelin merges with the poetry of Puccini. The greatness of The Who blends with the grandeur of Strauss. This is the one-of-a-kind sound of Rocktopia. The cast met the press this week. See photos from the rockin' event below!
Created through the unique vision of vocalist and recording artist Rob Evan and Maestro Randall Craig Fleischer, a pioneer in the fusion of symphonic rock and world music, Rocktopia delivers completely original, spine-tingling musical arrangements with insanely talented lead vocalists, a 5-piece rock band, a choir of 40, and an orchestra of 20. With extensive knowledge of both genres, Evan and Fleisher looked for common themes, potency, and emotional resonance in the songs before fusing them together to create explosive and moving new musical arrangements.
The groundbreaking live concert will be performed by a celebrated, diverse array of rock, Broadway, and opera vocalists: Rob Evan(Broadway: Les Miserables, Jekyll & Hyde and more, multi-platinum recording artist); Chloe Lowery (Trans-Siberian Orchestra, Yanni's Voices); Tony Vincent (Broadway: American Idiot, RENT, NBC's "The Voice"); Kimberly Nichole (NBC's "The Voice," performs with Janelle Monae, Slash, Joe Walsh, The Heavy); and featuring Alyson Cambridge (The Merry Widow at The Met, Madame Butterfly, La Boheme, Show Boat).
The world-class musicians featured in the ROCKTOPIA band include Grammy and Emmy Award nominated violinist Máiréad Nesbitt (Celtic Woman, Lord of the Dance); acclaimed guitarist Tony Bruno (MD & guitar for Enrique Iglesias & Rihanna, "America's Got Talent"); pianist Henry Aronson (MD/Conductor/keys for entire Broadway run of Rock of Ages, The Who's Tommy); bass player Mat Fieldes (Joe Jackson's Grammy winning album Symphony No. 1, the Gorillaz, Book of Mormon); and drummer Alex Alexander (David Bowie, Jimmy Cliff, Ritchie Blackmore).An additional 40-person choir and a 20-person orchestra enhance every performance of ROCKTOPIA.
Photos by Genevieve Rafter-Keddy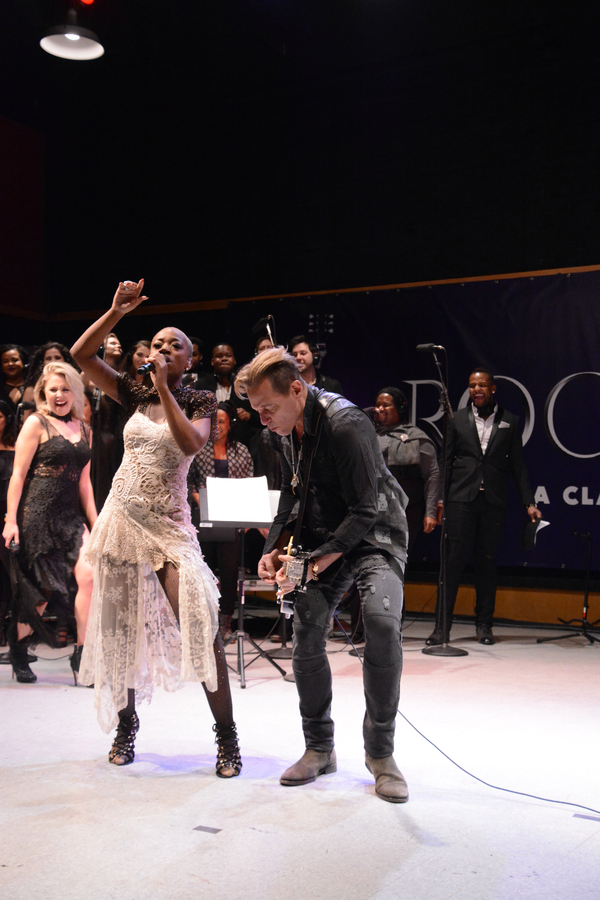 Chloe Lowery, Kimberly Nichole and Tony Bruno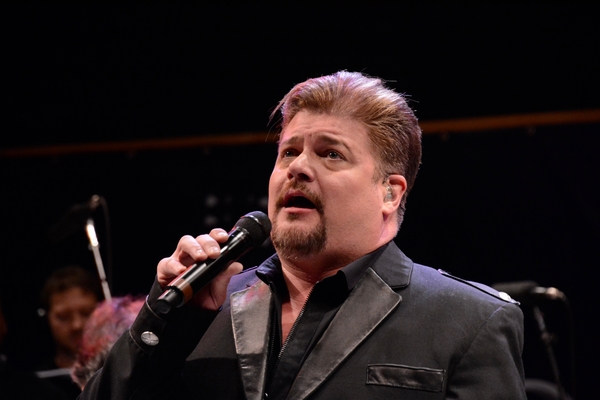 Rob Evan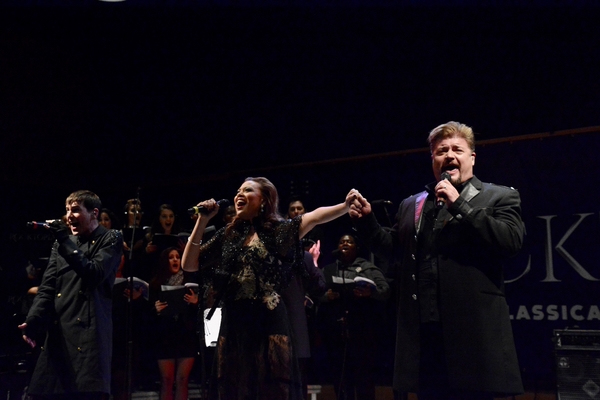 Tony Vincent, Alyson Cambridge and Rob Evan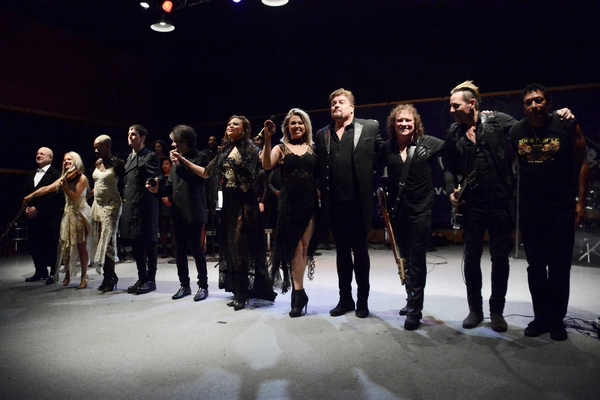 Henry Aronson, Mairead Nesbitt, Kimberly Nichole, Tony Vincent, Randall Craig Fleischer, Alyson Cambridge, Chloe Lowery, Rob Evan, Greg Smith, Tony Bruno and Alex Alexander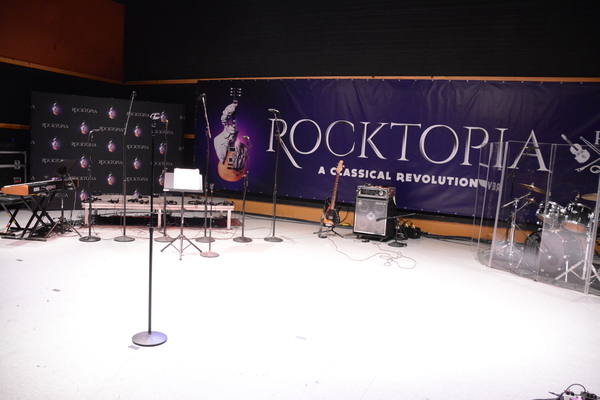 Rocktopia Meets The Press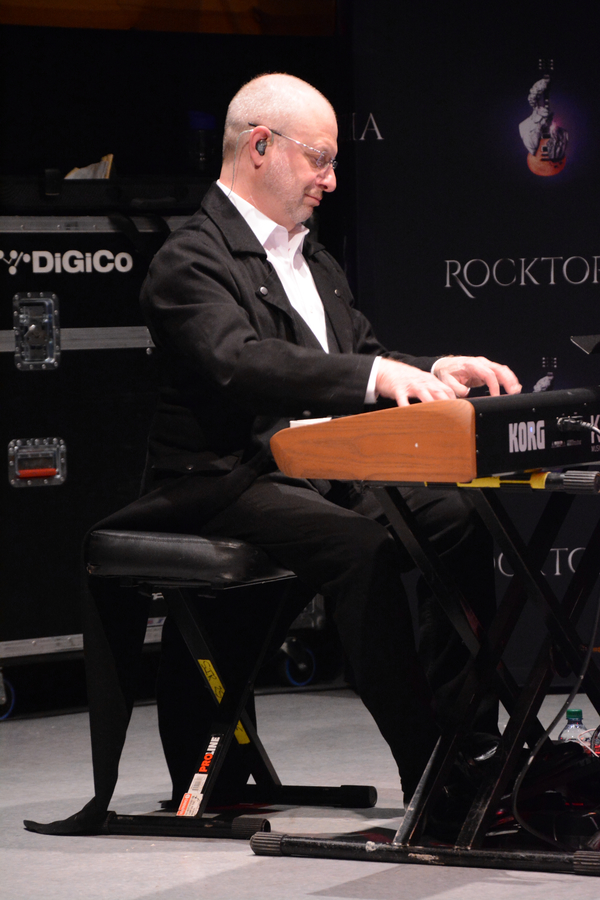 Henry Aronson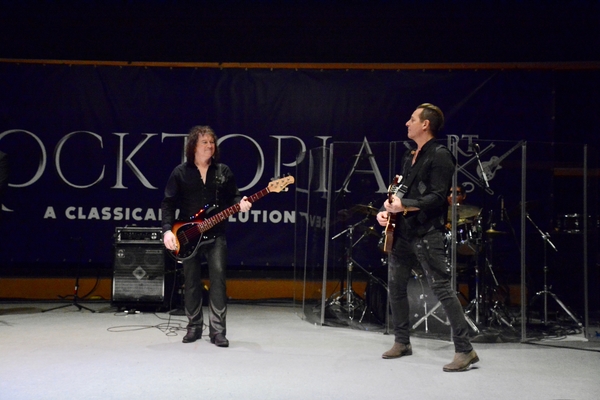 Greg Smith and Tony Bruno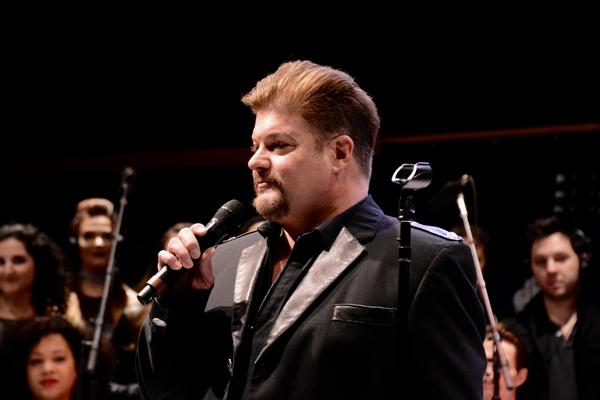 Rob Evan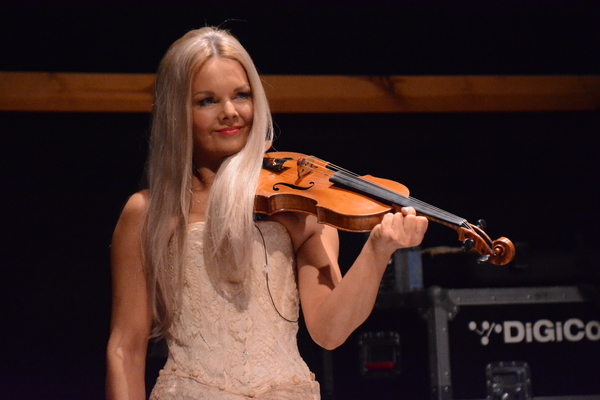 Mairead Nesbitt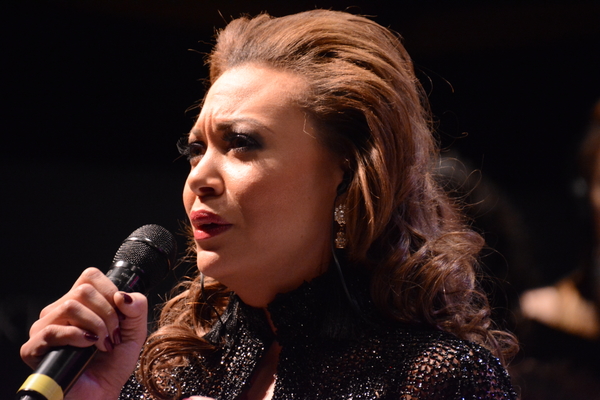 Alyson Cambridge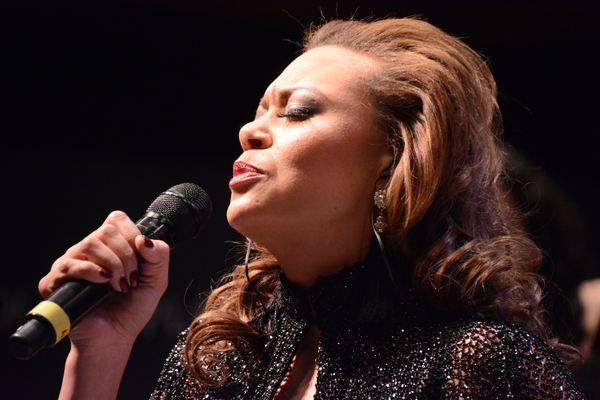 Alyson Cambridge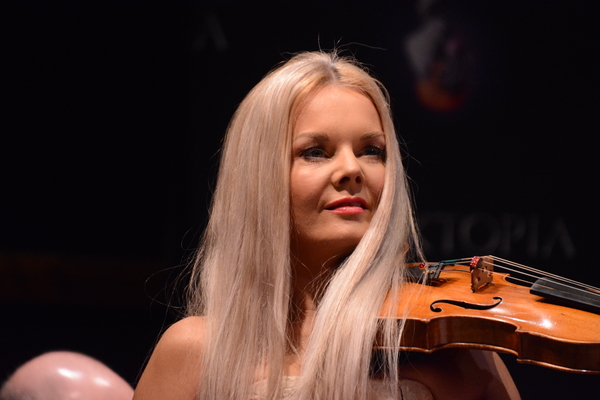 Mairead Nesbitt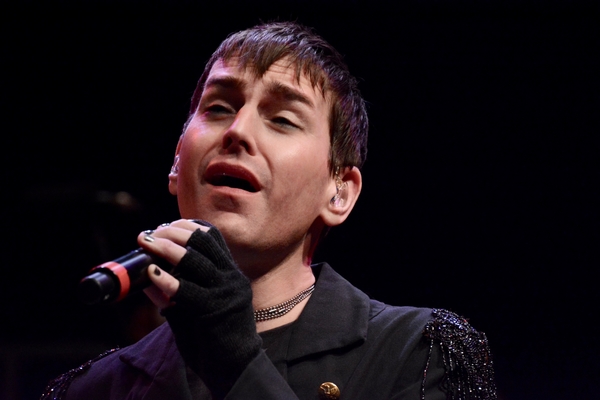 Tony Vincent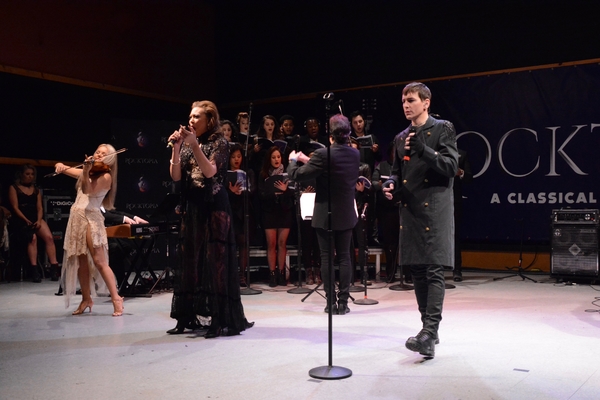 Mairead Nesbitt, Alyson Cambridge and Tony Vincent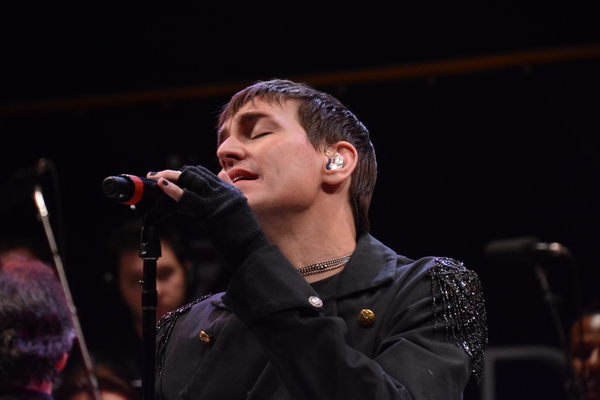 Tony Vincent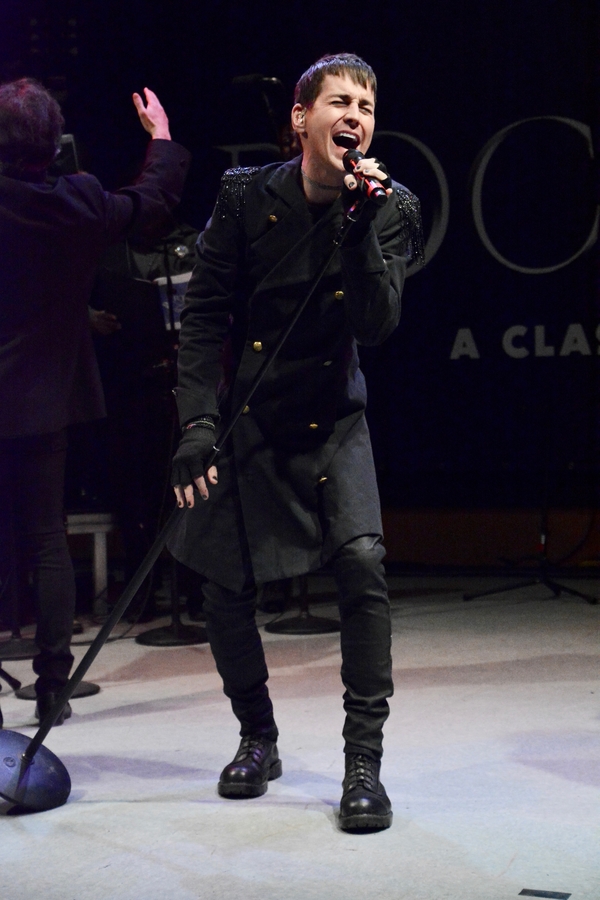 Tony Vincent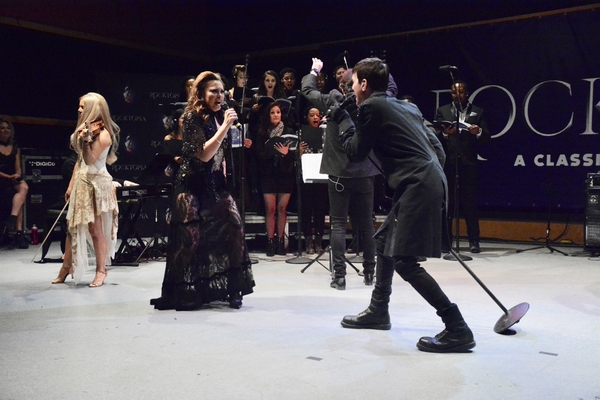 Mairead Nesbitt, Alyson Cambridge and Tony Vincent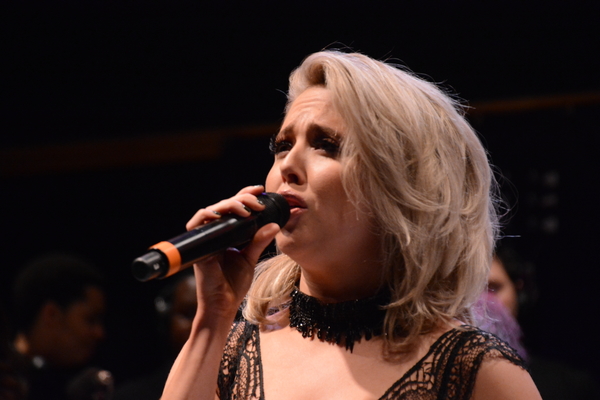 Chloe Lowery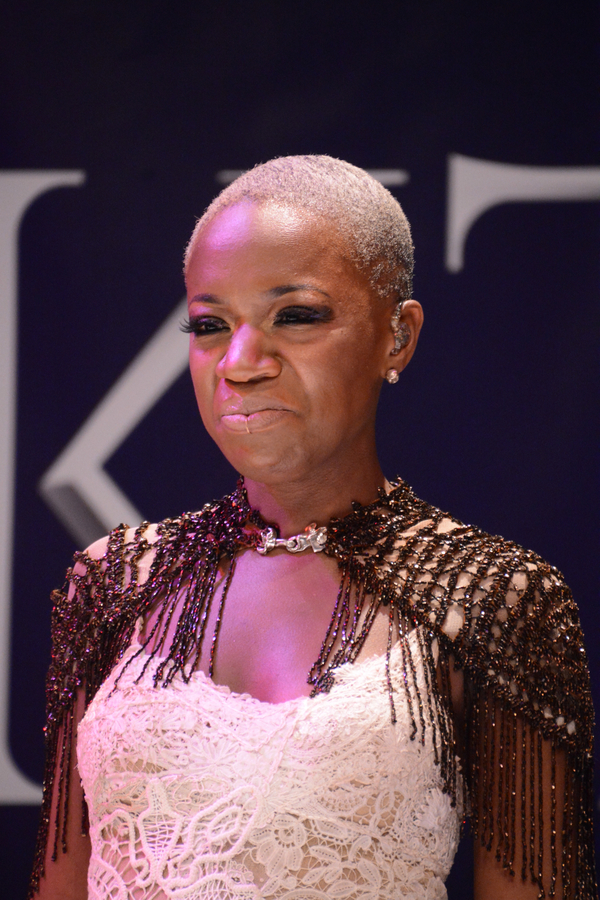 Kimberly Nichole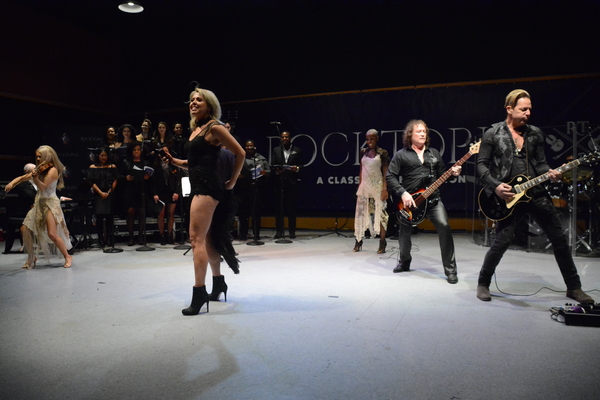 Mairead Nesbitt, Chloe Lowery, Kimberly Nichole, Greg Smith and Tony Bruno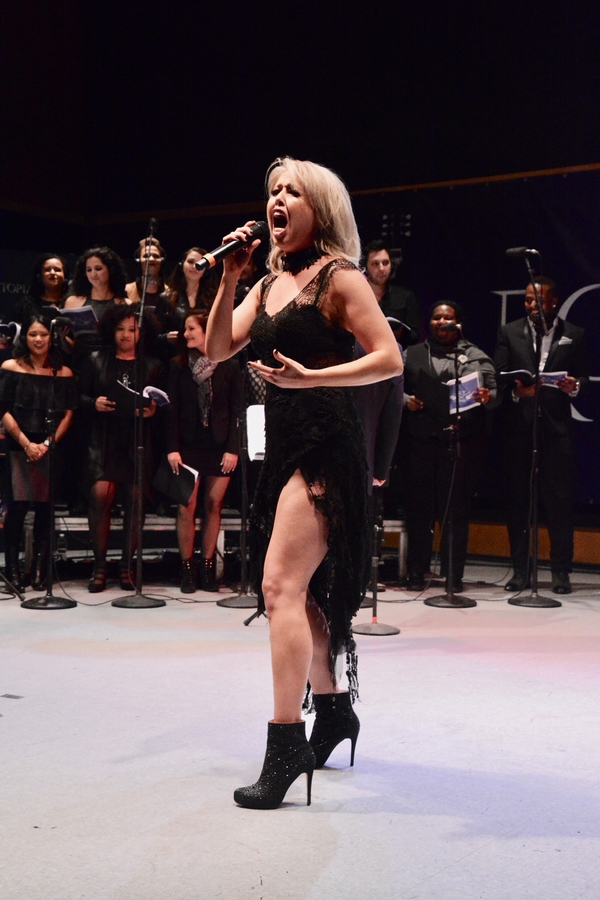 Chloe Lowery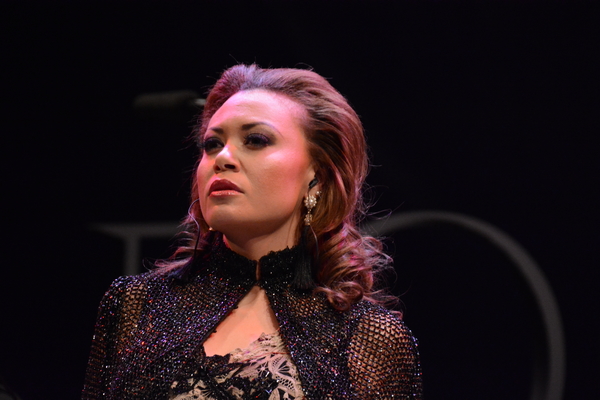 Alyson Cambridge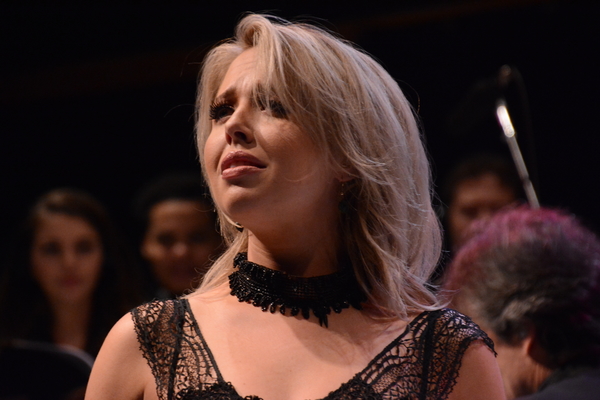 Chloe Lowery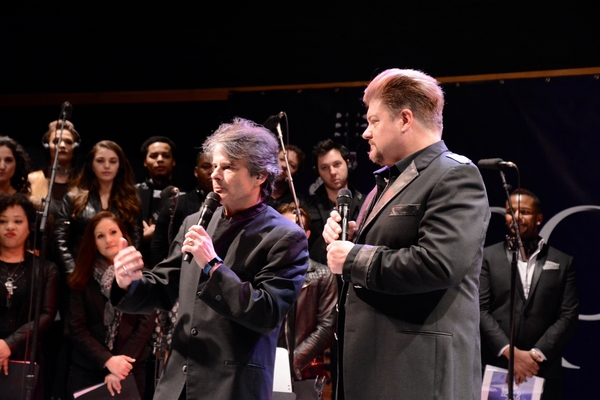 Randall Craig Fleischer and Rob Evan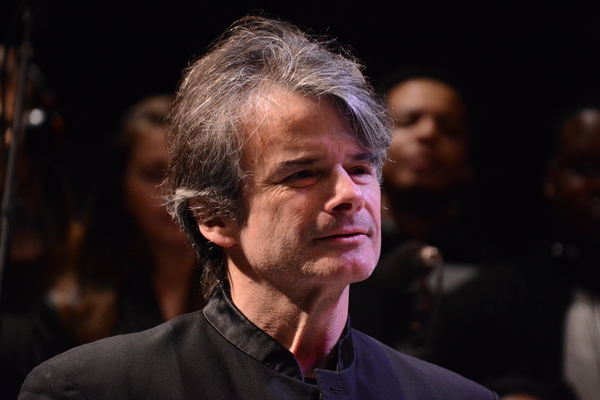 Randall Craig Fleischer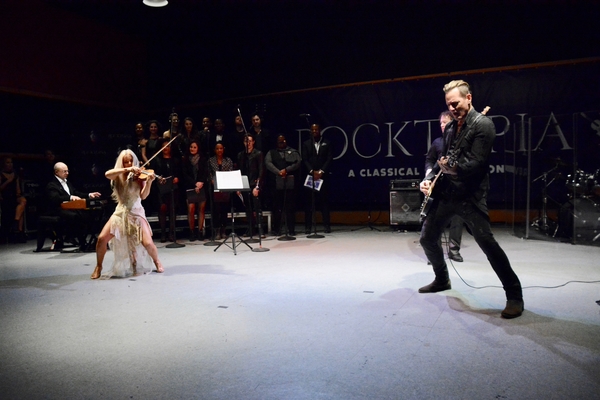 Henry Aronson, Mairead Nesbitt and Tony Bruno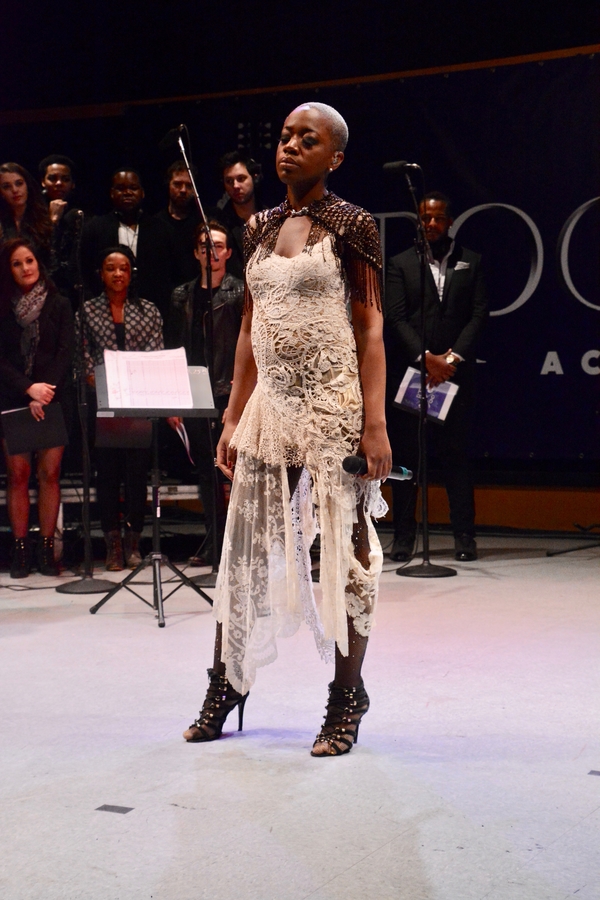 Kimberly Nichole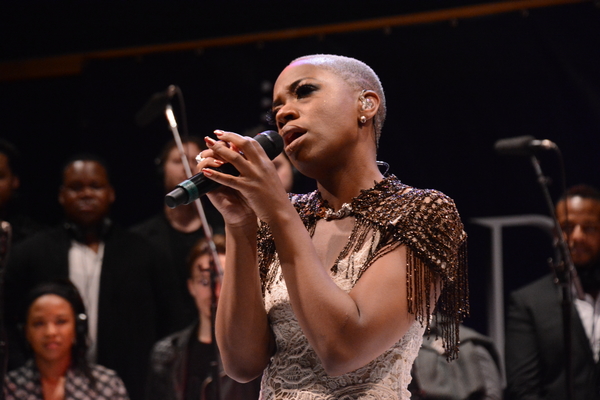 Kimberly Nichole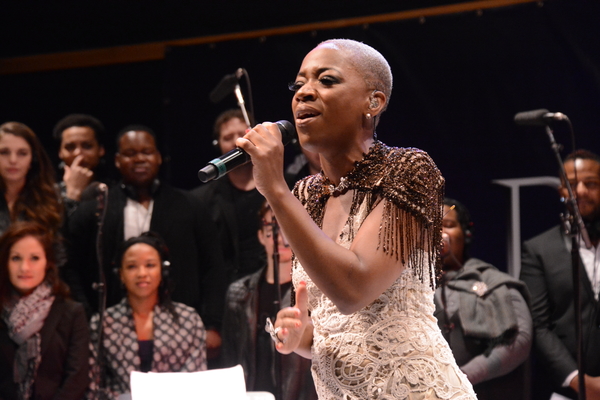 Kimberly Nichole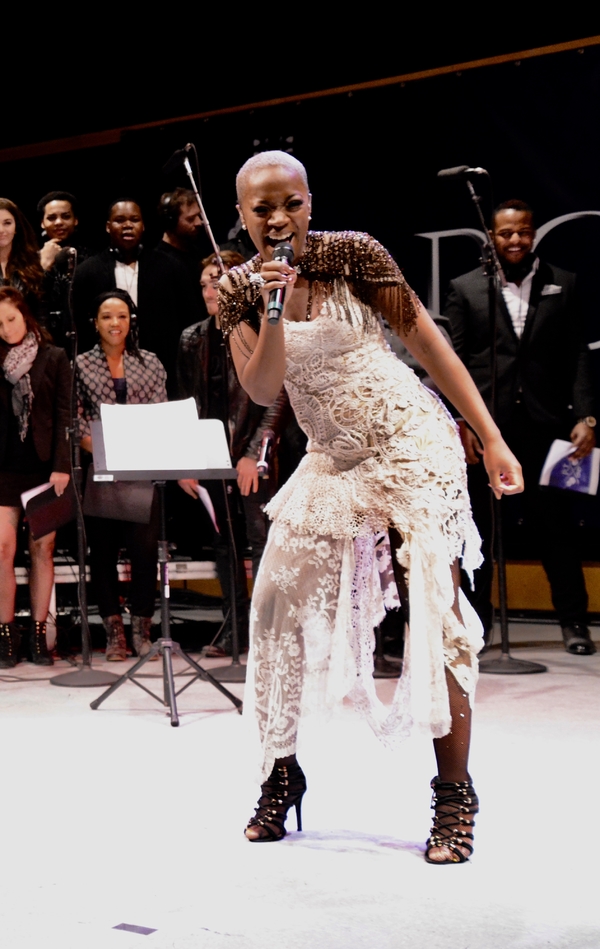 Kimberly Nichole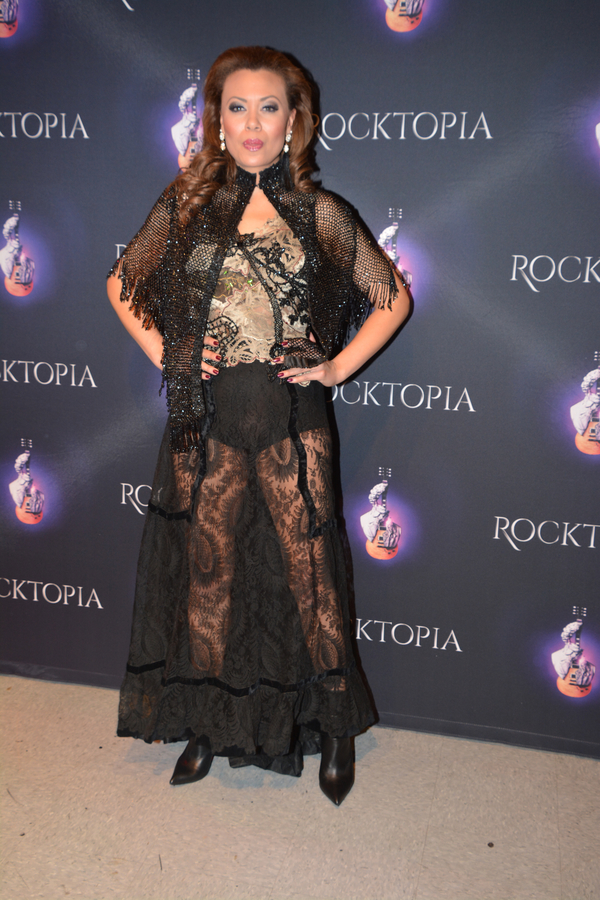 Alyson Cambridge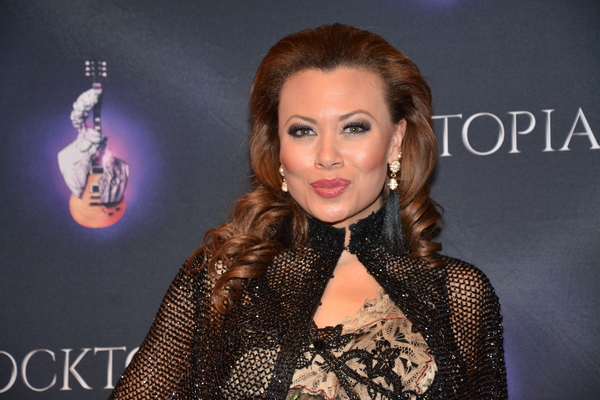 Alyson Cambridge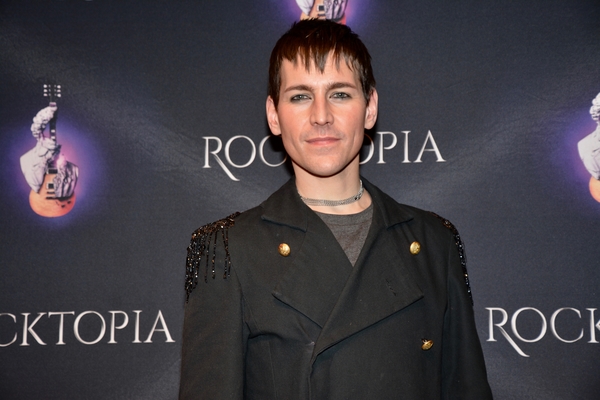 Tony Vincent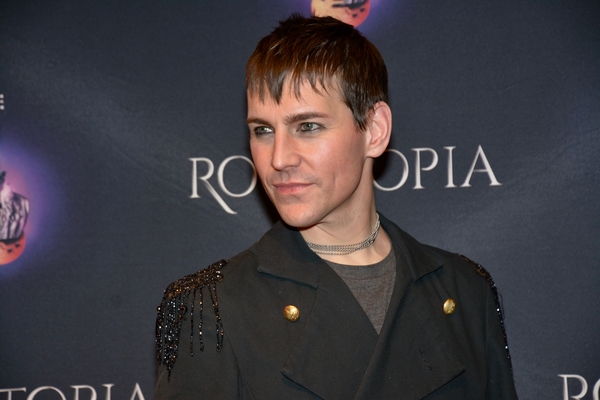 Tony Vincent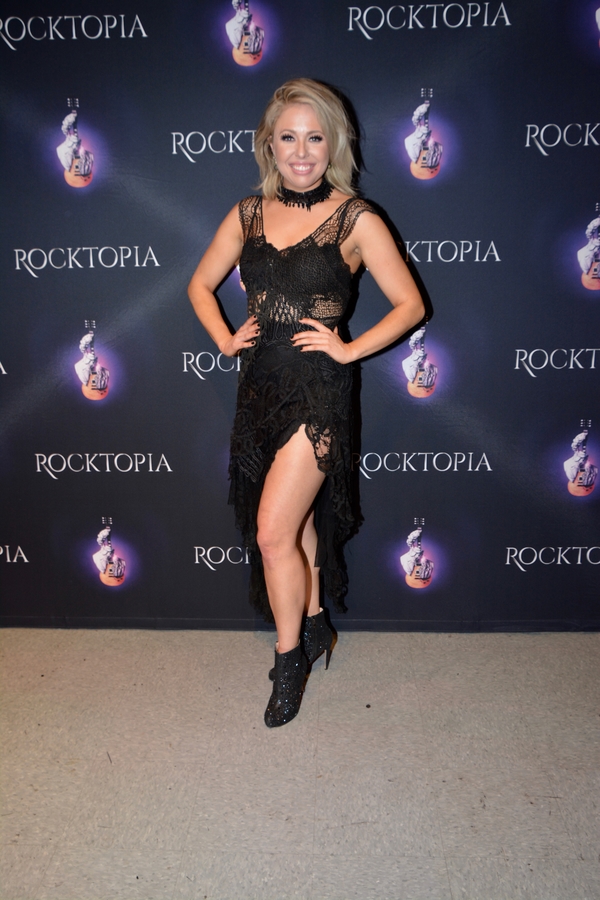 Chloe Lowery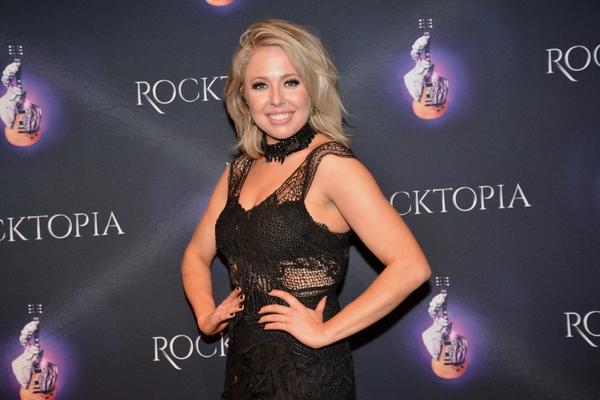 Chloe Lowery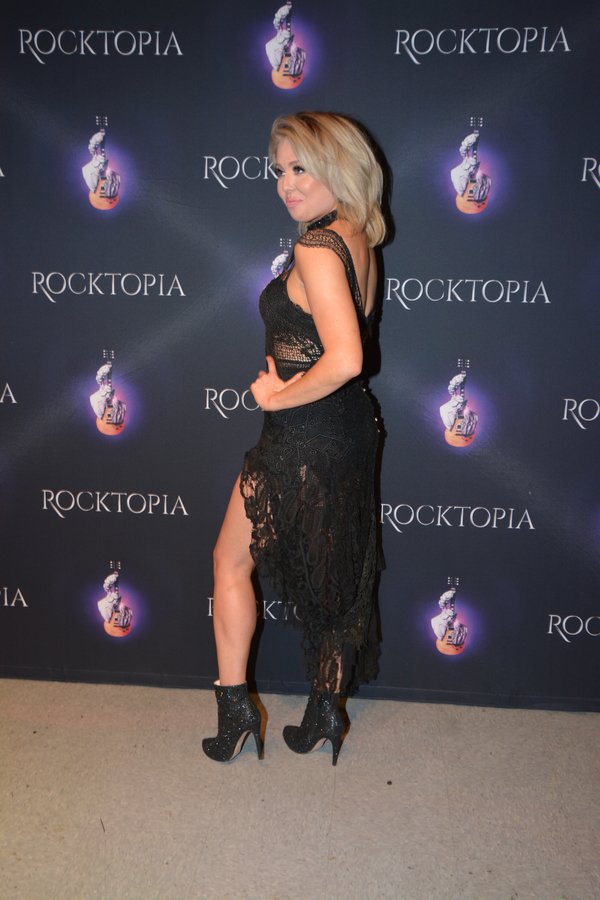 Chloe Lowery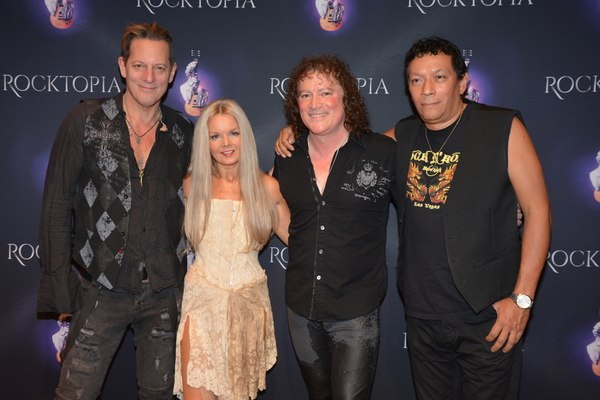 Tony Bruno, Mairead Nesbitt, Greg Smith ad Alex Alexander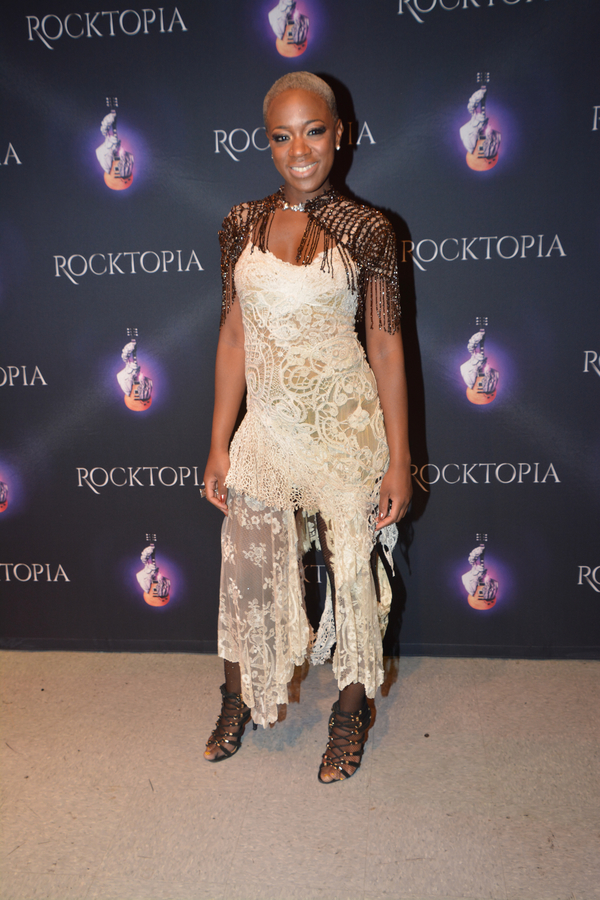 Kimberly Nichole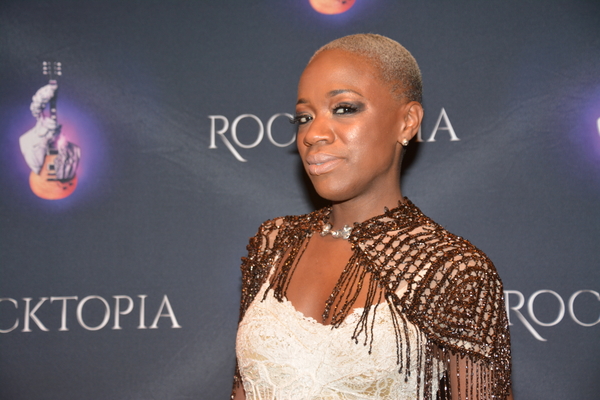 Kimberly Nichole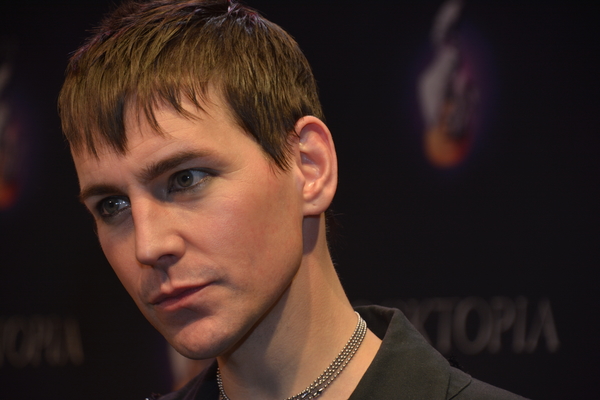 Tony Vincent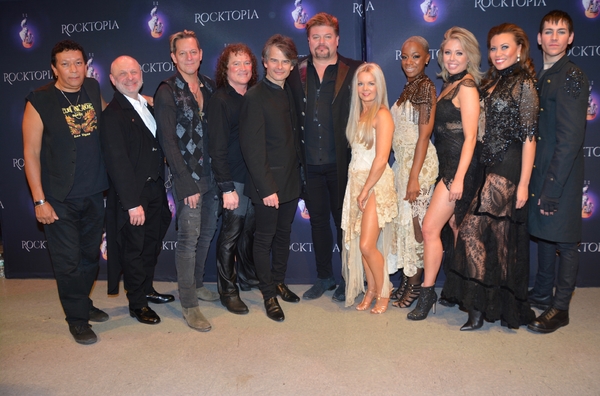 Alex Alexander, Henry Aronson, Tony Bruno, Greg Smith, Randall Craig Fleischer, Rob Evan, Mairead Nesbitt, Kimberly Nichole, Chloe Lowery, Alyson Cambridge and Tony Vincent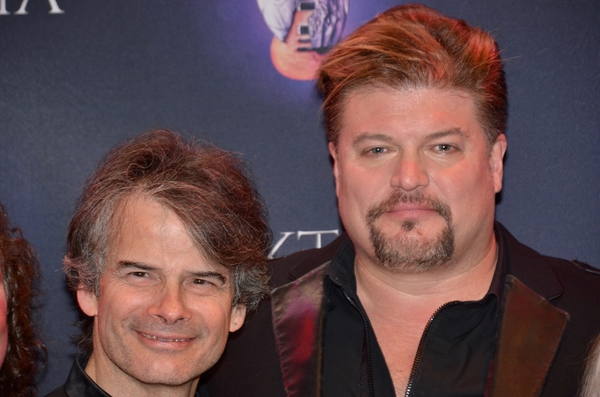 Randall Craig Fleischer and Rob Evan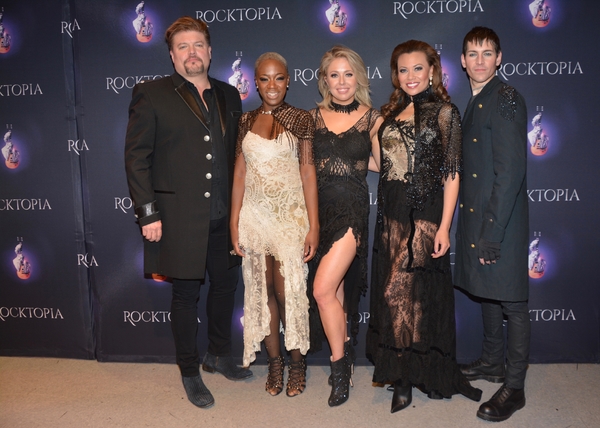 Rob Evan, Kimberly Nichole, Chloe Lowery, Alyson Cambridge and Tony Vincent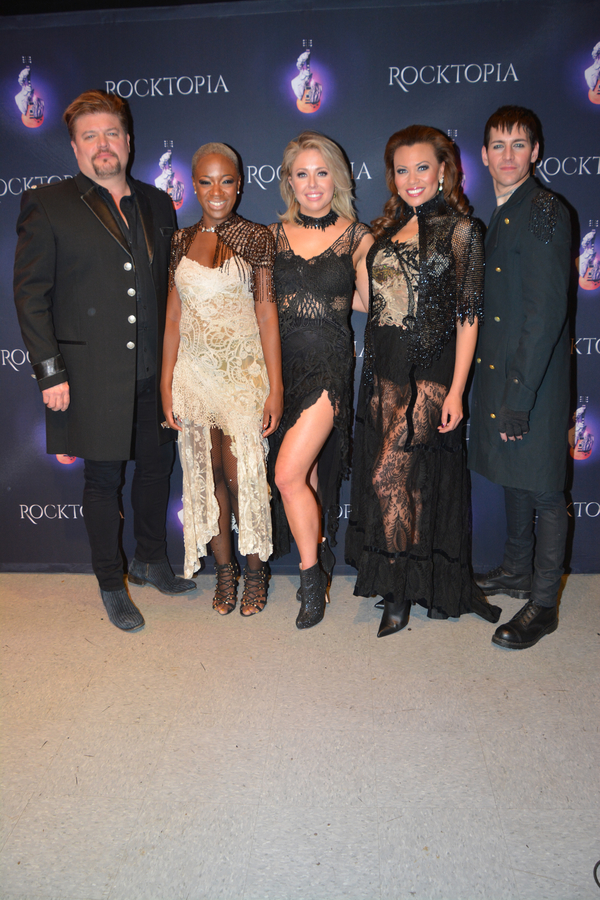 Rob Evan, Kimberly Nichole, Chloe Lowery, Alyson Cambridge and Tony Vincent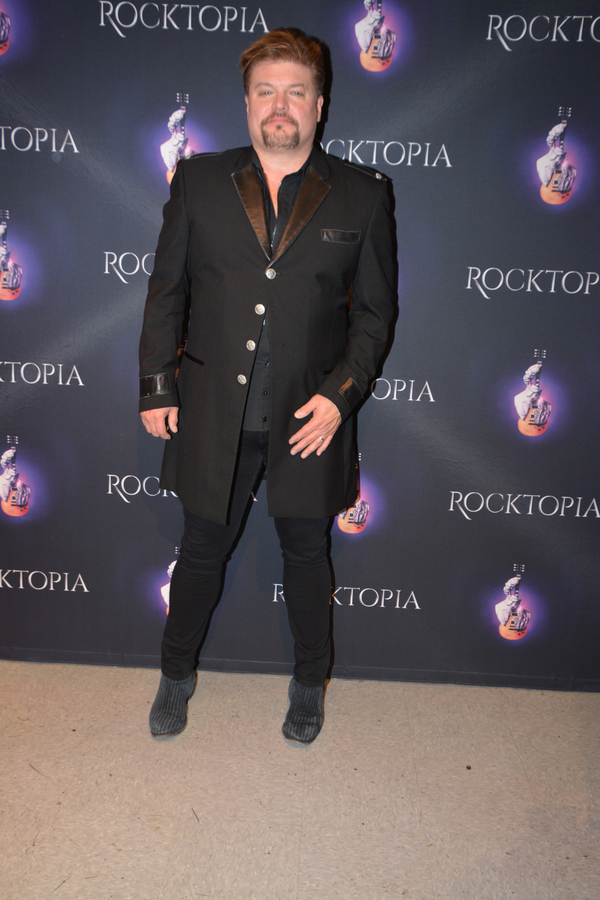 Rob Evan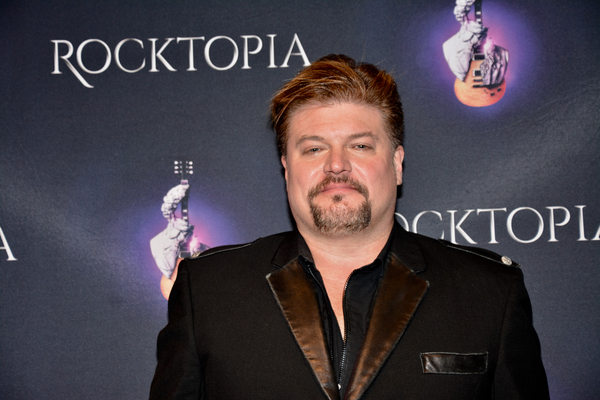 Rob Evan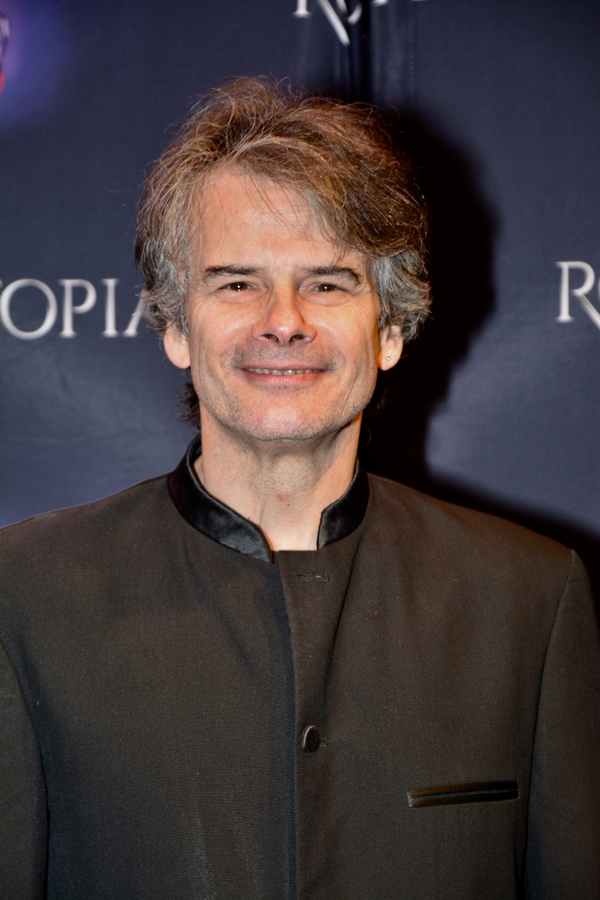 Randall Craig Fleischer