Click Here for More Articles on WAR PAINT
Photo Coverage: The Broadway Beauties of WAR PAINT Hit the Recording Studio!
As BroadwayWorld previously reported, Ghostlight Records will soon release the original cast album of the new musical, War Paint, starring two-time Tony Award winners Patti LuPone and Christine Ebersole. Set to be released in June, pre-orders are now being taken at the theater. To sign up for updates, visit www.sh-k-boom.com/war-paint.
WAR PAINT charts the legendary lives of two trailblazing women - cosmetics entrepreneurs Helena Rubinstein (LuPone) and Elizabeth Arden (Ebersole).
Directed by Michael Greif (Rent, Next to Normal, Grey Gardens), War Paint reunites Scott Frankel and Michael Korie-the acclaimed composer and lyricist team of Grey Gardens and Far From Heaven-with Tony Award and Pulitzer Prize-winning playwright Doug Wright(Grey Gardens, I Am My Own Wife). Choreography is by Tony Award-winner Christopher Gattelli.
WAR PAINT tells the remarkable story of cosmetics titans Helena Rubinstein (LuPone) and Elizabeth Arden (Ebersole), who defined beauty standards for the first half of the 20th Century. Brilliant innovators with humble roots, both women were masters of self-invention who sacrificed everything to become the country's first major female entrepreneurs. They were also fierce competitors, whose 50-year tug- of-war would give birth to an industry that would forever change the face of America. From Fifth Avenue society to the halls of Congress, their intense rivalry was ruthless, relentless and legendary-pushing both women to build international empires in a world dominated by men.
Photo Credit: Jennifer Broski
Douglas Sills
,
John Dossett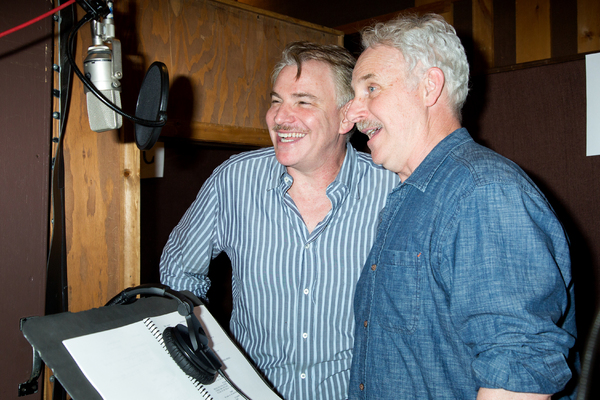 Douglas Sills
,
John Dossett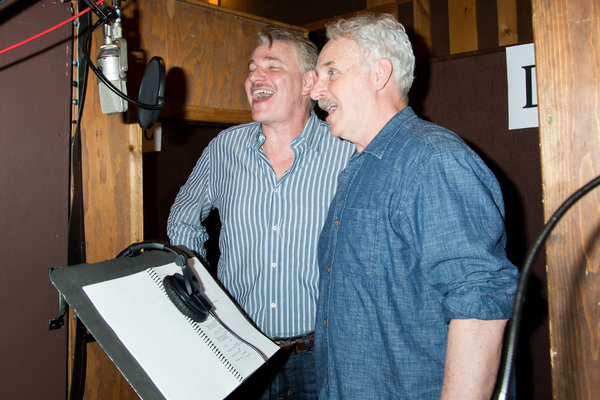 Douglas Sills
,
John Dossett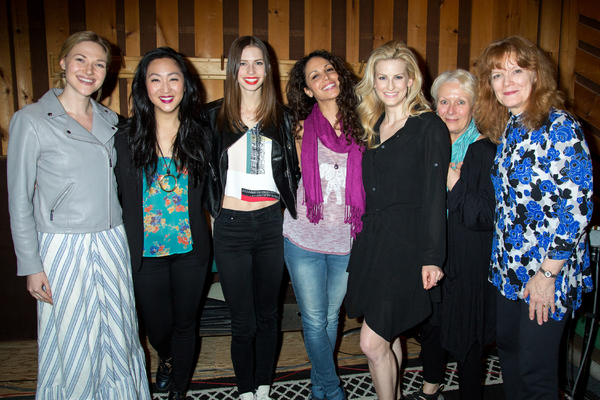 Steffanie Leigh
,
Stephanie Jae Park
,
Mary Claire King
,
Jennifer Rias
,
Angel Reda
,
Barbara Marineau
,
Mary Ernster
Christine Ebersole
,
Patti LuPone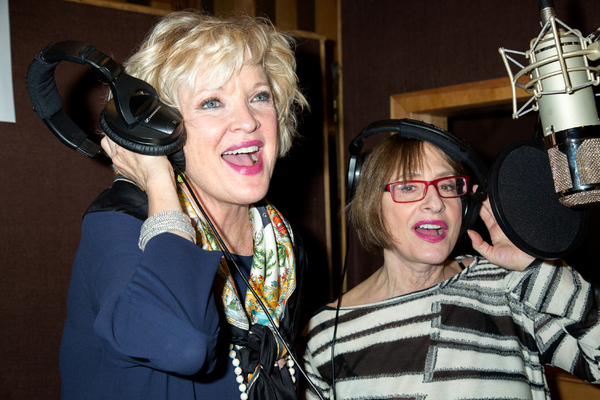 Christine Ebersole
,
Patti LuPone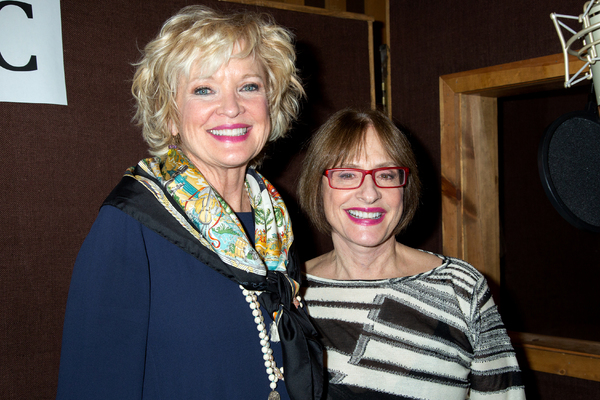 Christine Ebersole
,
Patti LuPone
Scott Frankel
,
Bruce Coughlin
,
Michael Korie
,
Doug Wright
Related Articles
Jennifer was given her first camera at the age of eight, and has had one in her hand ever since. For the duration of her (read more...)