Photo Coverage: Star Studded Arrivals at '8' Premiere
George Clooney, Brad Pitt, Jane Lynch, Matthew Morrison, Chris Colfer, Kevin Bacon, John C. Reilly and Martin Sheen are amoungst the stars that were featured in last night's one-night performance of Dustin Lance Black's 8 at the Wilshire Ebell Theatre in LA. See the red carpet photos below!
8 is an unprecedented account of the Federal District Court trial in Perry v. Schwarzenegger (now Perry v. Brown), the case filed by AFER to overturn Proposition 8, which stripped gay and lesbian Californians of the fundamental right to marry.
Black, who penned the Academy Award-winning feature film Milk and the new critically-acclaimed film J. Edgar, based "8" on the actual words of the trial transcripts, first-hand observations of the courtroom drama and interviews with the plaintiffs and their families.
"8" had its much-heralded Broadway world premiere on September 19, 2011, at the Eugene O'Neill Theatre in New York City. The production brought in over one million dollars to support AFER's efforts to achieve full federal marriage equality. The play is set for multicity performances in 2012.
Photo Credit: Jim Smeal / BEImages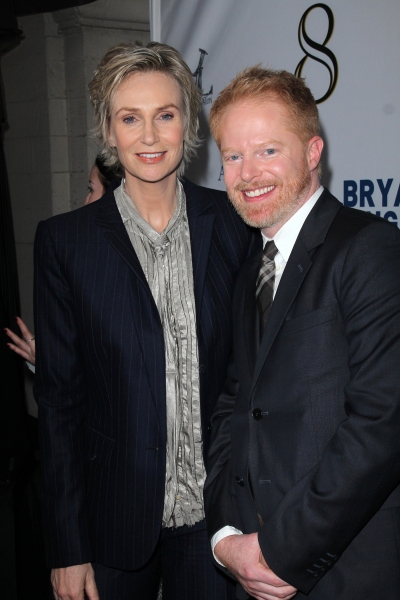 Jane Lynch and Jesse Tyler Ferguson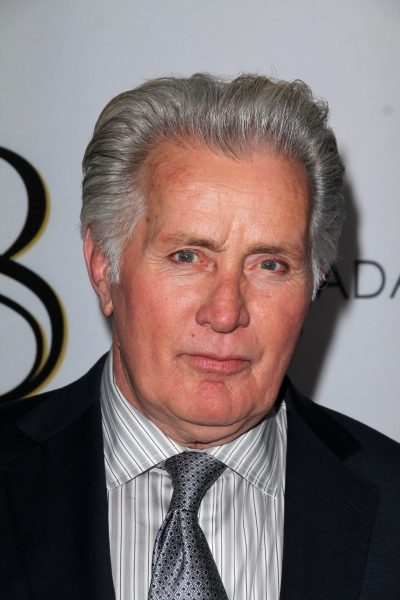 Martin Sheen

Vanessa Garcia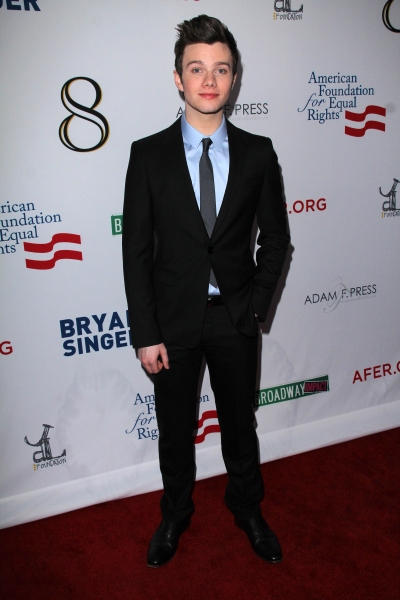 Yeardley Smith

Campbell Brown

Chris Colfer

Dustin Lance Black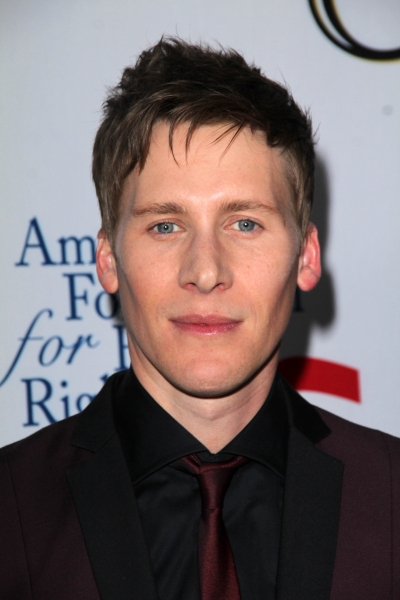 Dustin Lance Black

Rob Reiner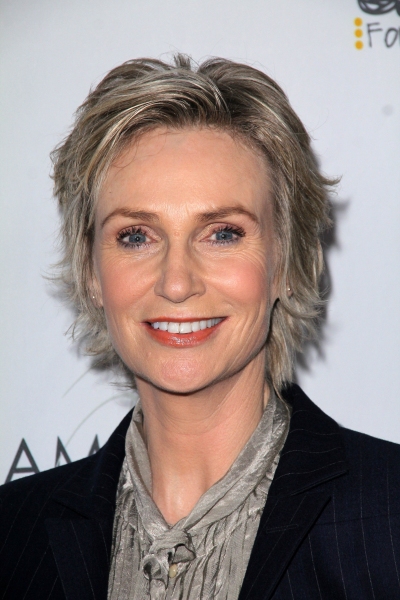 Jane Lynch

Matt Bomer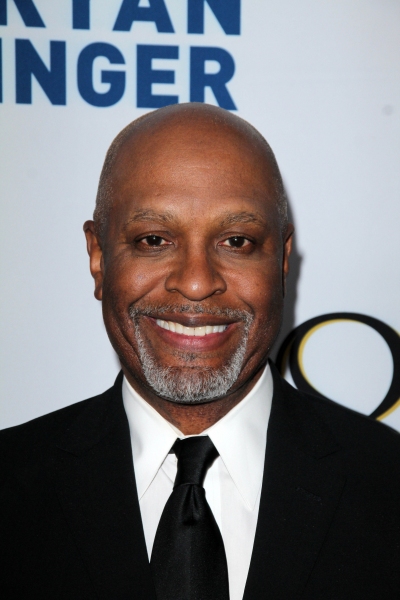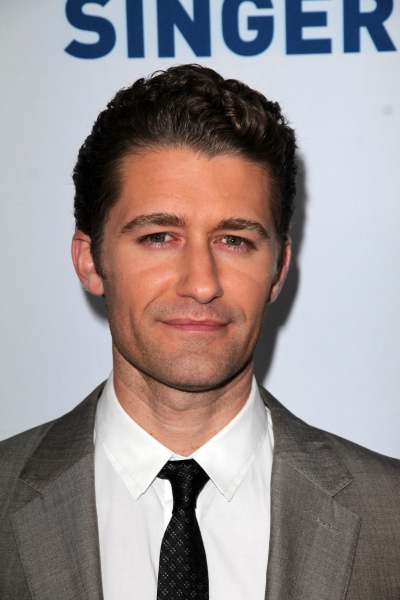 Matthew Morrison

Christine Lahti

Jansen Panettiere

Jesse Bradford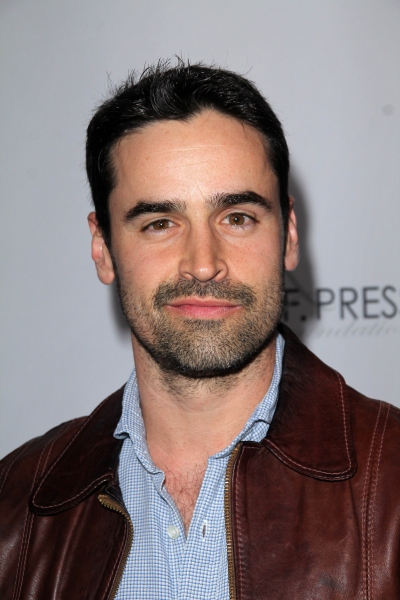 Jesse Bradford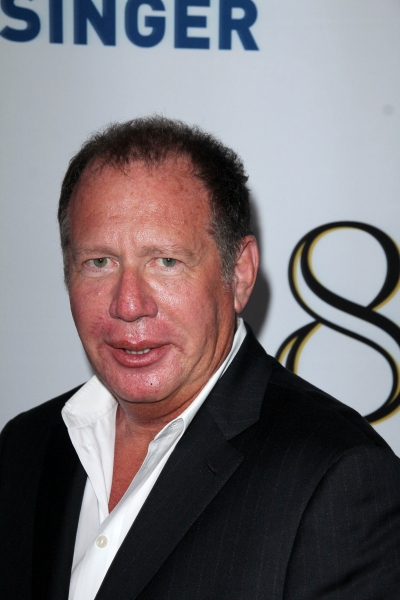 Garry Shandling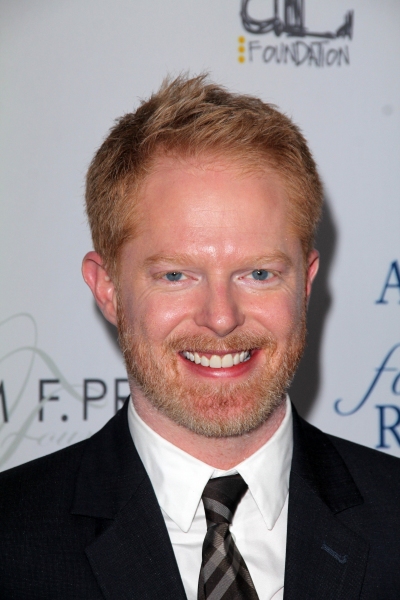 Jesse Tyler Ferguson

Kevin Bacon

Rory O'Malley

Julie Bowen

Darren Criss

Darren Criss

Barry Diller and Diane Von Furstenberg

Eric Stonestreet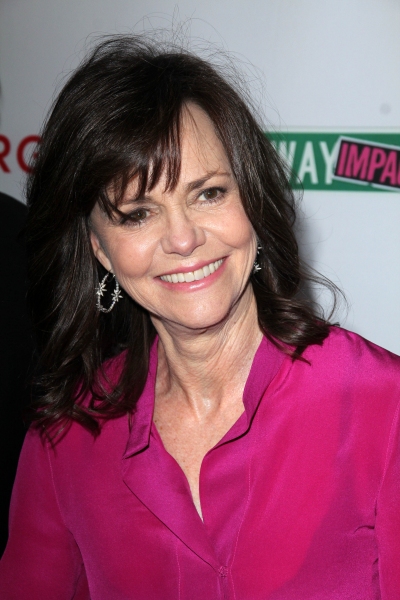 Sally Field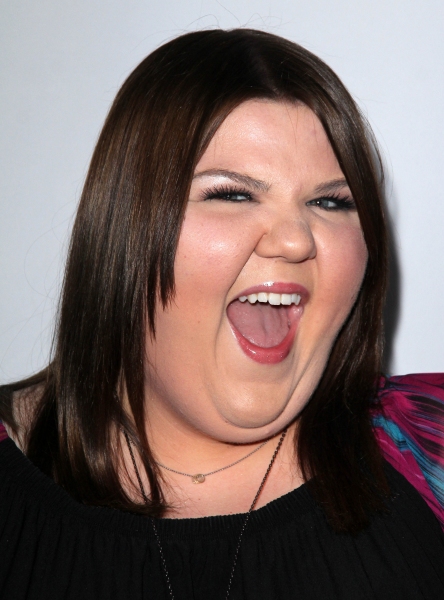 Ashley Fink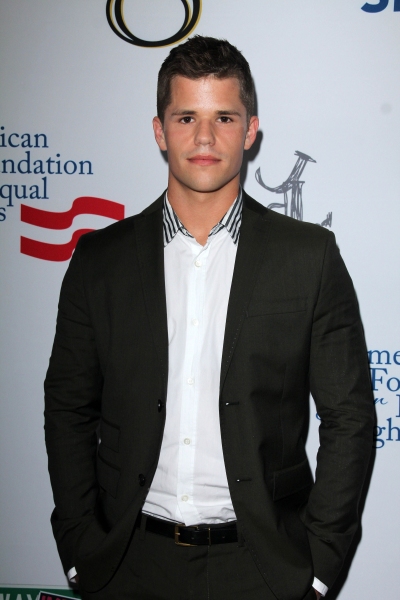 Charles Carver

Gavin Newsom and Jennifer Siebel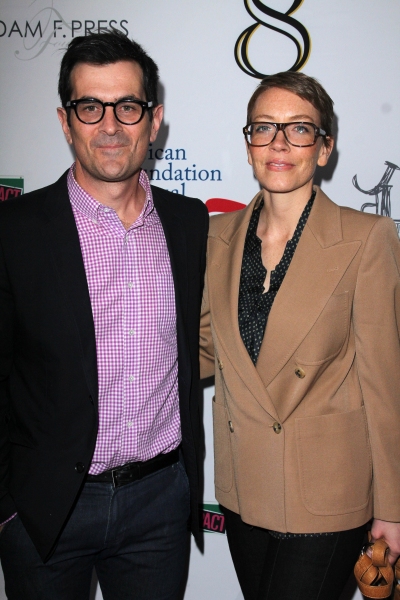 Ty Burrell and Holly Burrell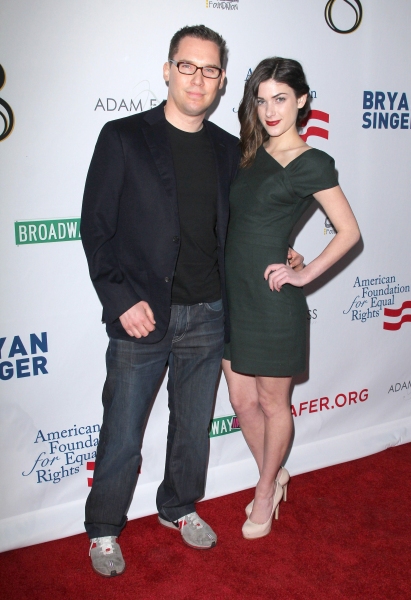 Bryan Singer and Nick Isbelle

Brad Pitt