Photo Coverage: Shakespeare in the Park Kicks Off with Celebratory Gala!
The Public Theater began previews on Monday, June 6 for the 2011 Shakespeare in the Park summer season featuring MEASURE FOR MEASURE, directed by David Esbjornson, and ALL'S WELL THAT ENDS WELL, directed by Daniel Sullivan. The two shows will run in repertory with the same company of actors through Saturday, July 30 at the Delacorte Theater in Central Park. Last night marked the official launch gala for the 2011 Shakespeare in the Park season and BroadwayWorld was on hand for the photo op!
The 2011 repertory company for MEASURE FOR MEASURE and ALL'S WELL THAT ENDS WELL consecutively, includes Kristen Connolly (Juliet/Diana), John Cullum (Escalus/King of France), Carson Elrod (Pompey/Interpreter), Joe Forbrich (Friar Peter/Duke of Florence), Danai Gurira (Isabella in Measure for Measure), Michael Hayden (Angelo/Second Brother Dumaine), André Holland (Claudio/Bertram), Jordan Lund (Abhorson/Rinaldo), David Manis (Elbow/Lavatch), Dakin Matthews (Provost/Lafew), Caitlin O'Connell (Nun/Widow,Isbel), Annie Parisse (Mariana/Helena), Tonya Pinkins (Mistress Overdone/Countess), Lorenzo Pisoni (Duke/First Brother Dumaine), Reg Rogers (Lucio/Parolles), and Lucas Caleb Rooney (Barnardine/Gentleman).
The summer's non-Equity ensemble features Bill Army, Lauren Ferguson, Edena Hines, Zoey Martinson, Adam McNulty, Katie Meister, Charlie Francis Murphy, Carra Patterson, James Rees, Aleque Reid, Benjamin Thys, Brendan Titley, Katie Tuminelly, Zachary Unger, Benjamin Perry Wenzelberg, Katie Wieland, and Roger Yeh.
MEASURE FOR MEASURE sweeps from the corridors of national power to the intimate confines of the bedroom, and from the convent's chapel to the executioner's block. It is Shakespeare at his grittiest: a bracing and bawdy glimpse of what happens when those in power allow their basest human impulses to range unchecked.
ALL'S WELL THAT ENDS WELL is a fairytale for grown-ups. This beguiling fable follows the low-born Helena, one of Shakespeare's most resourceful heroines, as she inventively surmounts obstacle after impossible obstacle in order to win the love of the aristocratic and haughty Count Bertram.
MEASURE FOR MEASURE and ALL'S WELL THAT ENDS WELL features scenic design by Scott Pask; costume design by Elizabeth Hope Clancy (Measure for Measure) and Jane Greenwood (All's Well That Ends Well); lighting design by Peter Kaczorowski; original music and sound score by John Gromada (Measure for Measure) and original music by Tom Kitt (All's Well That Ends Well); sound design by ACME Sound Partners; and hair and wig design by Charles LaPointe (Measure for Measure) and Tom Watson (All's Well That Ends Well).
MEASURE FOR MEASURE began performances on Monday, June 6 and officially opens on Thursday, June 30. ALL'S WELL THAT ENDS WELL began performances on Saturday, June 11 and officially opens on Saturday, June 25. Tickets to both shows are free and distributed the day of the performance. All performances are at 8:00 p.m. For ticket information and performance schedule, visit www.shakespeareinthepark.org or call 212-539-8750. The Delacorte Theater in Central Park is accessible by entering at 81 Street and Central Park West or at 79th Street and
Photo Credit: Monica Simoes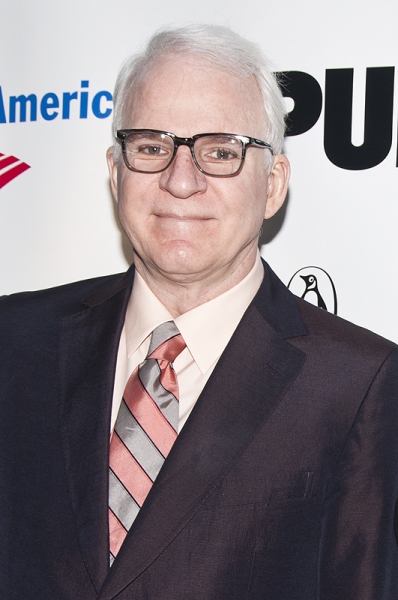 Steve Martin

Dianne Wiest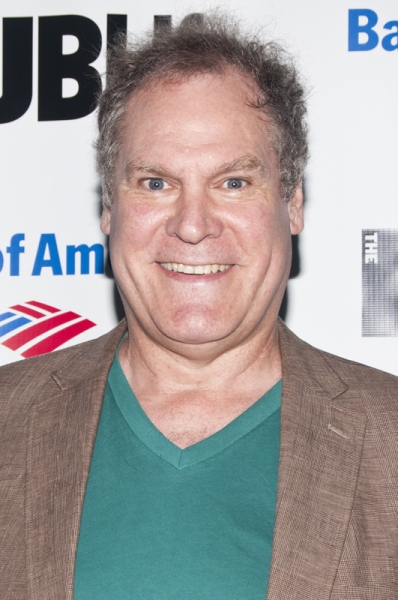 Jay O. Sanders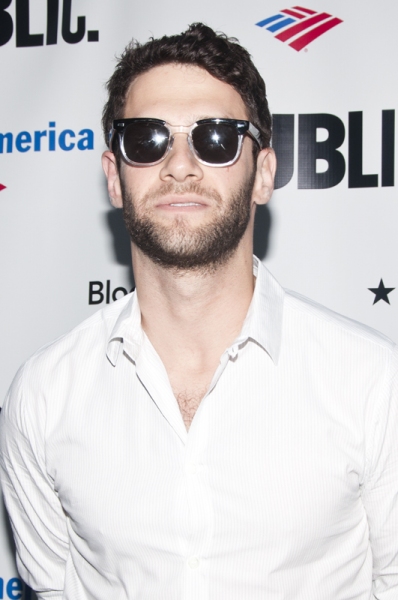 Justin Bartha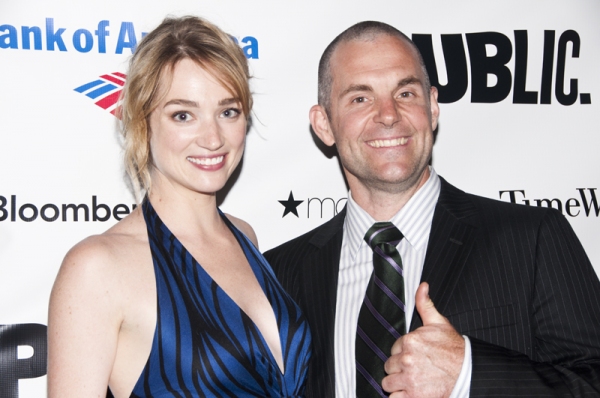 Kristen Connolly and Lucas Caleb Rooney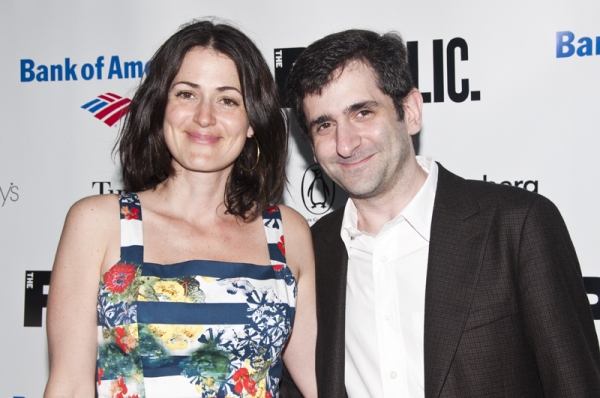 Alexandra Shiva and Jonathan Marc Sherman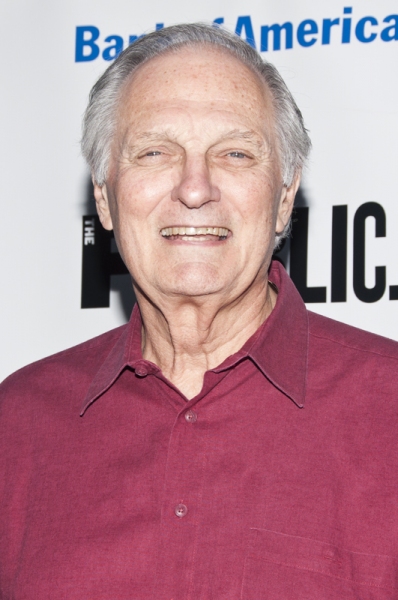 Alan Alda

Lauren Ambrose & Sam Handel

Stephen Adly Guirgis

Yaya DaCosta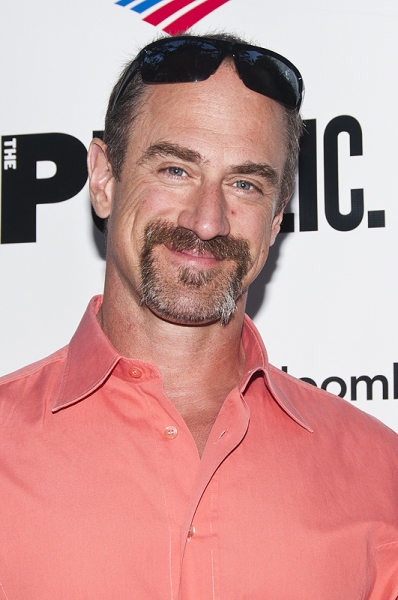 Christopher Meloni

Hamish Linklater

Lily Rabe

Ben Shenkman

Matt McGrath

Daniel Sullivan and Mimi Lieber

Naomi Watts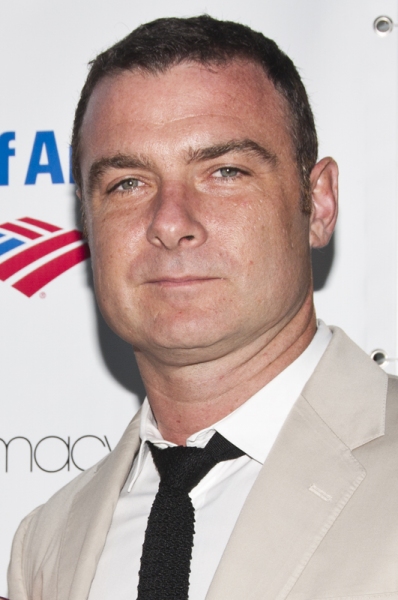 Liev Schreiber

Steven Pasquale

Josh Charles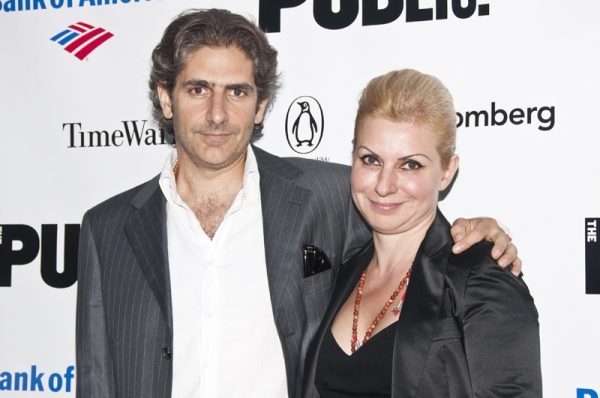 Michael Imperioli & Victoria Imperioli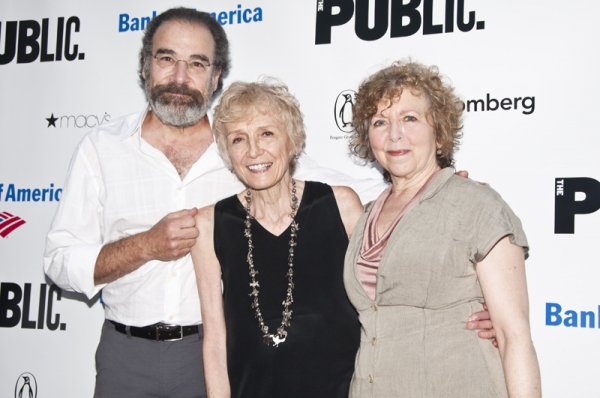 Mandy Patinkin, Gail Merrifield Papp & Kathryn Grody

Swoosie Kurtz

Olaf J. Olafsson and Gail Merrifield Papp

Rachel Nichols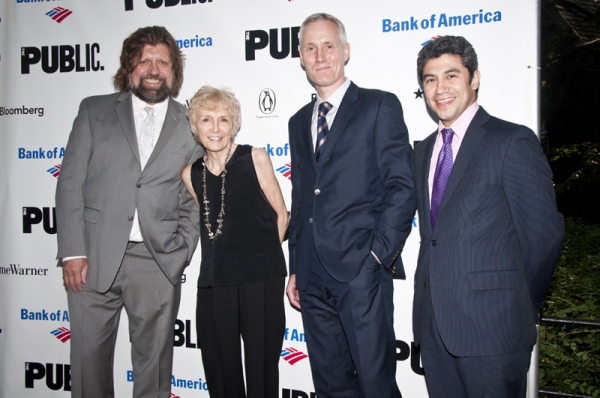 Oskar Eustis, Gail Merrifield, Olaf J. Olafsson and Luis Castro

Michael Greif & Jonathan Fried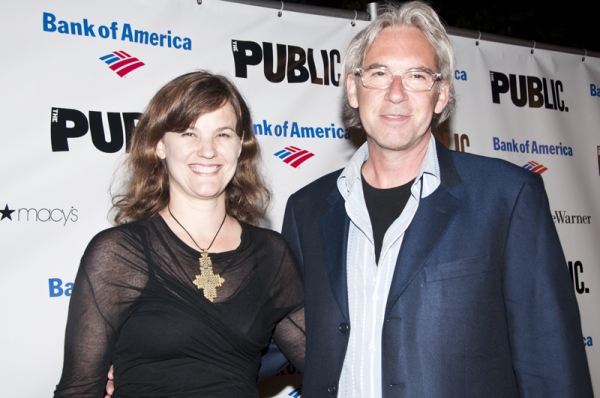 Elizabeth Clancy & David Esbjornson

Tonya Pinkins

Danai Gurira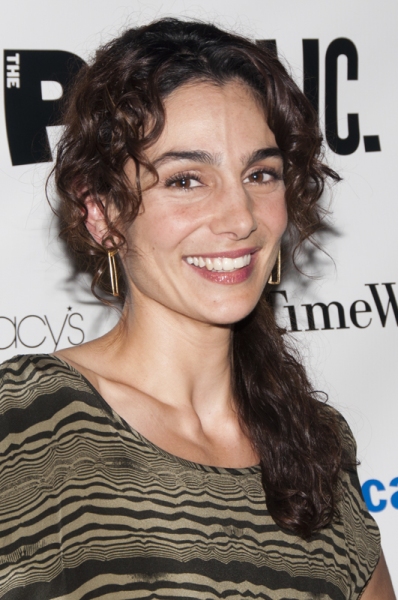 Annie Parisse

Andre Holland

Carra Patterson

John Cullum

John Cullum

David Manis and Dakin Matthews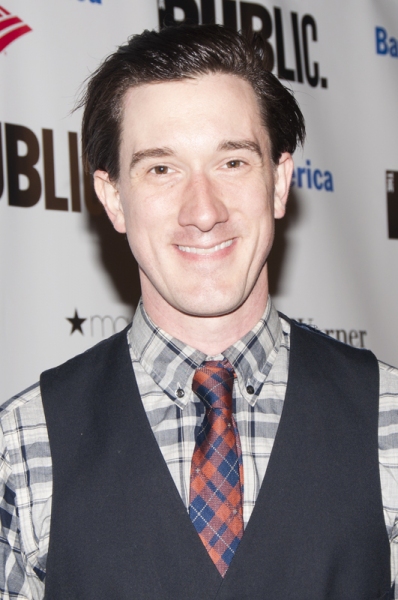 Carson Elrod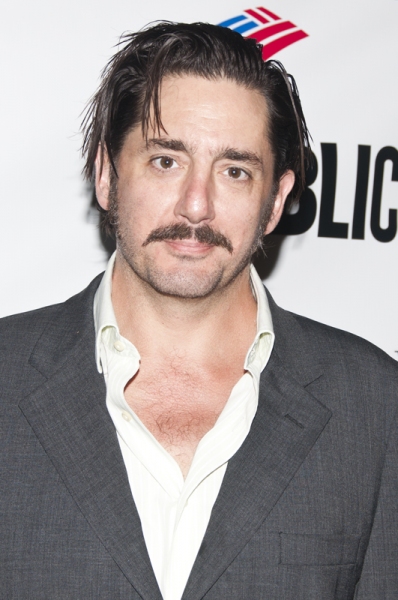 Reg Rogers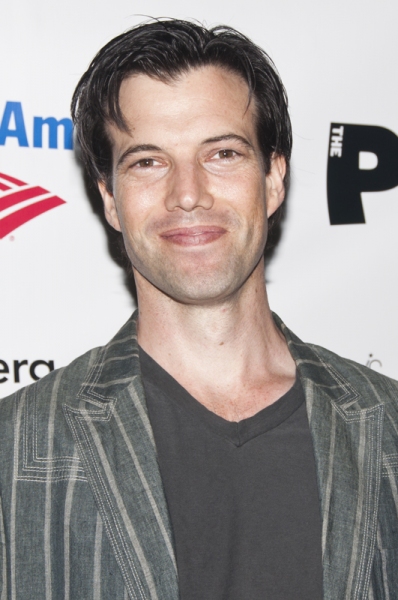 Lorenzo Pisoni

Joe Forbrich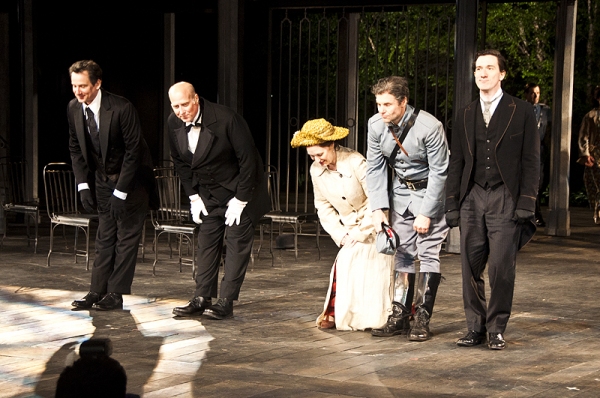 The cast of ALL'S WELL THAT ENDS WELL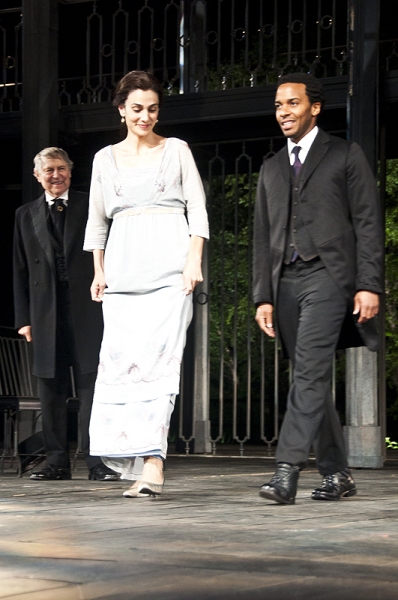 John Cullum, Annie Parisse & Andre Holland

The cast of ALL'S WELL THAT ENDS WELL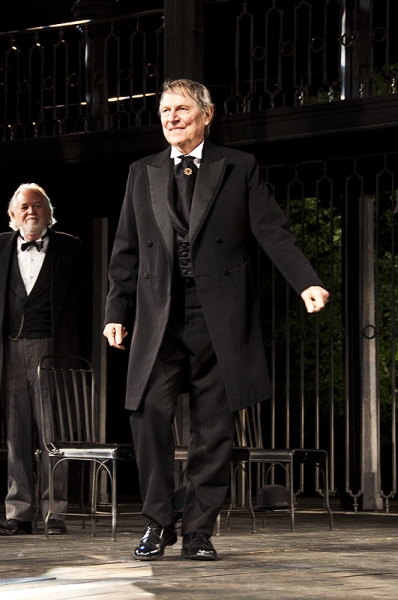 John Cullum

The cast of ALL'S WELL THAT ENDS WELL

The cast of ALL'S WELL THAT ENDS WELL