Photo Coverage: Second Stage Theatre's 2009 All-Star Bowling Classic
Second Stage Theatre celebrated its annual All-Star Bowling Classic on Monday, February 2nd.
BroadwayWorld sent in our cameras to Lucky Strike Lanes and Lounge for all the fun of the big party!
For over 21 years, stars of stage and screen have come out to bowl in support of Second Stage's award-winning seasons and to assist the theatre in its fund-raising efforts. 
Second Stage Theatre produces a diverse range of premieres and new interpretations of America's best contemporary theatre. Founded in 1979 to produce "second stagings" of contemporary plays, Second Stage Theatre has expanded its mission to include the development and production of new plays and the creation of programs that nurture young theatre artists. This commitment has manifested itself in many ways, from presenting new productions to providing long-term residencies for playwrights, directors, composers and lyricists.
For more information, please visit www.2ST.com
Photos by Walter McBride/Retna Ltd.

Emily Bergl

Emily Bergl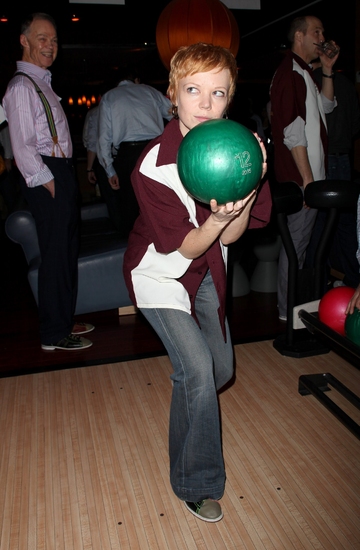 Emily Bergl

Emily Bergl

Emily Bergl

Stockard Channing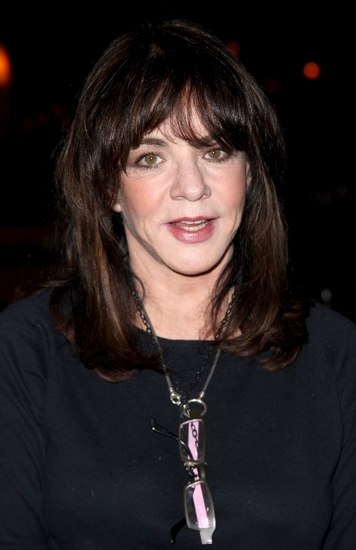 Stockard Channing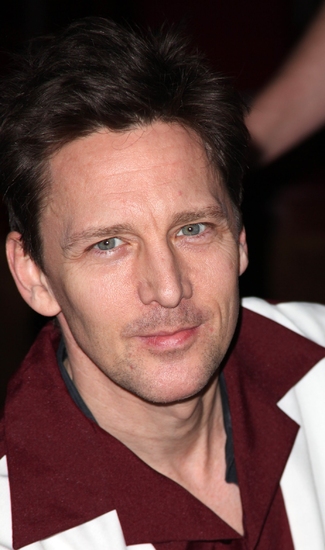 Andrew McCarthy

Andrew McCarthy

Andrew McCarthy

Andrew McCarthy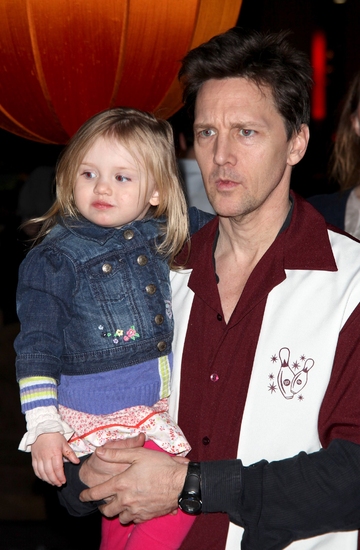 Andrew McCarthy with daughter

Andrew McCarthy with daughter

Carolyn McCormick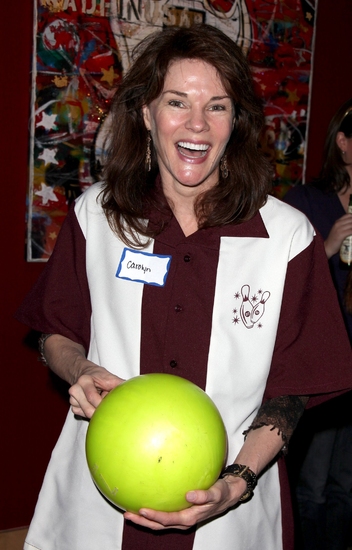 Carolyn McCormick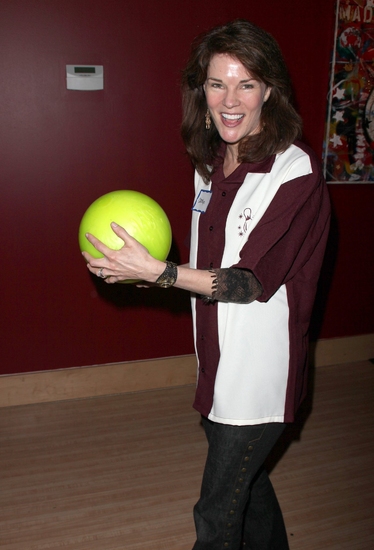 Carolyn McCormick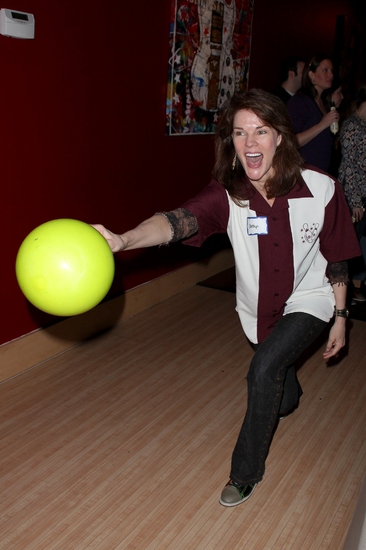 Carolyn McCormick

Lewis Black

Lewis Black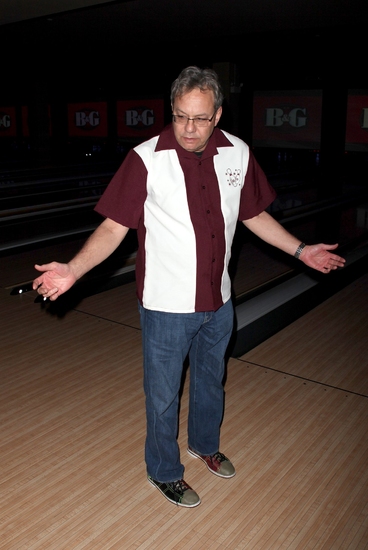 Lewis Black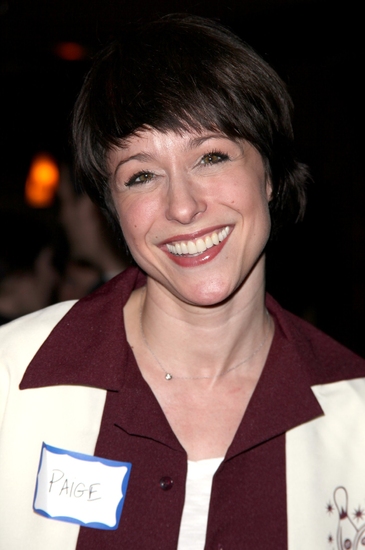 Paige Davis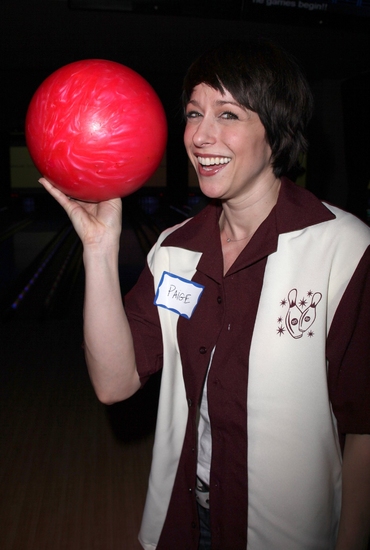 Paige Davis

Paige Davis

Paige Davis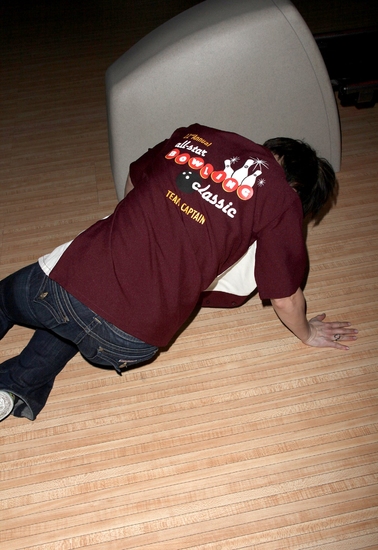 Paige Davis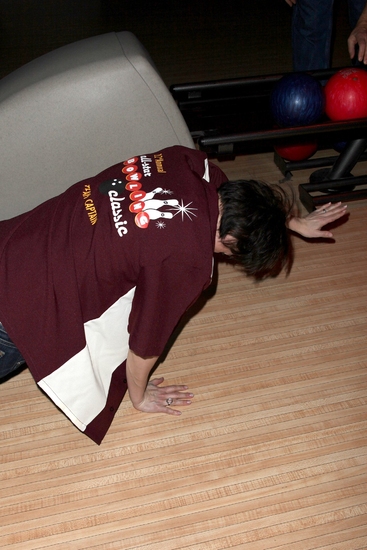 Paige Davis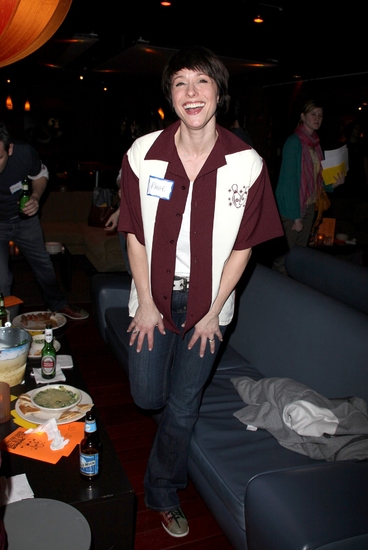 Paige Davis

Paige Davis

Anthony Edwards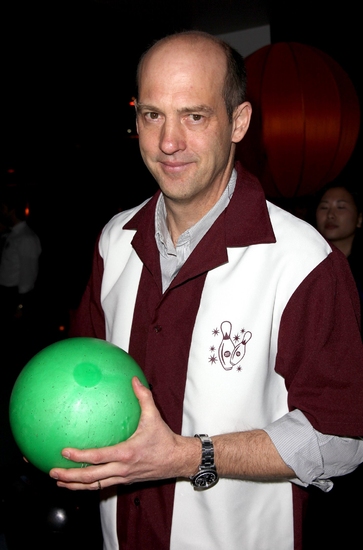 Anthony Edwards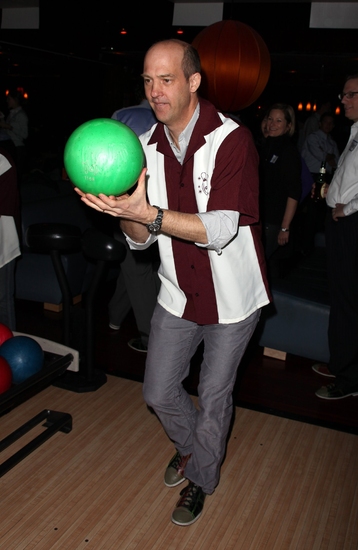 Anthony Edwards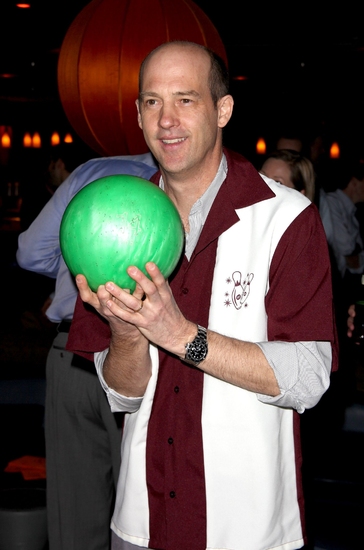 Anthony Edwards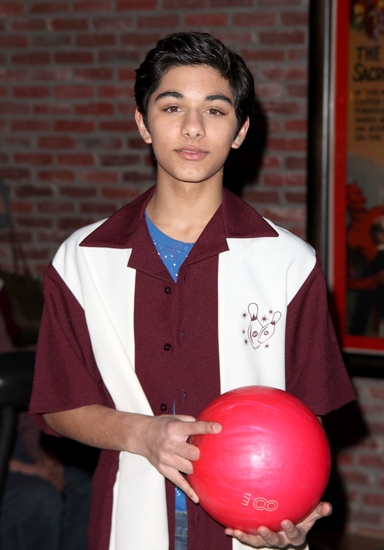 Mark Indelicato

Mark Indelicato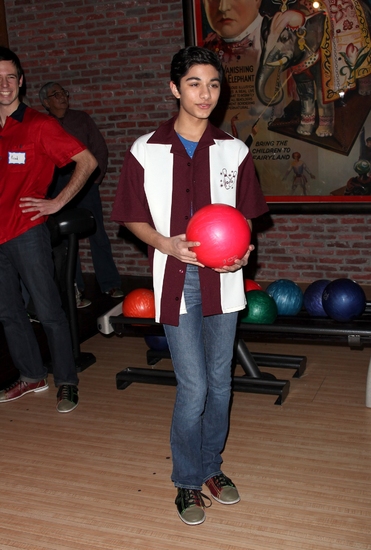 Mark Indelicato

Tatum O'Neal

Tatum O'Neal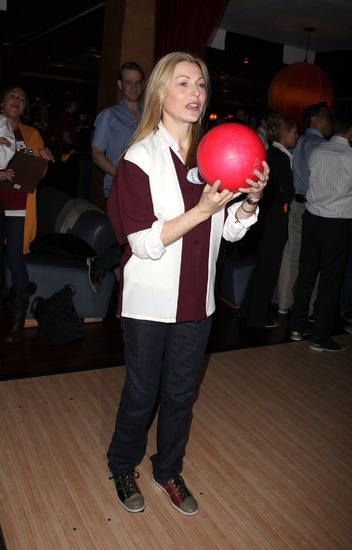 Tatum O'Neal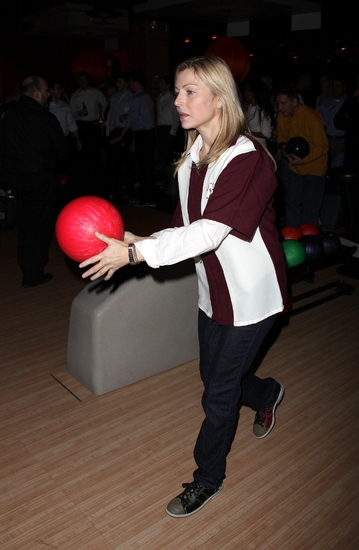 Tatum O'Neal

Tatum O'Neal with her son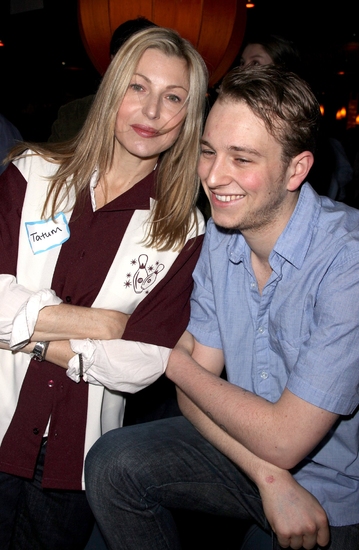 Tatum O'Neal with her son

Irina Pantaeva

Irina Pantaeva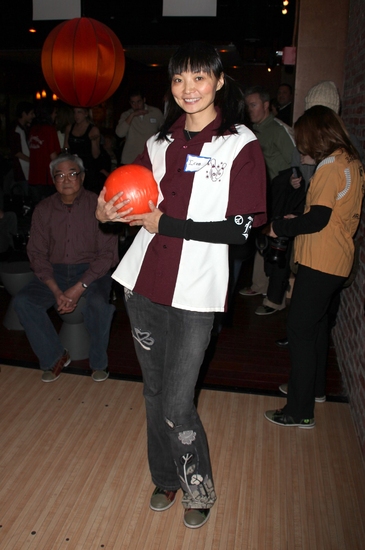 Irina Pantaeva

David Rasche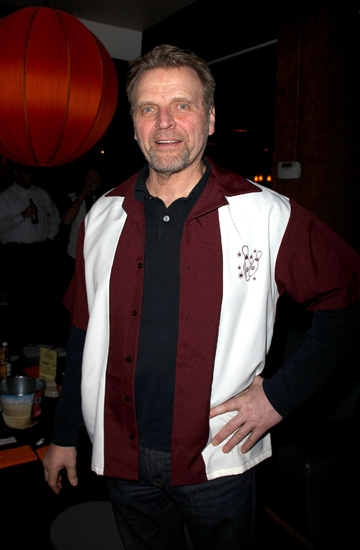 David Rasche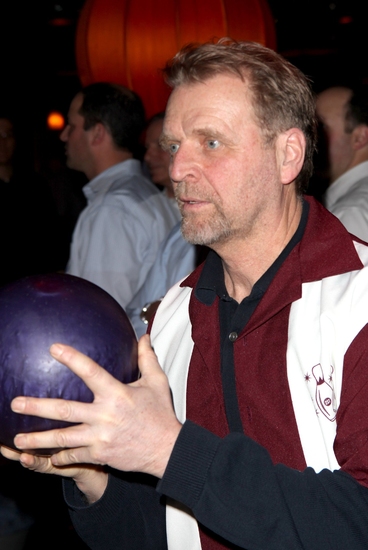 David Rasche

David Rasche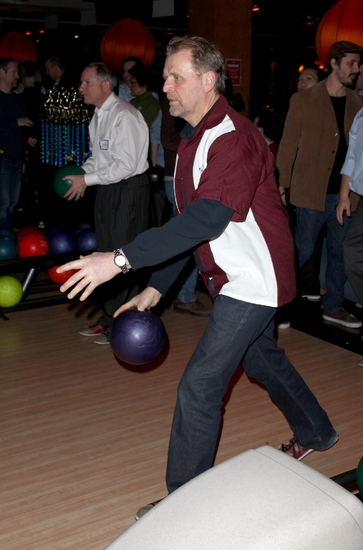 David Rasche

Alison Pill

Alison Pill

John Slattery

John Slattery

John Slattery

John Slattery

Tatum O'Neal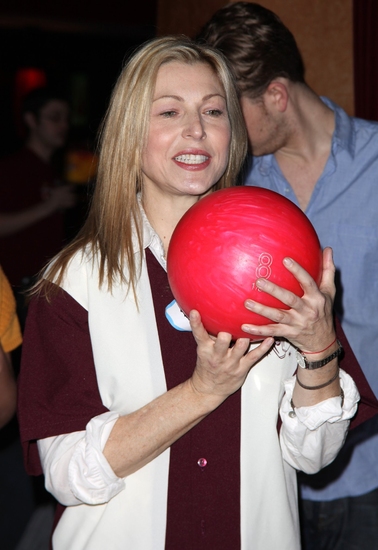 Tatum O'Neal

Tatum O'Neal

Tatum O'Neal

Sam Waterston and Carolyn McCormick

Sam Waterston