Photo Coverage: SMALL MOUTH SOUNDS Celebrates Opening Night!
SMALL MOUTH SOUNDS, written by Bess Wohl, returns to New York this summer for a strictly limited engagement. Directed by Obie Award-winner Rachel Chavkin (Natasha, Pierre, and the Great Comet of 1812), SMALL MOUTH SOUNDS officially opened last night, July 13, for a run at The Romulus Linney Courtyard Theatre at The Pershing Square Signature Center (480 West 42nd Street) through September 25, 2016. BroadwayWorld brings you photos from the big night below!
Obie-winner Quincy Tyler Bernstine (Ruined), Zoë Winters (Red Speedo), Max Baker (The Village Bike), Carmen Zilles (Scenes from a Marriage), and James Seol (Around the World in 80 Days) join Marcia DeBonis ("Homeland"), Jojo Gonzalez (The Romance of Magno Rubio), Brad Heberlee (These Paper Bullets), and Babak Tafti (The North Pool).
In the overwhelming quiet of the woods, six runaways from city life embark on a silent retreat. As these strangers confront internal demons both profound and absurd, their vows of silence collide with the achingly human need to connect. Filled with awkward humor, this strange and compassionate new play asks how we address life's biggest questions when words fail us.
Photo Credit: Jennifer Broski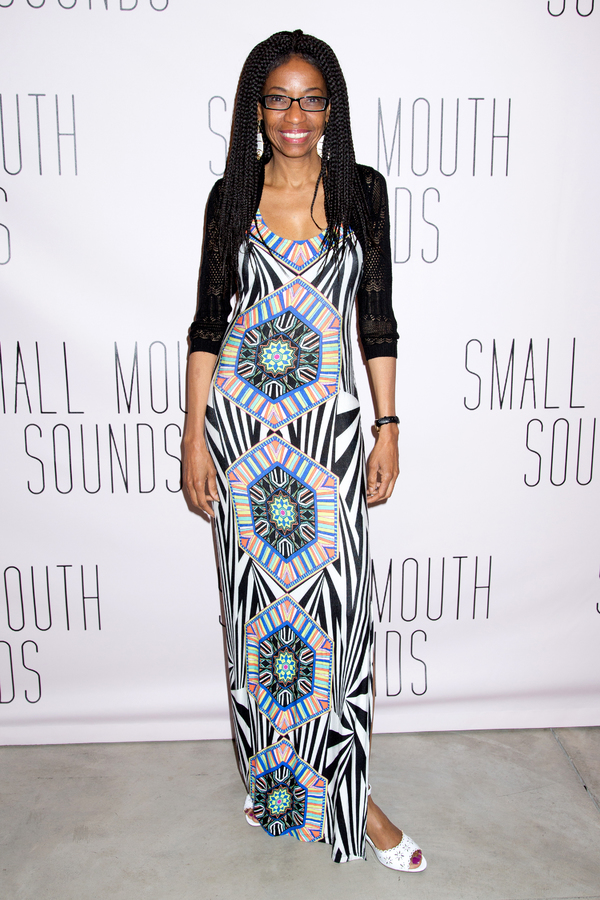 Adriane Lenox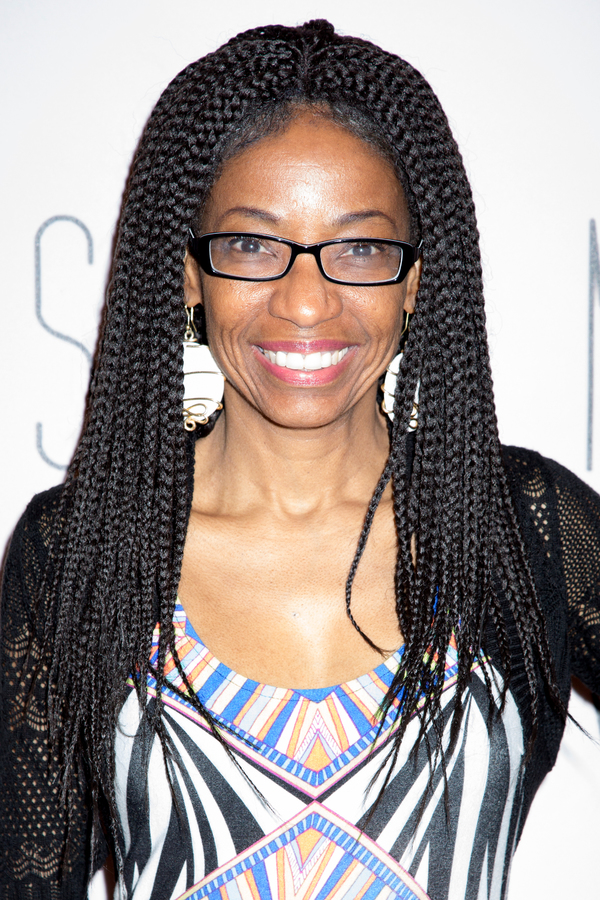 Adriane Lenox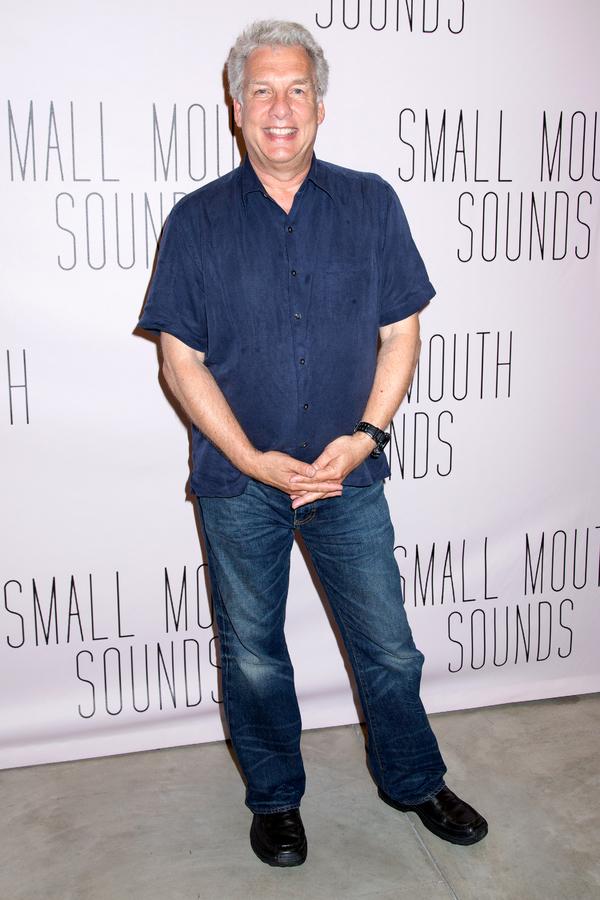 Marc Summers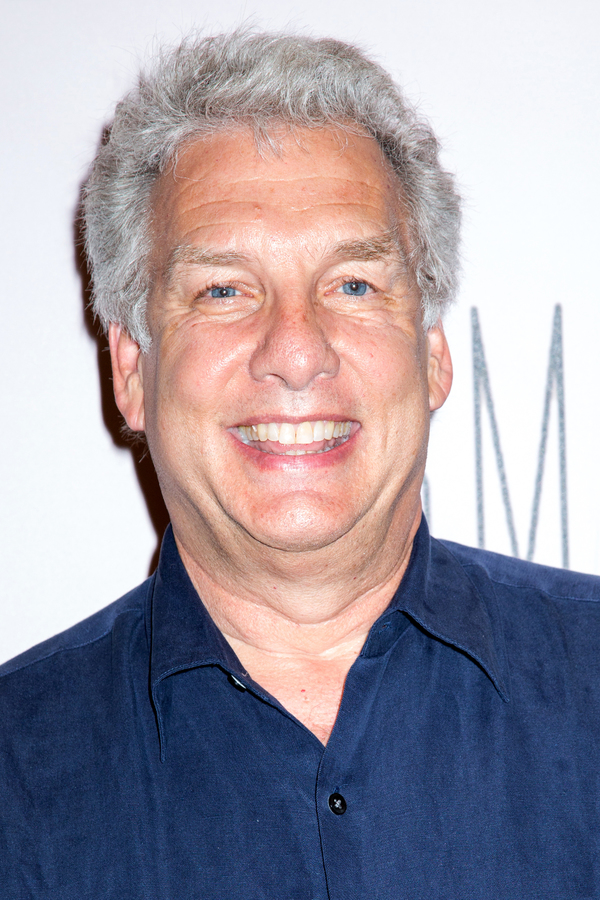 Marc Summers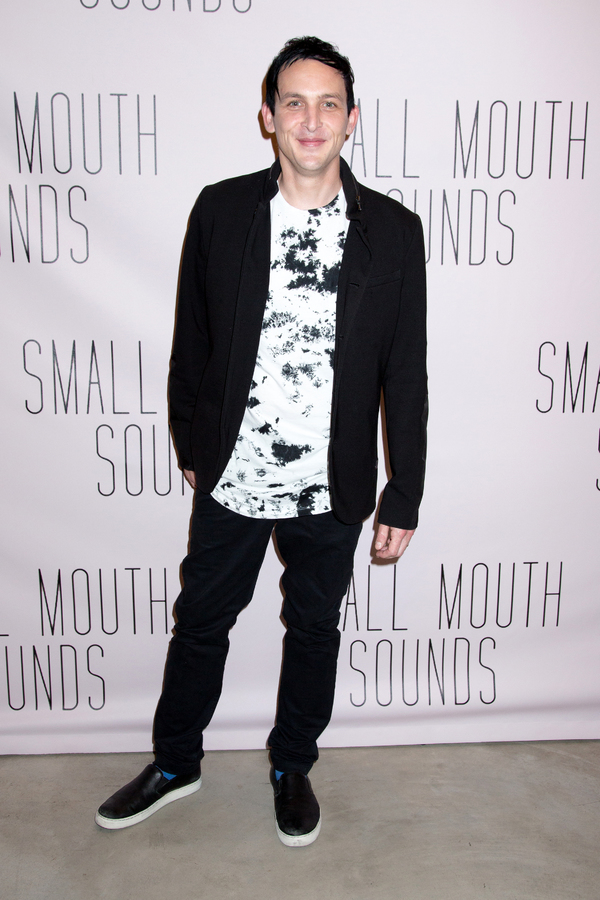 Robin Lord Taylor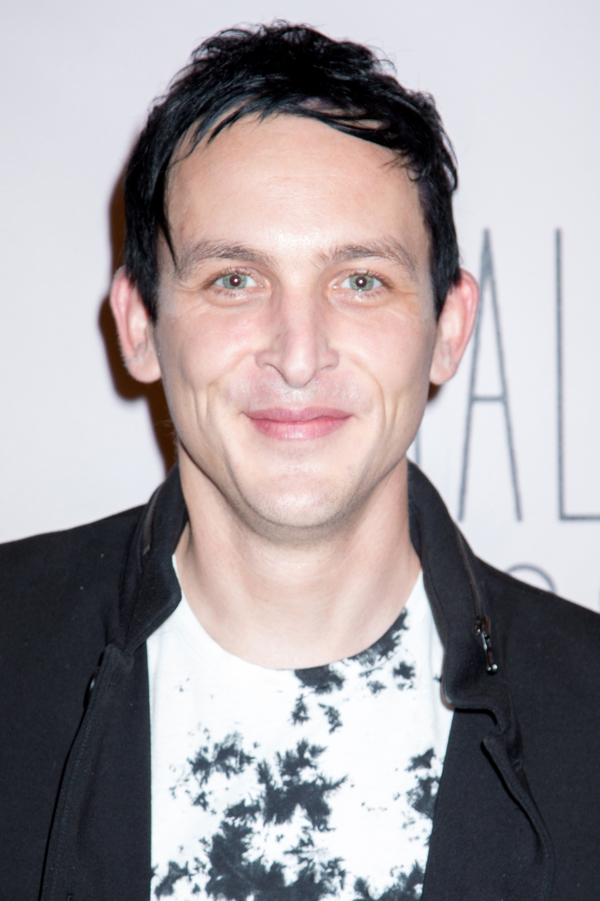 Robin Lord Taylor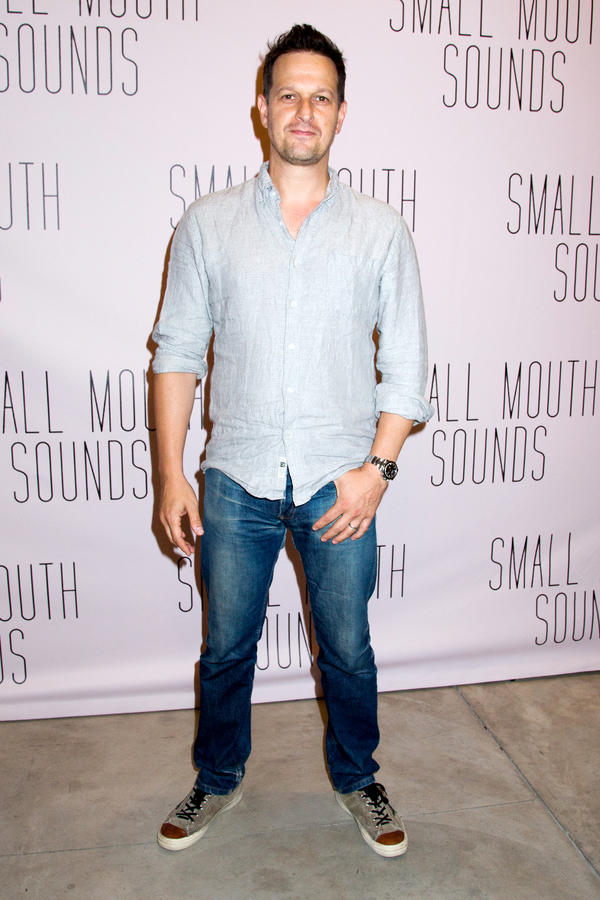 Josh Charles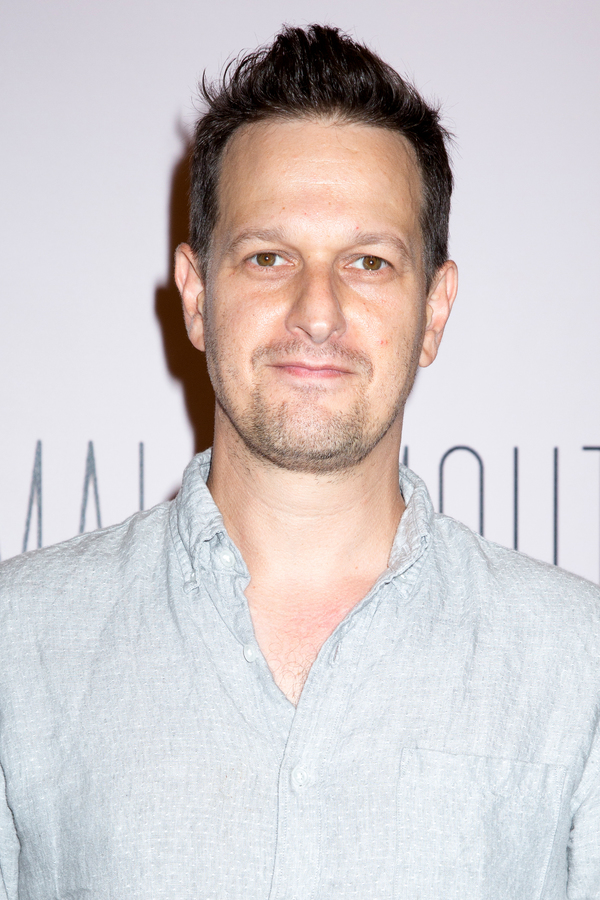 Josh Charles

Ron Chernow

Ron Chernow

Kathryn Erbe

Kathryn Erbe

Ruben Santiago-Hudson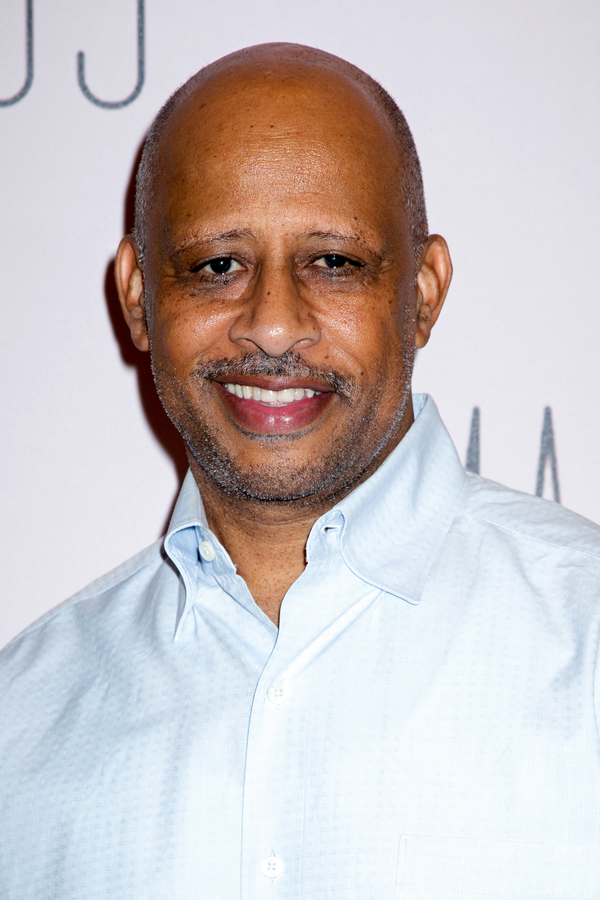 Ruben Santiago-Hudson

Clarke Thorell

Clarke Thorell

Jeffrey Bowyer-Chapman

Jeffrey Bowyer-Chapman

Marcia DeBonis, Quincy Tyler Bernstine, Brad Heberlee, Babak Tafti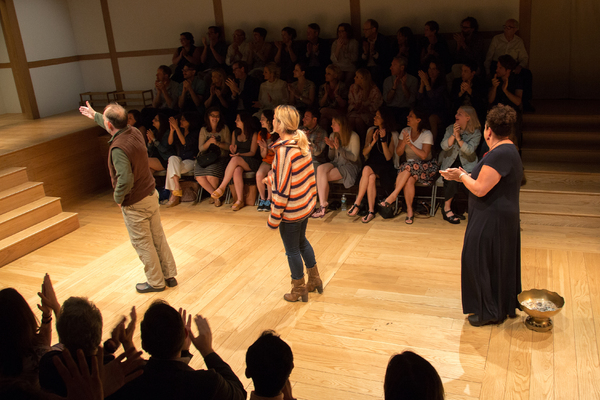 Max Baker, Zoe Winters, Marcia DeBonis

Jojo Gonzalez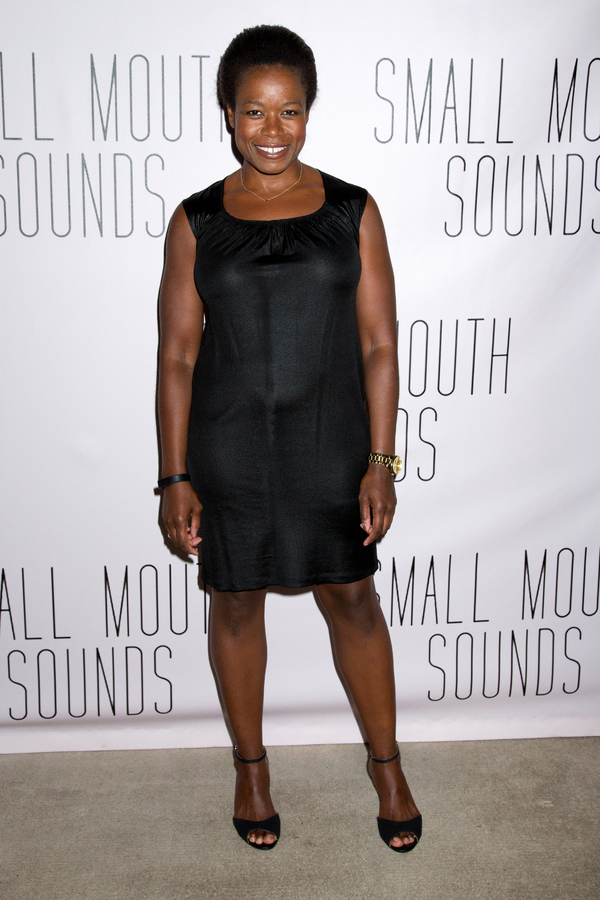 Quincy Tyler Bernstine

Quincy Tyler Bernstine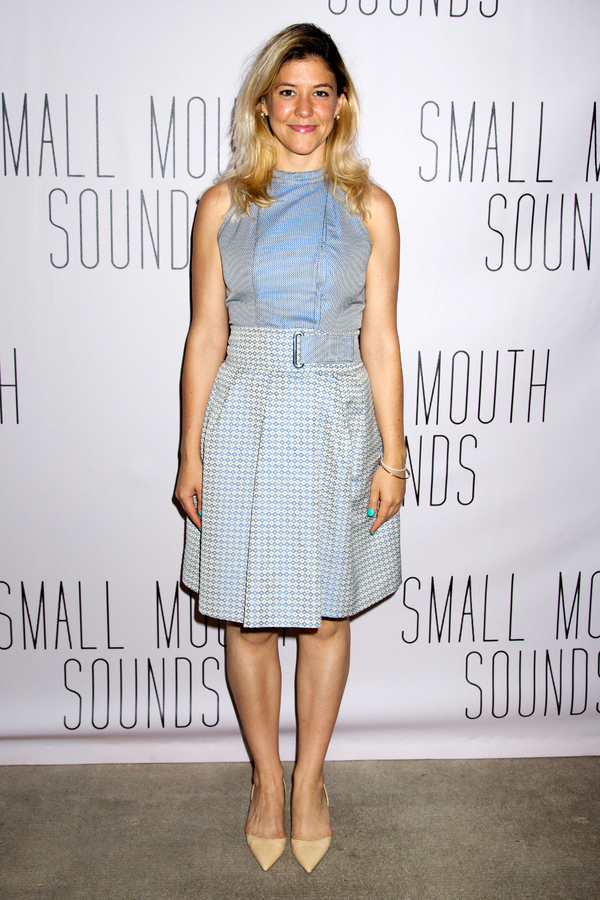 Zoe Winters

Zoe Winters

Jojo Gonzalez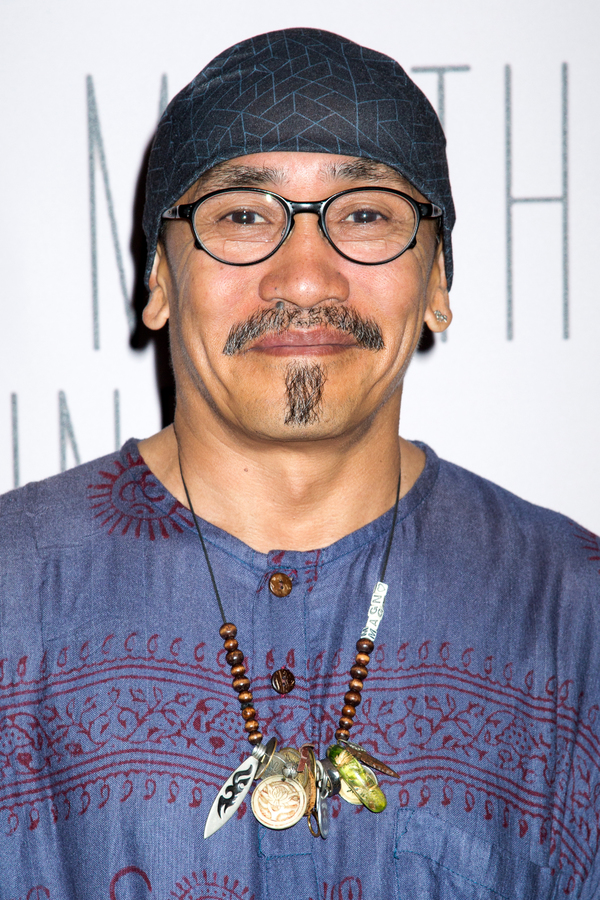 Jojo Gonzalez

Brad Heberlee

Brad Heberlee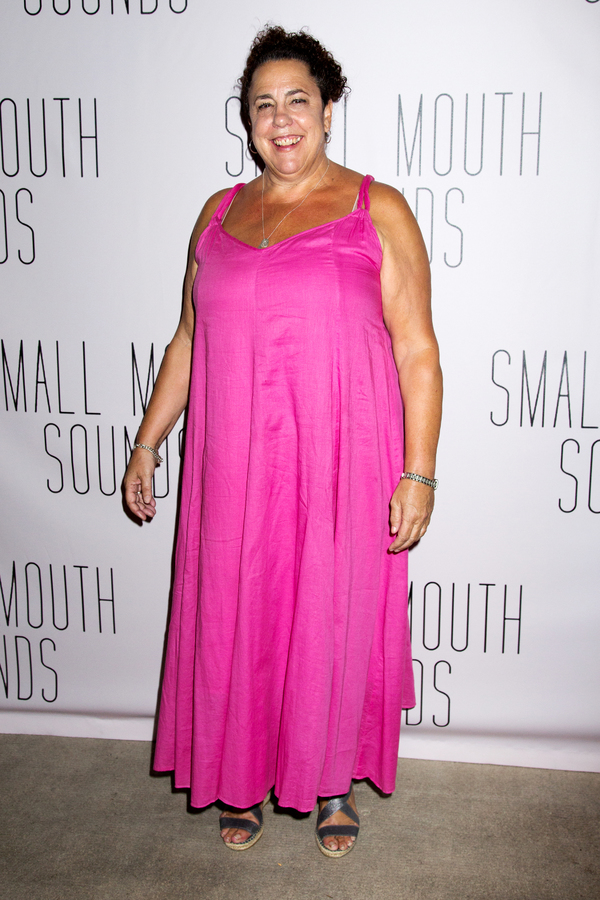 Marcia DeBonis

Marcia DeBonis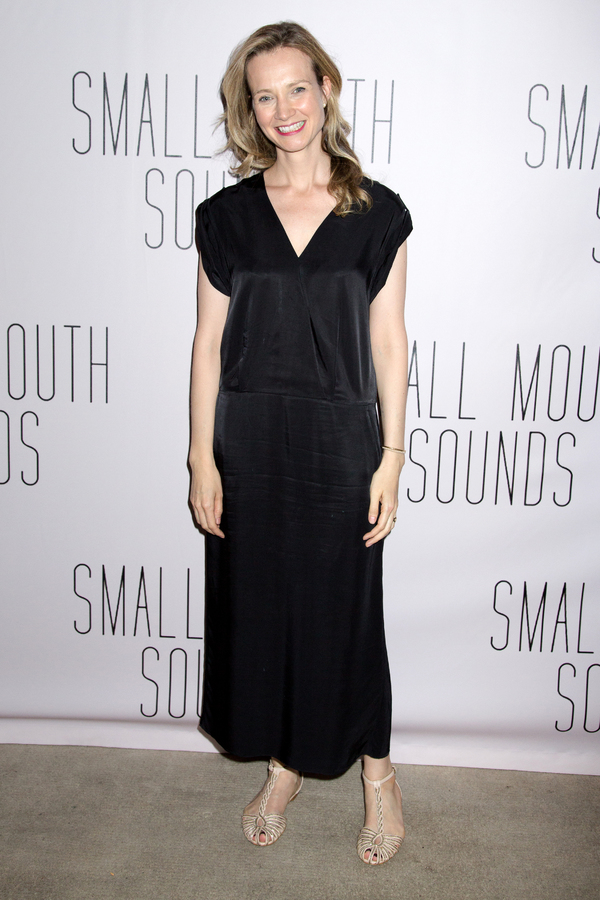 Bess Wohl

Bess Wohl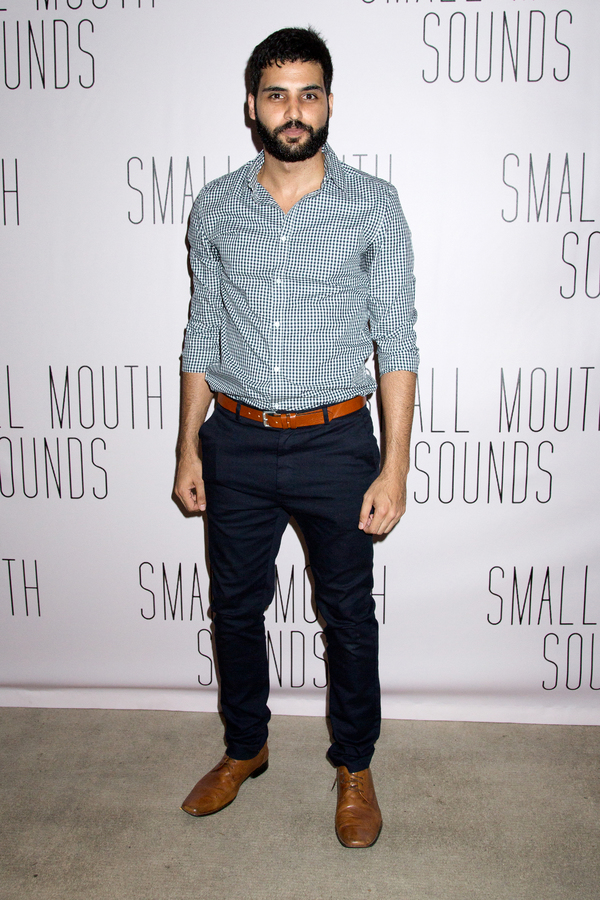 Babak Tafti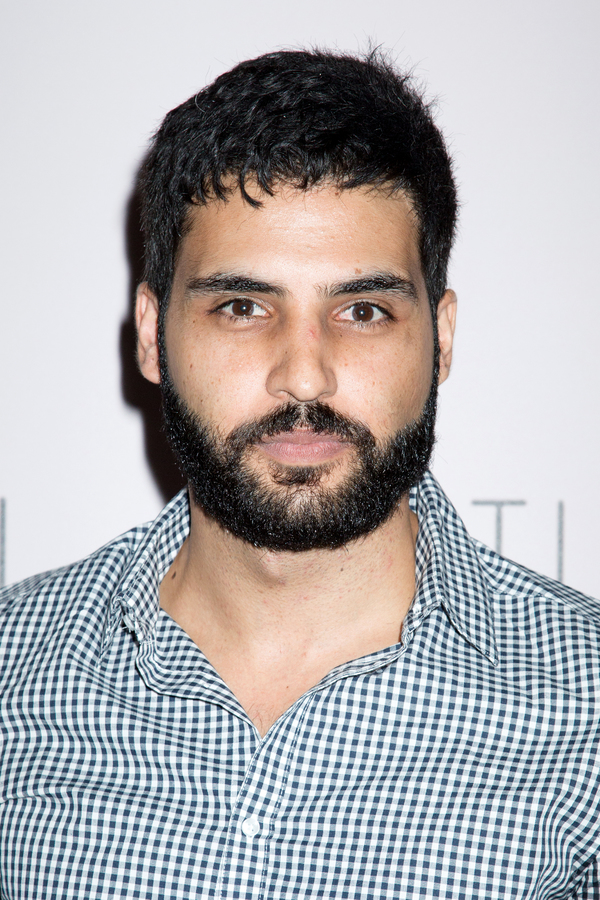 Babak Tafti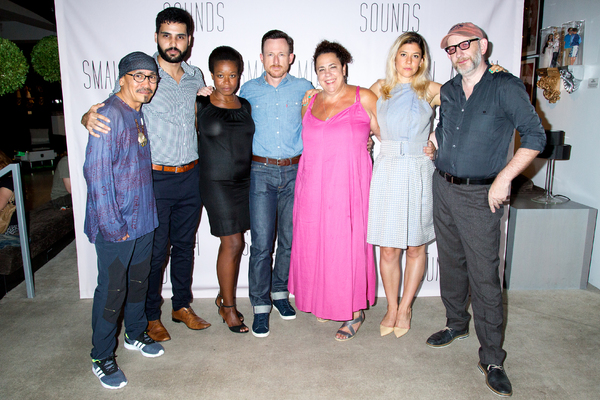 Jojo Gonzalez, Babak Tafti, Quincy Tyler Bernstine, Brad Heberlee, Marcia DeBonis, Zoe Winters, Max Baker

Jojo Gonzalez, Babak Tafti, Quincy Tyler Bernstine, Brad Heberlee, Marcia DeBonis, Zoe Winters, Max Baker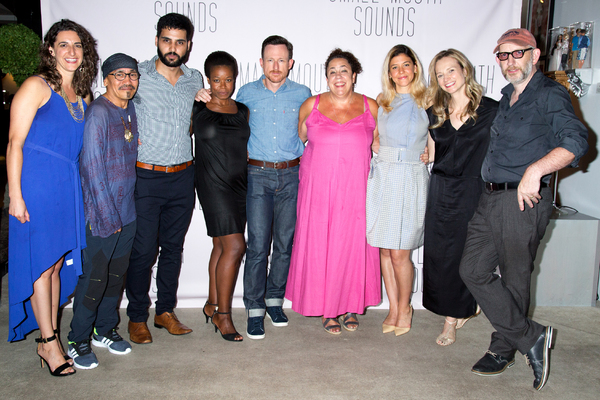 Eva Price, Jojo Gonzalez, Babak Tafti, Quincy Tyler Bernstine, Brad Heberlee, Marcia DeBonis, Zoe Winters, Bess Wohl, Max Baker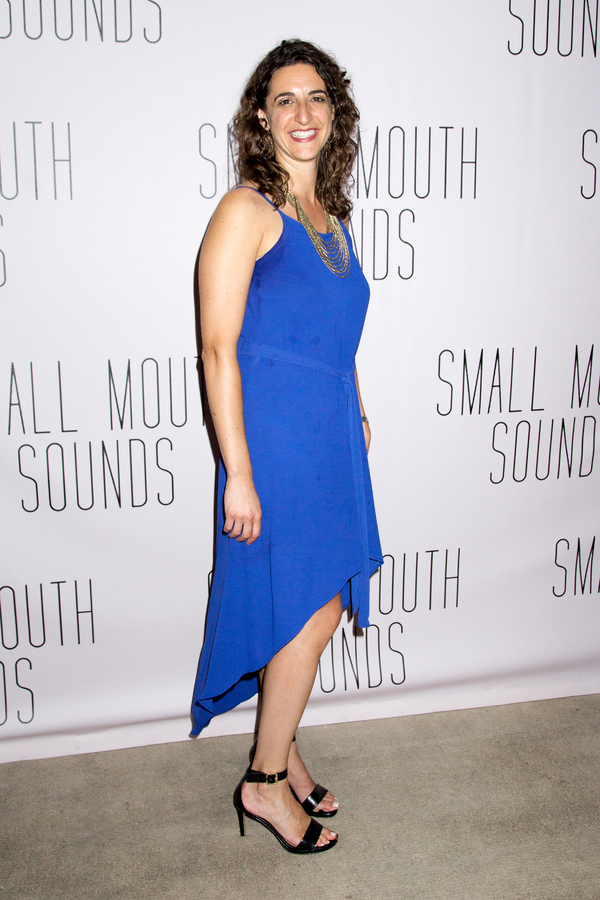 Eva Price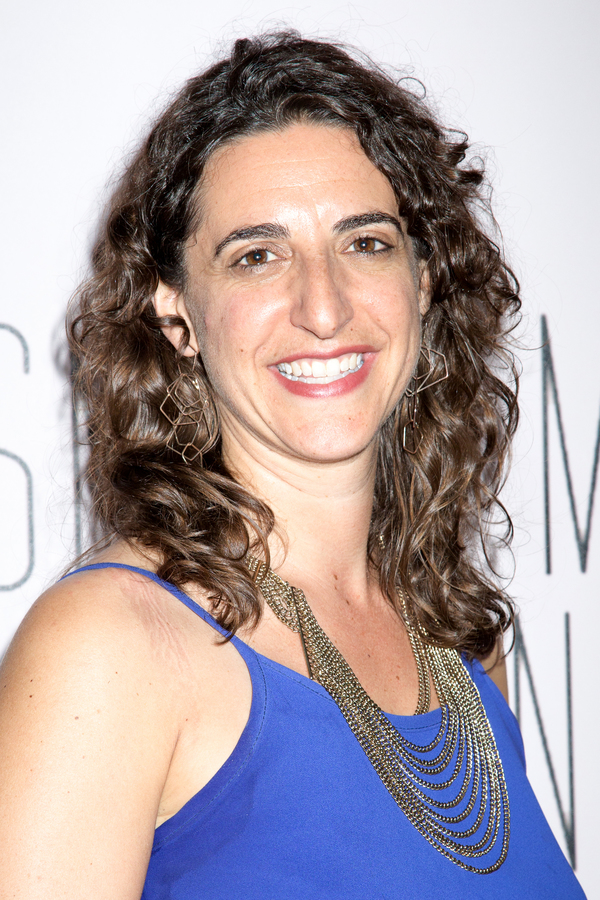 Eva Price