Photo Coverage: Retter Entertainment Rehearses JINGLE JAM 2016
Thommie Retter (Billy Elliot) and Retter Entertainment ring in the holidays for the HOW MANY consecutive year with This Way To Broadway Live: Jingle Jam!, an original musical/song and dance showcase for audiences of all ages on Sunday, December 4 at 5 p.m. and 8 p.m. at the Marjorie S. Deane Little Theatre, 10 West 64th Street. The show brings together talented kid performers from the stage and screen-many of whom have already appeared on Broadway and on tour-and others who are Broadway bound. The script was penned by mother/daughter writing team Sheryl Berk and Carrie Berk (Peace, Love & Cupcakes: The Musical; Fashion Academy: The Musical) with original songs by Thommie Retter and Rick Hip-Flores (In Transit; Fun Home; Billy Elliot). BroadwayWorld was able to snap some photos of the event's final rehearsal!
Rounding out the impressive creative team is director/choreographer Ann Cooley(The Will Rogers Follies), Sonny Paladino (Natasha, Pierre and the Great Comet of 1812; The Last Ship), Charles Bergell (LES MISERABLES, The Phantom of the Opera), Lisa Franklin (Broadway vocal coach), Sara Shikowitz (Master's Degree in Music, Queens College) and Brandon Jarrett (Hollywood composer, songwriter and engineer).
The evening will be hosted by Ashley Brooke (The Sound Of Music National tour, Dr. Zhivago) and Jamie Mann (Billy Elliot, Camp Rolling Hills) and will feature performances by Trent Kowalik (Billy Elliot), Oscar Williams (Fun Home; The Secret Garden Concert), The Broadway Youth Ensemble (under the direction of Joe Bakerand Amelia DeMayo), the cast of the YouTube channel This Way 2 Broadway, Gabby Berdo (School Of Rock Promo Tour), Carrie Berk (Camp Rolling Hills), Swayam Bhatia(School Of Rock Promo Tour), Shane Boucher (Billy Elliot), Victoria Csatay(Turandot), Adam Dorfman (A little princess), George Franklin (A Christmas Story), Rachael McVey (Dream Street), Jack Richman (Billy Elliot), Erich Schuett (The Sound Of Music, Macbeth), Theodora Silverman (Once National Tour), and Alexa Swinton (Showtime's Billions).
OTHER NOTABLE PERFORMERS INCLUDE: Josie Anderson * Maria Andreoli * Katie Breckinridge * Burke Brickner * Piper Clurman * Hannah Colin * Bari Corbin * Jack Corbin * Riley Cornelison * Isabelly De Lima Reis * Kelsey Dodd * Hannah Dubroff * Ella Fairchild * Kaylin Hedges * Meghan Jenkins * Ellie LaPointe * Sammie Lenzi * Julia Lipsztein * Gabrielle Pegg * Bella Retter * Liza Retter * Kathy Richman * Chey Rose * Ariela Rozentul * Sienna Santangelo * Maya Saraya * Alexa Swinton * Ava Swinton * Owen Tabaka * Brionna Trilling * Meaghan Unger * Evan Wright * Eowyn Young *
This Way To Broadway, Live! Jingle Jam
Sunday, December 4, 2016, 5:00pm & 8:00pm
The Marjorie S. Dean Little Theatre, 10 West 64th Street
Tickets $50
https://web.ovationtix.com/trs/pe.c/10131888; (866) 811-4111
Check out the photos below!


Welcome to Jingle Jam 2016 Final rehearsal at Ripley-Grier Studios

Maria Andreoli, George Franklin, Josie Anderson, Sammie Lenzi, Jack Corbin, Meghan Jenkins and Shane Boucher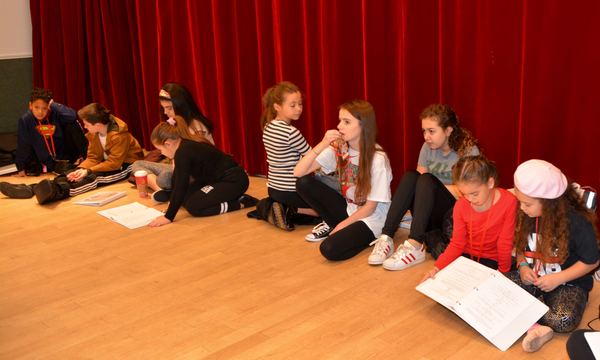 The Cast studying their scripts

Victoria Csatay, Jack Richman, Carrie Berk, Isabelly De Lima Reis, Burke Brickner and Bella Retter

Thommie Retter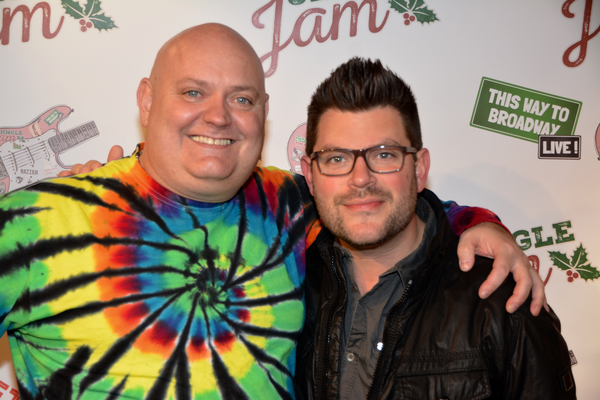 Thommie Retter with today's guest teacher Sonny Paladino

Ariela Rozentul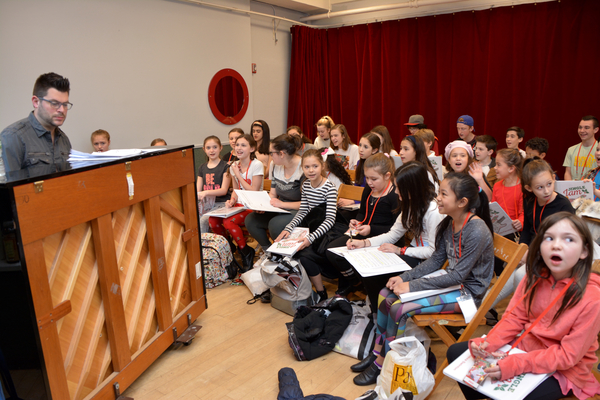 Sonny Paladino rehearsing with the cast

Sonny Paladino rehearsing with the cast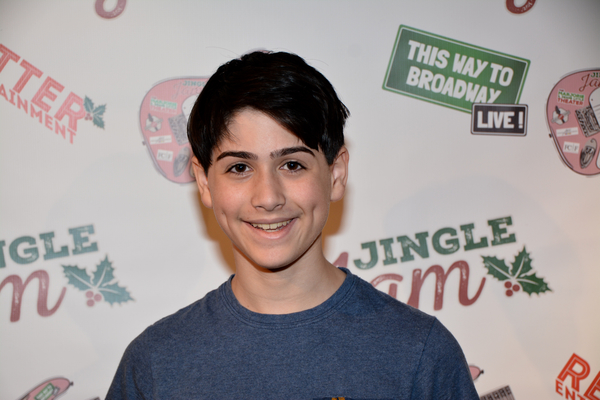 Jack Corbin

Thommie Retter and his sister Sonja Krick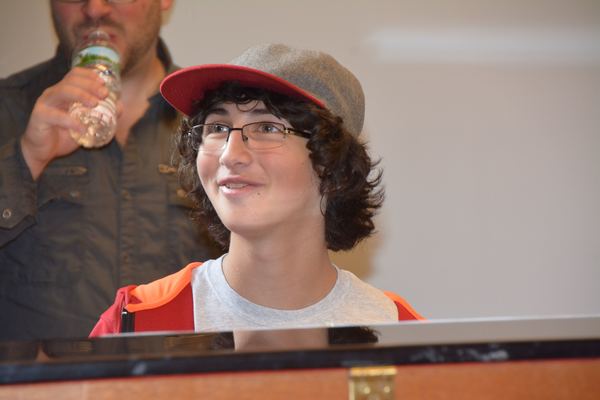 Adam Dorfman

Jack Richman, Sonny Paladino and Adam Dorfman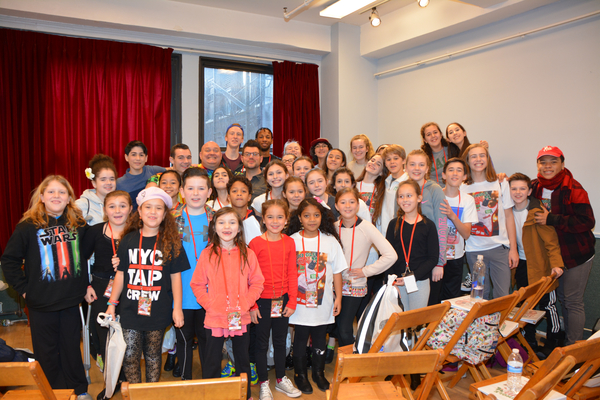 Thommie Retter, Sonny Paladino and the cast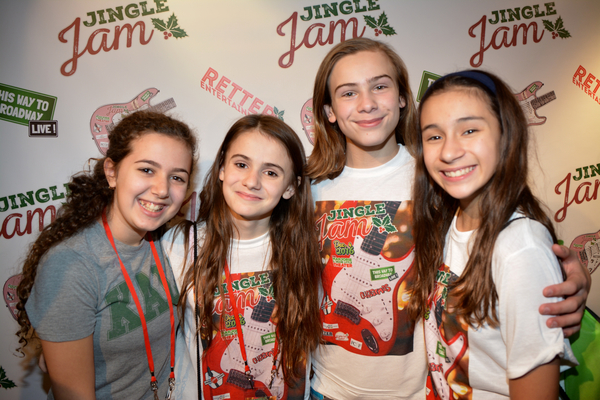 Hannah Dubroff, Rachael McVey, Jack Richman and Victoria Csatay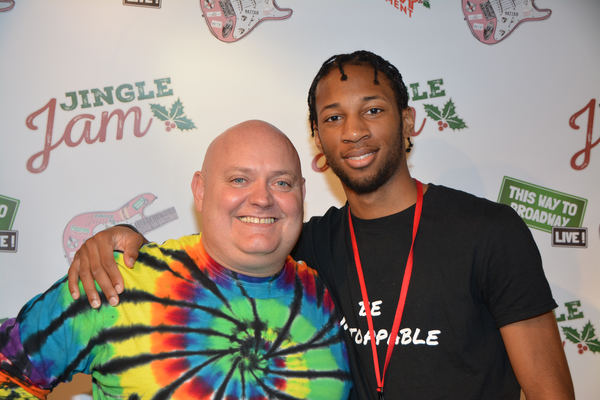 Thommie Retter and Winston Page (Ripley-Grier Studios)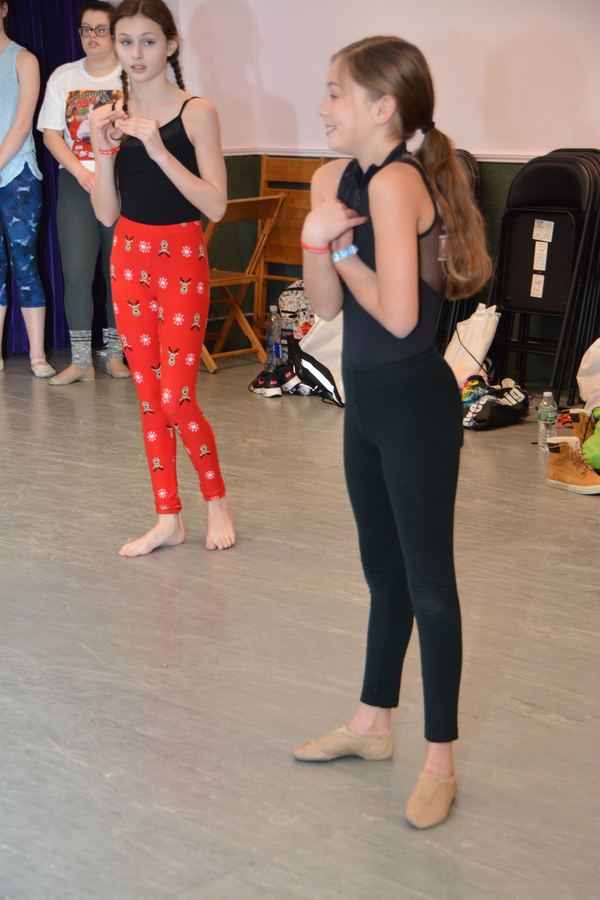 Sammie Lenzi

The cast learning some new dance moves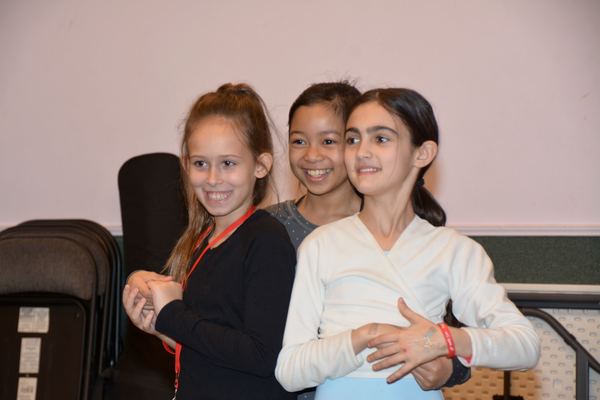 The cast learning some new dance moves

Thommie Retter, Ann Cooley, Brandon Jarrett and the cast

Thommie Retter and Brandon Jarrett (Recording Engineer)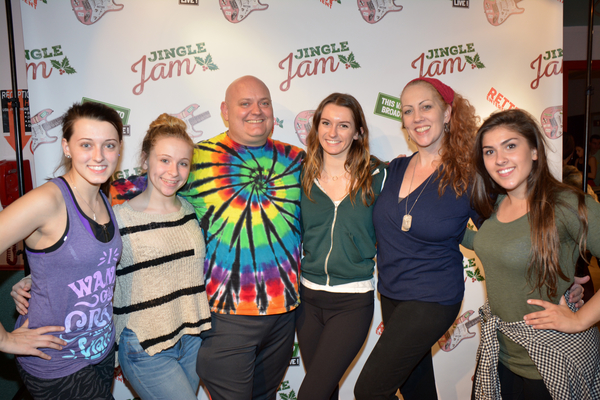 Thommie Retter and Ann Cooley (Choreographer/Director) with their assistants-Chey Johnson, Brianna Trilling, Ellie LaPointi, Maria Andreoli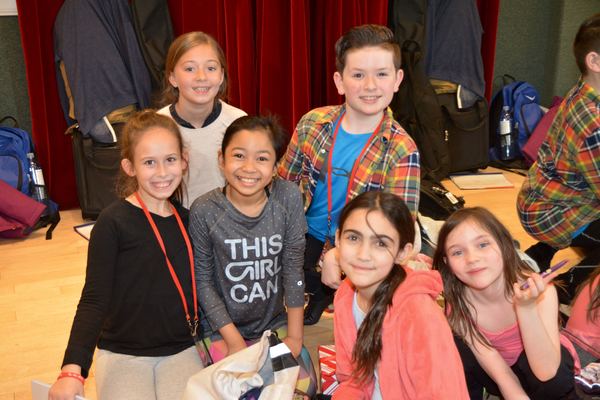 The cast taking a break

Liza Retter

Liza Retter, Jamie Mann, Julia Lipsztein and the ballerinas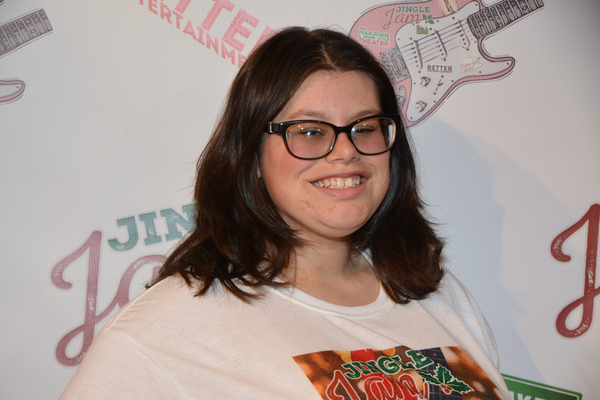 Meghan Jenkins

Owen Tabaka

Jack Corbin, Sammie Lenzi, Marquise Neal and the "Wrappers"

Jack Corbin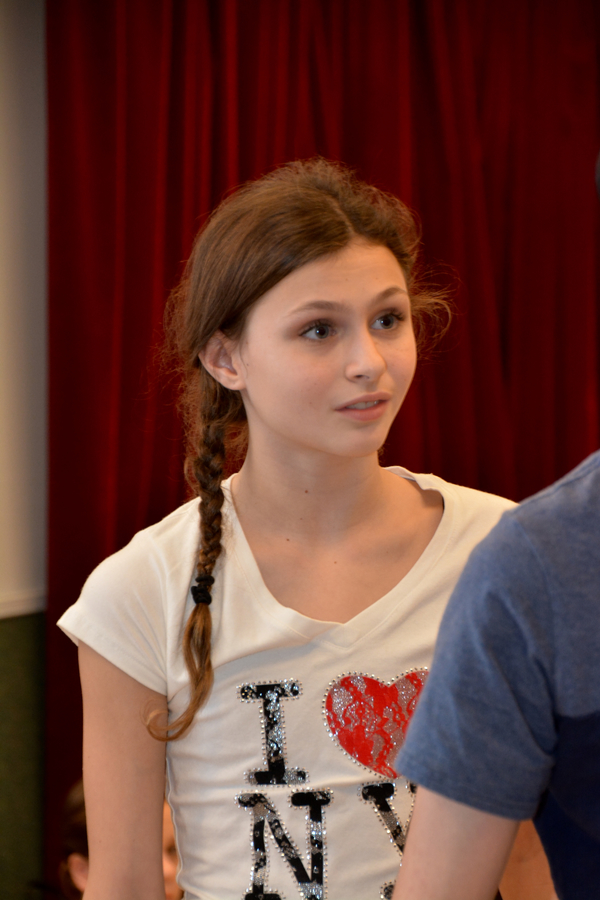 Sammie Lenzi

Marquise Neal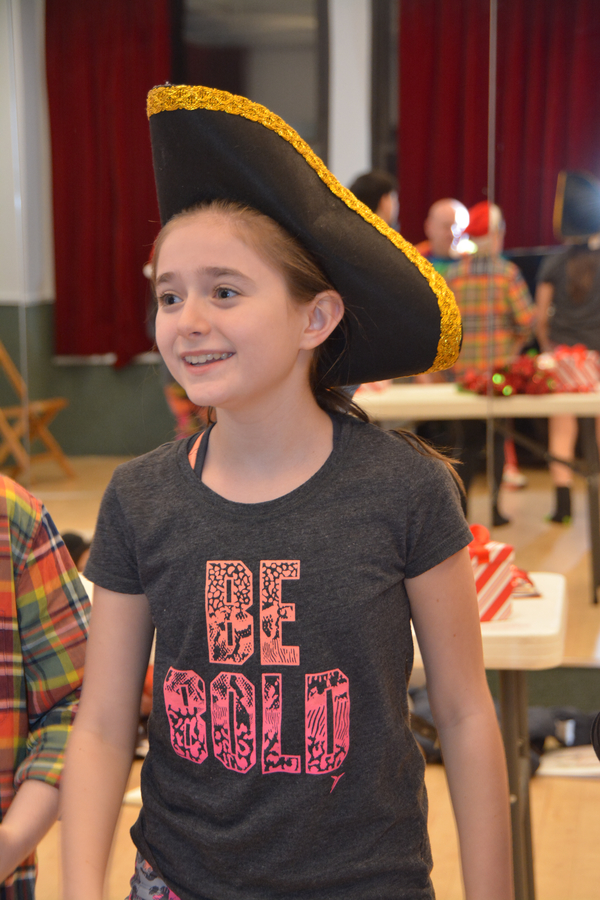 Bella Retter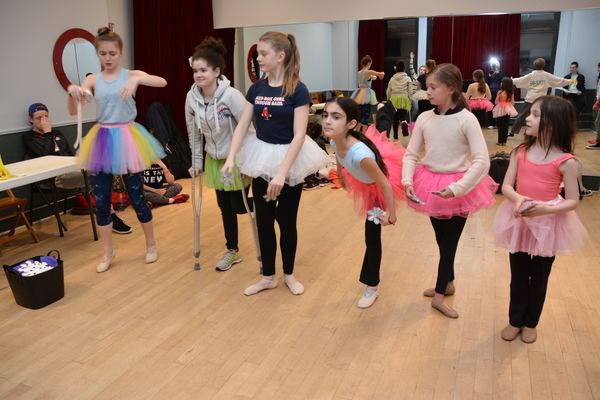 Liza Retter and the ballerinas

Ashley Brooke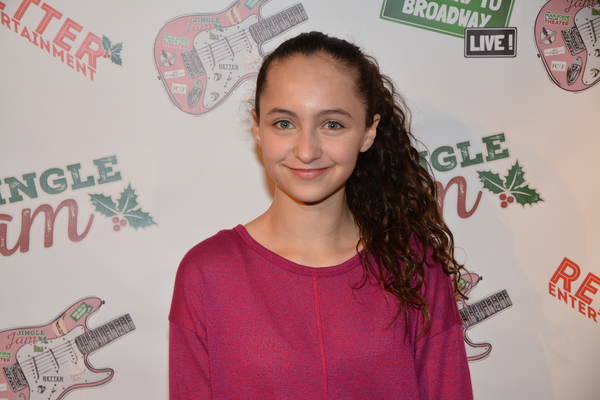 Ashley Brooke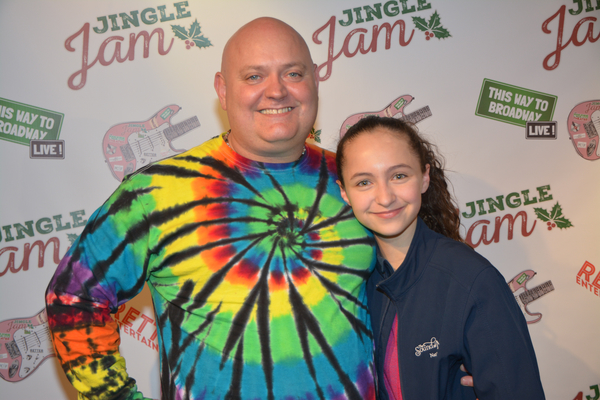 Thommie Retter and Ashley Brooke

Jingle Jam Desserts for all the cast and crew

Sammie Lenzi

Victoria Csatay

Gabrielle Pegg

Jack Corbin

Owen Tabaka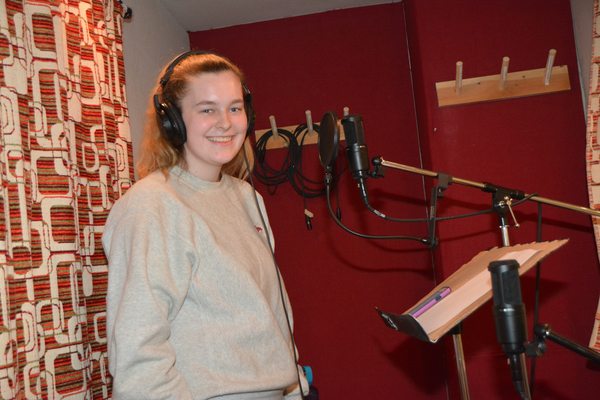 Katie Breckinridge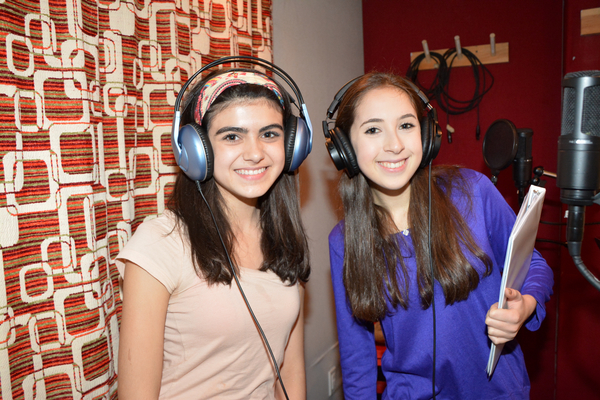 Gabrielle Pegg and Carrie Berk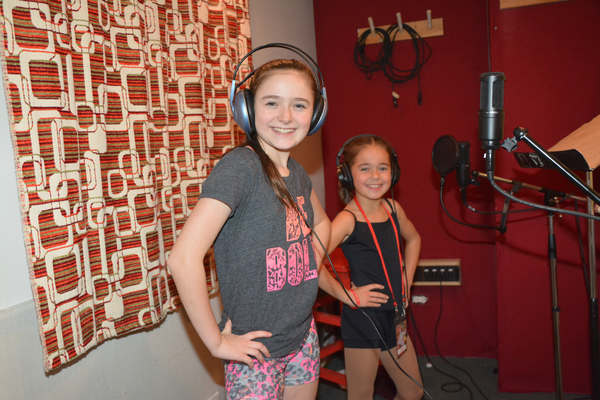 Bella Retter and Ella Fairchild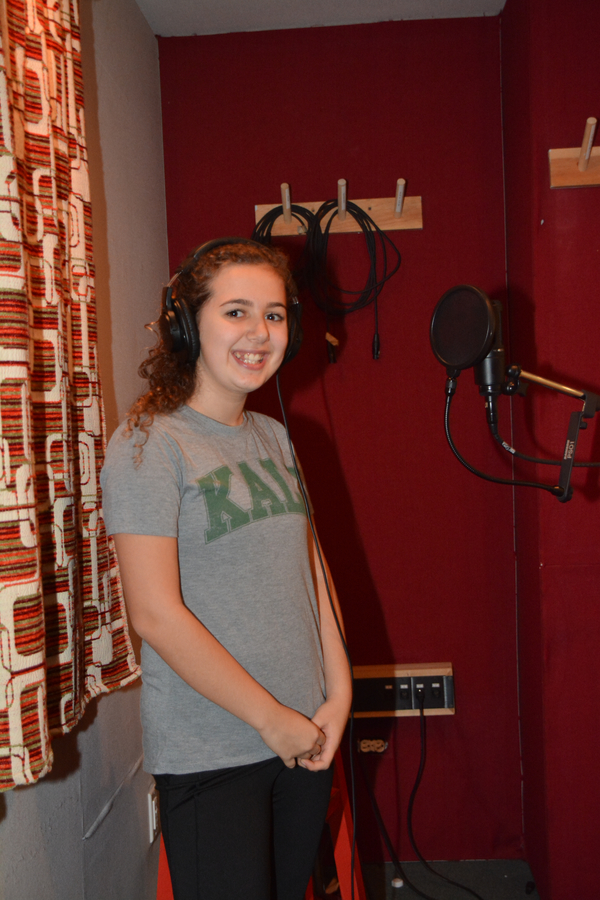 Hannah Dubroff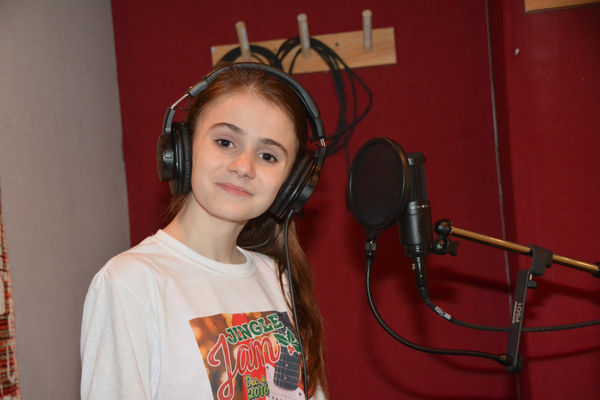 Rachel McVey