Photo Coverage: Real Housewife Kandi Burruss Celebrates Opening Night in NEWSICAL
Grammy Award winning singer/songwriter and reality television star Kandi Burruss just joined the cast of off Broadway's smash comedy NEWSical The Musical for two weeks. NEWSical The Musical is the forever changing, completely un-sanitized musical mockery of all the news that's fit to spoof. From Honey Boo Boo to selfies, Pope Francis to Miley Cyrus, marriage equality to Obamacare, NEWSical The Musical sets all of today's biggest pop culture headlines to song. NEWSical The Musical plays daily (except Wednesdays) at Theatre Row on 42nd Street. Kandi Burruss' final performance will be Sunday, January 26th.
BroadwayWorld was there for Kandi's big opening night and you can check out photos from the evening below!
Ms. Burruss is more than a fan favorite on Bravo's #1 Housewives show, The Real Housewives of Atlanta. She first hit the world stage as a member of the multi-platinum-selling R&B group Xscape. After the group disbanded, she began writing and producing music, penning hits for music's best, including Alicia Keys, Mariah Carey, and Pink.
She elevated Destiny's Child star status, writing their #1 hits "Bug A Boo" and "Bills, Bills, Bills". In 2000, she won the Grammy Award for "Best R&B Song" with "No Scrubs", performed by TLC. That same year, she won ASCAP's Songwriter of the Year award, becoming the first African-American woman ever to win the prestigious honor.
In 2009, Burruss joined the cast of Bravo's The Real Housewives of Atlanta. Since then, she has catapulted her success into creating and executive producing her own TV show on Bravo, The Kandi Factory, as well as an online weekly relationship show, Kandi Koated Nights, and a top-selling iTunes app, Kandi Koated Spades.
She is the owner of two trendy Atlanta boutiques, T.A.G.S. and T.A.G.S.II and has licensed two other locations in Augusta and Las Vegas. She also owns an intimate toy line, "Bedroom Kandi," that has expanded to become "Bedroom Kandi Boutique Parties" with consultants across the country.
Photo Credit: Jessica Fallon Gordon


Kandi Burruss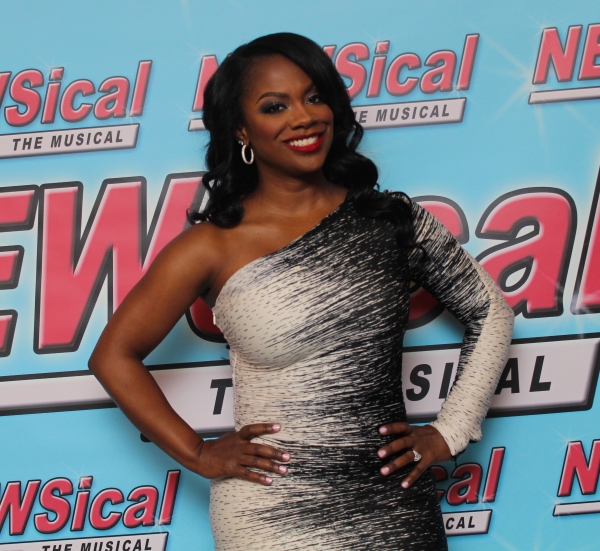 Kandi Burruss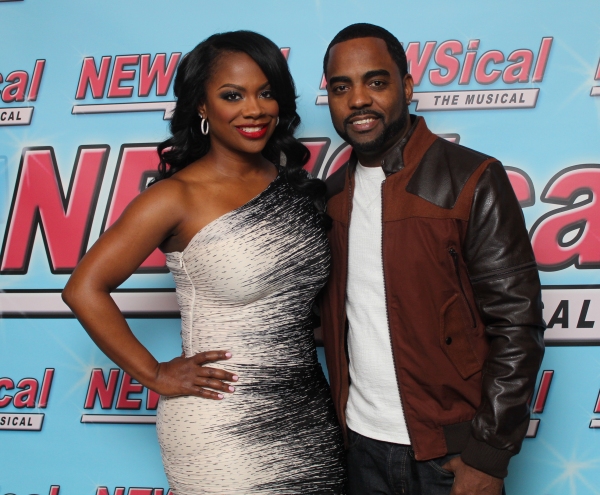 Kandi Burruss and Todd Tucker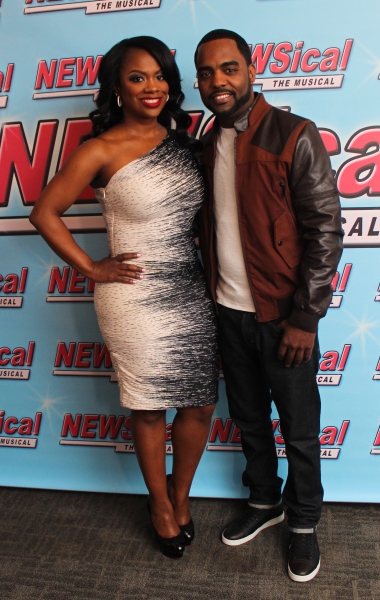 Kandi Burruss and Todd Tucker

Christine Pedi, Michael West, Kandi Burruss, Dylan Thompson and Susan Mosher

David Foley Jr., Christine Pedi, Michael West, Kandi Burruss, Dylan Thompson, Susan Mosher and Meg Lanzarone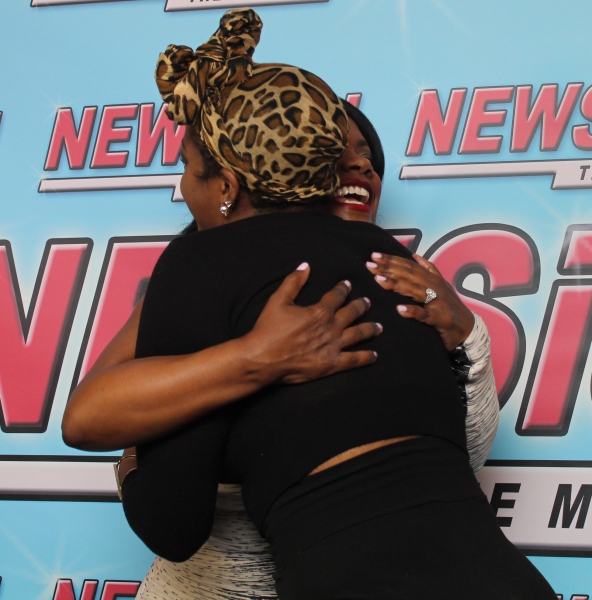 Kandi Burruss and Fantasia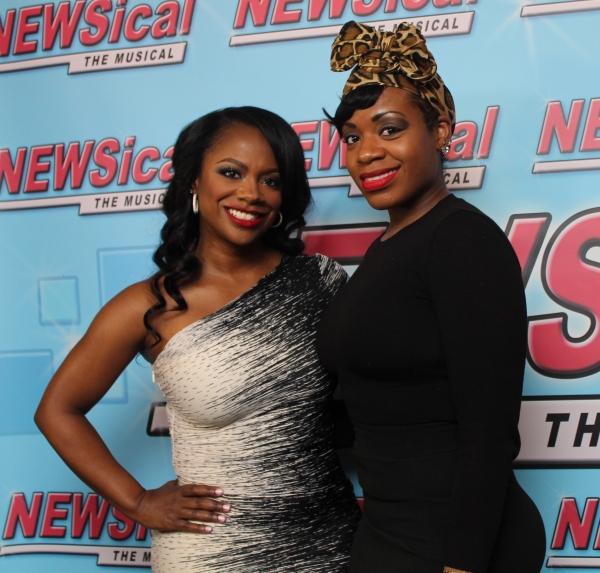 Kandi Burruss and Fantasia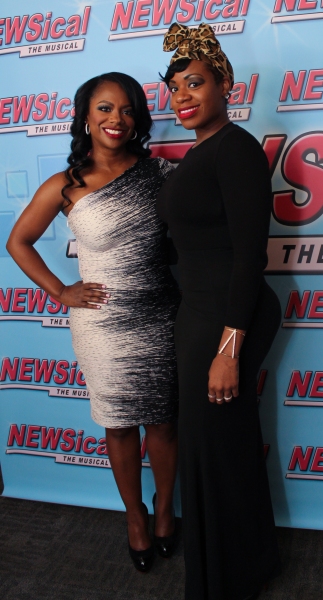 Kandi Burruss and Fantasia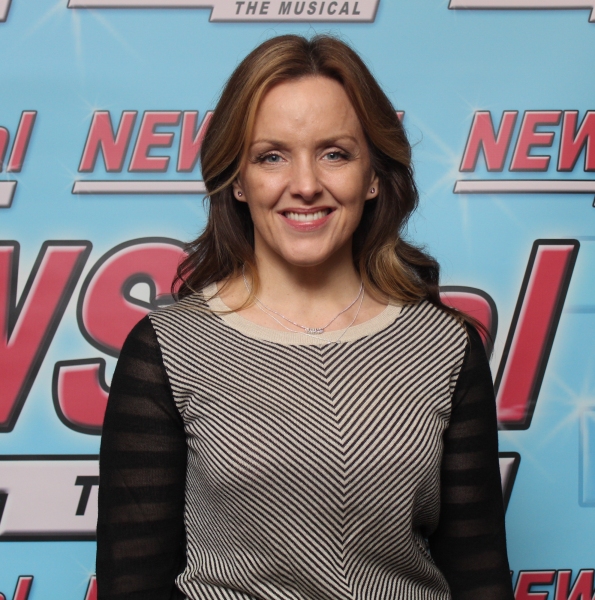 Alice Ripley

Alice Ripley

The cast of Naked Boys Singing

Related Articles