Photo Coverage: ROCKY's Broadway Cast and Creative Celebrate Opening Night!
ROCKY hit Broadway last night, officially opening with stars Andy Karl and Margo Seibert at Broadway's historic Winter Garden Theatre. The show features an original score by Stephen Flaherty and Lynn Ahrens and a book by Thomas Meehan and Sylvester Stallone, who was nominated for an Academy Award for Best Original Screenplay for the 1976 Oscar-winning Best Picture, Rocky.
The production is directed by Alex Timbers, with choreography by Steven Hoggett, and Kelly Devine.
After the show's star studded, and punch-packed opening, BroadwayWorld.com was there to capture the cast at the party.
ROCKY brings to life the iconic and inspiring story of struggling small time Philly boxer, Rocky Balboa, who gets a once-in-a-lifetime shot to go the distance against heavyweight champ Apollo Creed. Both an adrenaline-infused spectacle and a surprising story of blossoming romance between two lonely outsiders, ROCKY is a heart-stopping and viscerally theatrical new musical for everyone brave enough to follow their dream.
Photos by Linda Lenzi follow her on Twitter @LenziLinda

Andy Karl

Andy Karl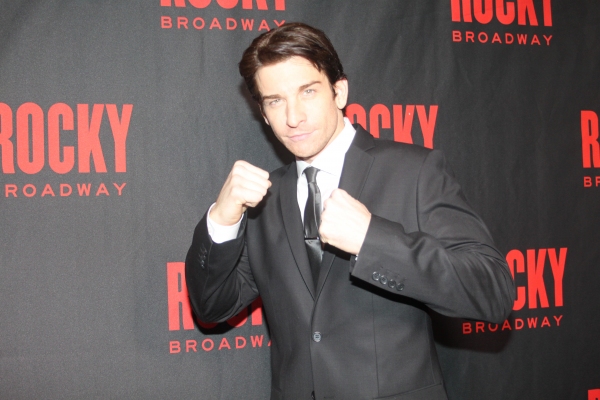 Andy Karl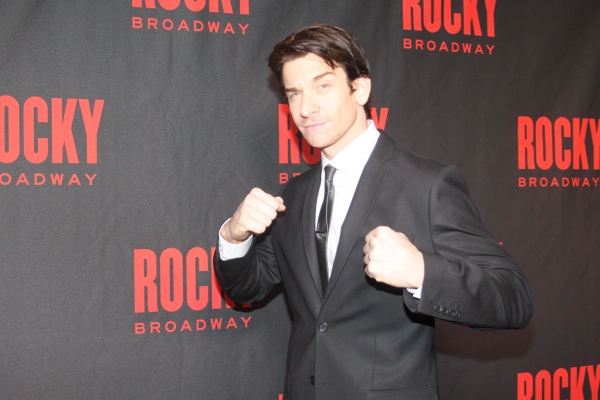 Andy Karl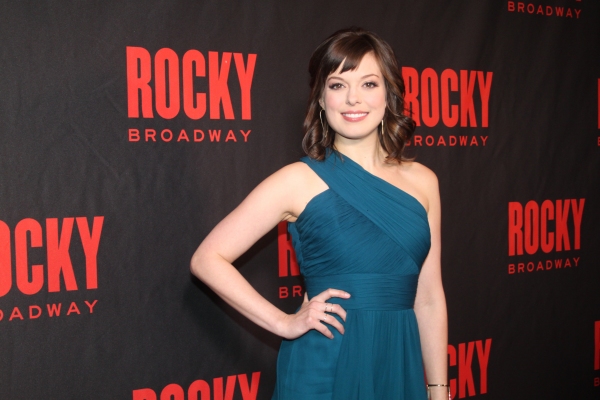 Margo Seibert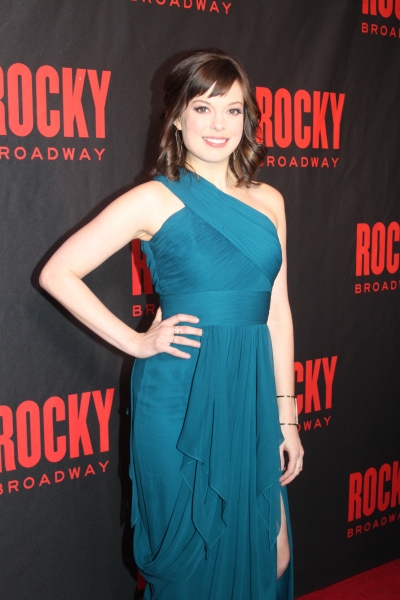 Margo Seibert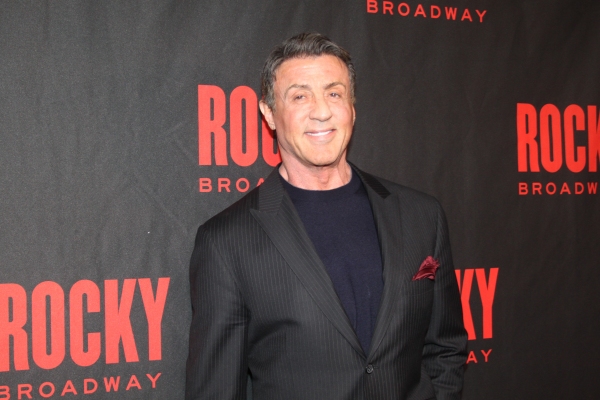 Sylvester Stallone

Sylvester Stallone

Terence Archie

Terence Archie and Kedist Beckford-Archie

Terence Archie and Kedist Beckford-Archie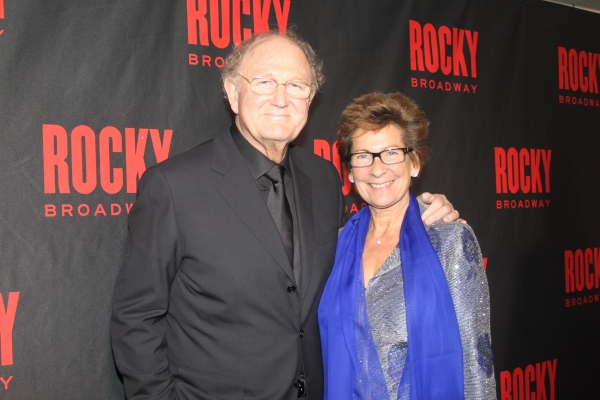 Joop Van Den Ende and Janine Van Den Ende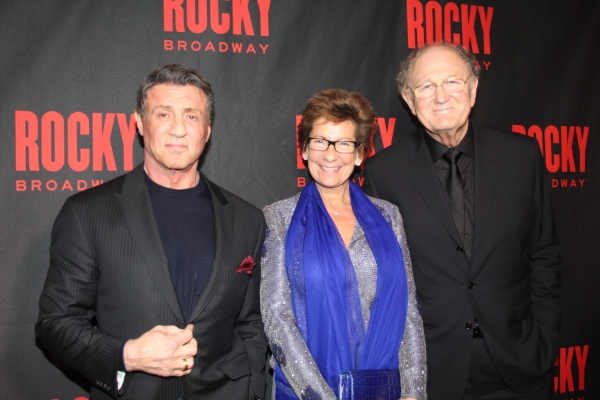 Sylvester Stallone, Joop Van Den Ende and Janine Van Den Ende

Montego Glover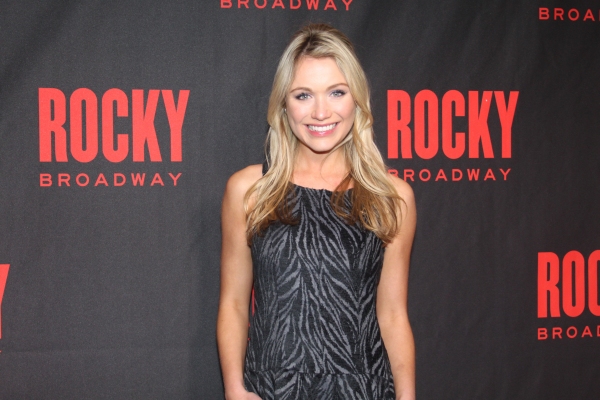 Katrina Bowden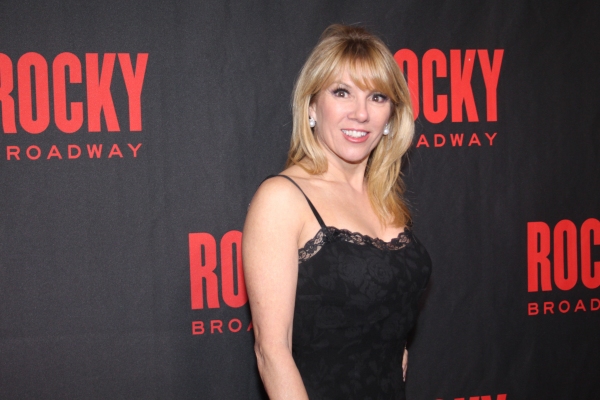 Ramona Singer

Ramona Singer and Adam Blanshay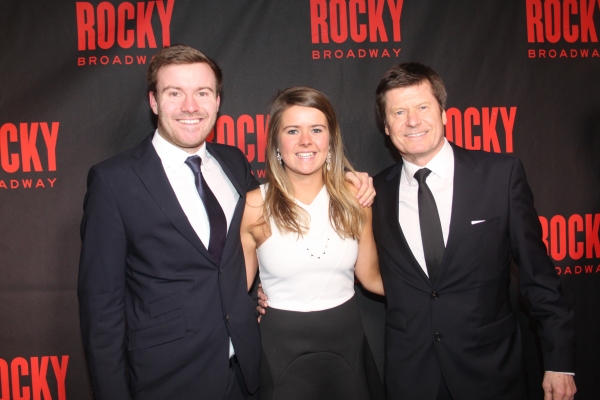 Will Taylor, Sophie Taylor and Bill Taylor

Sylvie Meis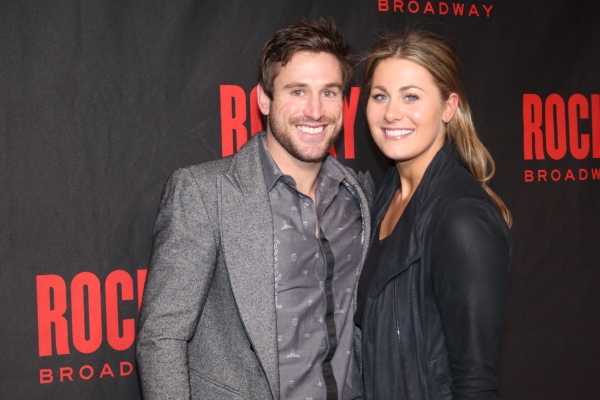 Adam Todd and Taylor Peacock

Isaac Robert Hurwitz and Philip Rosenberg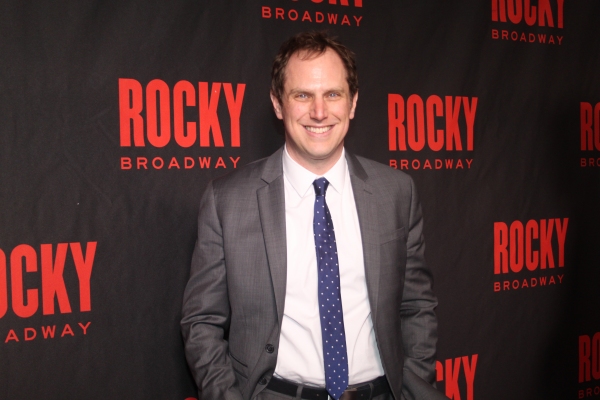 David Holcenberg

Okieriete Onaodowan, Bradley Gibson, Sam J. Cahn and Adam Perry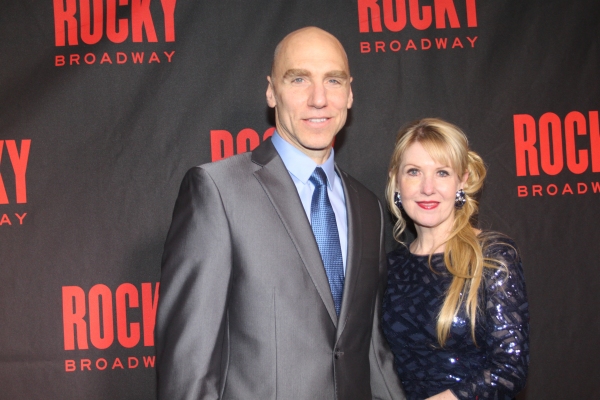 John Schiappa and Patty Wilcox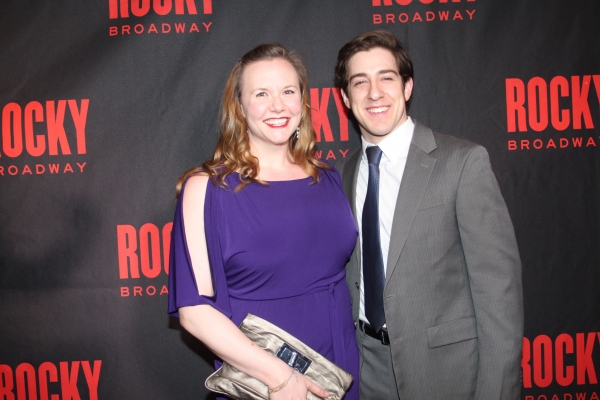 Brianna Aguilar and Adrian Aguilar

Ned Eisenberg and Family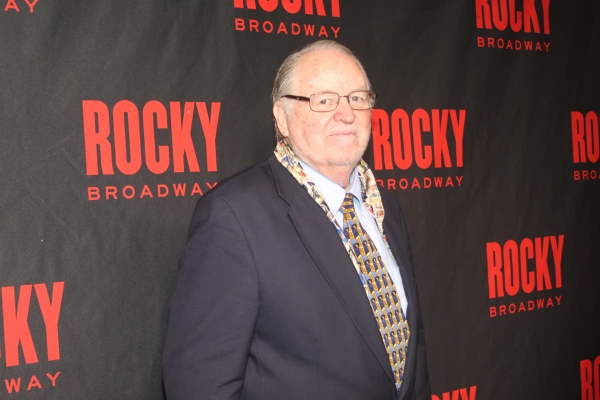 Dakin Matthews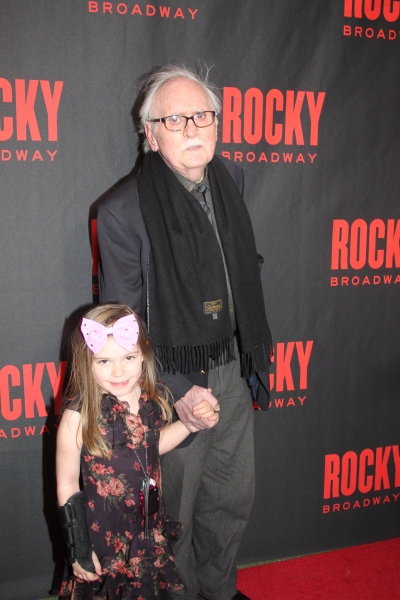 Thomas Meehan and his granddaughter Emma

Lauren Lim Jackson and Vince Oddo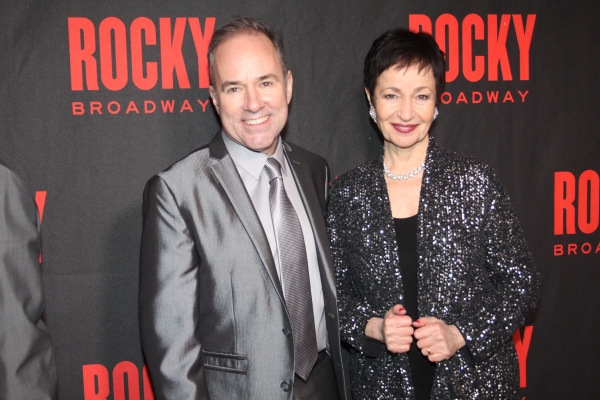 Stephen Flaherty and Lynn Ahrens

Kelly Devine

James Brown III

Alex Timbers

Natasha Rossi and Danny Mastrogiorgio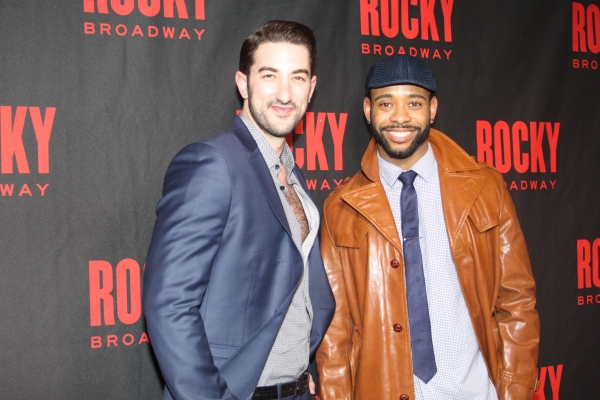 Brandon Rubendall and James Brown III

Chris Henry Coffey and Jennifer Mudge

Orfeh

Orfeh and Andy Karl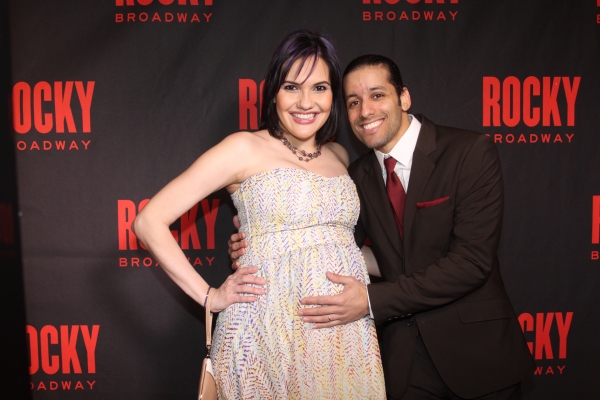 Denisse Ambert and Luis Salgado

Jeremy Kushner and Jenny Lee Stern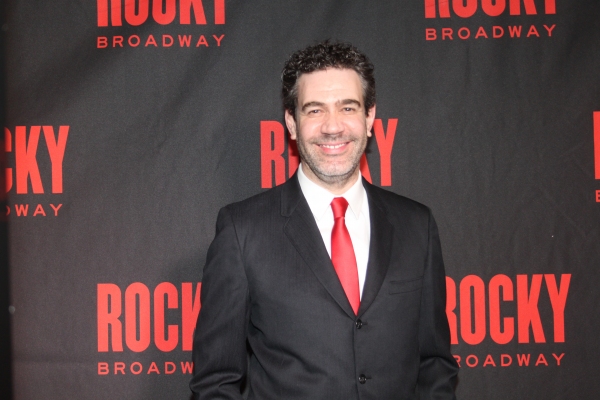 Kevin Del Aguila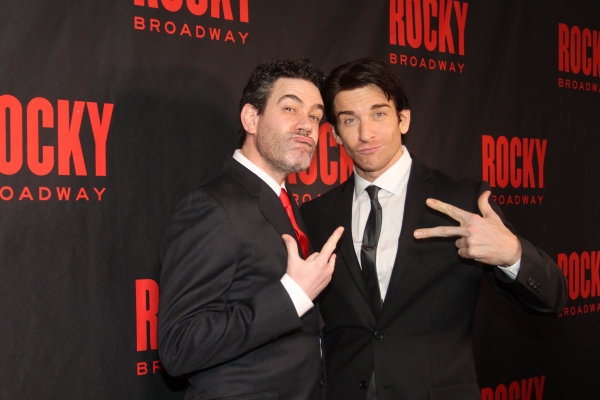 Kevin Del Aguila and Andy Karl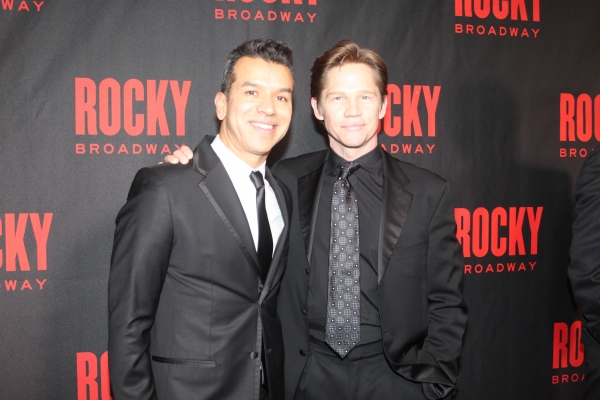 Sergio Trujillo and Jack Noseworthy

Eric Anderson

Michelle Aravena and Drew Foster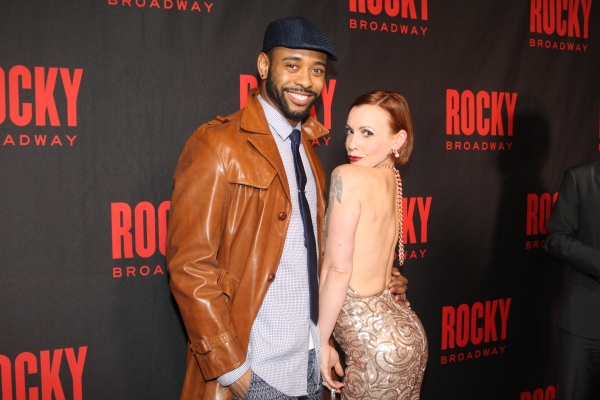 James Brown III and Jenny Lee Stern

David Andrew McDonald and family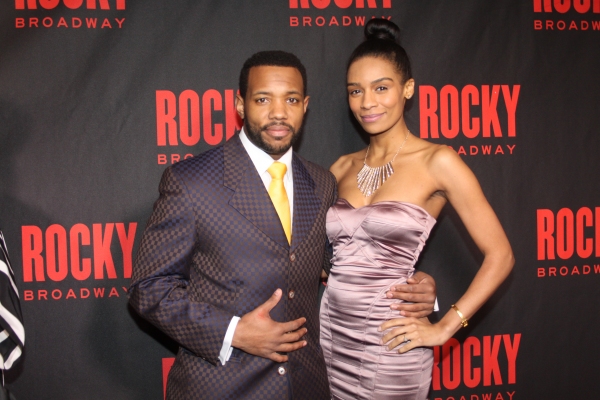 Wallace Smith and guest

Sasha Hutchings, Kristin Piro, Vasthy Mompoint, Samantha Shafer and Danyelle Williamson