Click Here for More Articles on NEW YORK CITY
Photo Coverage: Quinto, Gummer, Chriqui et al. Celebrate WET at Love Gala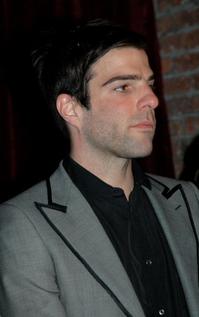 On Monday, April 19, the stars came out to celebrate the 11th Anniversary of WET Productions, a non-profit dedicated to empowering women in the arts and media, at their Love Gala. Love was a one night only benefit performance of short plays on love, written by some of the hottest women writers in film, theater and TV and performed by celebrated actors. WETs notorious annual Gala followed the presentation. BroadwayWorld was there for the celebration.
Produced by founders Sasha Eden and Victoria Pettibone, and directed by Abby Epstein (The Business of Being Born), the evening featured performances by Emmanuelle Chriqui, Rosemarie Dewitt, Ron Livingston, Michael Stuhlbarg, Chris Messina, Mamie Gummer, Zachary Quinto, Jennifer Westfedlt, Carla Gugino and more.
The evening featured the inaugural We Empower Together award, presented by Nora Ephron (Julie and Julia, Sleepless in Seattle, When Harry Met Sally) to honoree Lynda Obst (Acclaimed Producer of The Invention of Lying, Sleepless in Seattle). The We Empower Together Award celebrates a woman in the media whose extraordinary accomplishments have paved the way for other women to succeed by changing the way the world sees women and women see themselves.
WET additionally honored Maria Zuckerman (Vice President HBO Films, Grey Gardens) with The Risk Taker award, recognizing a woman in the middle of her career who is producing groundbreaking female driven projects.
Proceeds from the Love Gala will go to support support WETs new film division, WET Films, created to develop and produce new material for film, and WETs award winning media literacy & leadership program for NYC teenage girls, WETs Risk Takers Series.
For more information, visit www.wetproductions.org.
Photo Credit: Genevieve Rafter Keddy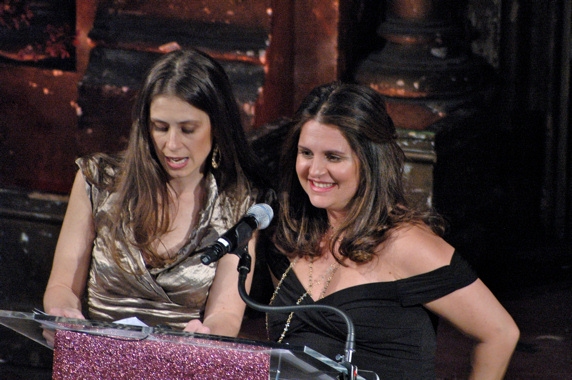 Victoria Pettibone and Sasha Eden

Alexandra Campos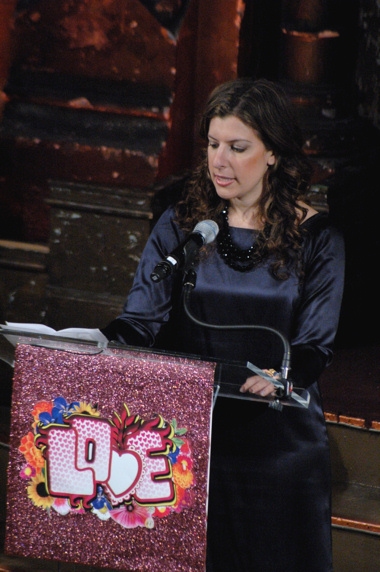 Maria Zuckerman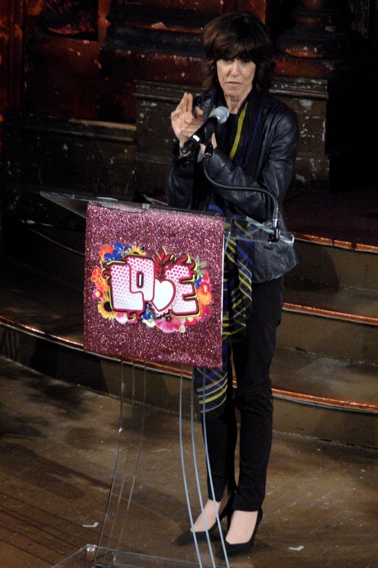 Nora Ephron

Victoria Pettibone, Sasha Eden and Lynda Obst

Rosemarie Dewitt

Ron Livingston

Rosemarie Dewitt and Ron Livingston

Zachary Quinto and Mamie Gummer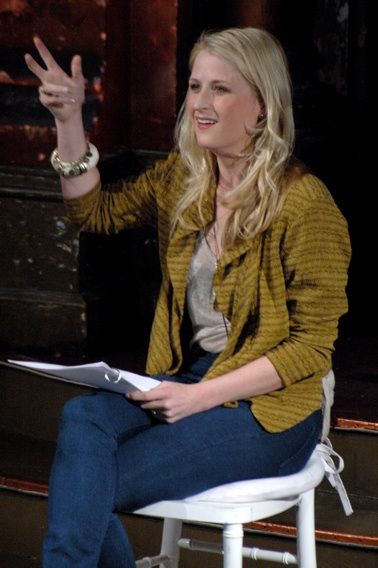 Mamie Gummer

Carla Gugino, Emmanuelle Chriqui and Jennifer Carpenter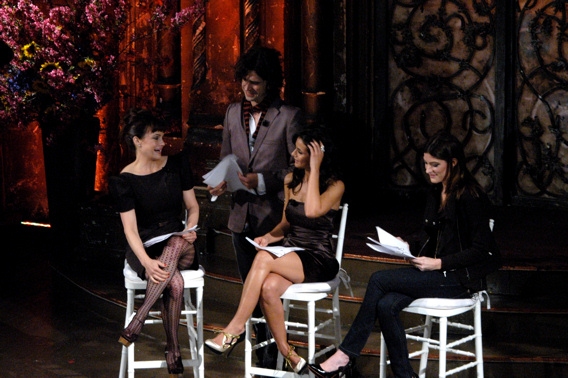 Carla Gugino, Hamish Linklater, Emmanuelle Chriqui and Jennifer Carpenter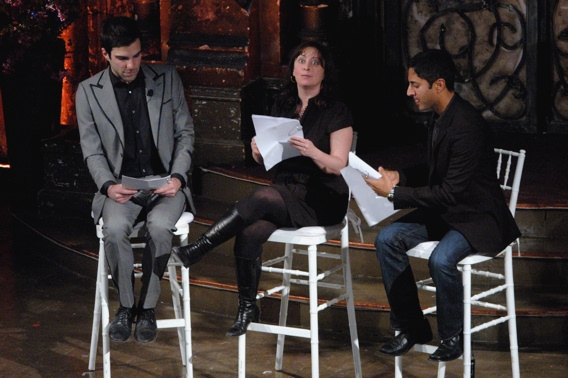 Zachary Quinto, Rachel Dratch, and Maulik Pancholy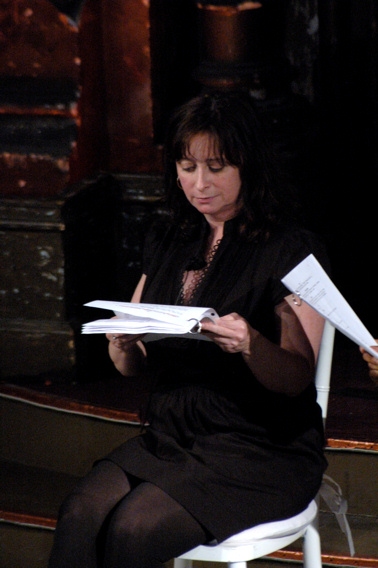 Rachel Dratch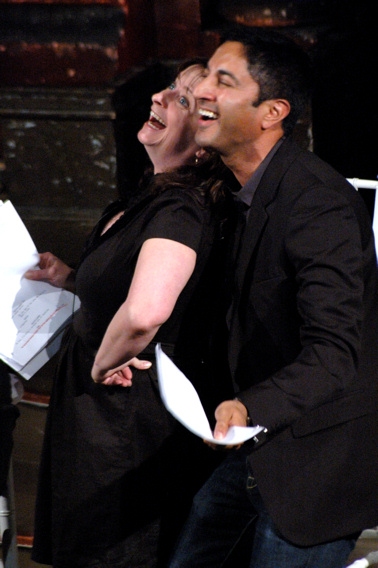 Rachel Dratch and Maulik Pancholy

Jennifer Westfeldt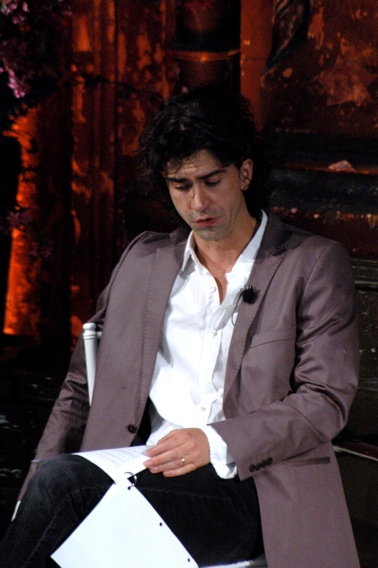 Hamish Linklater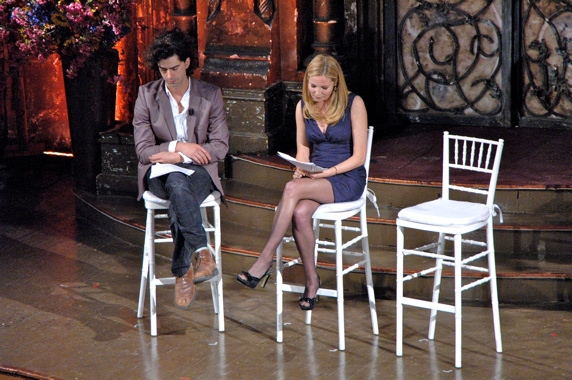 Hamish Linklater and Jennifer Westfeldt

Maria Zuckerman

Emmanuelle Chriqui, Sasha Eden, Carla Gugino and Victoria Pettibone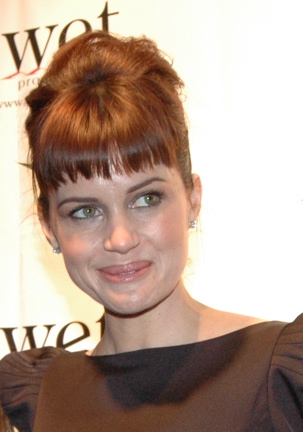 Carla Gugino

Emmanuelle Chriqui

Victoria Pettibone, Emmanuelle Chriqui, and Sasha Eden

Zachary Quinto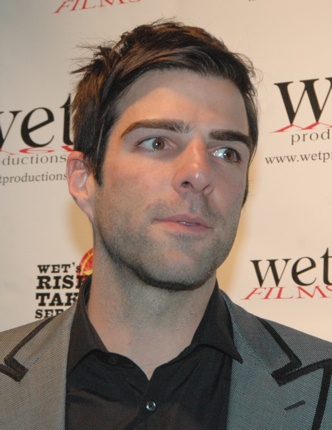 Zachary Quinto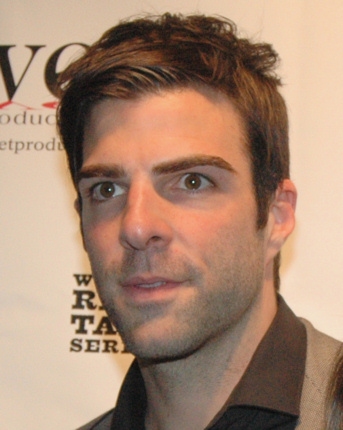 Zachary Quinto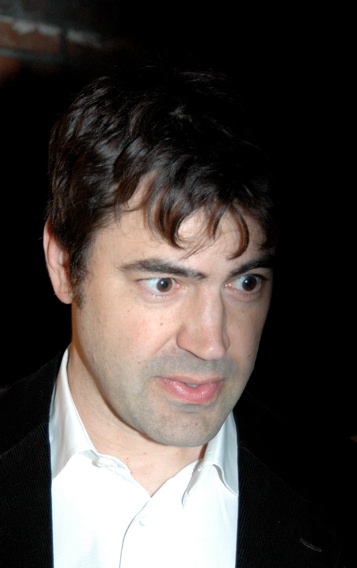 Ron Livingston

Rosemarie Dewitt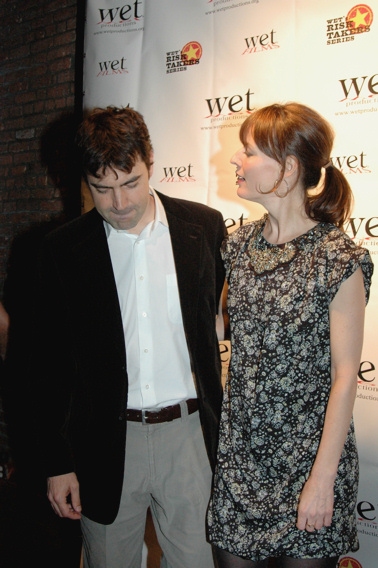 Ron Livingston and Rosemarie Dewitt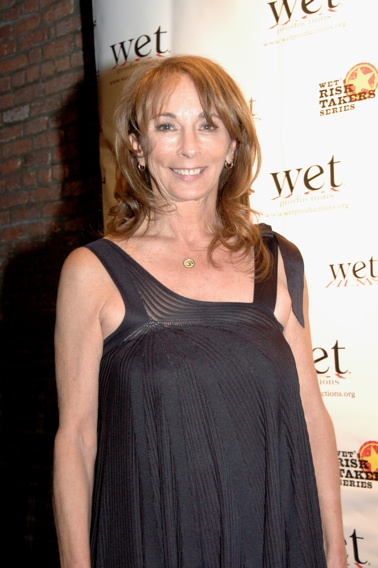 Lynda Obst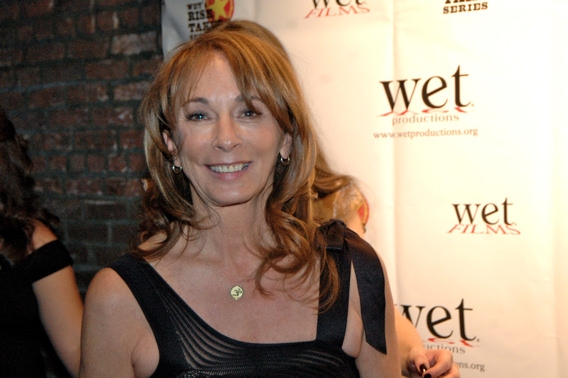 Lynda Obst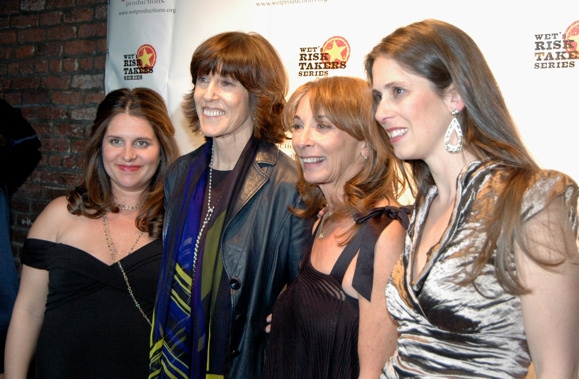 Sasha Eden, Nora Ephron, Lynda Obst and Victoria Pettibone

Sasha Eden, Jennifer Westfeldt, and Victoria Pettibone

Jennifer Westfeldt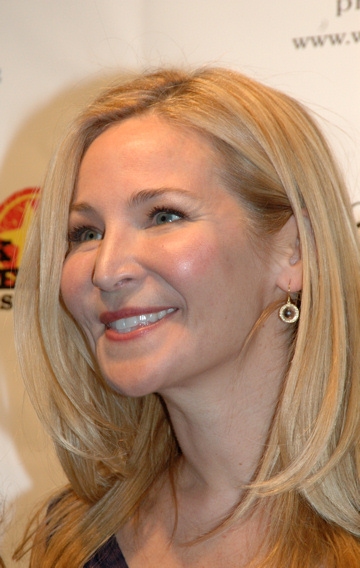 Jennifer Westfeldt

Jennifer Westfeldt

Jennifer Westfeldt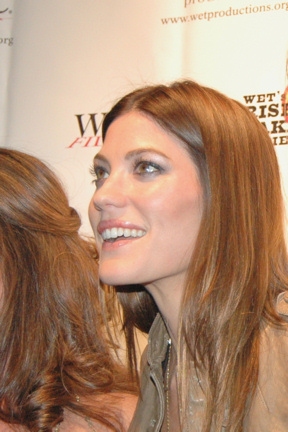 Jennifer Carpenter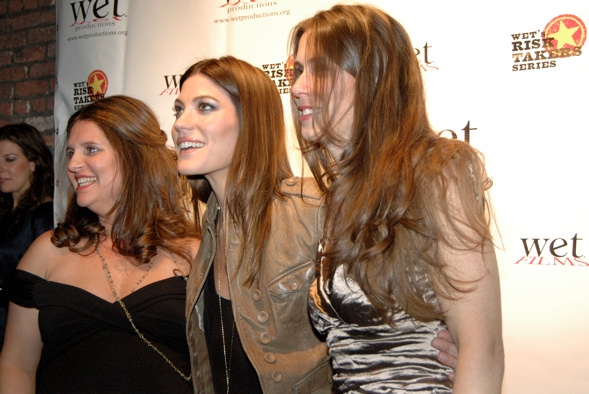 Sasha Eden, Jennifer Carpenter and Victoria Pettibone

Jennifer Carpenter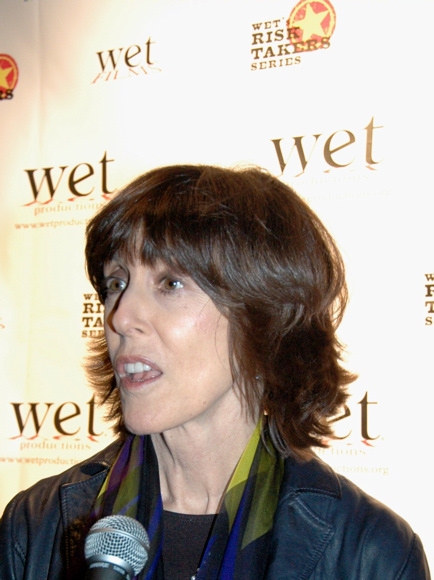 Nora Ephron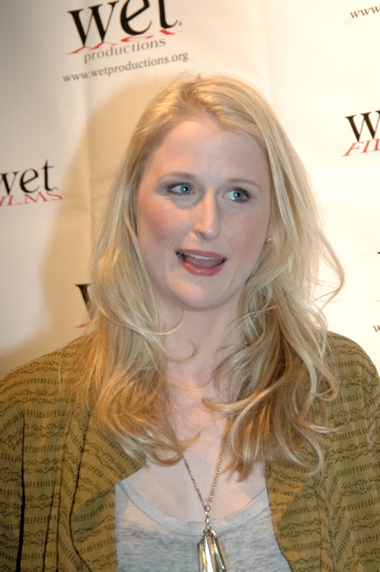 Mamie Gummer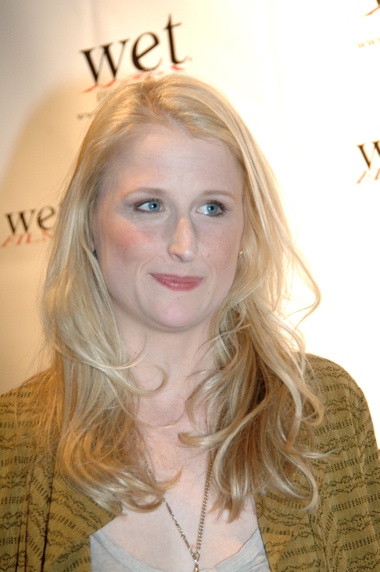 Mamie Gummer

Mamie Gummer

Maulik Pancholy

Manulik Pancholy

Hamish Linklater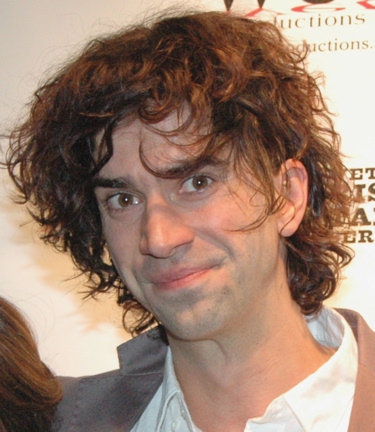 Hamish Linklater

Hamish Linklater

Sasha Eden, Hamish Linklater, and Victoria Pettibone

Sasha Eden, Zachary Quinto and Victoria Pettibone

Glennis McMurray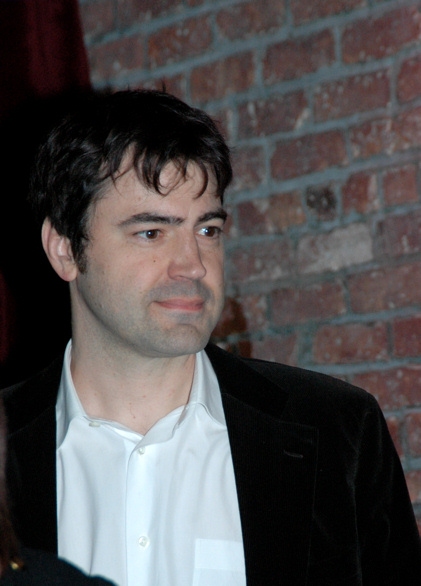 Ron Livingston

Emmanuelle Chriqui, Jennifer Westfeldt, Jennifer Carpenter, Hamish Linklater, and Mamie Gummer

Maulik Pancholy, Sasha Eden, Rosemarie Dewitt, Glennis McMurray, Victoria Pettibone, and Emmanuelle Chriqui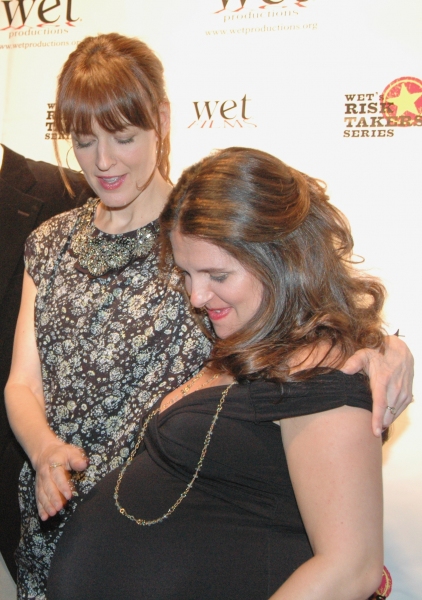 Rosemarie Dewitt and Sasha Eden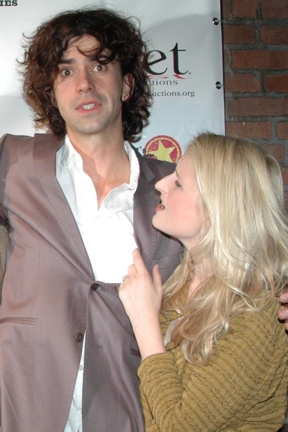 Hamish Linklater and Mamie Gummer

Maulik Pancholy, Sasha Eden, and Rosemarie Dewitt

Jennifer Carpenter, Hamish Linklater, and Mamie Gummer

Related Articles